Xero Bookkeeping Specialists
.
Xero is a popular choice for accounting software, that's used internationally by countless businesses, Accountants and Bookkeepers.
Xero is an entirely cloud-based software that's designed to help small business owners stay on top of their finances. Technically, bookkeeping can be done without software; however, it's extremely tedious and time-consuming when done manually. Xero is a helpful tool that assists Bookkeepers to complete their work efficiently and accurately.
One of the biggest advantages for Bookkeepers using Xero is its connectivity. It's cloud based, which means this software allows Bookkeepers to share numbers with co-workers and connect with customers and vendors so that invoices can be sent and paid directly.
Below, we discuss the advantages of implementing Xero bookkeeping into your small business and explain how you can get started.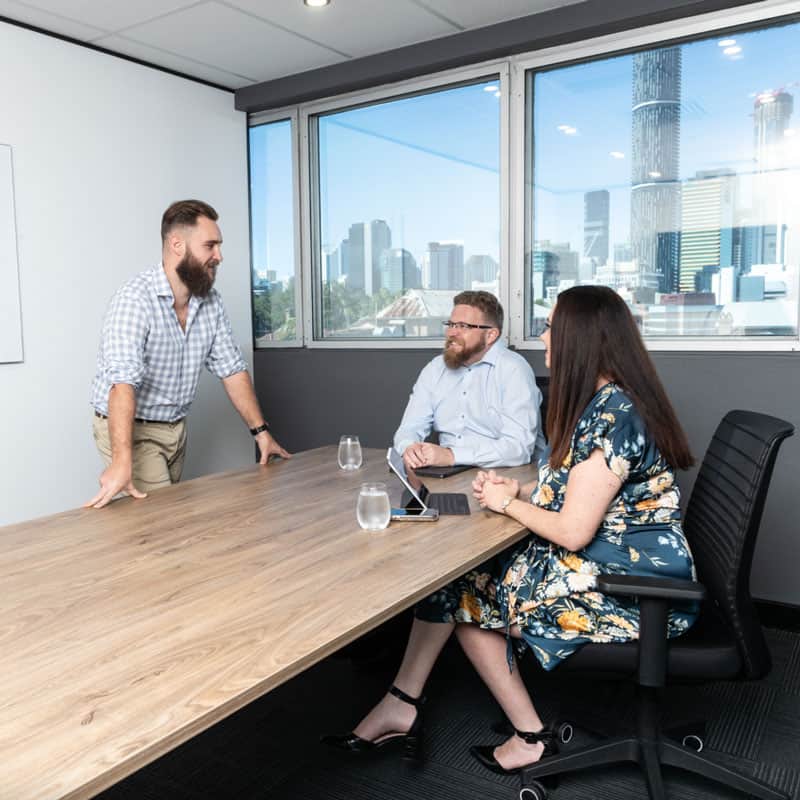 How our Xero Bookkeeping Services Work
When signing up for a Xero bookkeeping package with Walker Hill, you will be assigned your own personal and experienced Bookkeeper from our team. This will be your first point of contact for bookkeeping and they will be available to answer any questions you may have along the way.
Your Bookkeeper will use Xero to manage your finances, pay bills, receive payments, carry out payroll, complete bank reconciliations and prepare your activity statements. Depending on the package you pick, our Bookkeepers can completely take over the work, or, if you'd like to be more hands on with your bookkeeping, they can teach you how to use Xero with the training program we provide.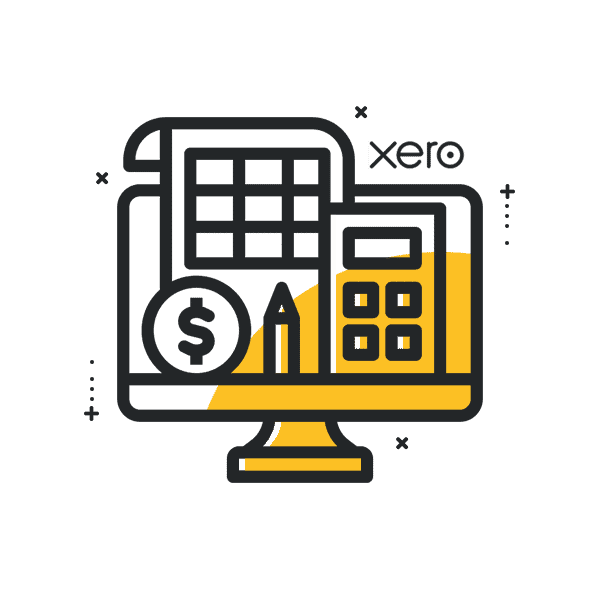 Xero Bookkeepers in Brisbane
Walker Hill is an accounting, finance and bookkeeping agency that's located in Brisbane CBD. If you're a Brisbane business in search of a Bookkeeper, we can set up a meeting to discuss your needs.
We are also available via phone or video call to provide bookkeeping services for businesses who are elsewhere in Australia.

Why Use A Walker Hill Xero Bookkeeper
?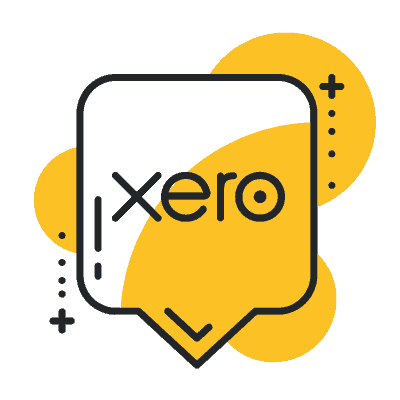 Xero specialists
All of our Bookkeepers have extensive knowledge on Xero software. Using an advanced program like Xero allows them to carry out your bookkeeping with meticulous preciseness and will connect all of your financial data together within the program.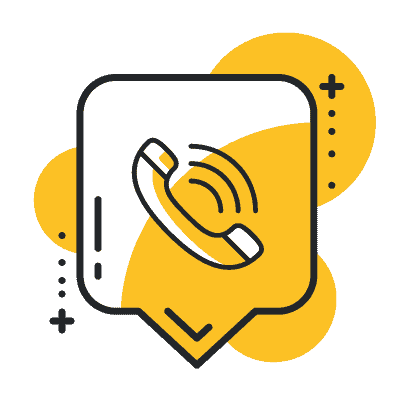 Exceptional customer assistance
Once our clients sign up for a package with Walker Hill, they can call their designated Bookkeeper for help when they need it. We don't have a specific amount of calls or emails per month you can make; during business hours our Bookkeepers are always there for you.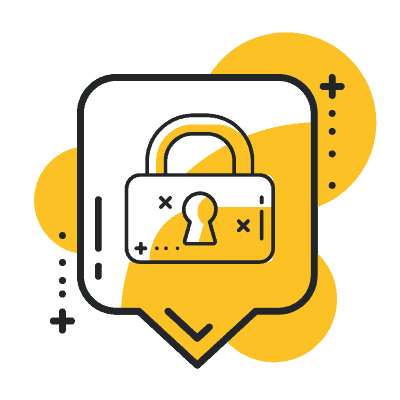 Fixed fee
Our industry leading packages have a specific price from the outset and this is the total amount you will be charged from the outset. At Walker Hill, you will never be hit with any unexpected fees or charges.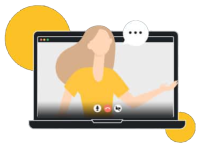 Book in a
discovery




session

with Walker Hill
Accounting today.
Our Xero Bookkeeping Services
Accounts payable and accounts receivable
Xero streamlines the invoicing process. The program can automatically issue invoices online and allows vendors to deposit money instantly. It works the same in the reverse too – your business can be sent invoices online and you can pay them with a click of the mouse.
Learn more about our financial assistance services.
Payroll
Xero can do all the heavy lifting of payroll. The program allows owners to pay their staff through the program and create pay records.
Learn more about our financial assistance services.
Bank reconciliations
A bank reconciliation is a process that compares whether the profits and expenditure that's run through a business's system match what runs through their bank account. This process can be very complex. Fortunately, Xero removes most of the hard work and makes this kind of reporting much more straight forward.
Learn more about our financial assistance services.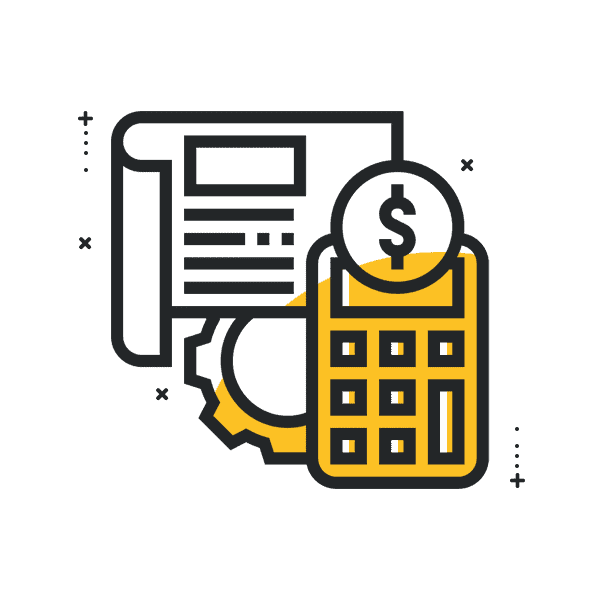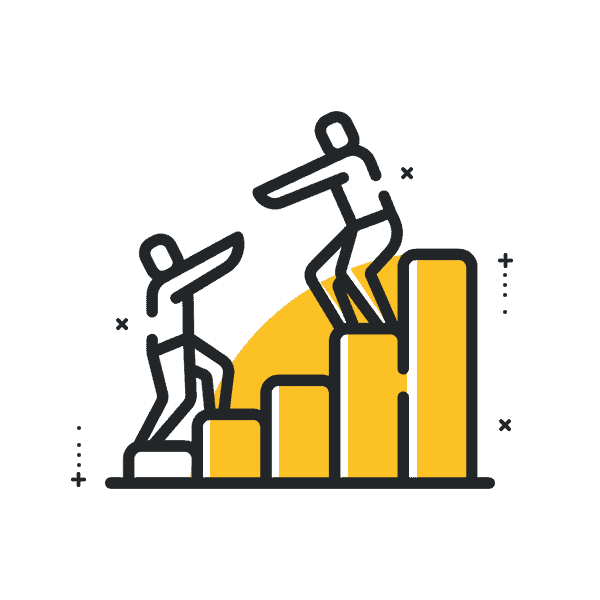 How our Xero Bookkeeping Solutions can Benefit Small Business Owners
Xero bookkeeping keeps all of you financial data in one place so it can be easily accessed from anywhere.
Not only will your financial data be in one place, it will also be organised thoroughly. This allows for easy access to analysis of your data and reports can be generated simply and accurately.
Xero removes the need to bother with paper invoices and speeds up both the accounts receivable and accounts payable process. The act of invoicing is streamlined because the invoices are sent online and the receiver then has the option to pay the invoice instantly online.
Bookkeeping is possible to do manually, however there are many reasons why this should be avoided. Aside from the time consuming element, manual bookkeeping leaves a huge margin for error, which can significantly negatively affect a business.
The answer to this varies from business to business. Generally, most business owners opt for the standard package, however bigger businesses will benefit from the premier package. If you're unsure about which package to choose, contact us friendly customer support team via phone or email for some advice.
For details on our packages, please visit our website here .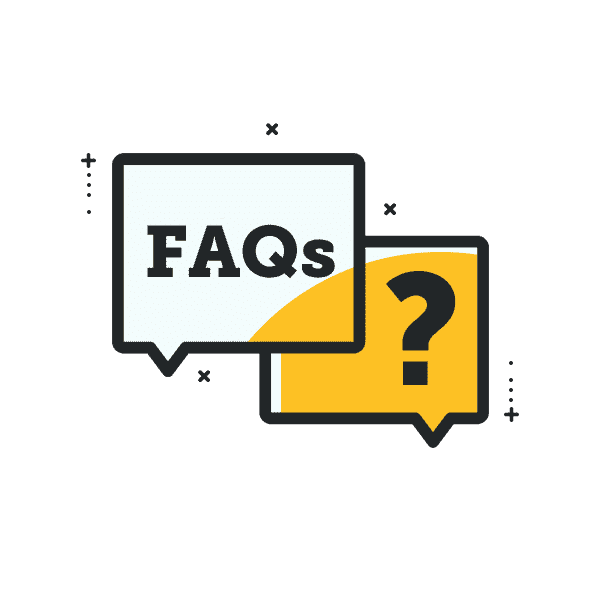 Book in a
discovery

session

with
Walker Hill Accounting today.
Our blog is packed full of financial tips, advice and topical news. Below are some helpful articles for those looking for financial help, and you can check out our full blog here: