Accountants for eCommerce Businesses
.
Your eCommerce Accounting Specialist
Book in your free
30-minute strategy
call and learn how
we can unlock your
business's potential.
Book in your free
30-minute strategy
call and learn how
we can unlock your
business's potential.
Regardless of whether you've started an eCommerce business as a side hustle or if you have a highly successful online business model, you'll still have to deal with the financial side. As an online business, you must ensure that all tax obligations are fulfilled and you'll probably have other financial requirements too.
Online sales have boomed in the past decade and many brick and mortar stores are switching – or at least expanding – to an eCommerce store. For many people, running an e-commerce store is a relatively new venture and the financial side may seem daunting and technical.
Between tax, bookkeeping, business strategies and financial reports, there's no denying that the business side of e-commerce companies can get daunting. At Walker Hill, we have team members who are specifically trained and experienced in taking care of an online retail store.
Tech-savvy eCommerce Accountants from Walker Hill can take care of the financial side of your business, helping your on your business journey to achieve rapid growth and improve finances.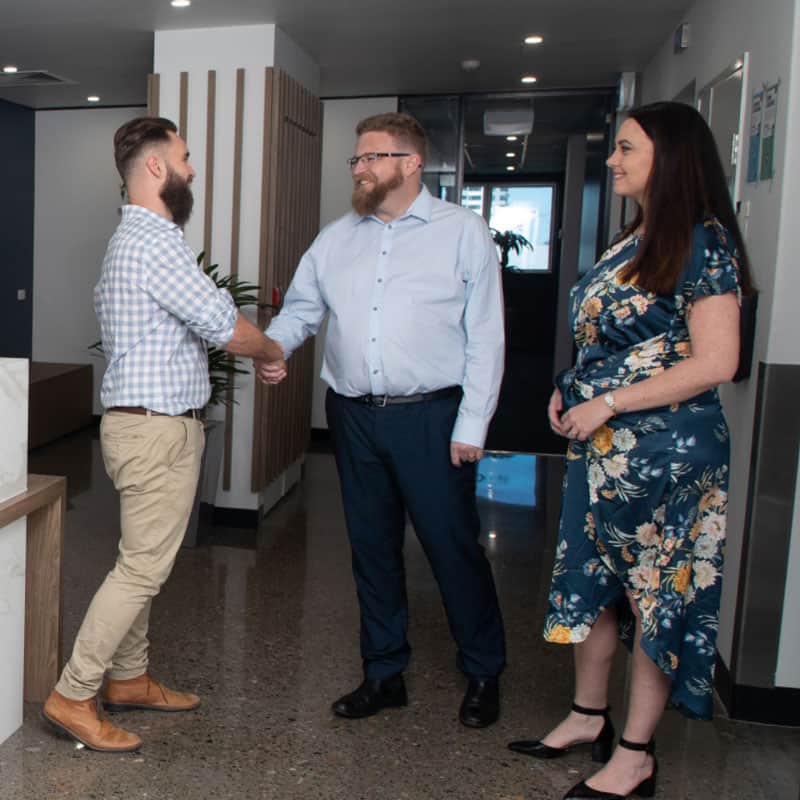 Our eCommerce Accounting Services
At Walker Hill, our Brisbane accountants offer a wide range of services to cover all the needs of every business. Before committing to our bespoke services, you can decide how much input you want your accountant or bookkeeper to have. We offer packages from minimal advice, to completely looking after your accounts.
Unlike other accounting firms, we are always available to provide guidance when you need to make business decisions.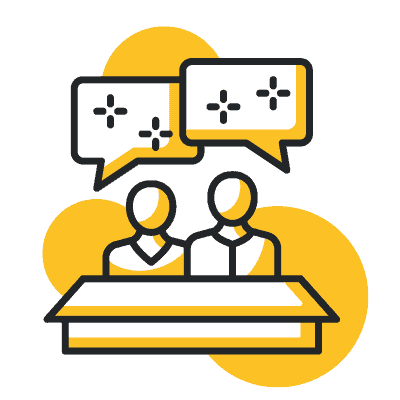 Millions of Australians enlist the help of an Accountant for their personal tax return each year. Business tax returns are even more complex.
Our skilled staff can help eCommerce business owners prepare their financial statements, calculate their tax liability, request refunds for the overpayment of taxes, ensure there's no tax ramifications and more.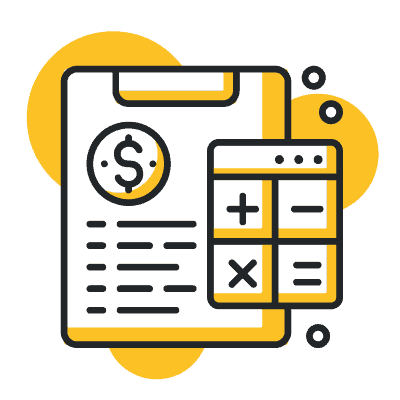 Understanding foreign tax laws and currency exchange
A lot of successful e-commerce businesses make their products worldwide. While this opens up the product or service to a lot more buyers, it also means confusing tax laws and currency exchange. Most payment gateways will have varying fees for different country's exchange rates.
Not to mention, there's the shipping cost and customs taxes as well as different rules depending on the specific country.
Our business is well versed in international sales and can help you every step of the way.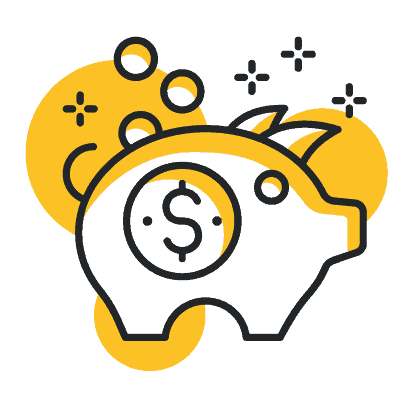 Strategic business planning
Most lucrative eCommerce businesses will have a solid strategy firmly in place. This plan should cover projected timelines, and financial and business goals.
It should also outline growth strategies and find potential roadblocks.
Our Accountants are skilled in devising and implementing successful business plans, and will build an accounting solution to help your business thrive.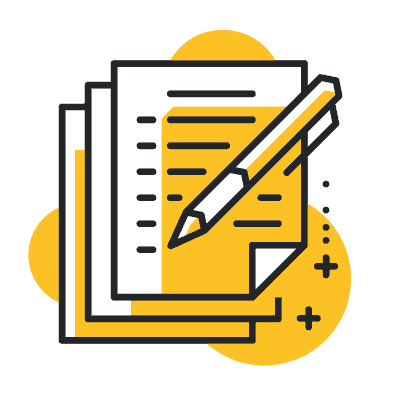 Bookkeeping is the process of tracking every expense in a company.
In an eCommerce business, this means keeping a record of purchases, sales, receipts, payments, cost of goods sold, balance sheets, payroll and other related expenses.
This can be very time consuming and hard to keep track of. Our Accountants can take the hassle off your hands by providing bookkeeping services.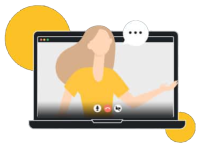 Book in a
discovery




session

with Walker Hill
Accounting today.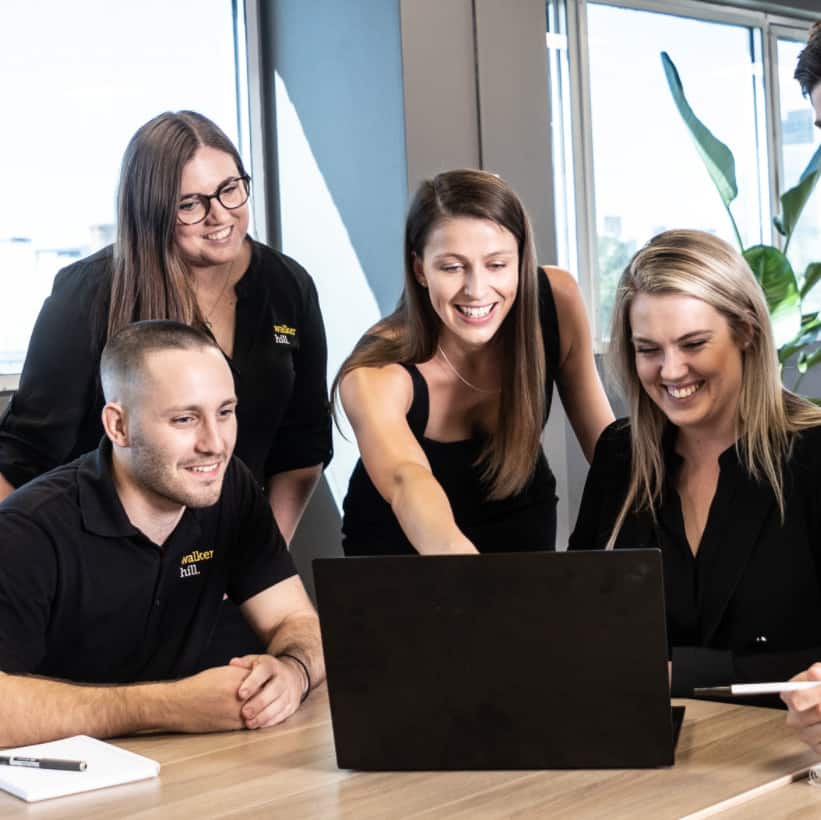 Other Key Services we can Help an eCommerce Business Owner With
Not only is the financial side of an eCommerce business complicated, but it's also time consuming.
Our Accountants can help a business thrive and allow owners more time to focus on other aspects of their company. Below are some additional accounting services our business can help with.
Cash flow forecasting involves calculating total expenses and profits and devising a plan detailing expected income and expenditure for the upcoming year.
The act of compiling this report is very time consuming and must be done with precise attention to detail.
If you're investing money into your business, it's a great idea to have insurance as a safety net, should something go wrong.
While brick and mortar businesses are more prone to liability damages, an online store is commonly threatened with hacking and cyber theft.
Our Accountants can help you determine the correct insurance for your needs and take care of the financial side.
Payment gateways give an eCommerce business the ability to receive payments from customers all over the world. There is a variety of different eCommerce payment gateways on the market and each has different fees, charges and rules.
Our eCommerce Accountants are knowledgeable on the top eCommerce payment gateways and on which works best for a specific business.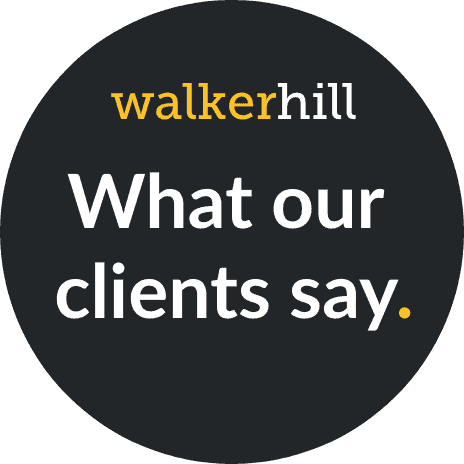 Why Choose Our eCommerce Accounting Services?
Our accounting staff are specialists in providing taxation and financial support for eCommerce businesses.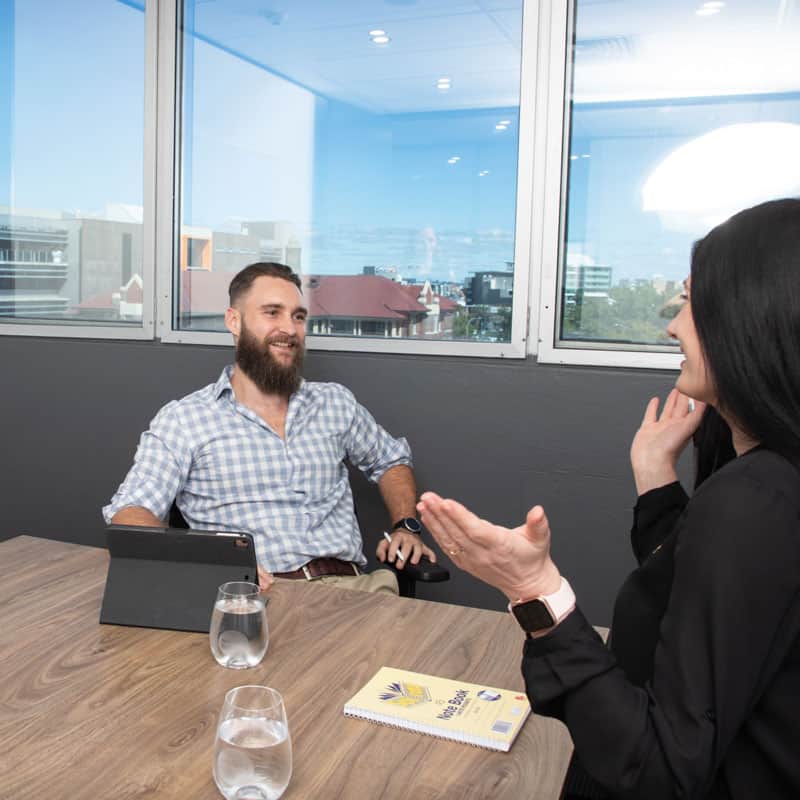 Xero Partner and Finalist
.
Xero Accounting Partner of the Year Finalist FY22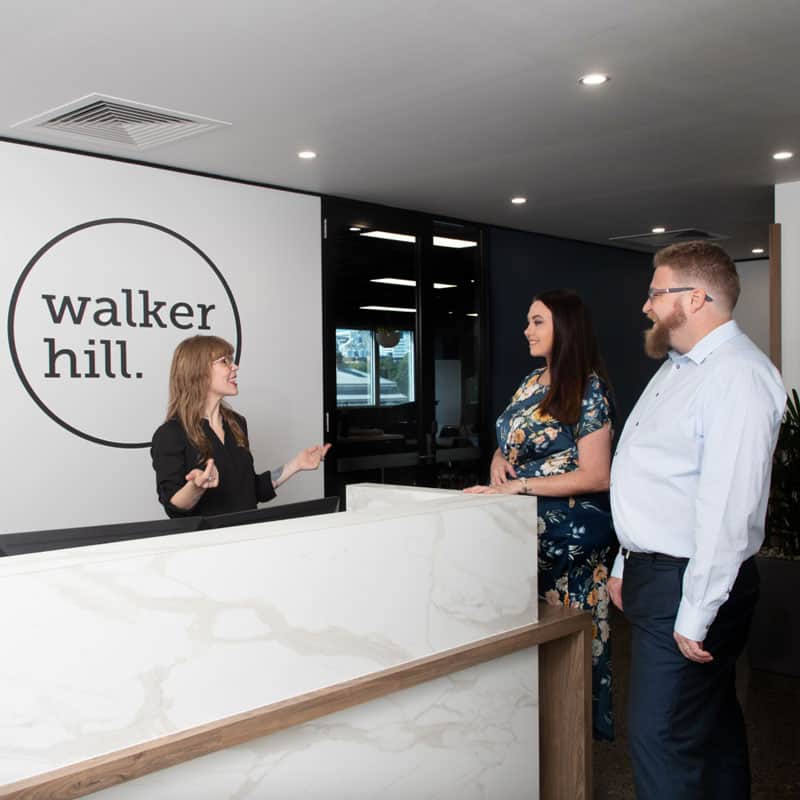 Find an eCommerce Accountant Today
If you're considering enlisting the help of an Accountant for your eCommerce business, it's a great idea to speak with them first to ensure that they are the right fit for you. For this reason, we provide free consultations that include a 30 minutes strategy call with an eCommerce Accountant.
During this time you can ask any questions you may have. The eCommerce Accountant will also detail how they can help your business and begin to devise a plan with you to achieve your goals.
Click here to schedule a free consultation call about our eCommerce accounting service. This call will also include a 30 minutes strategy discussion.
If you're located in Brisbane and would prefer to visit us in person instead, please contact us by email or phone to schedule an appointment. We are conveniently located on Petrie Terrace in Brisbane CBD.
Book in a
discovery

session

with
Walker Hill Accounting today.
Schedule a 20 minute discovery call above or fill in the enquiry form below and one of our team will be in touch shortly!