Accountants for Personal Trainers
.
Your Accounting Specialist for Personal Trainers
Book a free 30-minute
discovery call with us
to see how we can
help you with your
business needs.
Book a free 30-minute
discovery call with us
to see how we can
help you with your
business needs.
As a personal trainer, you are an expert in burpees, squats, and HIIT workouts, not balance sheets and tax codes. Between training sessions, meal planning, and maintaining your own fitness, who has the time to juggle receipts or wrestle with tax returns? It is like trying to do a kettlebell swing with a calculator – it just does not work, and let's face it, it is far from your idea of a good workout.
That is where we step in. Walker Hill, an accounting firm in Brisbane, is here to take the weight off your shoulders. Consider us your financial spotters, ready to help you lift those heavy financial weights. We will handle your numbers while you focus on your clients' fitness numbers. After all, you would not expect your clients to train without a professional by their side, so why should you navigate the financial world alone? Let's swap those finance woes for financial wows.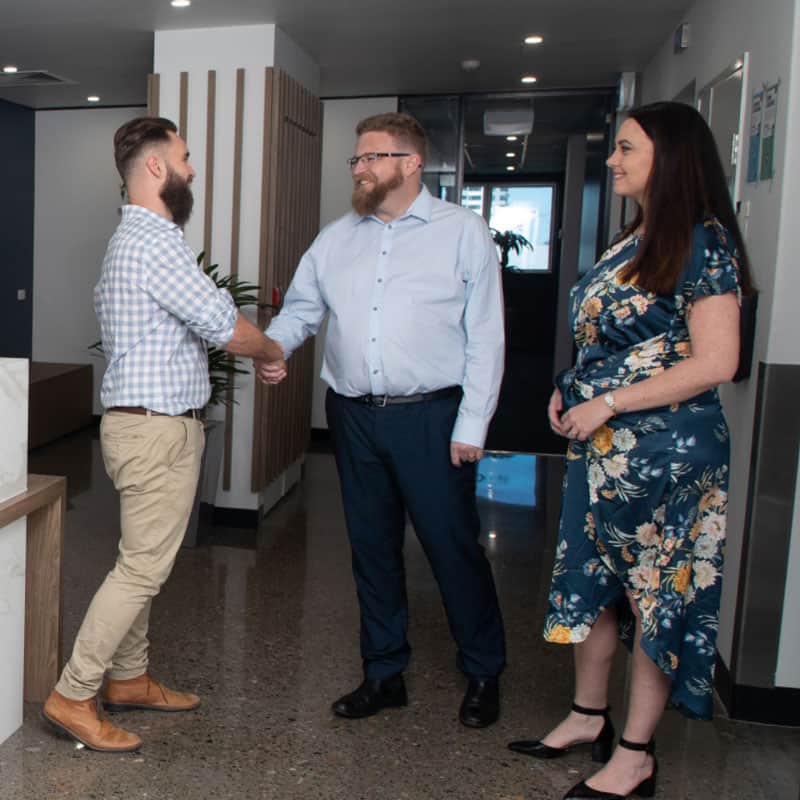 Our Accounting Services for Personal Trainers
We are your business and profit builders, ready to take your personal training business to the next level. Our team at Walker Hill understands the unique financial challenges gym owners face at every stage of the business life cycle. We are not just tax accountants but your partners in business success. In such a competitive industry, you need more than just fitness expertise – you need solid financial management. Here is how we can help: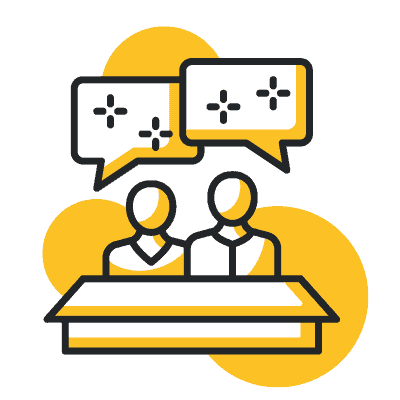 As you tailor workouts to your client's needs, we offer strategic tax planning customised to the fitness industry. From selecting the right business structure to identifying tax-saving opportunities, our Accountants will help you maximise deductions and minimise your tax liability. This way, you keep more of your earnings as well as boost your business profits.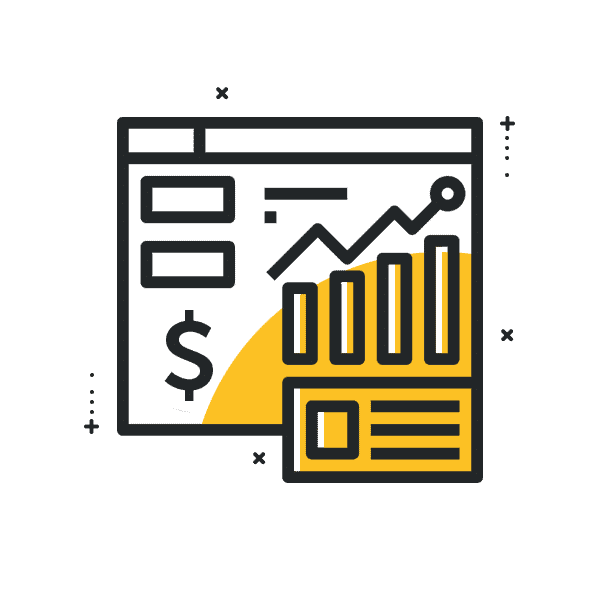 As owners and personal trainers, your hands are already full. Let Walker Hill take care of your day-to-day financial transactions. With our bookkeeping service, our qualified bookkeepers ensure your records are accurate and up-to-date, giving you more time to focus on what you do best – training your clients and growing your business.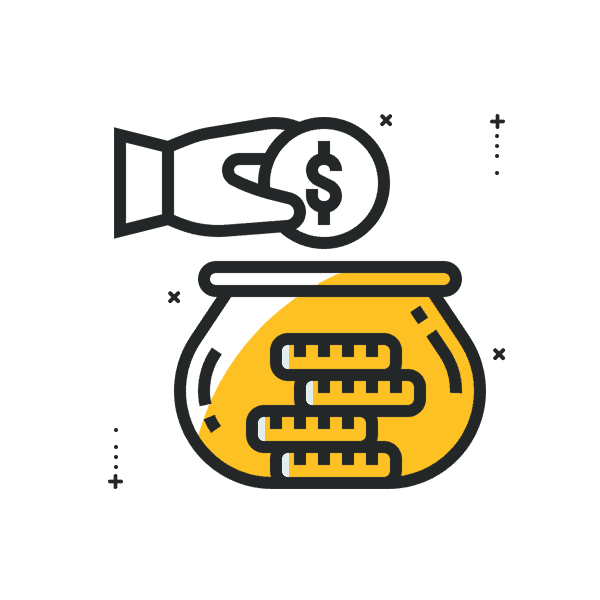 Picture this – you are relaxing, enjoying the fruits of your hard work after a successful career in the fitness industry. Sounds great, right? But you must plan for the future to make this dream a reality. That is where we come in. We can guide you in setting up and managing a super fund that aligns with your long-term financial aspirations. With us looking after your superannuation, you can concentrate on the present, knowing your future is secure.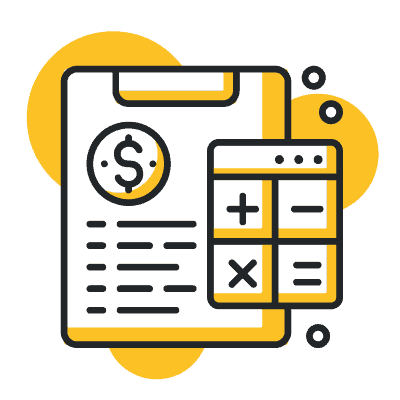 Financial Reporting & Analysis
Ever heard the saying "knowledge is power"? It is especially true when it comes to running your business. Clear, accurate financial information is definitely a roadmap to success. Our team provides comprehensive financial reports and analysis to give you a bird's eye view of your business performance. These insights are your secret weapon, helping you make savvy decisions, spot trends, identify growth opportunities, and stay ahead of the pack in this competitive industry. With us by your side, you are not just running a business – you are leading the race.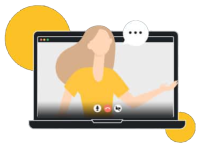 Book a
discovery




call

with Walker Hill
Accounting today.
Other Key Services we can Help Personal Trainers With
Here at Walker Hill, we are not just about crunching numbers. We are about providing practical business solutions that help fitness professionals like you thrive in this demanding industry. Whether you own a gym or health club, or work as an independent trainer, our services extend beyond the traditional accounting firm. Here is how: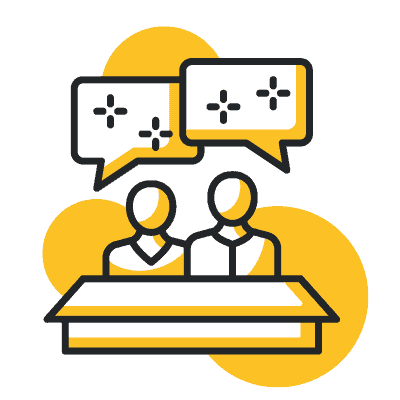 Dream of expanding your fitness empire? Need advice on investing in new equipment or diversifying your revenue streams? Our business coaching services can provide practical business improvement strategies tailored to your specific needs. We will help you navigate the challenges, whether it is shifting your marketing focus online or deciding when to open a new location.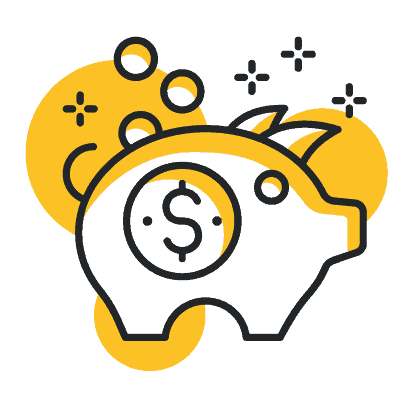 Cash flow is the lifeblood of any business, and it is especially crucial for those in the fitness industry. We understand the seasonal ebbs and flows of your income – the post-holiday rush, the summer slowdown, and everything in between. Our experts are here to help you manage these fluctuations with a robust cash flow budget, ensuring you maintain a healthy financial pulse throughout the year.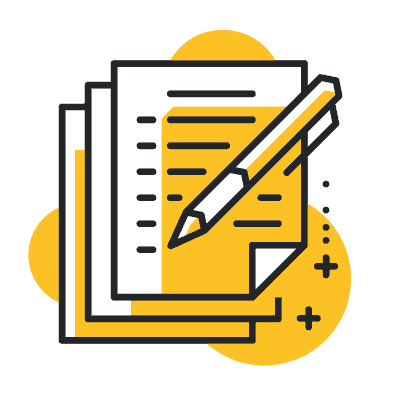 Keeping up with the ever-changing tax and other compliance requirements can feel like an uphill treadmill run. Let us take the stress off your shoulders. Our experienced team will ensure you stay on top of these obligations, so you can focus your energies where it matters most – training your clients.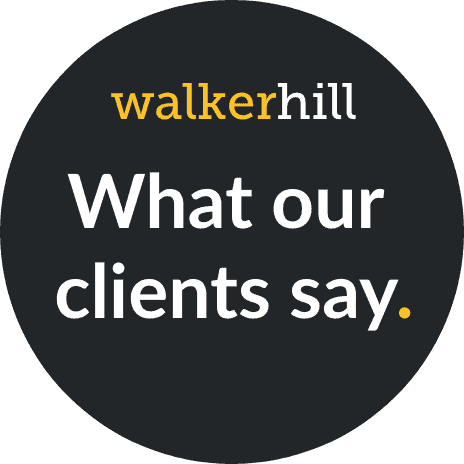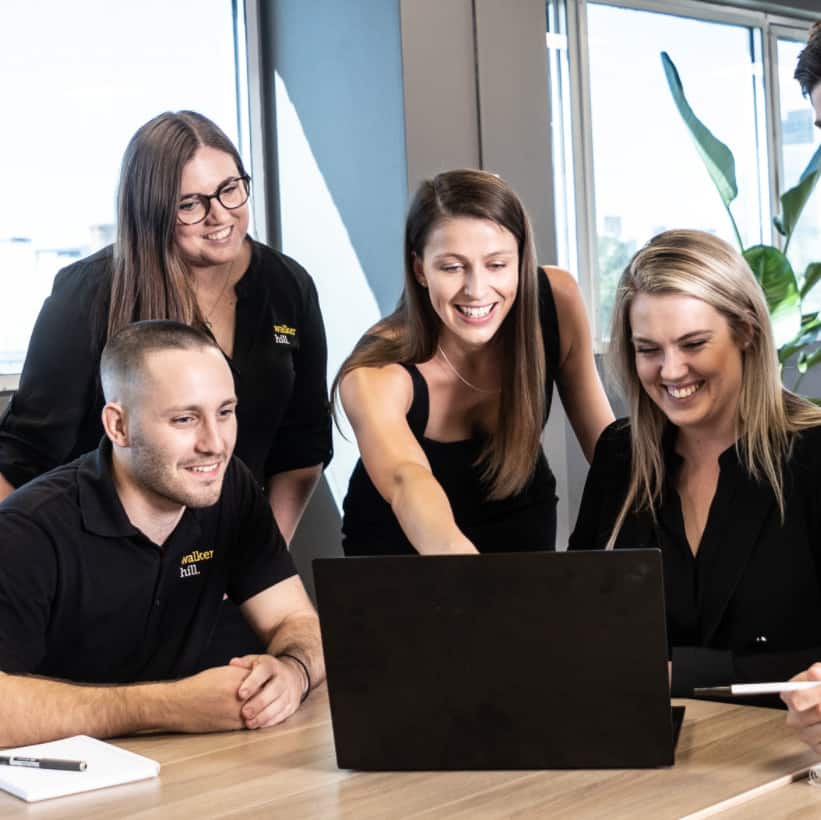 Xero Partner and Finalist
.
Xero Accounting Partner of the Year Finalist FY22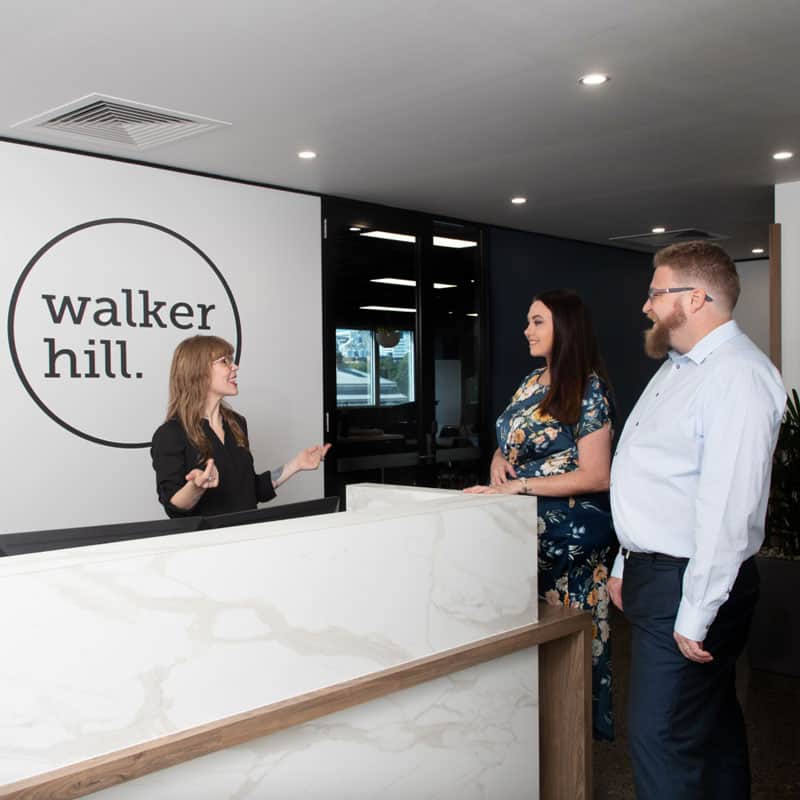 Find an Accountant Today for your Business
As an ambitious business owner, you need more than just an accountant – you need business partners who are as invested in your success as you are. At Walker Hill, we offer award-winning accounting services that give you a serious competitive edge.
Let us become your financial personal trainers, helping you flex your financial muscles and increase future business profits. Get in touch with us today.
Let's talk about accounting
.
Book a
discovery

call

with
Walker Hill Accounting today.
Book a 30-minute discovery call above or fill in the enquiry form below, and one of our team will be in touch shortly!
Our blog is packed full of financial tips, advice and topical news. Below are some helpful articles for those looking for financial help, and you can check out our full blog here.