Accountants for IT Contractors
.
Your Accounting Specialist for IT Contractors
Book a free 30-minute
discovery call with us to
see how we can help you
with your IT business
accounting needs.
Book in your free
30-minute strategy
call and learn how
we can unlock your
business's potential.
As an IT contractor, you are no doubt familiar with the ever-changing landscape of the technology industry and IT world. From developing software to managing networks, your work is in high demand and requires a unique set of skills and expertise. However, as your business grows, so too does the complexity of managing your finances. ial side.
At Walker Hill, we understand the unique challenges that IT contractors face when it comes to financial management. That's why our accounting firm in Brisbane offers a range of services designed specifically for IT contractors, from tax compliance and planning to bookkeeping and financial reporting.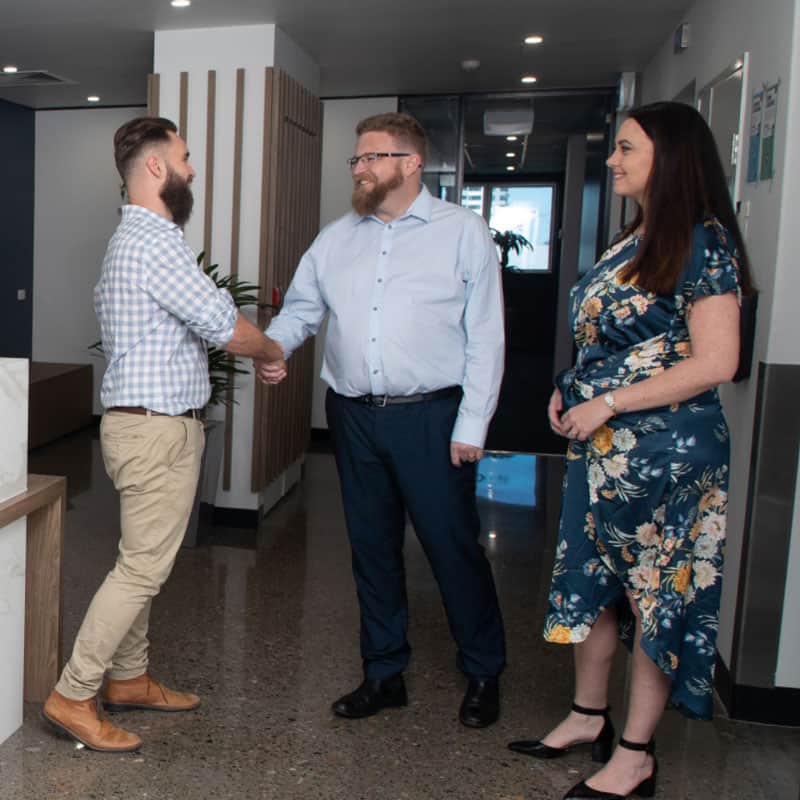 Our Accounting Services For IT Contractors
At Walker Hill, we believe that our success is directly tied to yours. That's why we take the time to understand your business accounting requirements and provide customised solutions tailored to your specific goals.
Our team of expert accountants has years of experience working with IT contractors, and we understand the intricacies of the industry. We can help you navigate complex tax laws, maximise your deductions, and ensure that you remain compliant with all relevant regulations.
Whether you are just starting out or have been in business for years, we are here to help you achieve your financial objectives.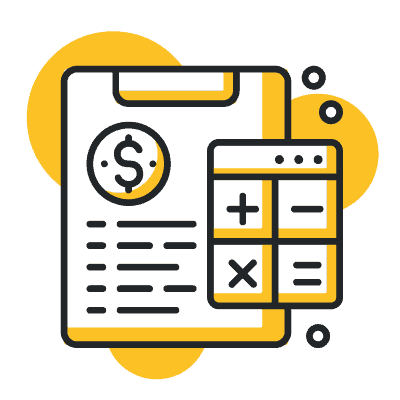 Tax planning and compliance
As an IT contractor, you are subject to the same ATO tax laws and regulations as any other business. Our team of tax accountant specialists can help you understand the various tax laws and regulations that apply to your business and develop strategies to minimise your taxes. We can also give you tax advice, assist with tax returns, and help you plan for the future.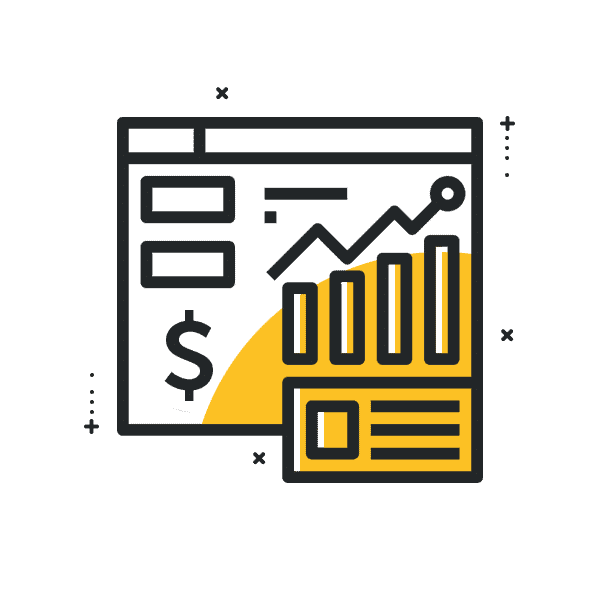 Bookkeeping and financial reporting
Accurate bookkeeping is the cornerstone of any successful business. We provide comprehensive bookkeeping services to help you keep your finances stay organised and up to date. We can also help you prepare regular financial reports that provide insights into your business performance, so you can make informed decisions and track your progress.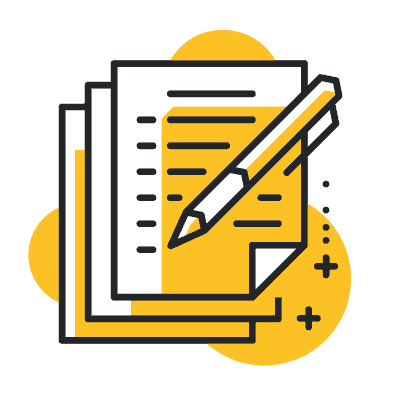 Cash flow is an essential part of any business, and it's especially important for IT contractors. We can help you develop cash flow projections and strategies to ensure that you have the funds necessary to operate your business. We can also help you identify potential sources of funding, such as grants and loans, to help you grow your business.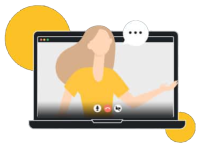 Book a
discovery




call

with Walker Hill
Accounting today.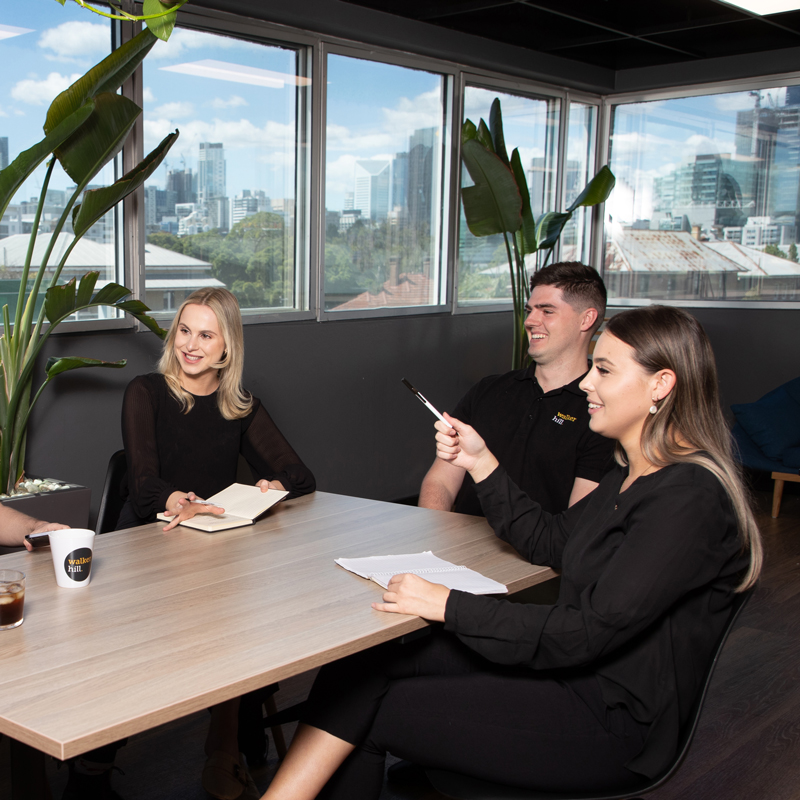 Other Key Services We Can Help IT Contractors With
While our primary focus is on providing accounting and tax services for IT contractors, we also offer a range of other services to help you manage your business. We can help you with payroll, business formation and registration, asset protection, financial planning and more.
Choosing Walker Hill for your IT contracting business is the best decision you can make. Our team of experienced professionals understands the specific needs of IT contractors, and we are here to provide reliable accounting services that help you reach your financial goals.
Here are some of the reasons that set us apart: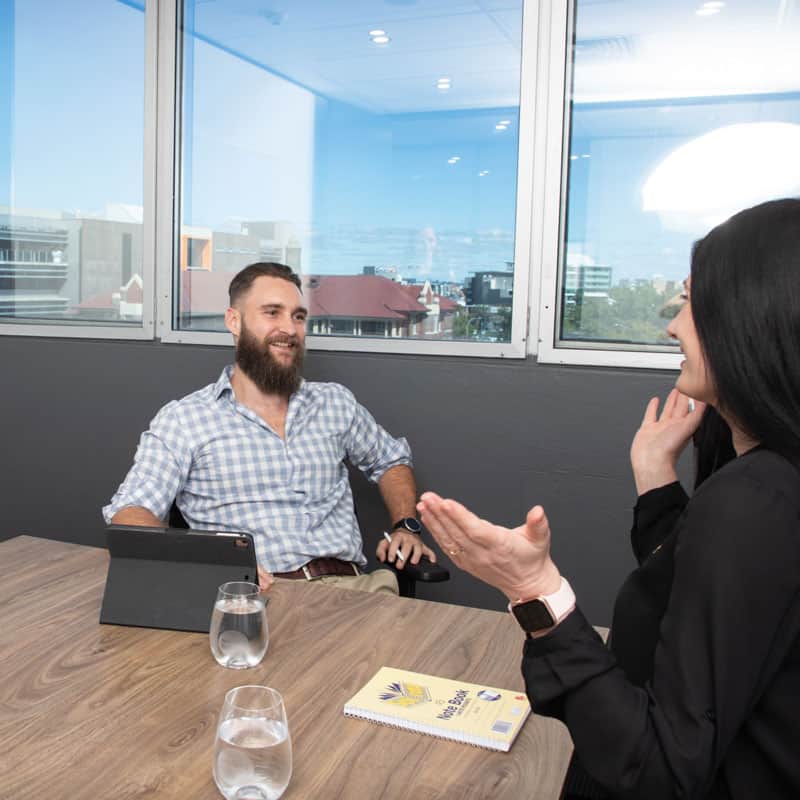 Xero Partner and Finalist
.
Xero Accounting Partner of the Year Finalist FY22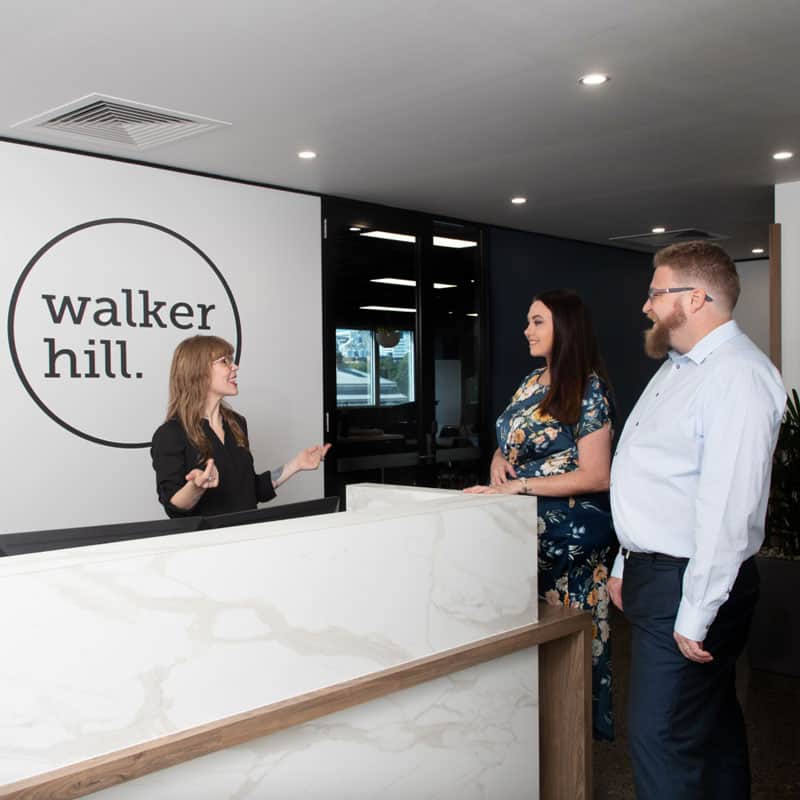 Find an Accountant Today for your IT Business
Having the right accountants can make a huge difference to your business. Walker Hill Accountants are here to provide you with reliable and tailored solutions that will help you reach your financial goals.
Contact us today to learn more about our services. We'll be happy to answer any questions you may have and provide a free consultation to discuss your needs and objectives.
Let's talk about accounting
.
Book a
discovery

call

with
Walker Hill Accounting today.
Book a 30-minute discovery call above or fill in the enquiry form below, and one of our team will be in touch shortly!