Accountants for Dentists
.
Your Accounting Specialist for Dental Professionals
Book a free 30-minute
discovery call with us
to see how we can
help you with your
business needs.
Book a free 30-minute
discovery call with us
to see how we can
help you with your
business needs.
Dentists are among the busiest professionals, spending countless hours of dental practices, perfecting their craft and creating dazzling smiles. But when it comes to crunching numbers and managing finances, it can feel like trying to extract a molar without anesthesia – difficult, stressful, and far from your comfort zone.
That is where Walker Hill steps in – your dedicated accounting firm in Brisbane. We are here to floss away the financial jargon and fill in the gaps in your accounting needs. Just as you alleviate dental woes, we are here to ease your financial headaches. Our goal is to give your practice's finances the same level of care and precision that you give your patients' teeth. So, you can focus on what you do best and leave the numbers to us.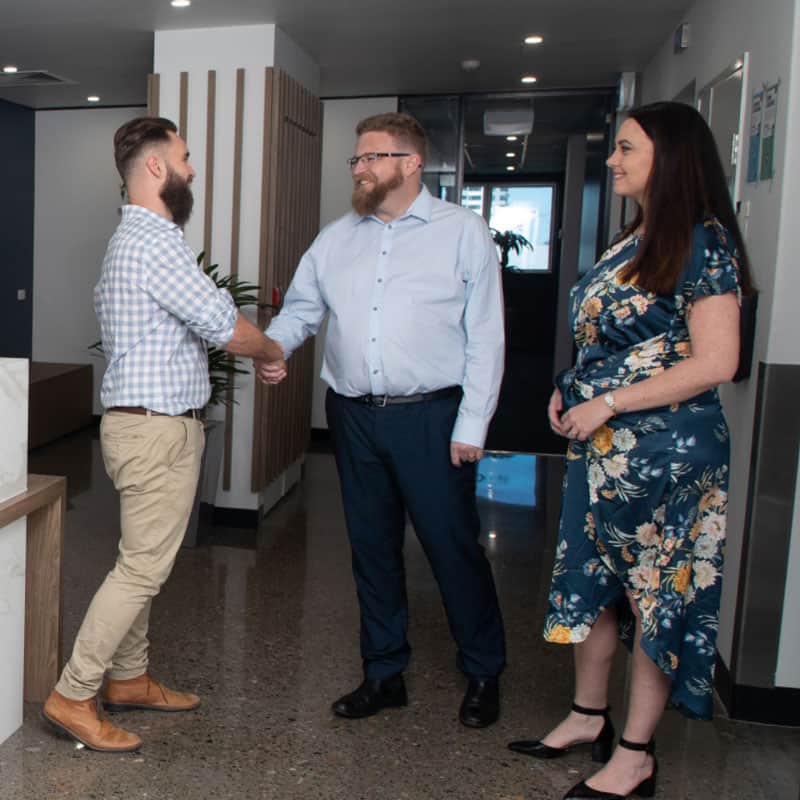 Our Accounting Services for Dental Professionals
Partnering with Walker Hill is like getting a set of financial braces for your dental practice – we straighten out your accounting issues, align your financial goals, and give you a sparkling fiscal smile.
We are always ready to tackle your unique financial challenges. Not only do we floss away your administrative burdens but we also ensure your practice's financial health is cavity-free and ready for future growth.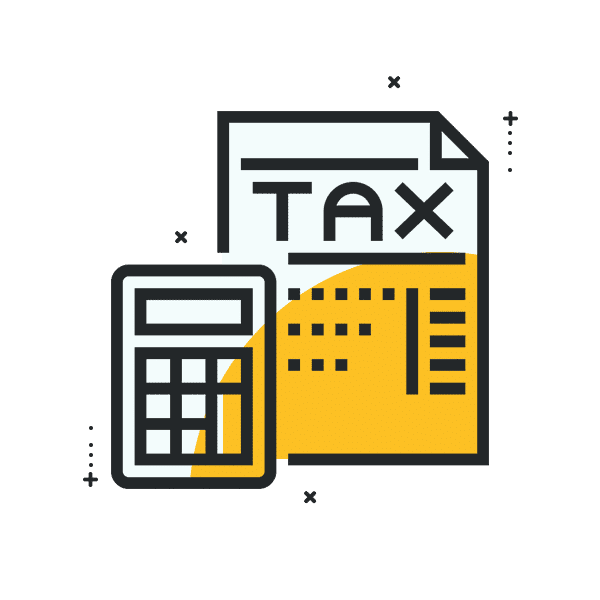 Let's face it, in the dental industry, dealing with tax services can feel like pulling teeth. But don't worry, our expert dental accountant team are here to make it painless. We understand the labyrinth of tax laws linked to dental practices better than we know the back of our own hands.
Our mission? To keep you on the straight and narrow with tax compliance while hunting down every tax-saving opportunity to boost your bottom line. From spot-on tax preparation to savvy tax planning, we have your taxes on the check.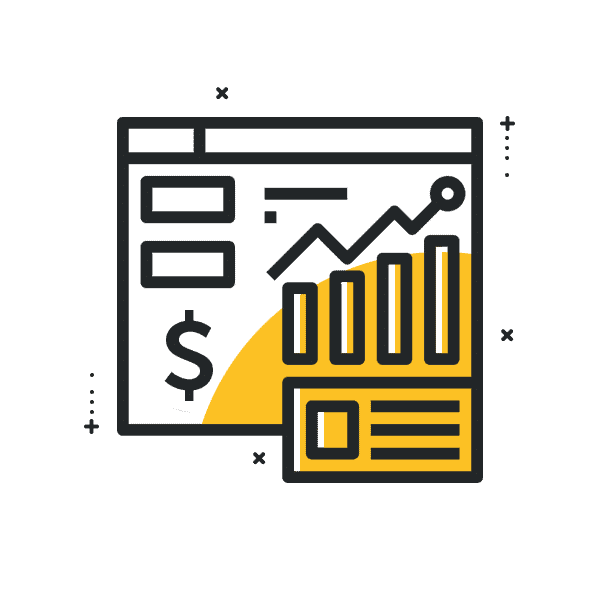 Dental bookkeeping is more than just managing invoices and receipts. With our bookkeeping services, you can relax knowing your financial transactions and records are as clean as a freshly polished tooth. After all, you take care of the smiles, we will take care of the books.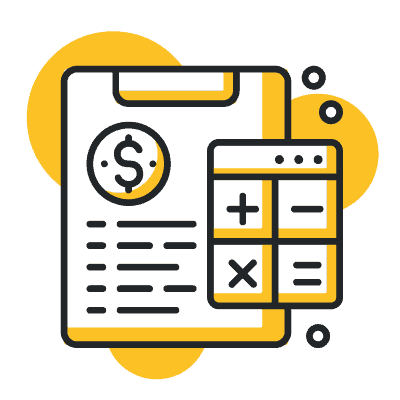 Running a dental practice is much like driving a business. As the business owner behind the wheel, having the financial pulse of your practice at your disposal is key to making sharp turns and smart choices. That is why here at Walker Hill, our seasoned Accountants deliver financial reports that are as straightforward as instructions on a toothpaste tube, giving you a crystal clear X-ray of your practice's financial well-being.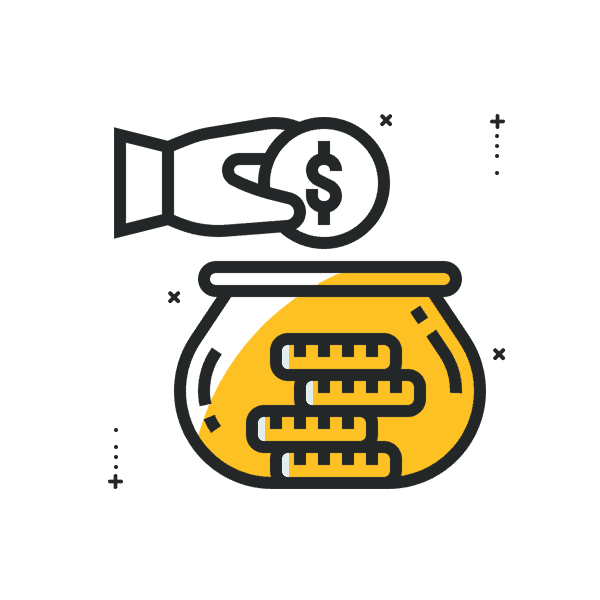 Superannuation Management
Generally, healthcare providers like dentists earn above-average salaries, which results in substantial superannuation funds. However, these can easily become lost or diluted over time due to high fees and low returns. Our accountants ensure that all of your hard-earned superannuation is consolidated and placed in a fund that optimises your returns.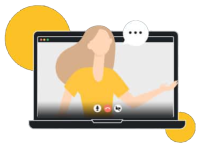 Book a
discovery




call

with Walker Hill
Accounting today.
Other Key Services we can Help Dental Professionals With
Apart from our main services, Walker Hill extends a range of extra offerings, each custom-fit to your dental business. From financial planning to business advisory, we are all set to bolster every facet of your dental practice accounting.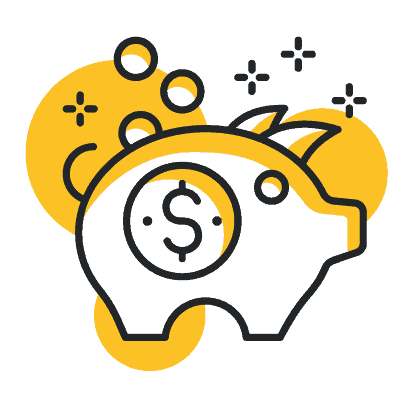 Budget and Cashflow Forecasting
Just as flossing is essential to maintaining a dazzling smile, budgeting and cash flow forecasting are key to your financial well-being. It is not just about tracking your earnings and outgoing costs but also about foreseeing your financial future with the accuracy of a dental X-ray.
Our experienced accountants are on standby, eager to help you carve out and implement a sturdy financial plan that fits your practice ambitions like a tailor-made dental crown. We are here to ensure your finances remain as radiant as the smiles you bring to life.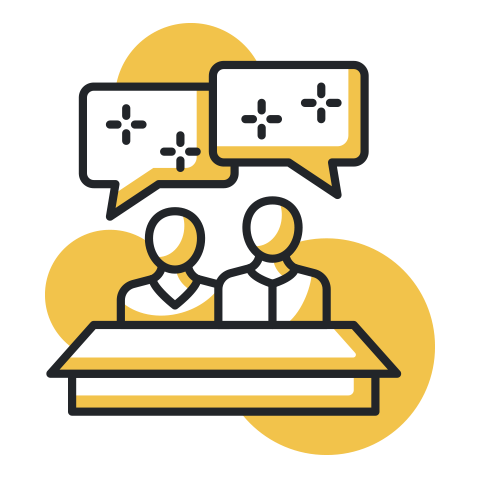 Managing the business side of a dental practice can feel like trying to perform delicate dental surgery with boxing gloves, especially for fresh-faced dentists whose main concern is patient care, not wrestling with tax filing or financial management.
We offer more than just dental accounting; we provide strategic business wisdom to help you navigate this maze. Whether streamlining operations, inviting new patients, or plotting a path for future growth, our expertise fits like a perfectly crafted dental crown with your practice's financial goals.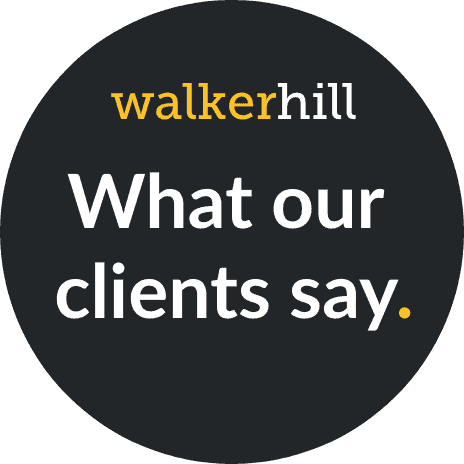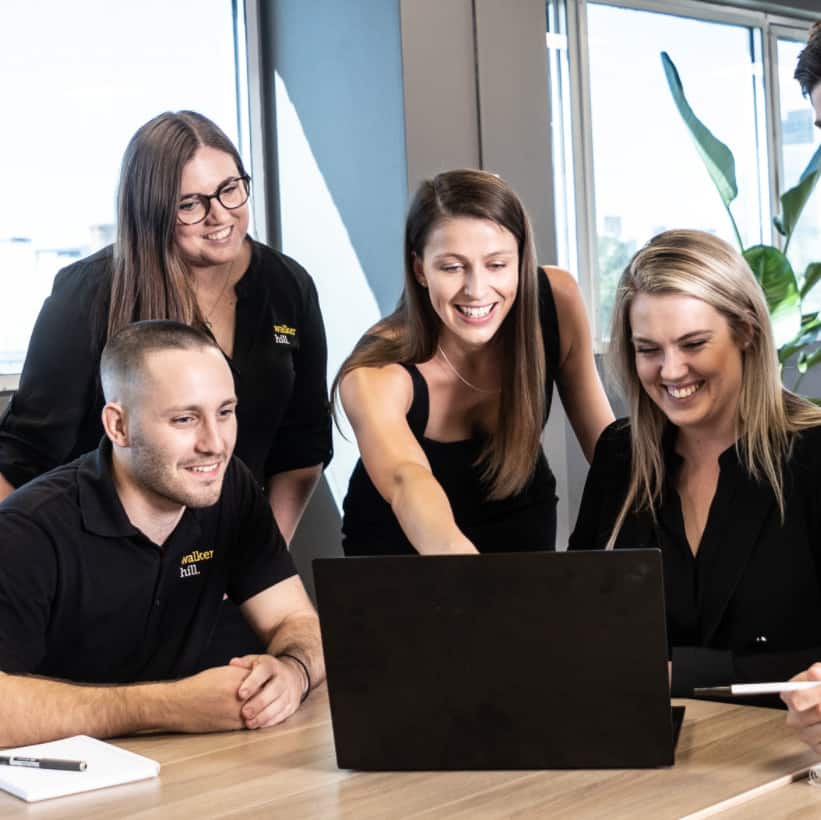 Xero Partner and Finalist
.
Xero Accounting Partner of the Year Finalist FY22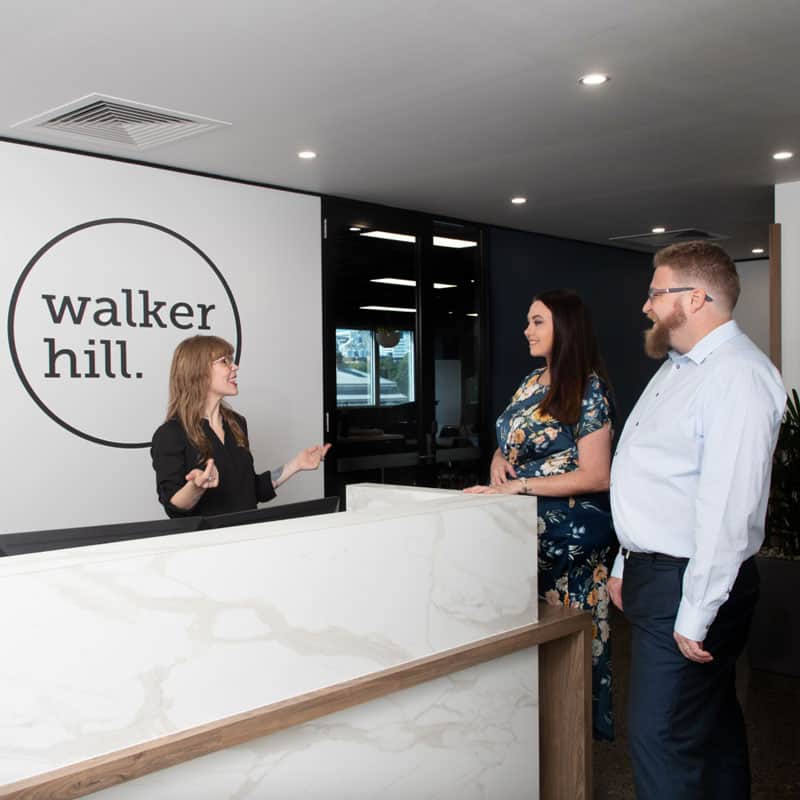 Find an Accountant Today for your Business
With Walker Hill, you are not just getting an accounting firm; you are gaining a partner committed to the financial health of your dental practice. Get in touch with us today.
Let's talk about accounting
.
Book a
discovery

call

with
Walker Hill Accounting today.
Book a 30-minute discovery call above or fill in the enquiry form below, and one of our team will be in touch shortly!
Our blog is packed full of financial tips, advice and topical news. Below are some helpful articles for those looking for financial help, and you can check out our full blog here.