Your Farm Accounting Specialist
Book a free 30-minute
discovery call with us
to see how we can help
you with your farming business
accounting needs.
Book a free 30-minute
discovery call with us to see
how we can help you with
your farming business
accounting needs.
Empowering farmers with tailored financial strategies for sustainable growth and a bountiful future – that's what Walker Hill's accountants for farmers are all about. We understand the challenges that today's farmers face, from fluctuating market prices to the complexities of managing a thriving agricultural business. Juggling these demands while trying to maintain a healthy bottom line can be overwhelming, but you don't have to navigate this journey alone.
At Walker Hill, our accounting firm specialises in providing comprehensive financial solutions designed specifically for farmers like you. Our team of dedicated accountants possesses a deep understanding of the unique financial challenges and opportunities in agribusiness. We'll work alongside you to develop customised strategies that optimise your resources, streamline your farming operations, and, ultimately, help you achieve your financial goals.
With Walker Hill by your side, you can focus on what you do best – growing and nurturing your farm for generations to come.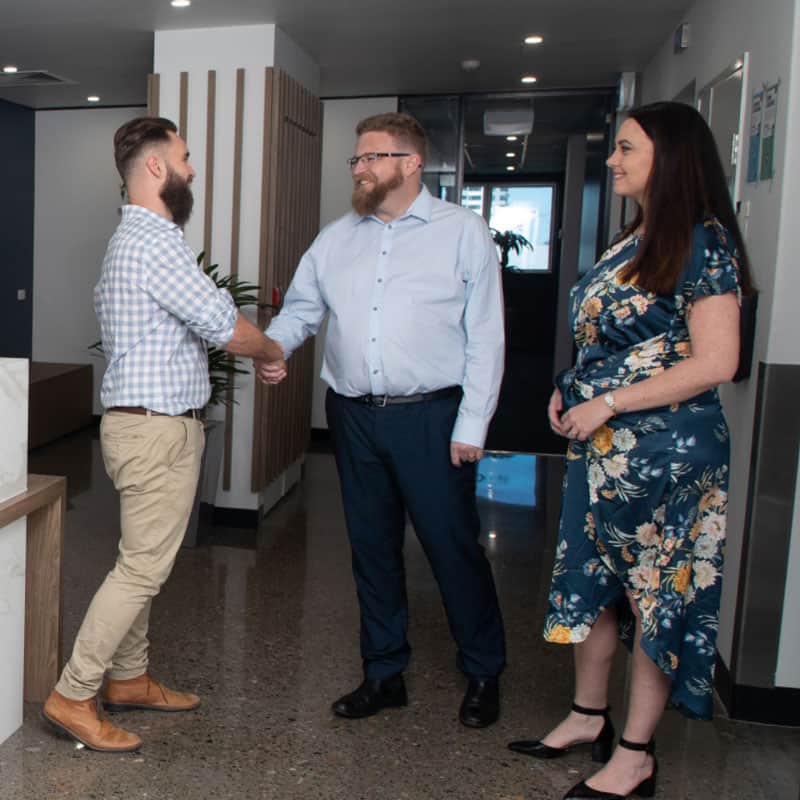 Our Accounting Services For Farm Businesses
Walker Hill's professional accounting services for farm businesses are designed to simplify and strengthen your financial management, allowing you to focus on cultivating success. Our comprehensive suite of services addresses the diverse needs of agribusiness, ensuring that every aspect of your farm's finances is well-managed and optimised. Let's dive into the key services we offer to help your primary production business thrive: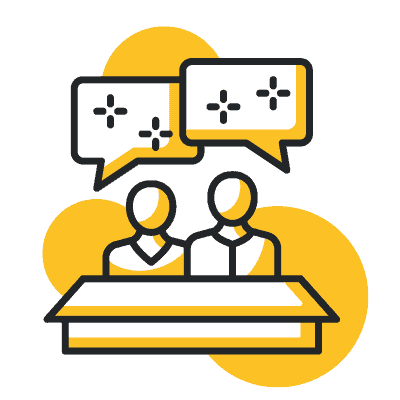 Our Business Advisory service is your strategic partner in navigating the ever-changing agricultural landscape. We take the time to understand your unique farm business situation and provide tailored advice to help you make informed decisions. From financial planning and cash flow management to growth strategies and succession planning, our experts are dedicated to ensuring your farm business remains competitive, profitable, and sustainable for the long haul.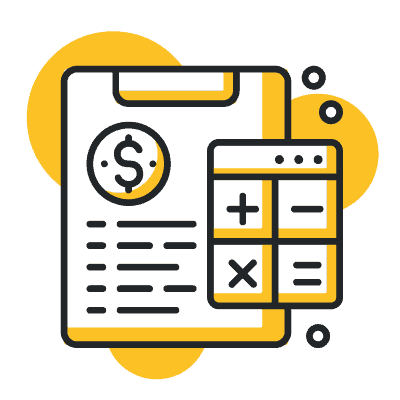 Proactive tax planning and accounting are crucial for maximising your farm's profitability. Our Tax and Accounting service offers specialised knowledge of tax incentives, deductions, and credits available to primary production businesses, ensuring you benefit from every opportunity. We'll also manage your financial reporting, budgeting, and forecasting, so you have a clear picture of your farm's performance and can make data-driven decisions with confidence.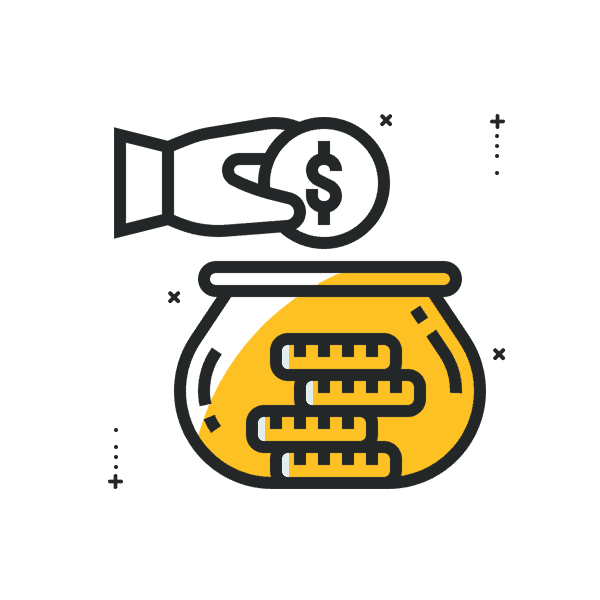 Planning for a secure financial future is essential for all primary producers. Our Superannuation service focuses on creating tailored retirement plans that align with your goals and lifestyle aspirations. We provide expert guidance on self-managed super funds (SMSFs), investment strategies, and regulatory compliance to ensure you're well-prepared for a comfortable retirement after years of hard work on the farm.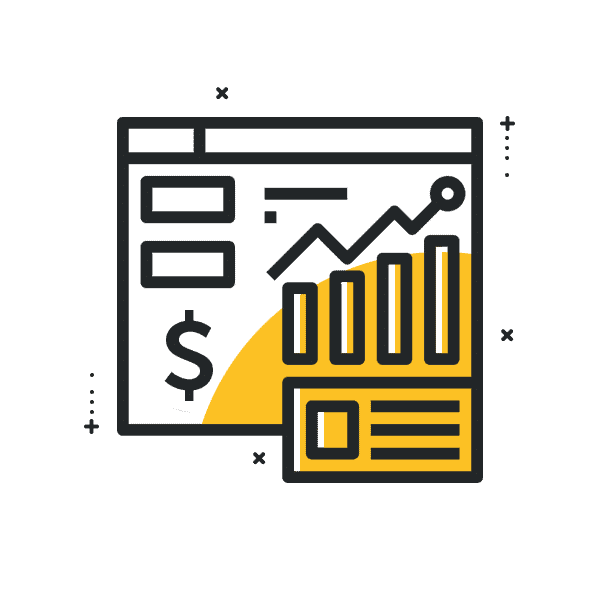 Accurate and up-to-date financial records are the backbone of any successful farm business. Our Bookkeeping service takes the burden off your shoulders, handling everything from invoicing and payroll processing to reconciling accounts and generating financial statements. With our experienced team managing your books, you'll have more time to focus on what truly matters – nurturing your crops, livestock, and the land that sustains them.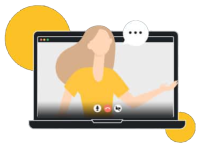 Book a
discovery




call

with Walker Hill
Accounting today.
Other Key Services We Can Help Farm Businesses With
In addition to our core accounting services, Walker Hill offers a range of specialised solutions designed to address the unique challenges and opportunities facing farm businesses. These key services encompass debt and finance management, succession planning, government grants and assistance, and benchmarking and performance analysis. Let's explore how each of these services can contribute to the success and longevity of your farm business: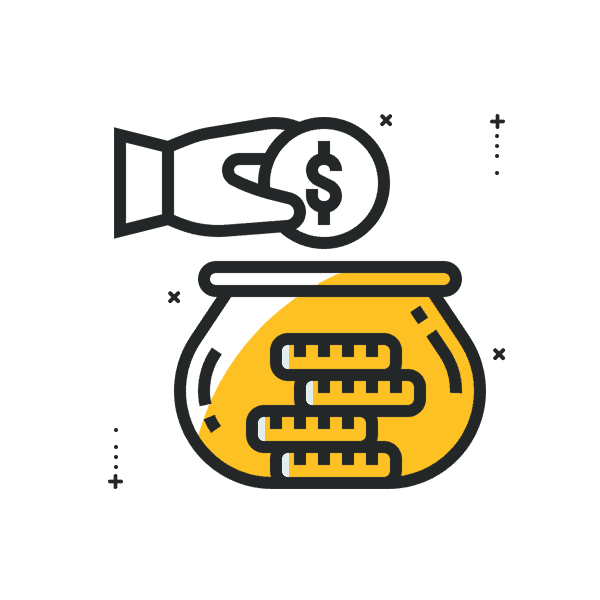 Debt and Finance Management
Effectively managing debt and securing the right financing options are essential for farm businesses to grow and prosper. Our Debt and Finance Management service provides expert guidance on loan structuring, refinancing, and interest rate negotiations, ensuring you have access to the most suitable and cost-effective financial solutions. We'll help you strike the perfect balance between debt and equity, positioning your farm for long-term success.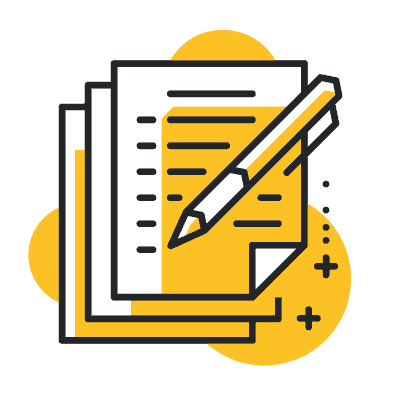 Preserving your farm's legacy and ensuring a smooth transition to future generations is a top priority for many farm owners. Our Succession Planning service guides you through the complex process of transferring ownership and management of your farm business. We'll help you establish clear objectives, develop a comprehensive succession plan, and provide support throughout the implementation process, securing your farm's future for generations to come.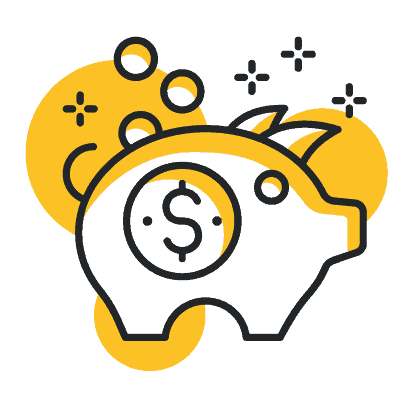 Effective cash flow management is crucial for maintaining the financial health of your farm business. Our Cashflow Management service provides expert guidance on optimising income streams, controlling expenses, and planning for seasonal fluctuating economic conditions. With our assistance, you'll gain greater control over your finances, ensuring your farm has the resources it needs to thrive in both prosperous times and challenging periods.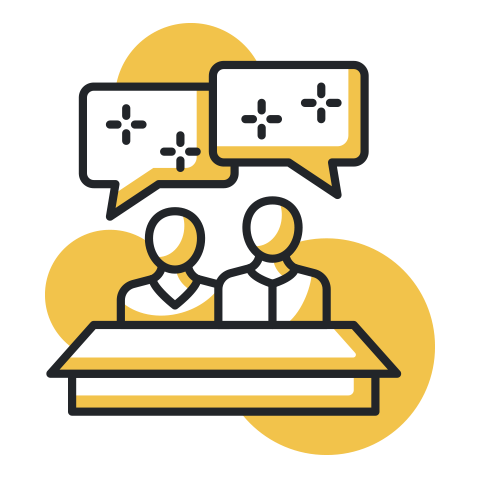 Government Grants and Assistance
Navigating the various government grants and assistance programs available to agribusinesses can be daunting. Our team of experts will help you identify and apply for the most relevant funding opportunities, maximising your chances of success. Whether it's for research and development, infrastructure upgrades, or workforce training, we'll ensure your farm business benefits from every applicable government support program.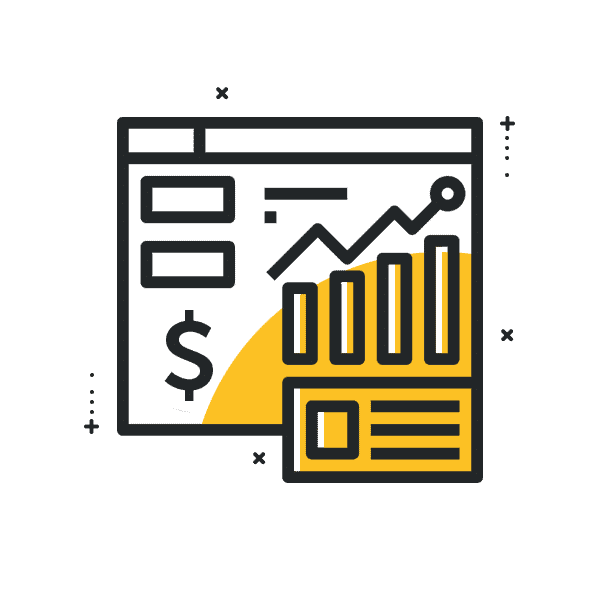 Benchmarking and Performance Analysis
Understanding how your farm business compares to agricultural industry standards is critical for driving continuous improvement and staying competitive. Our Benchmarking and Performance Analysis service offers valuable insights into your farm's performance, identifying areas of strength and opportunities for growth. By comparing your financial and operational metrics to industry benchmarks, we'll help you set realistic goals, track progress, and implement strategies to elevate your farm business to new heights.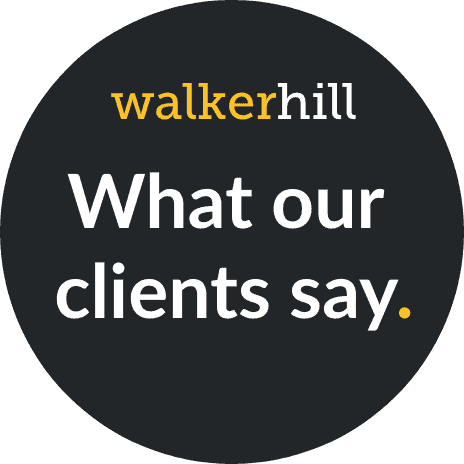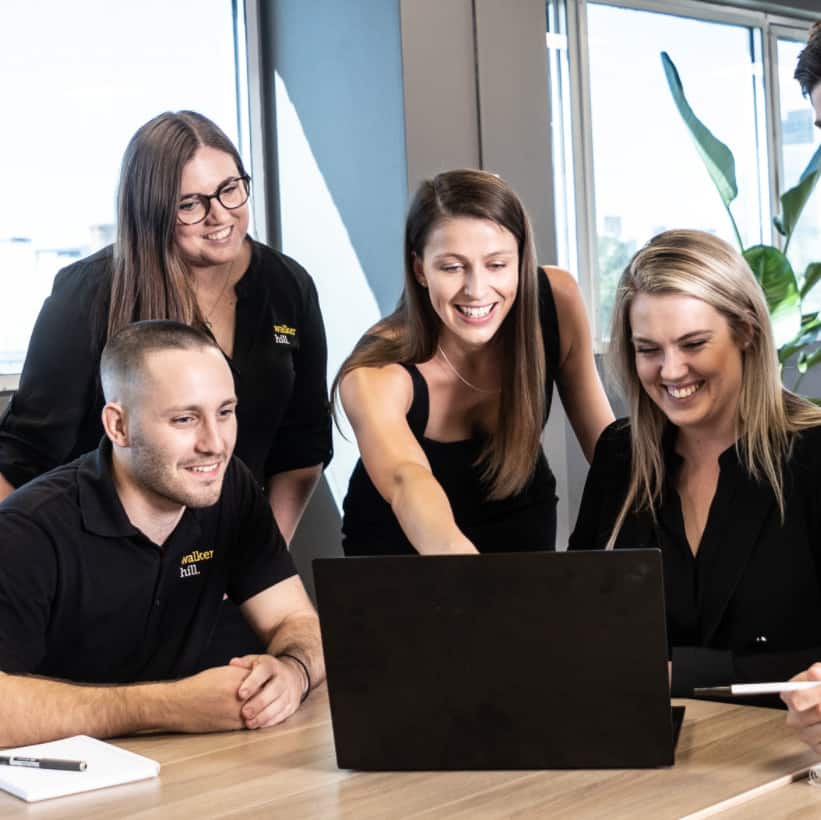 Why Choose Our Farm Accounting Services?
Xero Partner and Finalist
.
Xero Accounting Partner of the Year Finalist FY22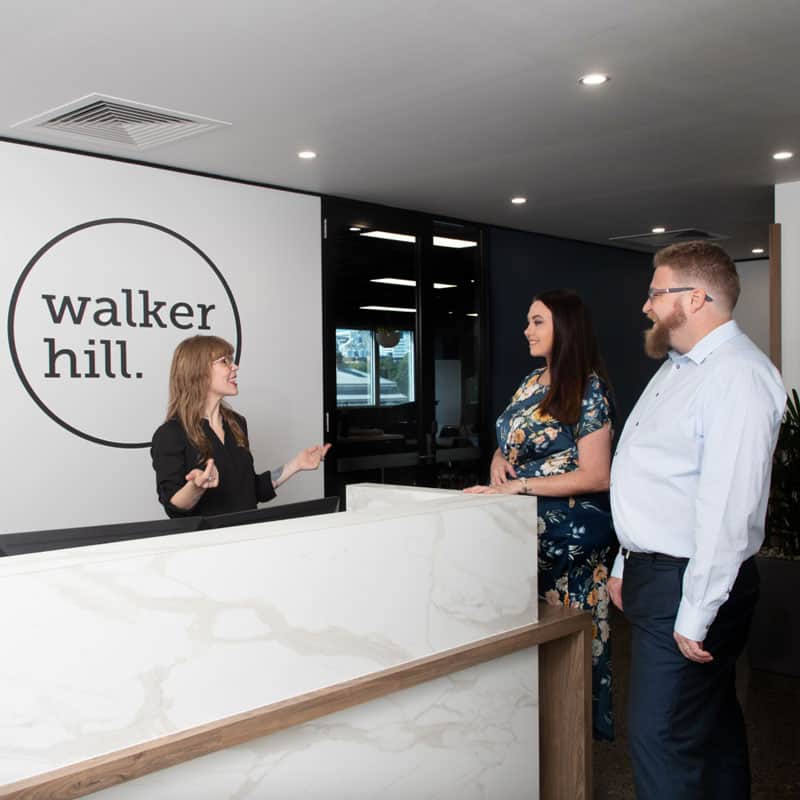 Find a Farm Accountant Today
Don't let financial complexities hold your farm business back. Partner with Walker Hill's dedicated team of farm accountants today and unlock the potential for growth, efficiency, and long-term success. Let us help you navigate the unique challenges of agribusiness finance with tailored solutions designed just for you.
Take the first step towards a more prosperous future – hire a farm accountant today and experience the difference expert guidance can make.
To find out more about our services or to get started, book a 30-minute consultation with one of our accountants today.
Let's talk about accounting
.
Book a
discovery

call

with
Walker Hill Accounting today.
Book a 30-minute discovery call above or fill in the enquiry form below, and one of our team will be in touch shortly!
Our blog is packed full of financial tips, advice and topical news. Below are some helpful articles for those looking for financial help, and you can check out our full blog here.