Bookkeeping for Construction Companies
.
Bookkeepers of choice for the construction industry
.
Bookkeeping can help a construction company have a better understanding of their financials and how to maximise both productivity and revenue. It is the act of keeping financial records and organising them effectively so that they can be both analysed and/or used for taxation purposes.
While bookkeeping is done in practically every field where an income is earned, construction bookkeeping is slightly different.
Unlike other businesses, construction businesses are often project-driven and typically manage multiple projects. This means the company will have particular employees assigned for each specific project, rather than ongoing workers. They are also frequently conducted over a variety of different areas, for example, some work may be done on a construction site, while other work may be done in an office. Further to this, contract length can vary greatly – some workers may be contracted for two days, while others may be contracted for two years.
Due to all the changing variables mentioned above, it can be very hard to precisely keep track of cash flow; for example labor costs, material costs and overhead costs. Due to this, it is very important that construction companies hire a Bookkeeper who is specifically trained at working with the industry.
At Walker Hill, we have Bookkeepers with decades of experience working in the construction industry who are well versed at handling everything related to this field of work.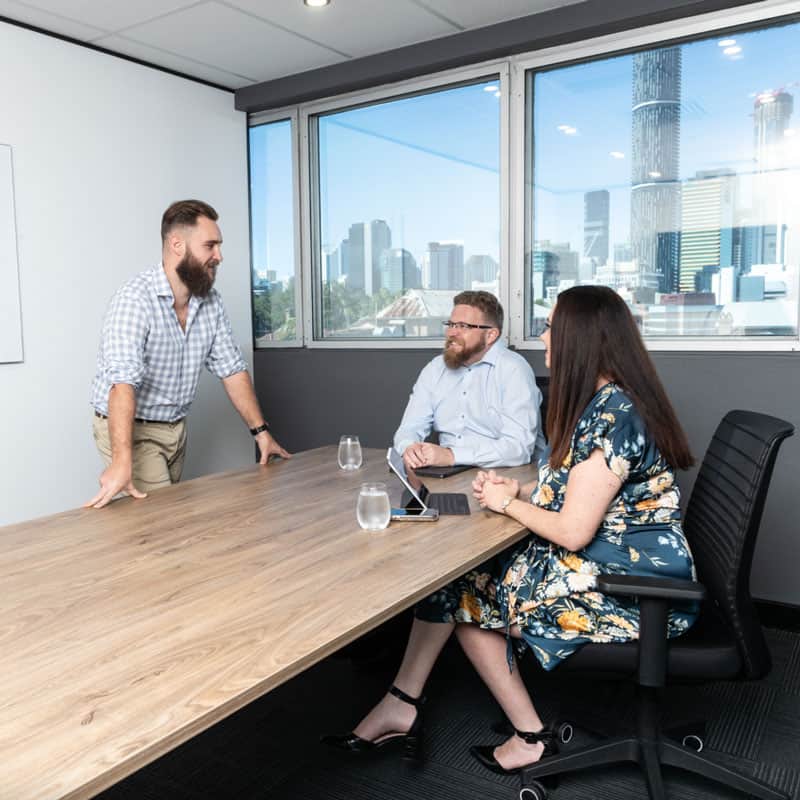 Xero Bookkeeper for construction businesses in Brisbane
Walker Hill is an accounting, finance and bookkeeping agency that's located on the Brisbane city CBD fringe. If you have a construction business that's located in Brisbane, we can set up a meeting to discuss your bookkeeping needs.
We are also available via phone or video call, to provide bookkeeping services for construction businesses who are based outside of Brisbane.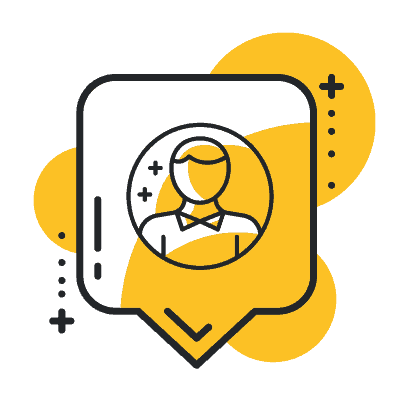 Friendly and experienced staff
We understand the importance of customer service, which is why we ensure every single one of our employees is helpful, friendly and expert in their field. Our Bookkeepers have years of experience in specific fields and come backed by a construction business accounting professional who follow an effective accounting process and have access to professional accounting software. As construction accounting differs to other industries in terms of the changing variables mentioned earlier, having bookkeeping and accounting services available together will ensure efficiency and accuracy.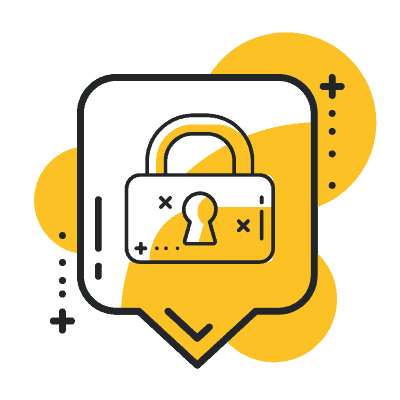 Fixed fee
For ease of financial management, our bookkeeping packages are clearly set up, with upfront costs. This means that you'll never face any hidden fees and charges and will clearly understand the services you're signing up for. Should you ever have any questions at all surrounding costs or inclusions, our friendly team is always available to help.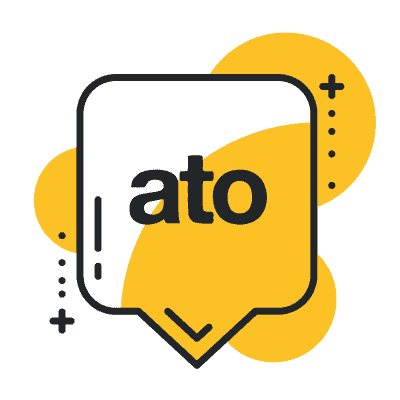 ATO compliant
Every Australian business person knows the importance of being tax compliant with the ATO. Everything from payroll to tax returns has specific regulations and it's absolutely imperative that every company complies with their rules. Our Bookkeepers are experts in ATO rules and regulations and will ensure that your books are not only compliant but that everything is always done well before it's required.
Learn more about our tax accounting services.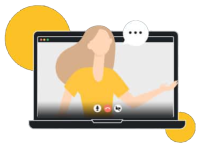 Book in a
discovery




session

with Walker Hill
Accounting today.
Our construction bookkeeping services
Compiling complex financial records
Construction businesses often have a huge amount of temporary employees as well as many one off expenses that are specific to a particular project. Recording every single one of these variables can be complex, especially when you are already working on other projects. Our Bookkeepers can remove the stress and ensure accuracy in financial management by making sure that every expenditure and return is recorded correctly, in a simple and accessible way.
Learn more about our bookkeeping services.
Cloud based software system
Our Bookkeepers use an award winning software program called Xero which is acts as a great construction bookkeeping software system. The software is cloud based, meaning it can be accessed from multiple locations. For example, a Bookkeeper can upload and record your transactions and you can easily access them from anywhere with an Internet connection. This software also has a very easy to use interface and will generate financial reports that are essential, compliant and precise.
Payroll
If you have staff members, then you'll need an employee to manage payroll. Payroll can become complex once you're handling varying tax rates, day rates, direct and indirect costs, contractors, union payments and fringe benefits. Our Bookkeepers are experts in these aspects and you can completely outsource this job to them with confidence.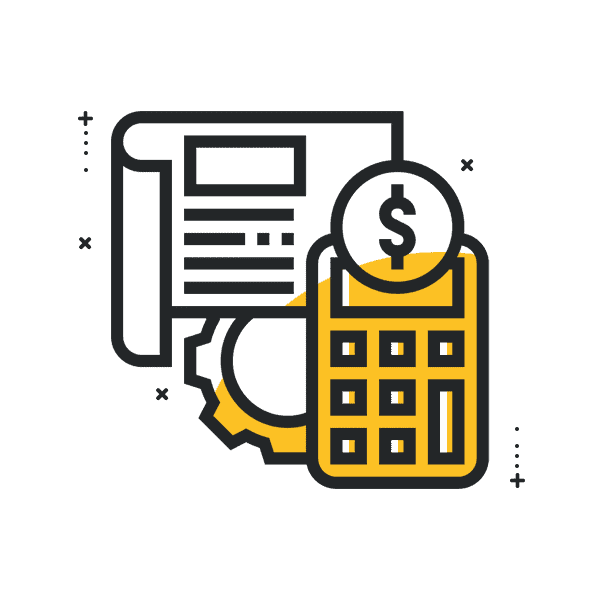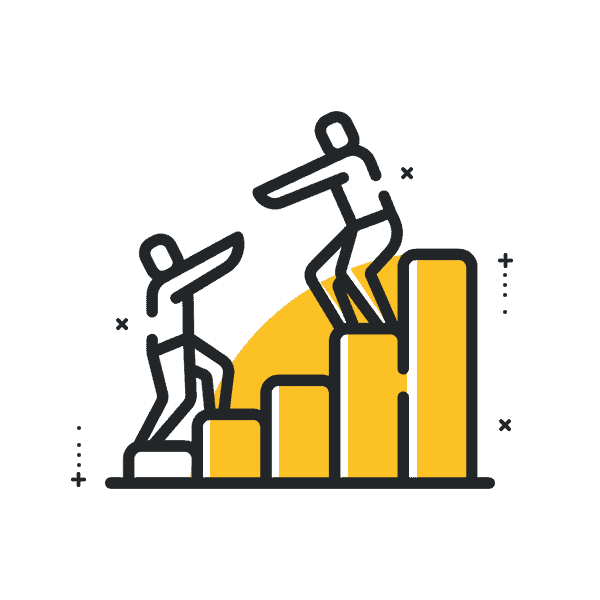 How our bookkeeping solutions for construction companies can benefit your business
As accurate bookkeeping takes consistent effort and often a considerable amount of time, it makes sense that when this job is outsourced, your employees will have a lot more time. As a result, they will be able to furthermore focus on the job that they were hired to do, which will in turn lead to increased productivity.
In a successful business model, increased productivity should always to be linked to increased revenue. As mentioned above, when bookkeeping is outsourced, your employees will have more time to complete their role, leading to increased business transactions, efficiency and increased revenue.
If an employee is performing your bookkeeping but isn't an expert in how to do so, often they can make errors. These errors or discrepancies can lead to reduced revenue, and in severe cases, can have an extremely detrimental effect on the company. For example, if errors are made for tax purposes, then the construction company can find themselves in legal trouble.
We have a few options available across our three bookkeeping packages, which have the inclusions set out clearly below. There are many variables when it comes to choosing which package is best for you including the size of your business, cash flow and your bookkeeping needs. If you're not sure which package is the most suitable for your construction company, please contact us for more information.
Do you want increased productivity and revenue, as well as peace of mind? If so, then you probably do need a Bookkeeper. Regardless of whether or not you hire a Bookkeeper, you will still need to track business expenses and financial transactions while keeping your financial records up to date. An experienced Bookkeeper will have access to all the tools required and will be able to do this quicker, and with more attention to detail, than someone not trained in the field.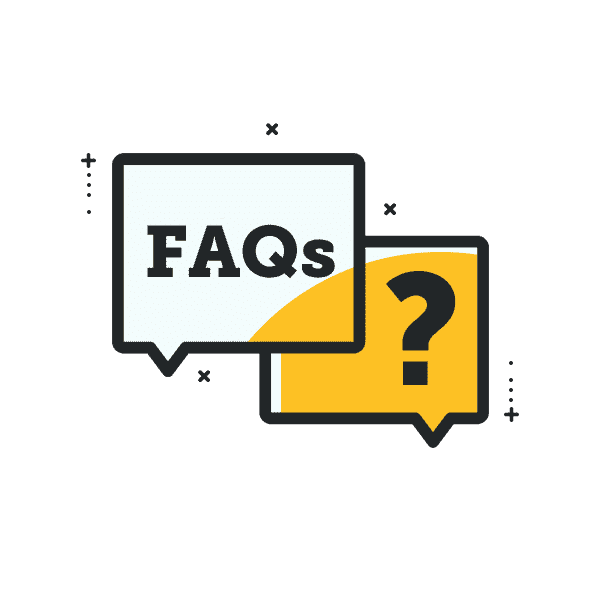 Construction accounting from Registered Tax Agents
.
All of our Bookkeepers are backed by our in-house team of Chartered Accountants.

Fixed fee bookkeeping to allow you to focus on growing your business.
The basic package is a great choice for people in the construction industry who only require quarterly bookkeeping. We can help with the administration and financial side, while you focus on your business.
Inclusions:
The standard package is the most popular choice and provides monthly bookkeeping for people in the construction industry. This means that your financials will be frequently up to date and will allow you to spend more time on your business.
Inclusions:
The premier package is ideal for larger businesses that have a significant amount of revenue and expenditure. With this package, bookkeeping will be taken care of weekly.
Inclusions:
Book in a
discovery

session

with
Walker Hill Accounting today.
If you are part of a construction company or you are interested in our assistance at all, you can reach out to us via phone or email.
Our blog is packed full of financial tips, bookkeeping tips, advice and topical news. Below are some helpful articles for those looking for financial help, and you can check out our full blog here.