Bookkeepers of Choice for Medical Professionals
.
It's common knowledge that a Doctor has a very busy and important job that comes with a huge amount of responsibilities. Regardless of what they specialise in, being a Doctor is almost always demanding.
A Doctor's job role is very broad and can include diagnosing and treating diseases, minimising pain, helping patients to live with disabilities and rehabilitating injuries. With so many important responsibilities it can be hard for a Doctor to find the time to attend to their financial matters, but like any other industry, those working in the medical industry need to take care of their financials. This is especially true if they own a Private Practice.
On this page, we focus on bookkeeping assistance for Doctors with their own Medical Practices.
Financial matters that Doctors must attend to include recording revenue and expenditure, abiding by taxation rules and taking care of payroll for their staff members.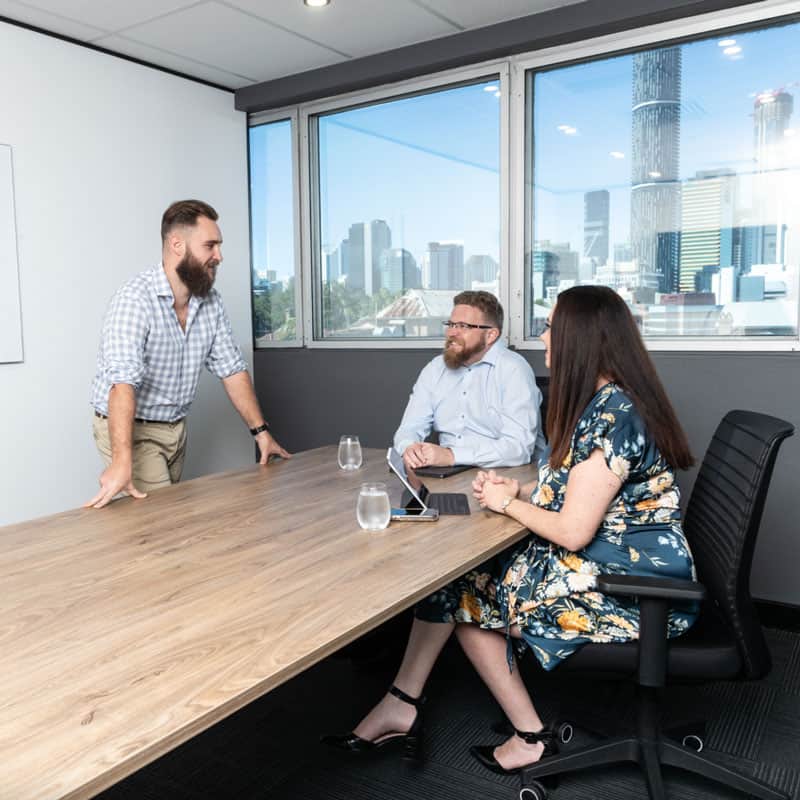 Xero Bookkeeper for Doctors in Brisbane
Walker Hill is an accounting, finance and bookkeeping agency that's located in Brisbane CBD. If you're a Doctor in Brisbane, we can set up a meeting to discuss your bookkeeping needs.
We are also available via phone or video call to provide bookkeeping services for Doctors who are based outside of Brisbane.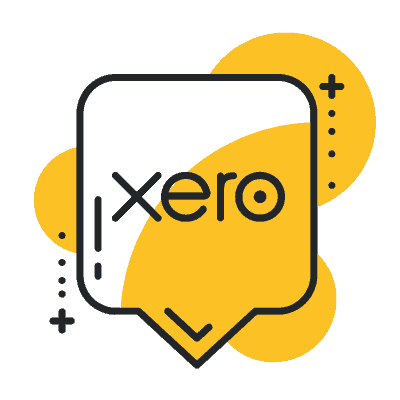 Xero specialists
Xero is popular accounting software that is used by bookkeepers all over the world. It's a cloud-based program that allows Bookkeepers to keep all of their records organised and allows business owners easy access to these records. Our Bookkeepers work with this leading and trusted program.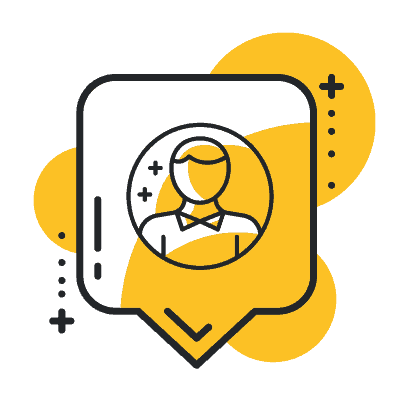 Own dedicated Bookkeeper
At Walker Hill you won't be dealing with multiple Bookkeepers. We assign a business to their own Bookkeeper. This allows the Bookkeeper to build a relationship with their client and understand what is important to them, allowing for better understanding and more efficiencies.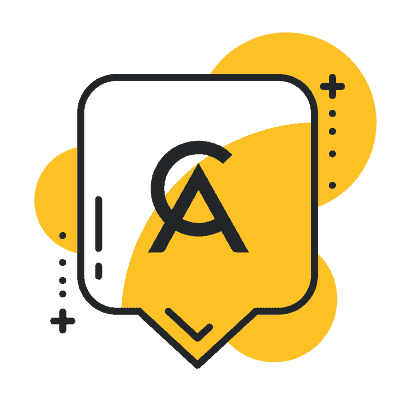 Trusted Bookkeepers
Each of our Bookkeepers are backed by a Chartered Accountant and have extensive experience in their craft. Our glowing reviews speak for themselves. Our clients are very happy with our professional, skilled and friendly Bookkeepers.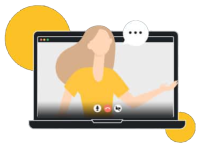 Book in a
discovery




session

with Walker Hill
Accounting today.
Our Medical Bookkeeping Services for Doctors
Organisation of patient's data
Legally, a Doctor must keep a record of every patient they see, recording what occurred during the appointment. This information can be helpful for the next time a patient visits, or if the patient wants their information transferred over to another practice or specialist. Our Bookkeepers can help to implement a system that makes the information easily accessible and well organised.
Learn more about our bookkeeping services.
Payroll
Most Doctors' offices will have a number of employees. Whether you have a large or small practice, your staff members will need to be paid and there are a number of rules that need to be followed when paying a salary to staff members. Our Bookkeepers can take care of your payroll requirements for you and make sure everything is in accordance with ATO rules.
Financial reporting
Regardless of the field of the business, financial reporting is a crucial part of financial success. Financial reports can help business owners understand the financial health of their company and can provide to data required in order to implement strategies to maximise revenue.
Learn more about our virtual CFO services.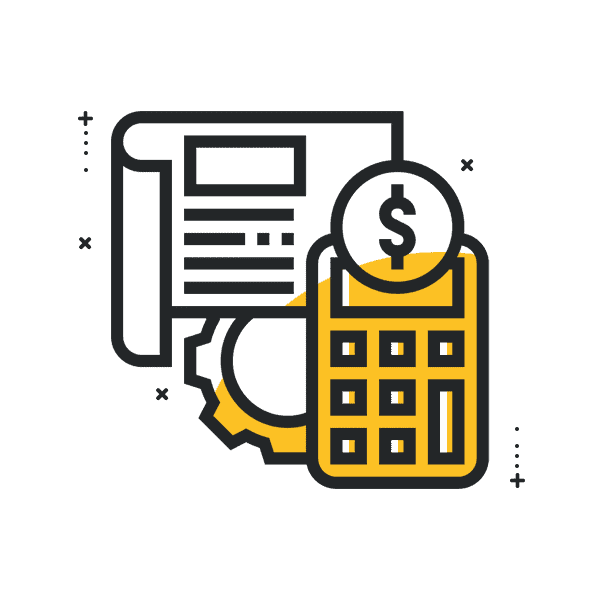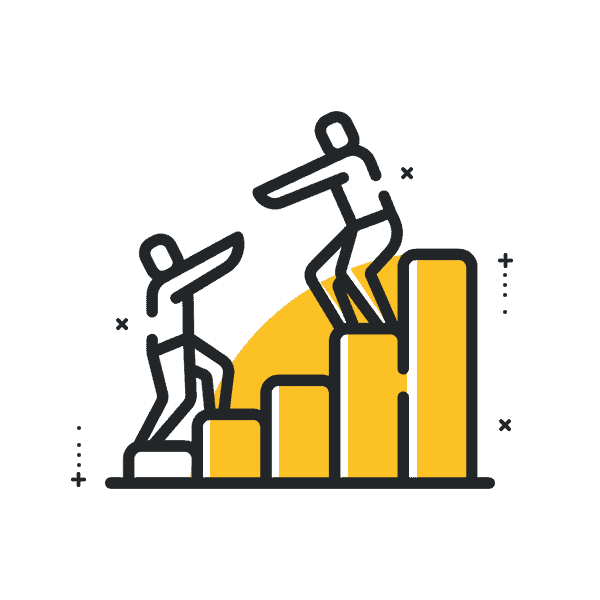 How our Bookkeeping Solutions for Doctors can Benefit Your Business
Just like a Podiatrist is an expert in matters of the feet, a Bookkeeper is an expert in managing administrative financial records. They have spent years in the field, perfecting their skills and ensuring that they know how do their job to the best of their abilities.
This means that a Bookkeeper has mastered the skill of attention to detail and will ensure that all your financial matters are completed correctly and effectively.
When a Bookkeeper's services are enlisted, a Doctor will be freeing up hours that they would usually spend on administrative work. This means that the Doctor has more time to see patients, resulting in increasing profitability and attributing towards more business success.
Bookkeepers are experts in producing revenue and expenditure reports and Accountants specialise in studying this data and offering taxation advice. This advice often involves cutting out costs that are unnecessary and don't benefit the business. For an Accountant to effectively give this advice, they need a Bookkeeper to produce concise and correct financial records and reports.
Doctors who own their own practices (i.e. who are self-employed) are the best candidates for engaging Bookkeepers, as their practice is their busiess. If you are employed by a Doctor's office you may not require a Bookkeeper, but an Accountant may be very beneficial to help you take care of things like your personal taxation return.
If you have your own medical practice and are looking for bookkeeping assistance, we'd suggest the standard package for a small to medium-sized business. If you are running a larger doctor's office, then the premier package can help you keep track of your financials more effectively.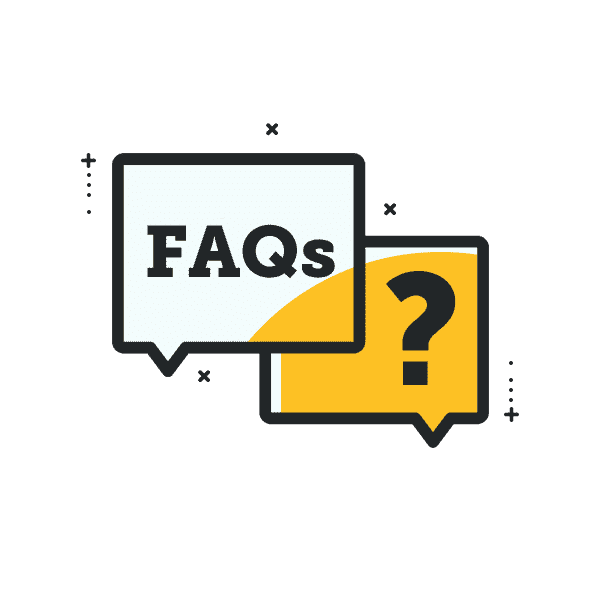 All of our Bookkeepers are backed by our in-house team of Chartered Accountants.

Fixed fee bookkeeping to allow you to focus on growing your business.
The basic package is a great choice for Doctors who only require quarterly bookkeeping. We can help with the administration and financial side, while you focus on your business.
Inclusions:
The standard package is the most popular choice, it provides monthly bookkeeping for Doctors. This means that your financials will be frequently up to date and will allow you to spend more time on your business.
Inclusions:
The Premier package is ideal for larger businesses who have a significant amount of revenue and expenditure. With this package, bookkeeping will be taken care of weekly.
Inclusions:
Book in a
discovery

session

with
Walker Hill Accounting today.
Our blog is packed full of financial tips, advice and topical news. Below are some helpful articles for those looking for financial help, and you can check out our full blog here.