Your Accounting Specialist for Medical Professionals
Book in your free
30-minute strategy
call and learn how
we can unlock your
business's potential.
Book in your free
30-minute strategy
call and learn how
we can unlock your
business's potential.
Doctors hold a huge amount of responsibility each and every day. Often, they quite literally have a patients life in their hands and require extreme knowledge, concentration and precision in order to help (or save) them.
In order to do the best job possible, they commit to long days (or nights) and constant learning. So, for many medical professionals it can be extremely difficult to find the time to take care of their financial needs. This is where our medical accounting services for Doctors and other medical professionals can help.
We have a range of Accountants who are specifically trained in all financial matters that are related to medical practitioners. If you're a medical professional who is looking for financial assistance, we can help. Whether it's tax matters, bookkeeping or financial planning, we have specialists who's are expert in all of these areas and more.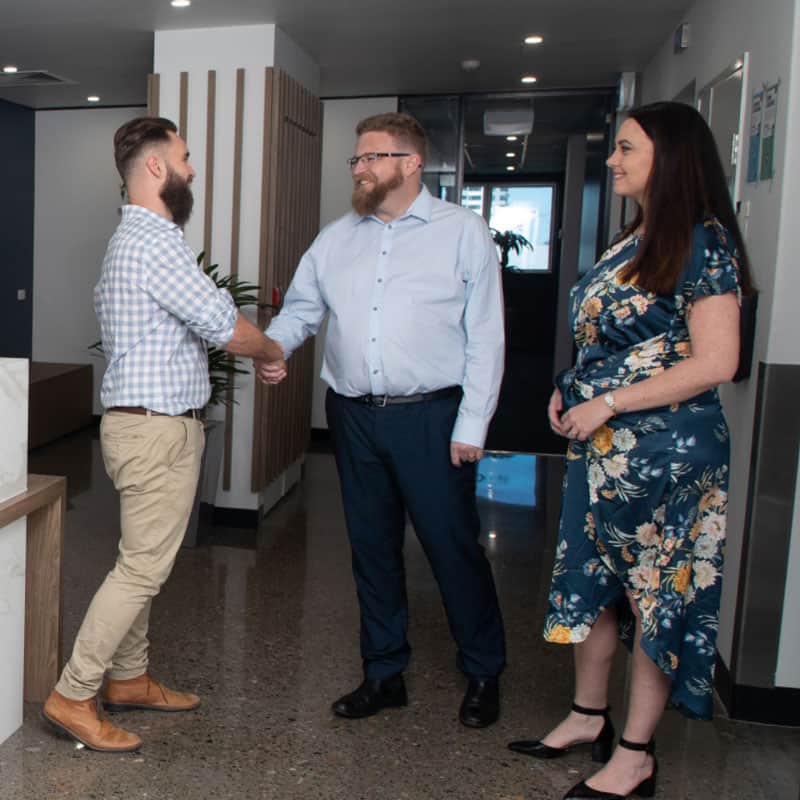 Our Accounting Services for People with Their Own Business
Many Contractors, Freelancers and Consultants are Sole Proprietors, which means that their business is owned and run by only themselves. In this structure, they must pay personal income tax on all profits made by their business. If you're a Sole Trader, the responsibility of ensuring that all of your financial affairs are kept up to date is imperative, as you are personally liable.
To ensure that everything remains compliant, it is recommended that you enlist the help of an Accountant. At Walker Hill, we can help Sole Proprietors with a variety of financial services.
Learn more about our accounting services for small businesses.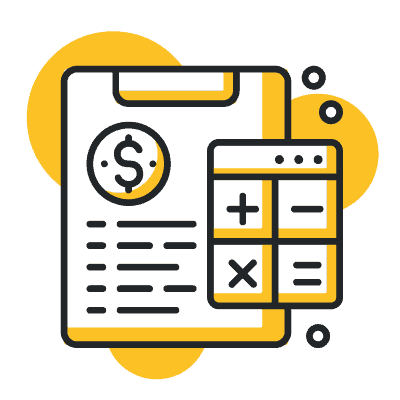 There's no doubt about it: a medical career is a busy one. This sentiment rings even more true if you are taking the time to keep your own financial records and complete your own tax on top of your already busy schedule. While hiring an Accountant may seem like an additional cost, it can actually be a money saving measure in two ways.
Firstly, it eliminates some stress and frees up time, allowing you to work more efficiently at your job.
Secondly, a medical Tax Accountant understands the laws in detail, so they're able to abide by them while still ensuring maximum tax benefits on tax returns for you, their client.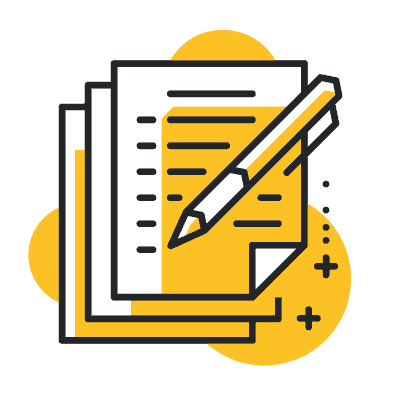 Ensuring that reputable insurance policies with thorough cover are implemented is of utmost importance for medical professionals who have their own medical practices. The ATO stipulates different insurance requirements depending on the field of work. Our Accountants for Doctors can ensure that you are properly covered with a policy that's right for you.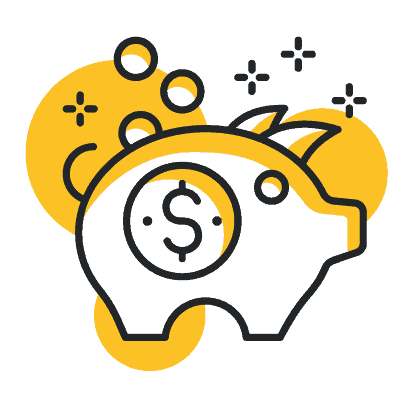 Superannuation management
Generally, the average wage for a medical professional is well above the average salary for Australians. Obviously, with higher pay comes higher amounts of Superannuation, however there are many ways that Superannuation can become lost over the years. Our Accountants can ensure that all of your hard earned Superannuation is bundled together and placed in a fund with low fees and high returns.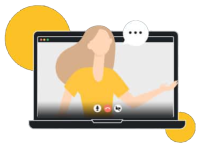 Book in a
discovery




session

with Walker Hill
Accounting today.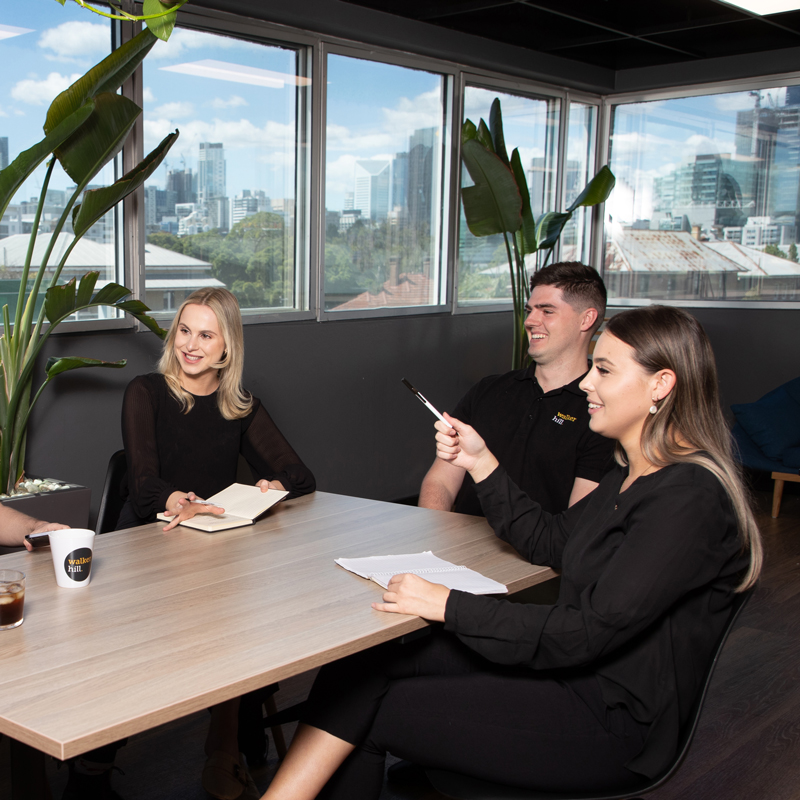 Other Accounting and Tax Compliance Services we can Help With
Regardless of your job or experience, for many people, tax can be confusing. This is especially true if you have a career with a large income that pushes you into a high tax bracket, as many Doctors do. As well as general tax rules, medical professionals must take into account things like changes in government legislation and acute and primary care trust policy decisions. Our Accountants have their finger on the pulse with all medical related tax matters and financial obligations, so that can ensure that tax is compliant and done correctly.
Practically all medical professionals have a large amount of financial matters to organise – this is particularly true for those who own their own successful medical practice or clinic. When these transactions involve big amounts of money and multiple accounts, as well as consistent revenue and expenditures, it can get complicated to get track of everything and to make sure it remains compliant. Our Accountants for Doctors can help with bookkeeping in a variety of ways. You can outsource this work completely for them to take care of or our Accountants can provide advice and help to assist you with your own bookkeeping.
Budget and cashflow forecasting can be a complex task, however it can be very financially beneficial when done correctly. It involves both planning your finances with a focus on profit and forecasting where expenditure and payments are predicted to occur. Our Accountants are experts in budget and cashflow forecasting and can help you make (and implement) a lucrative financial plan.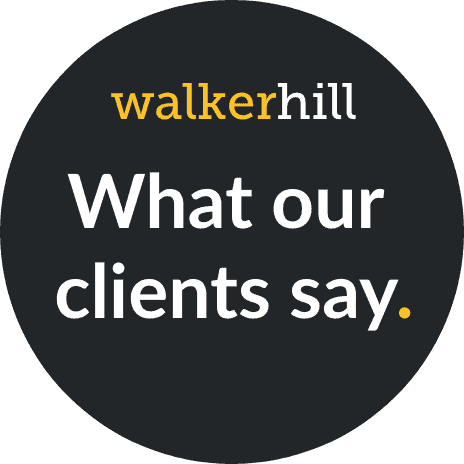 Our Accountants are specialists in providing taxation and financial services support for small businesses, including medical professionals that own their own practice.
Remove the stress linked to financial matters by enlisting the help of a skilled professional. Whether you're looking to completely outsource all your accounting matters or just need help in a few specific areas, our Accountants are ready to help.
Each industry has different requirements from the ATO and varying rules. At Walker Hill we have a number of Accountants, all experts in different fields. Our Accountants for Doctors are explicitly knowledgeable in the field and we will assign a specialist medical accounting professonal that can help with your exact needs.
No matter who you speak to, you'll receive friendly and helpful service at Walker Hill. From our highly experienced Accountants, to our knowledgeable customer service team and friendly receptionists, we pride ourselves on having exceptional staff at Walker Hill so that our clients can experience the best service possible.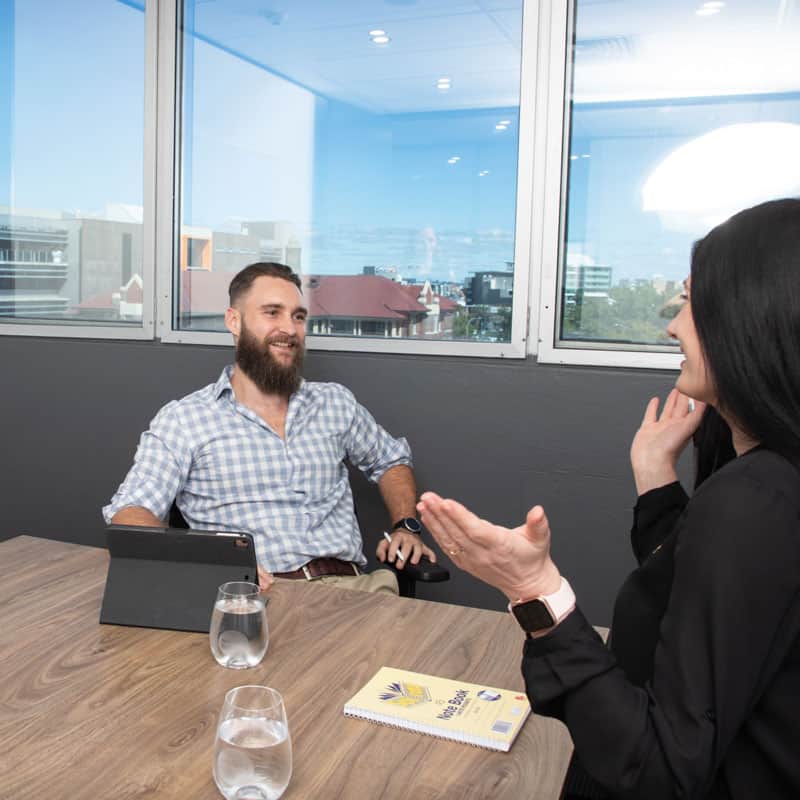 Xero Partner and Finalist
.
Xero Accounting Partner of the Year Finalist FY22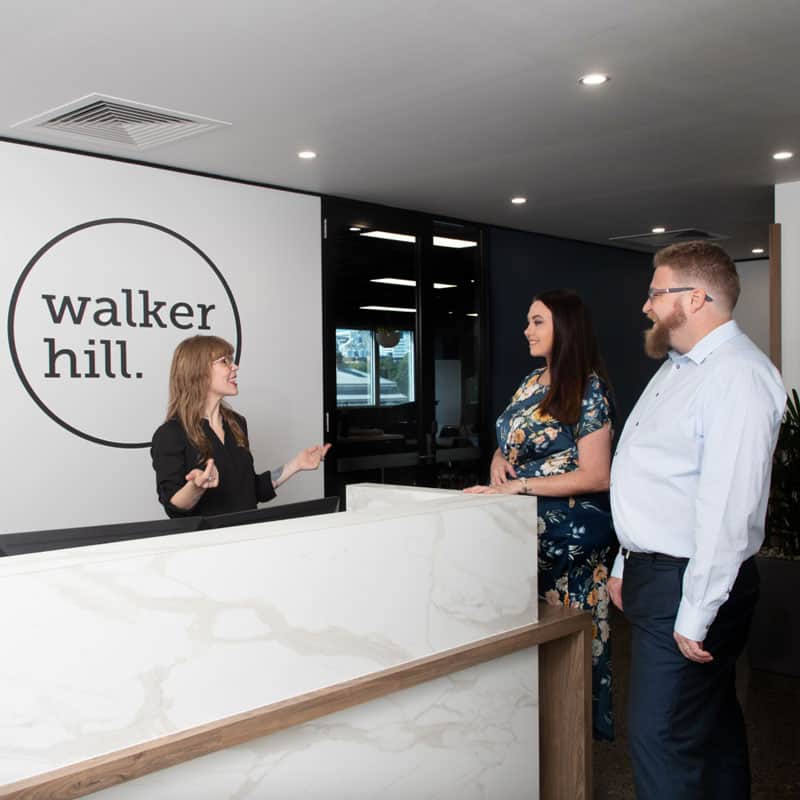 Find an Accountant Today for your Medical Practice
We are confident that our services will exceed your expectations., however, we know that it's very important for a potential client to feel comfortable with the firm they are engaging. This is why we offer a free consultation. During this consultation, you, a potential client, will discuss your wants and needs with one of our Accountants.
Our Accountants will run through what they can provide for you and and answer any questions that you may have. These consultations also include a 30 minutes strategy discussion.
Click here to schedule a free consultation call that includes a strategy discussion.
If you're located in Brisbane and would prefer to visit us in person instead, please contact us by email or phone to schedule an appointment. We are conveniently located on Petrie Terrace in Brisbane CBD.
Book in a
discovery

session

with
Walker Hill Accounting today.
Schedule a 20 minute discovery call above or fill in the enquiry form below and one of our team will be in touch shortly!