Get Real Results With Premium SEO
.
Book a free call to find out how we can accelerate your online growth
SEO doesn't work. SEO is a scam. SEO is full of spammers.
Have you spent money on SEO with no results or maybe you are tired of the hundreds of emails promising to get you ranked #1 on Google. 
Don't worry, we get it.
As a premium SEO agency, we know what it takes to not only get your website ranking on the first page of Google but also increase your traffic from keywords that will actually drive meaningful results for your business.
Our team of SEO consultants boast decades of years of experience in the SEO industry. From keyword research to high authority backlinks, content strategy, technical SEO and more, our SEO services are worth the investment. 
Just think, you could get results like this and outrank the ATO for tax info 😉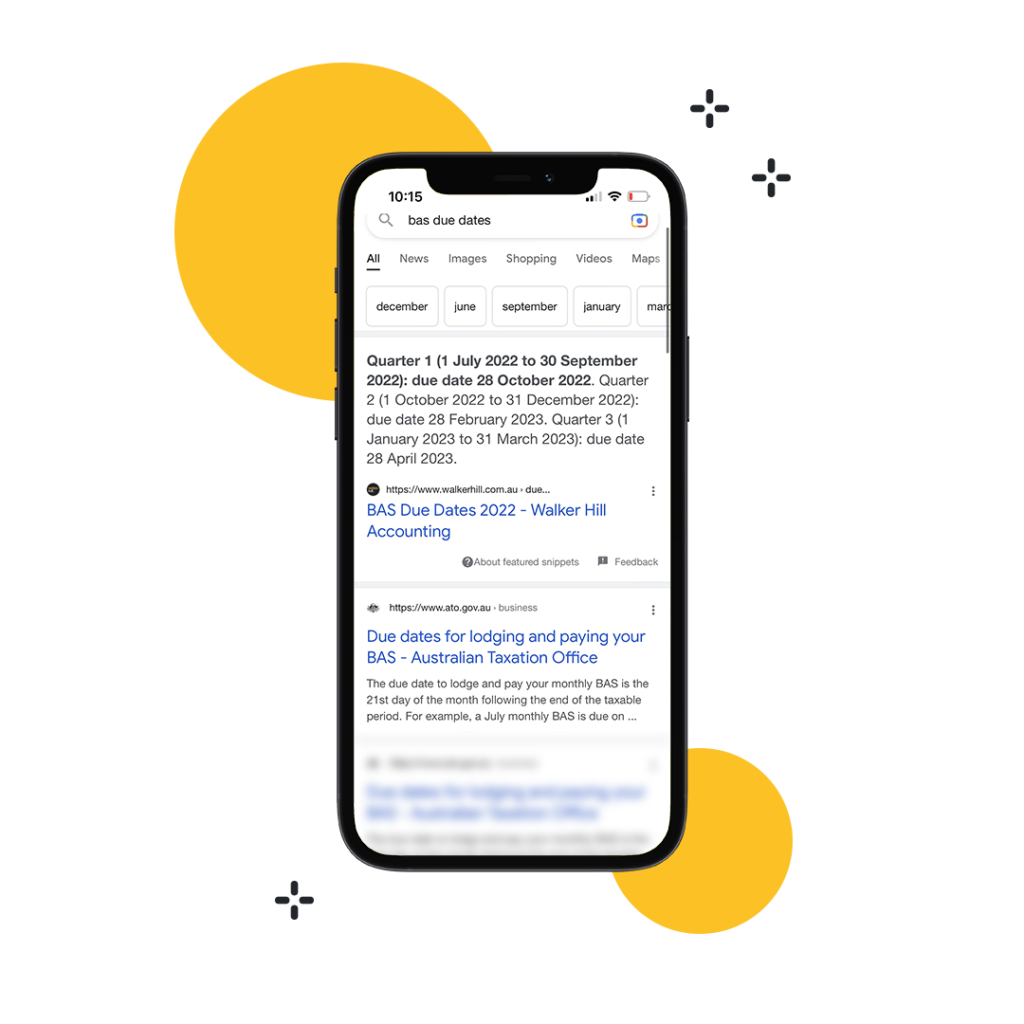 Are you looking to grow your business through SEO?
So, you know you need SEO, but where do you start and most importantly, who do you trust to get impactful results?
Successful SEO means more than just an increase in website traffic. At Walker Hill, we focus on more than just vanity metrics, we deliver tangible results that translate to boosts in revenue.
It takes more than just knowledge and experience to achieve these results. To implement a successful SEO strategy, we are armed with the latest groundbreaking technology and software, paired with our innovative thinking we are always one step ahead of the game.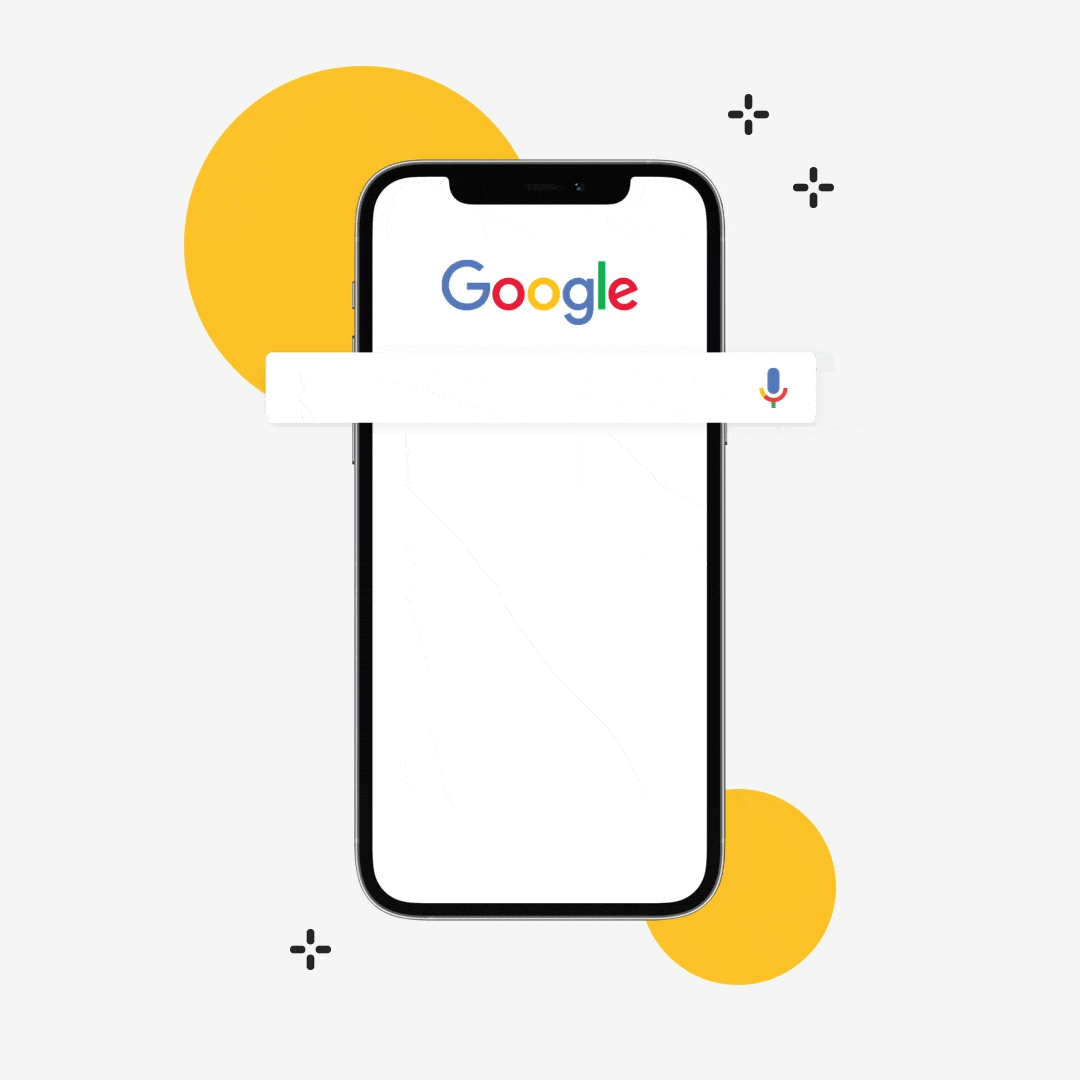 Get a customised roadmap to success with our 4 step approach
Step 1: Discovery
Before we develop a long term strategy for your business, we need to discover how people currently find your products and services, where you are compared to your competitors, and if there are key elements of your website that could be negatively impacting your conversion rate.
During this deep dive discovery audit, we will accumulate a comprehensive list of insights to develop a resilient strategy.
At this point, our SEO consultants can then give you some expectations around how long we believe it will take to see some outcomes.
Step 2: Scale
This is where we start to implement your strategy. We provide a front loaded content sprint to capitalise on organic growth opportunities identified in discovery.
This strategy focuses on scaling your site up to where it needs to be to fast track results and help you scale in the most profitable way.
Step 3: Authority
After scaling, the focus shifts to link building and establishing authority for the content that has been added. In competitor niches content alone is rarely enough to rank, so we back it up with high quality link building.
Step 4: Evolve
SEO is constantly evolving, what works today may not work tomorrow. We remain proactive by reassessing your strategy every 6 months, in addition to your transparent monthly reporting and quarterly re-evaluations.
This involves keeping an eye on the competition, the ever-changing SERP landscape and ensuring we're still on course to reaching long-term objectives.
Stop wasting money on SEO that doesn't work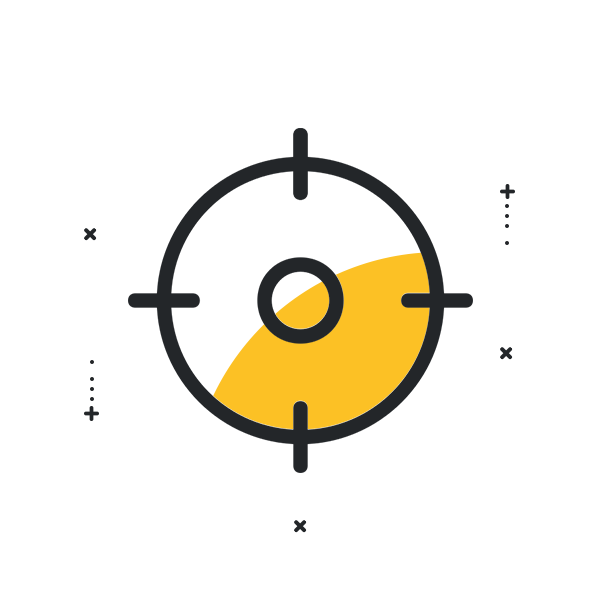 ROI focused SEO strategy
Unlike many other SEO service providers, we don't just stop at achieving results that look good on paper. Every action we implement will be to bring us closer to achieving your long term goals. Our priorities will be based on getting you a return on your investment as quickly as possible.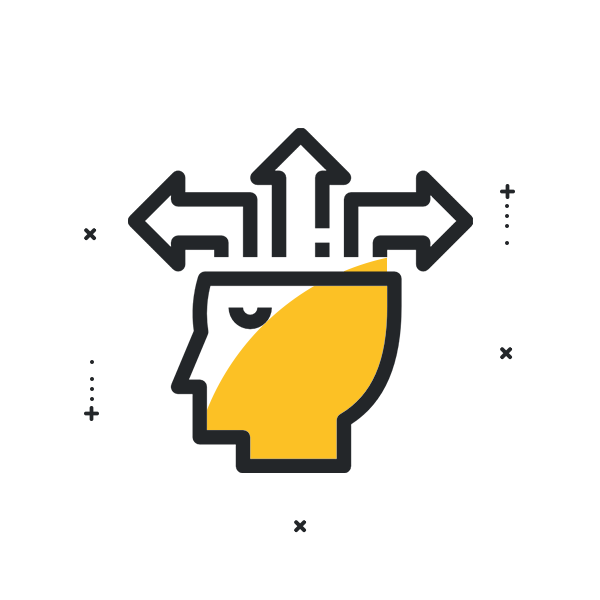 Proactivity
Like many other digital marketing landscapes, SEO is rapidly evolving. To ensure we are always on top of the best strategies and techniques we are proactive. Successful performance means staying on top of competitors and the continually adapting environment.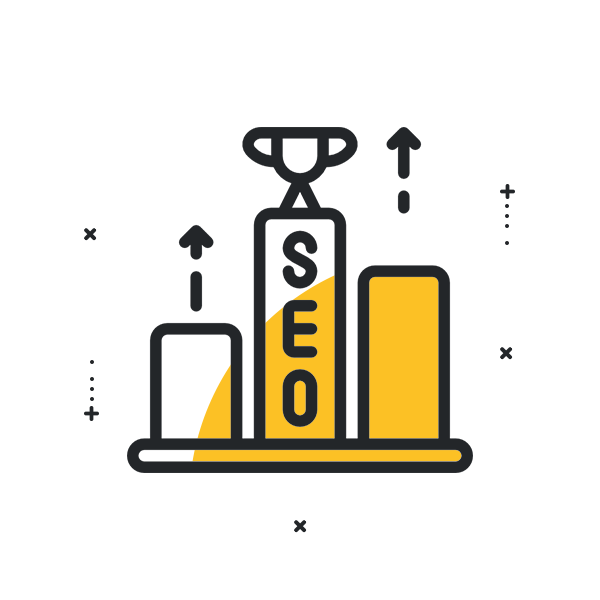 Genuine passion for what we do
Watching you move up the ranks in the search results and hitting each goal and milestone is our bread and butter. Our team loves nothing more than seeing your business grow and succeed with the help of our SEO strategies & consulting.
Reputation speaks for itself
iScoot
As a new brand within the market, we had a lot of work to do to get iScoot ranking and generating revenue organically. Our consultants performed an in depth discovery audit to find the key drivers for competitors and developed a strategy that aimed to connect iScoot with customers that were in the consideration phase of their buying journey. We focused on educating the audience on the range of products on offer in order to guide them through the purchase journey.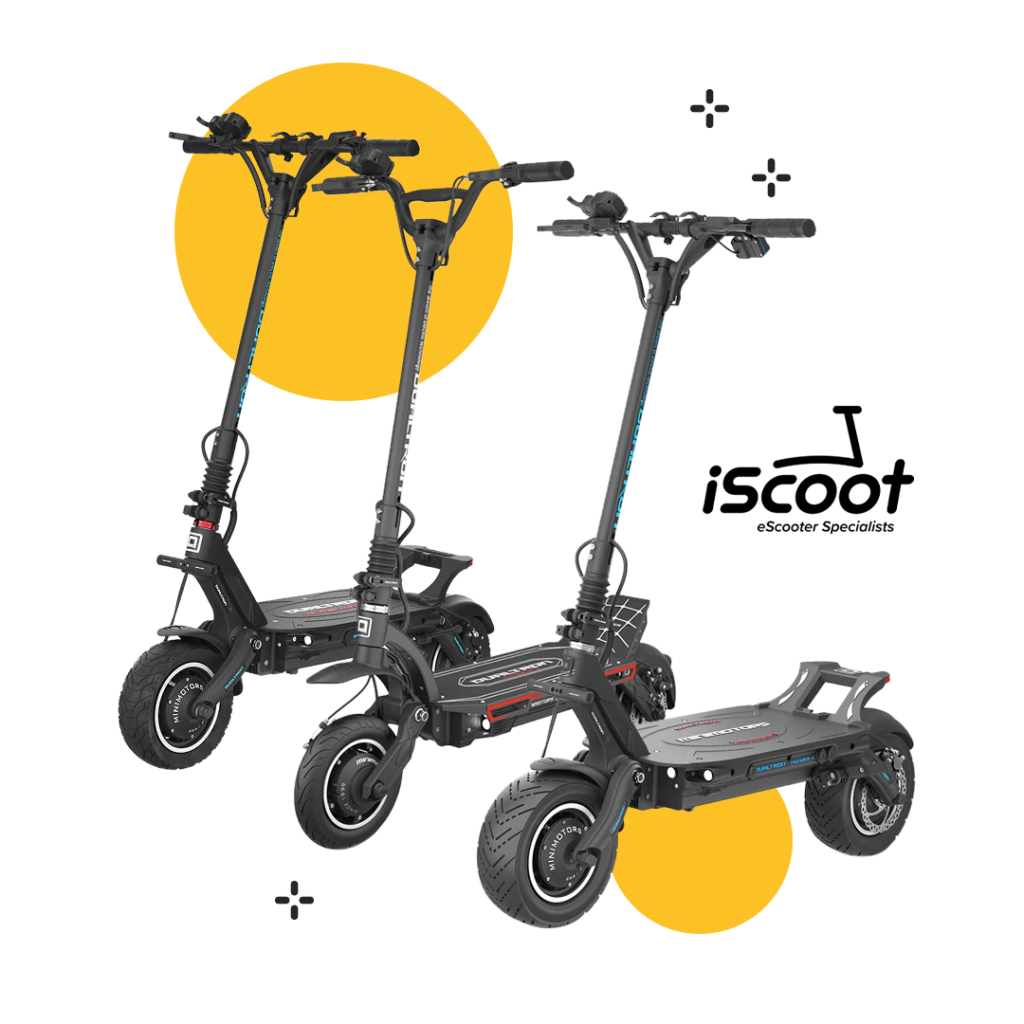 Increase in organic revenue
Increase in organic sessions
Let's get to work, book in your free Ignite call today.
5 Reasons To Choose WalkerHill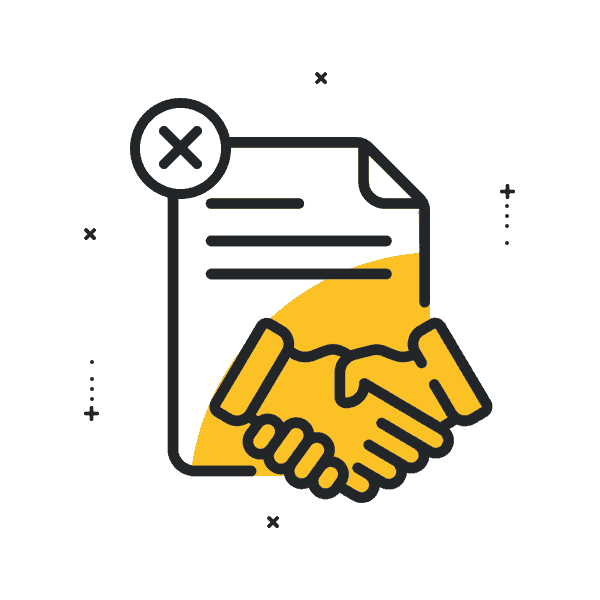 No Lock In Contracts​
We want you to continue working with us based on your results, not a contract. ​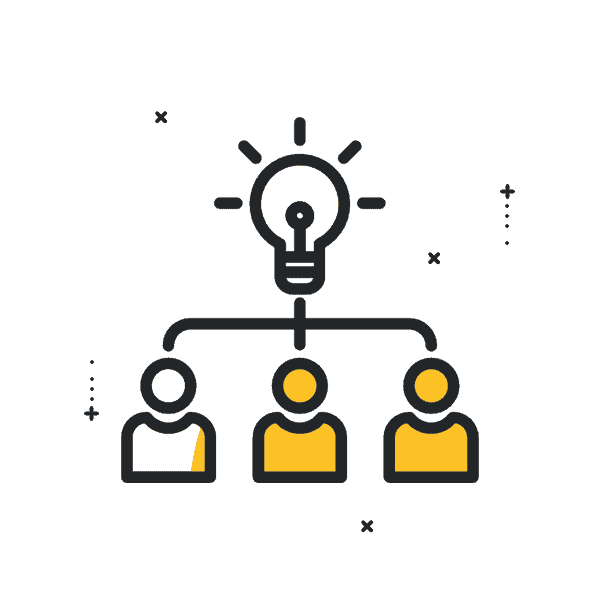 In-house Expertise
After 10 years, spending 100s of millions of dollars on paid ads, tried & tested ideas, and over 400+ e-commerce and service-based businesses, our strategies are #1 in Australia.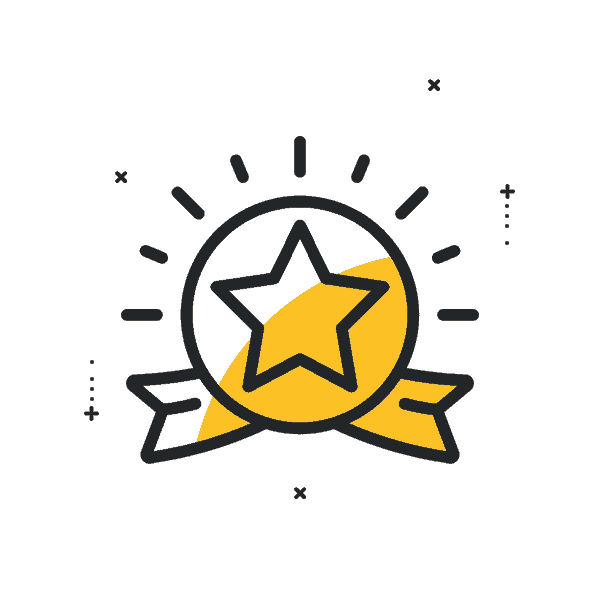 Proven Track Record​
96% retention rate – that's the Walker Hill Digital difference. Satisfied clients and transparent relationships have built us an outstanding reputation.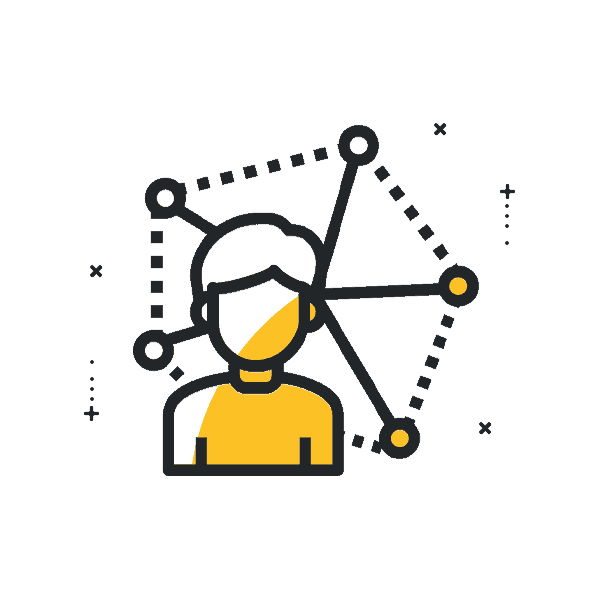 Transparent & Proactive Customer Service​
Offering full access to all of your accounts and full visibility of the services you're paying for, our open and proactive communication gives you long term assurance and peace of mind.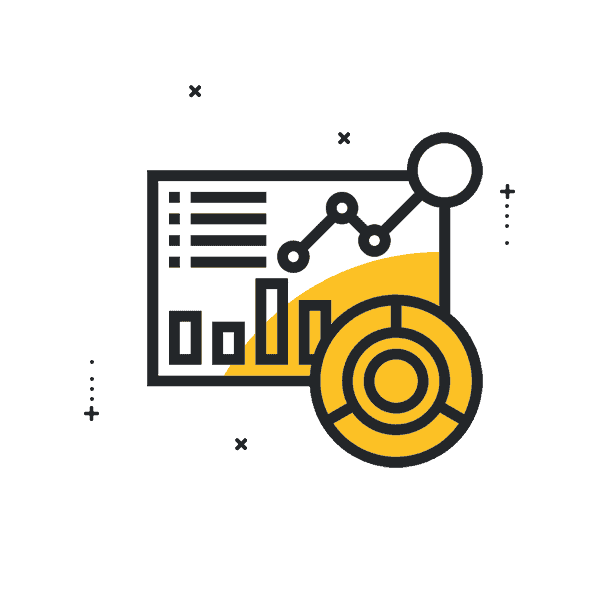 Data In A Big Way
Everything we do is underpinned by a massive infrastructure of proven analytical data, built after years and years of testing and refinement. Informed decisions drive results.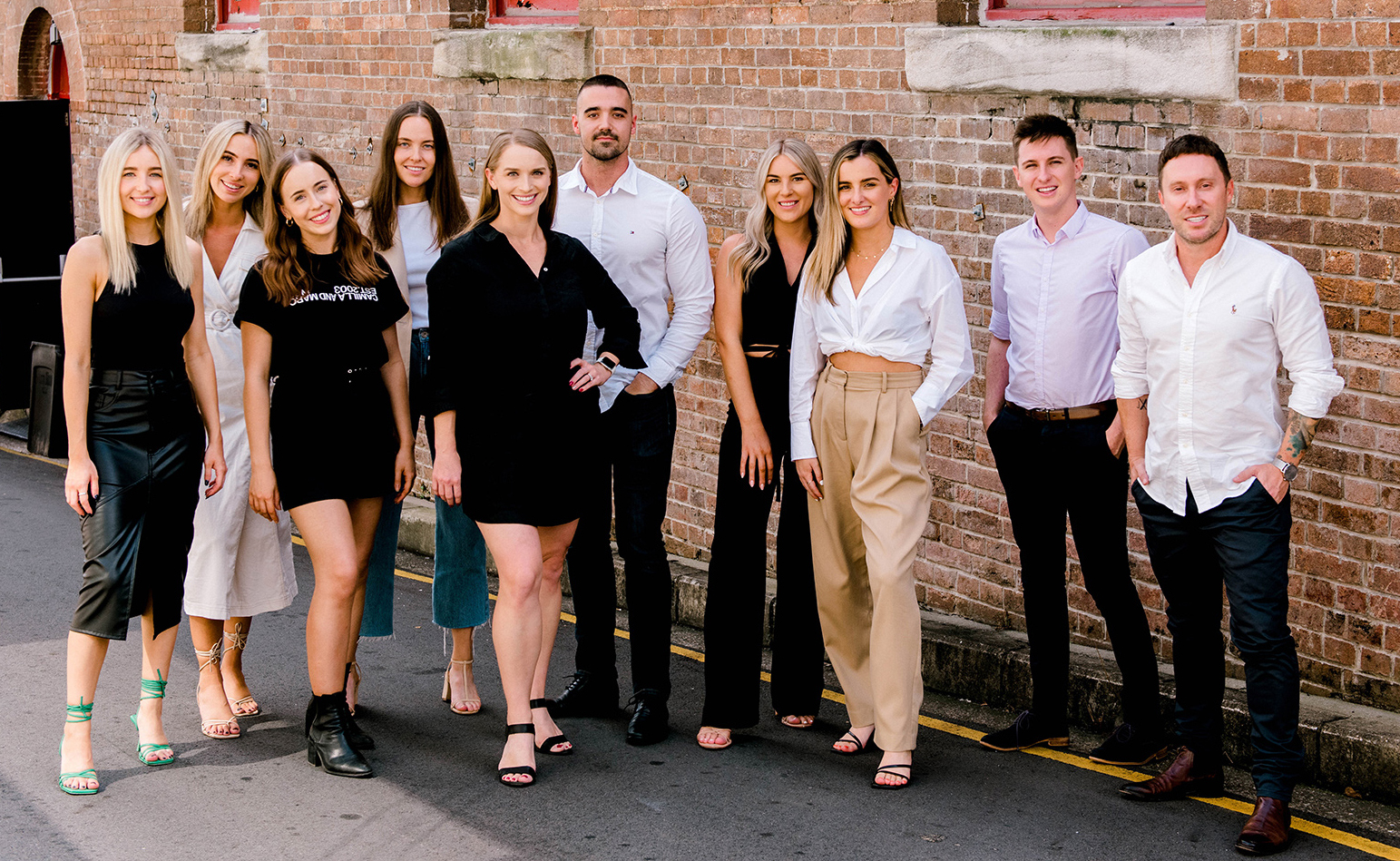 In an ideal world, if you have the budget available we recommend running both simultaneously.

If you are a bit more restricted by budget, we can guide you on which would benefit your business the most depending on your current business position and goals.
SEO is no set and forget strategy. It takes time to see impactful results. You should start to see measurable results within 3-6 months.
Transparency is the key to any successful relationship and is something that we strongly believe in. You will have access to a Google Data Studio dashboard that has real-time, easy-to-read stats and results like organic traffic, conversions and much more so you can see how everything is tracking. We also have monthly reporting meetings to explain what we have done, the results and what we plan on doing for the month ahead so we are all on the same page.