Grow your business with Google Ads
.
Get your brand in front of your ideal customers at the very moment they're trying to find a business like yours.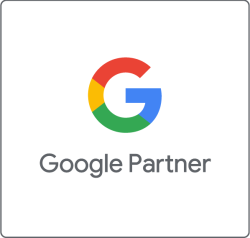 We're proud to be Google Partners — a status only given to those agencies who prove their expertise through performance & certifications.
One of the benefits of working with a Google Partner means that every new Google Ads account gets $500 AUD free advertising credit after spending $500 AUD in the ad account.
We've proven to Google that we can grow and manage successful Google Ads campaigns, so let us now prove it to you.
Talk to us about getting your free action plan and whether you're eligible for the FREE $500 AD CREDIT.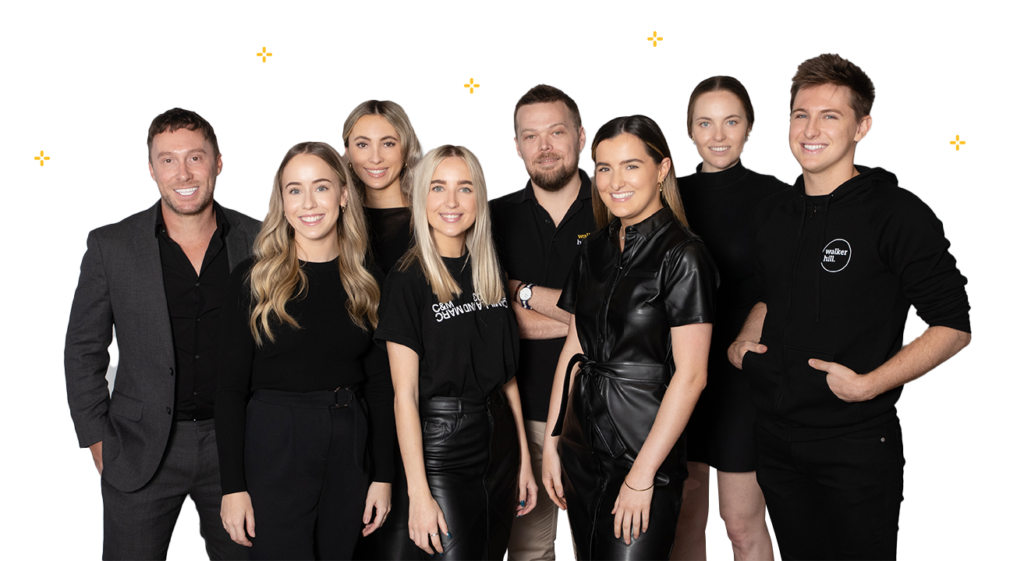 Are you looking to grow your business through Google Ads?
Then you've come to the right place, because our team of Google Ads experts are looking to help grow businesses just like yours.
How do we do this you might ask?
Answer: The Walker Hill Ignite Model – the #1 optimising and scaling method for Google Ads.
We know how to get your ads in front of the right consumers at exactly the right time. Don't trust just anyone to do this, trust the experts.

We understand every brand is different, so you can feel comfortable in knowing that the strategies we develop for your business are completely customised based on your goals. We learn the ins and outs of your brand and conduct thorough keyword & competitor research to produce a data-driven campaign plan that will get results.
There's no such thing as a set-and-forget Google Ads campaign, so once live, your campaign will continue to change as your dedicated Google Ads specialist optimises.
Does this sound pretty good so far?
To help make your decision a little easier, we're offering complimentary action plans for all business owners, whether you are currently running Google Ads or not.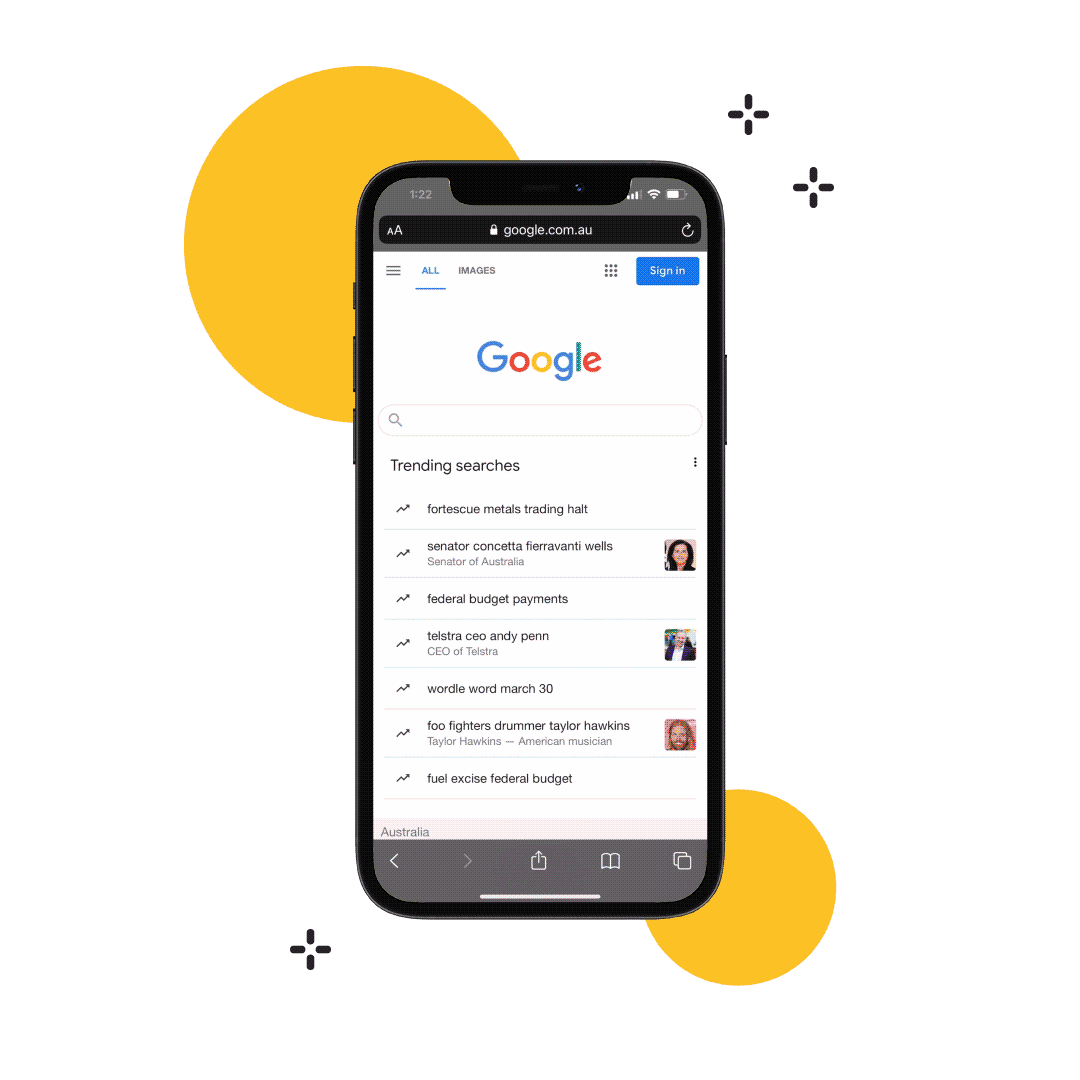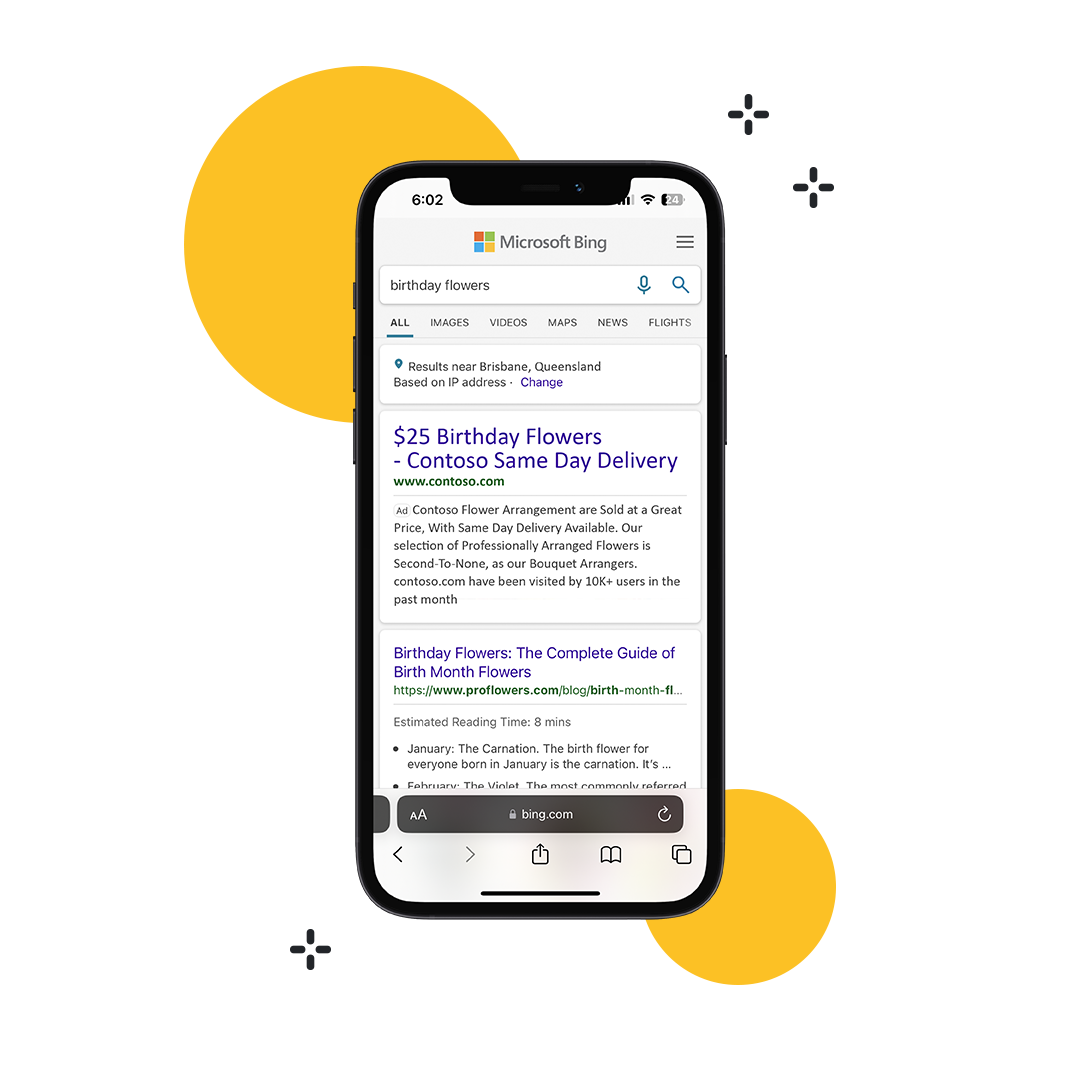 Reach More Customers and Boost Your ROI with Google Ads & Microsoft Ads
Expand your marketing mix and reduce risk by running Microsoft Ads (previously Bing Ads) alongside Google Ads. While Google is the dominant search engine, Microsoft is the second largest, utilised by higher intent customers with different audiences such as older users and those using Internet Explorer. This means you will not only be able to reach different audiences that aren't searching on Google, but you are also able to reduce risks associated with relying solely on Google Ads for sales and leads.

Due to lower competition on Microsoft Ads, it is often more cost-effective than Google Ads, providing an opportunity for cheaper cost per conversion and a higher return on your investment. The advertising platform is, however, seeing 20% year on year growth.

Similar to Google Ads, Microsoft can place your ads on a variety of websites and apps, however, this also includes those that are a part of the Microsoft Audience Network. Another key difference between the two platforms is Microsoft's targeting, allowing you to target specific demographics, which can help reach more qualified customers.  

By simultaneously running ads on both platforms, we can gain a lot more data and insights into your target audience which will improve our ability to further optimise your campaigns and improve the performance across the entire marketing mix.

Cover as much of the market as you can by choosing our combined PPC advertising package including both Google Ads & Microsoft Ads at little additional cost!
Get a fully customised, free action plan to set your Google Ads campaigns up for success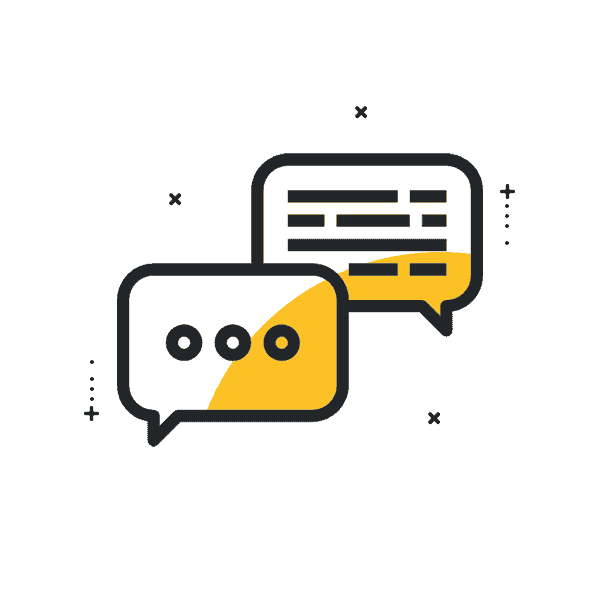 STEP 1
Book your 20 Minute Ignite Session by filling in your details and selecting a time that suits your schedule.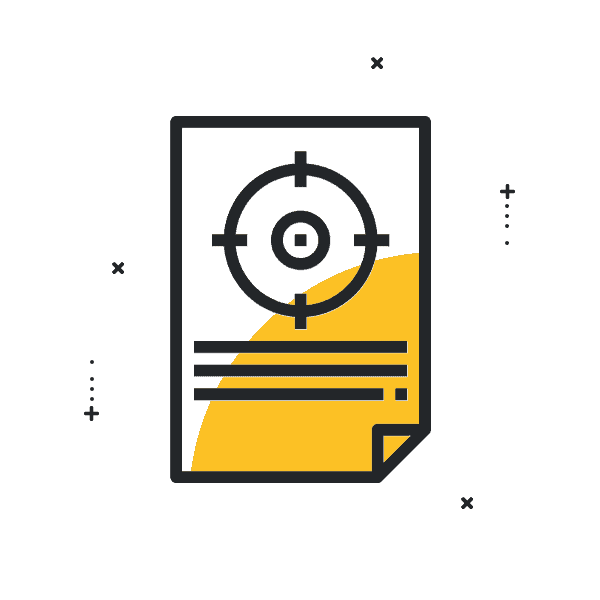 STEP 2
During the Session you will discuss campaign goals & objectives with a Senior Google Ads Specialist.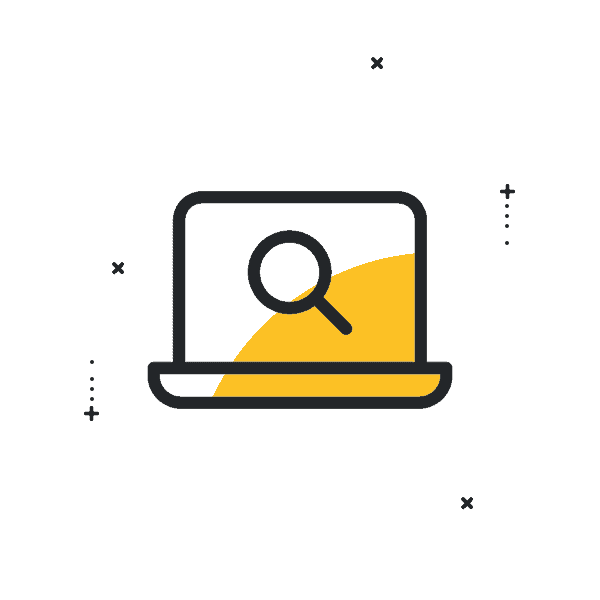 STEP 3
If you qualify, we'll review your existing accounts (if applicable) or conduct research and a competitor analysis, providing you with a detailed Google Ads action plan.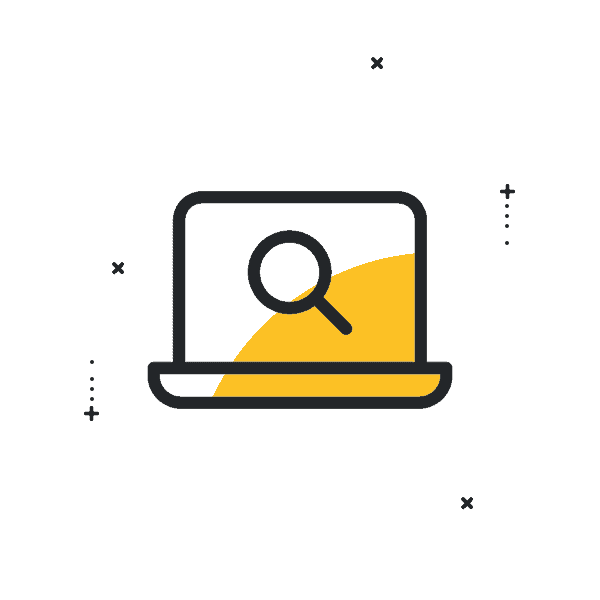 STEP 4
You will receive your free action plan via email and if you qualify, you will have the opportunity to book in a follow up Success Session to discuss how we can work together to crush your online marketing goals.
The action plan is yours for FREE – whether you decide to work with us or not. There's no commitment or obligation.
Trusted by Australian brands
Stop wasting money on ads that don't convert
Everyday there are 5.6 billion search requests on Google. That's a whole lot of opportunity for your brand to shine. If done correctly, Google Ads can be one of the most profitable ways to grow your business. And lucky for you, we know how to do it correctly.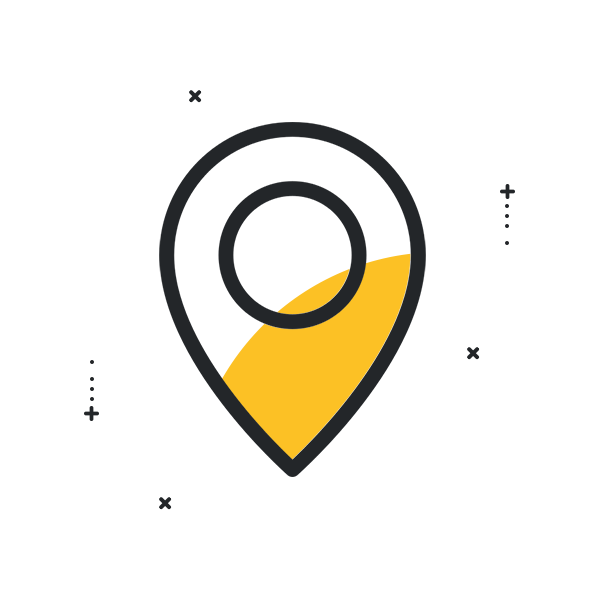 Locate your customers
Is your business limited to certain areas? Then let's spend your budget in those areas, not the areas you don't service.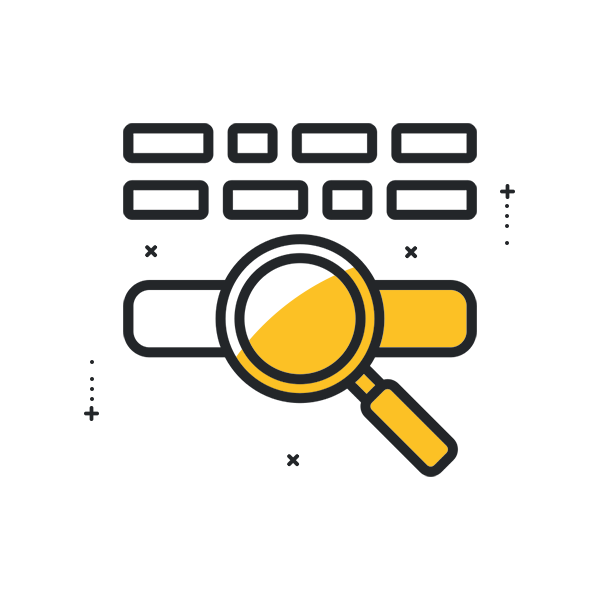 Choose high intent keywords
Awareness is great, until you don't get any sales. We don't waste your budget on "browsing" or "info seeking" search terms. We show your ads to people ready to buy.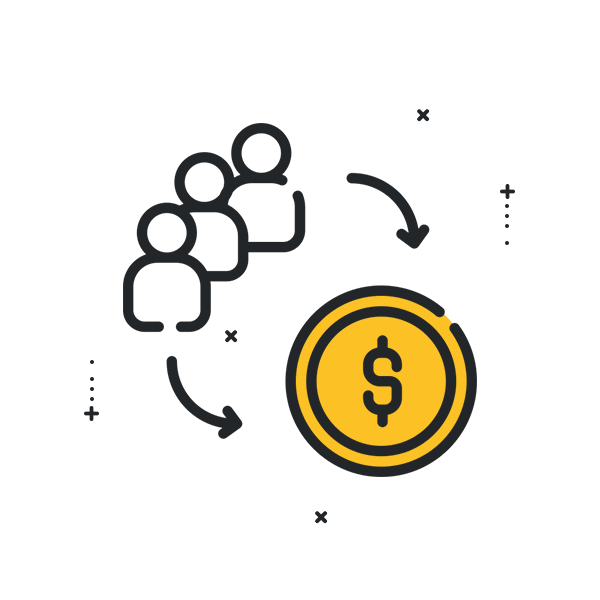 Optimise for conversions
We'd love to get you lots of impressions and a high click through rate, but more importantly, we focus on the metrics that will grow your business such as leads and sales.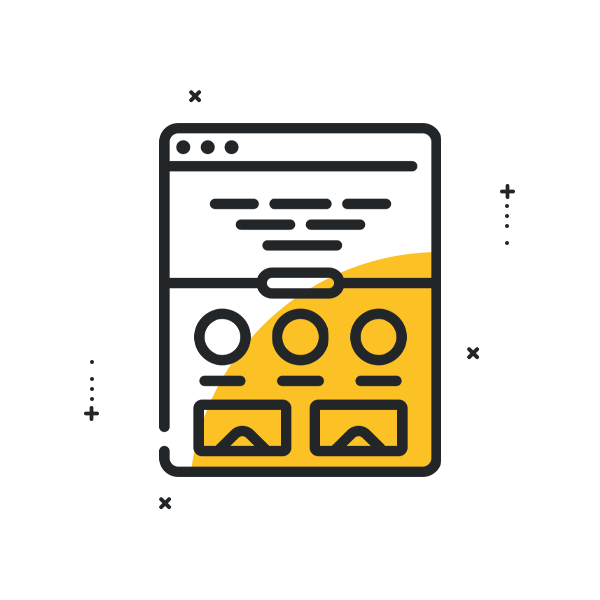 Optimise the landing page
Your ads are only as good as your landing page. We'll provide recommendations based on years of experience to make sure that it will convert your traffic as much as possible.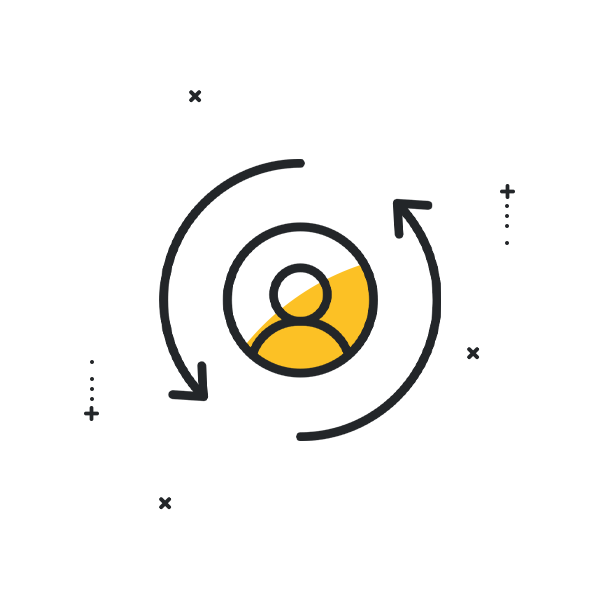 Remarket to interested people
The average customer has 24 touch points with a brand before they make a purchase or become a lead. Remarketing ensures you stay top of mind with your customers and you only pay when they click to return to your website.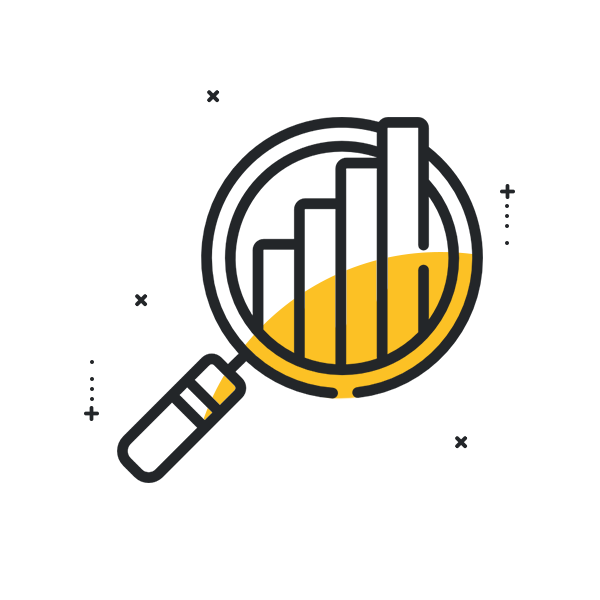 Analyse data & repeat
Data, data & more data. More the merrier we say! We make decisions based on the numbers, not a feeling, to maximise your campaign's ROI.
Our reputation speaks for itself
.

Let's get to work, book your Ignite call to secure your free action plan today
.
5 Reasons To Choose WalkerHill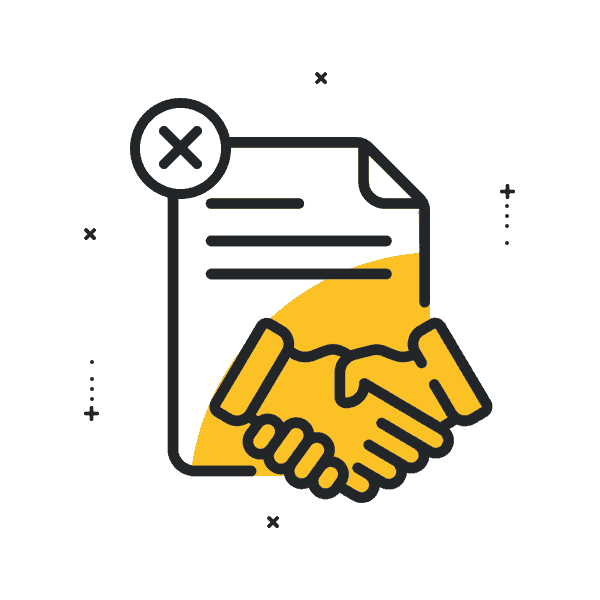 No Lock In Contracts
We want you to continue working with us based on your results, not a contract.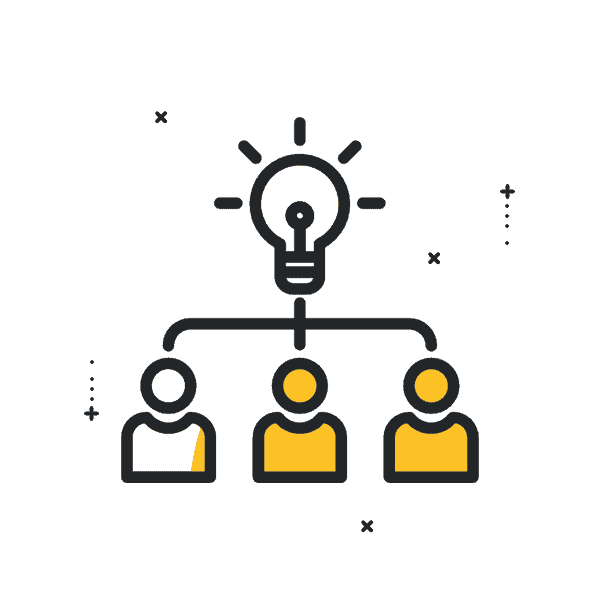 In-house Expertise
After 10 years, spending 100s of millions of dollars on paid ads, tried & tested ideas, and over 400+ e-commerce and service-based businesses, our strategies are #1 in Australia.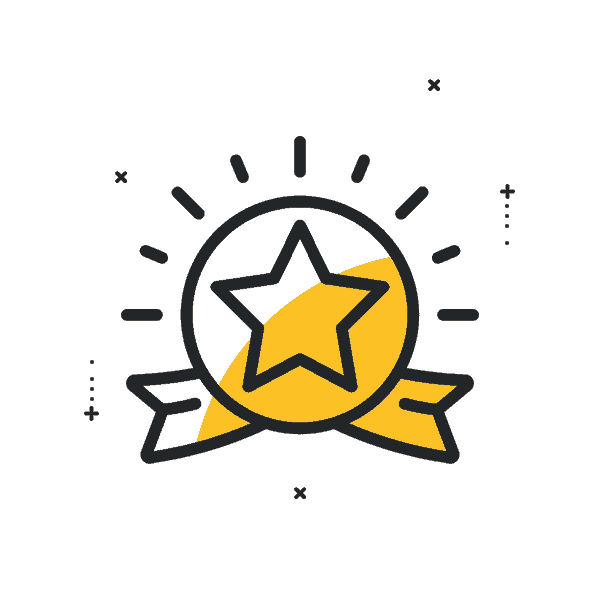 Proven Track Record
96% retention rate – that's the Walker Hill Digital difference. Satisfied clients and transparent relationships have built us an outstanding reputation.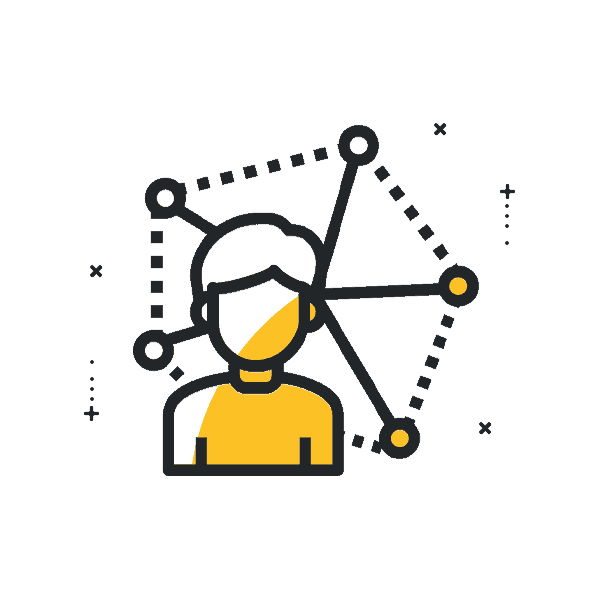 Transparent & Proactive Customer Service
Offering full access to all of your accounts and full visibility of the services you're paying for, our open and proactive communication gives you long term assurance and peace of mind.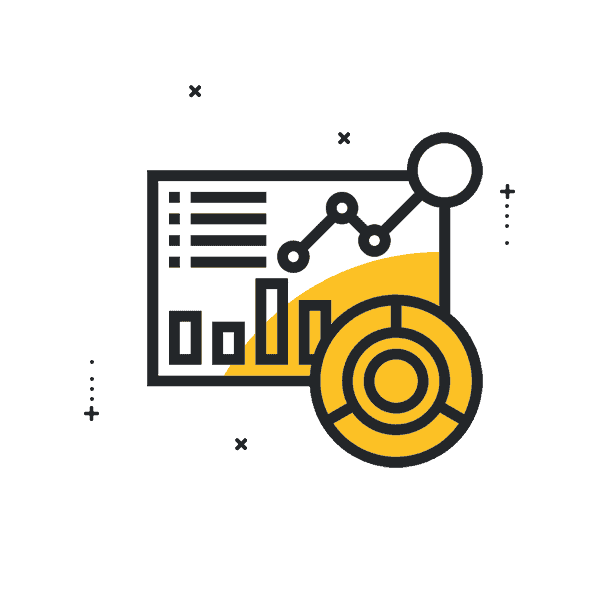 Data In A Big Way
Everything we do is underpinned by a massive infrastructure of proven analytical data, built after years and years of testing and refinement. Informed decisions drive results.
Our reputation speaks for itself
.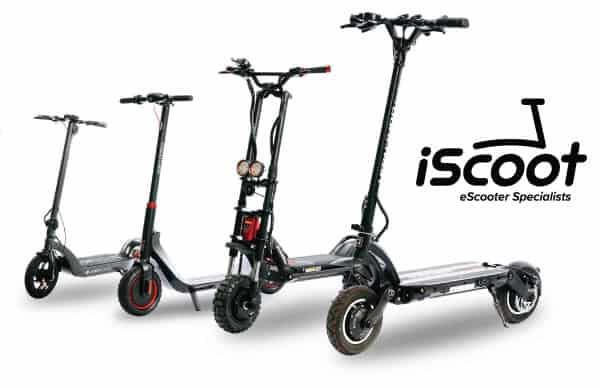 The experience was absolutely seamless. I love the fact that they ask a lot of detailed questions and helped us clarify our thoughts around what we need from a marketing perceptive. When we first started the business we were at a start up stage. We literally went from spending hundreds of dollars to with them, to today spending tens of thousands of dollars, turning over millions of dollars today. That's pretty special!
Andre van der Merwe
Director
We'd like to show off some of our work... check it out!
Ready for revenue shifting results? Book your Ignite call to secure your free action plan today!