Accountants for Startups
.
You accounting specialists for startup businesses
Book in your free
30-minute strategy
call and learn how
we can unlock your
business's potential.
Book in your free
30-minute strategy
call and learn how
we can unlock your
business's potential.
Becoming an entrepreneur can be a very fulfilling move. You'll be your own boss, which means you can make your own business decisions and work in a field that you can enjoy; however, as they say, nothing good comes easy. Creating your own business can be both complex and time consuming.
As a new business owner, you'll likely be wearing a bunch of different hats at the beginning. You'll take on the role of CEO, perform all your own administration, look after finances, manage your own marketing and more. Over time, you can delegate these roles to employees, but it's likely that you'll be taking on a variety of responsibilities for some while.
When focusing on so many different elements of the small business, it can be very hard to find to dedicate enough time to each role.
One of the most complicated parts of running a startup business is keeping your finances in check. Just some of the things you'll need to do include: making sure that all expenditure and profit is recorded correctly and precisely, ensuring tax rules are adhered to and implement and execute tax planning to ensure that profit is maximised.
Hiring an Accountant who's an expert in financial matters related to startup businesses can take a huge amount of time and stress off your hands. Fortunately, we have a number of specialist startup Accountants available to help.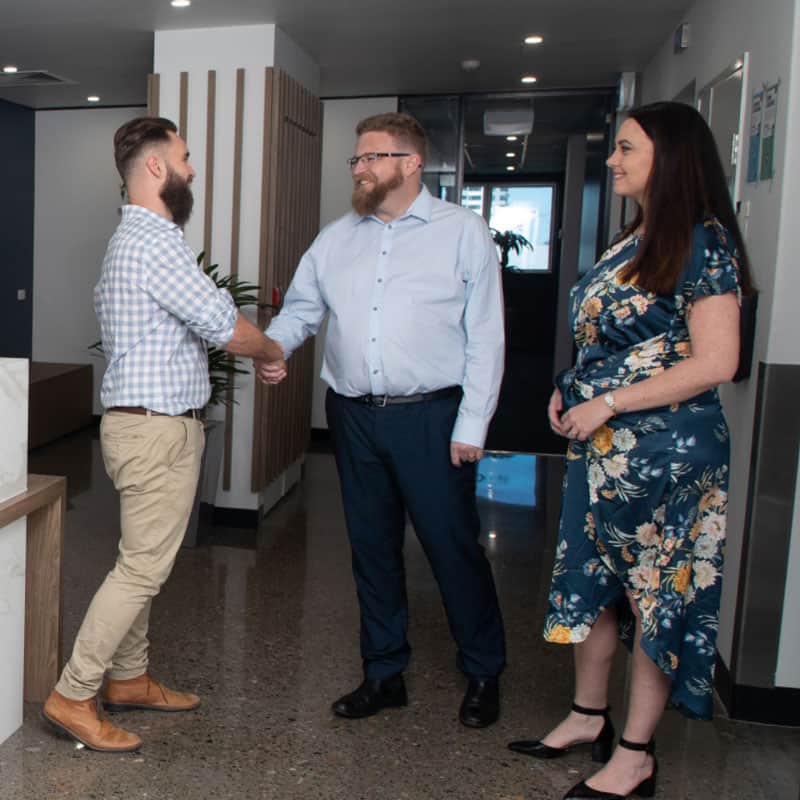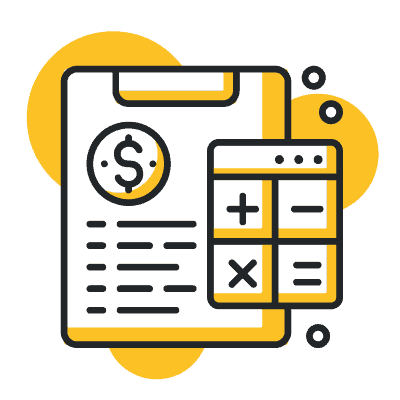 Every small business must adhere to tax rules and ensure that the correct amount of tax is declared and paid. Tax rules vary between industries, so it can be tricky to know the exact rules that apply to your business model. Our Accountants are experts in this area and can ensure that you are declaring your tax correctly. They are also able to offer tax planning services. You can either outsource all of your needs to one of our Accountants, or you can get assistance concerning your specific tax needs.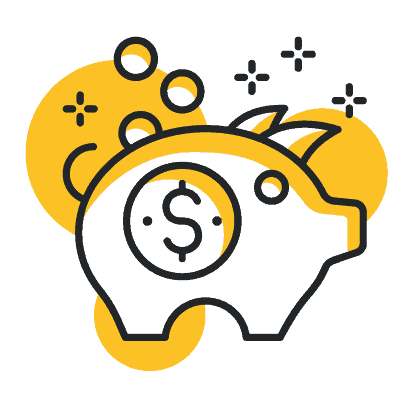 Most startups will have a small number of employees. If these staff members are hired as full time employees, they will legally need to be paid Superannuation. A new startup should have a default Fund that will be used when an employee doesn't specify a specific Fund. Our Accountants can assist you to understand your Superannuation obligations.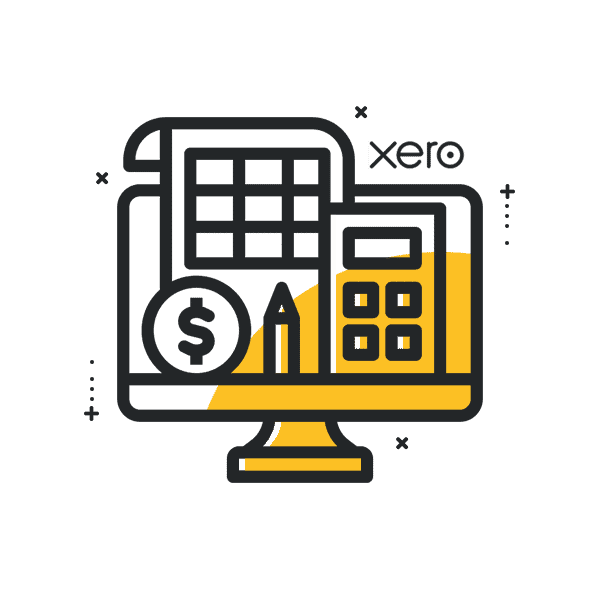 Accounting software implementation
Running a startup means that money will be coming in and out of your new business. The correct accounting software can not only help keep record of this, but it can simplify payments too. Another advantage of accounting software is that it can be used for payroll for your employees. While accounting software can be hugely beneficial to a small business, there are many different options and the programs can be complex to use. Our Accountants can assist you choose the best one for your new business and provide training on how it works.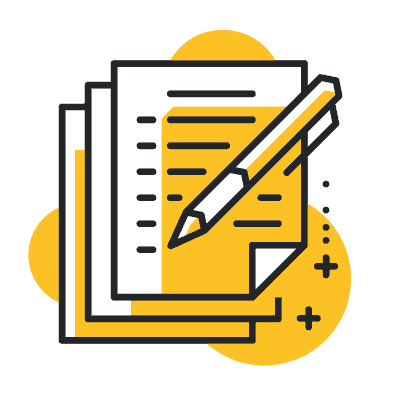 Bookkeeping is the act of recording financial transactions. This is very important for a variety of reasons, including tax audits, expenditure analysing and cash flow forecasting. While the importance of precise bookkeeping can't be disputed, it can be a very time consuming and tedious job. You can outsource all of your bookkeeping needs to our Accountants, or they can help with specific bookkeeping matters.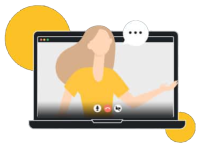 Book in a
discovery




session

with Walker Hill
Accounting today.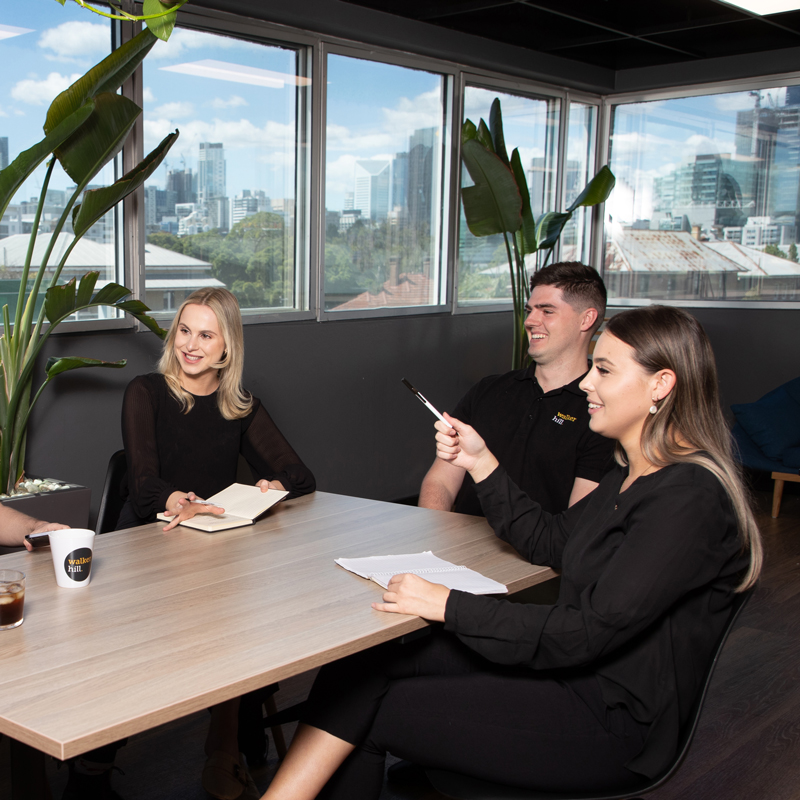 Other accounting services we can help your small business with with
Budgeting and cash flow forecasting are two separate matters that are closely connected. Budgeting involves predicting the expected revenue and expenses for the future and provide a guideline for making purchasing decisions. Cash flow forecasting focuses on the actual money coming in and out of your business and is used to ensure that you are going to have enough cash to sustain your startup. Our skilled Accountants are able to devise complex budgets and cash flow forecasting plans to help your business maximise profits.
The Australian Taxation Office has varying insurance requirements depending on the activities that the business conducts. Our Accountants can help you find the most appropriate and viable insurance for your business.
In order to be successful, every business needs a solid business plan. Our skilled Accountants are able to offer business advisory to help you succeed. They will analyse how your startup currently works and offer advice and suggestions about the areas that can be improved.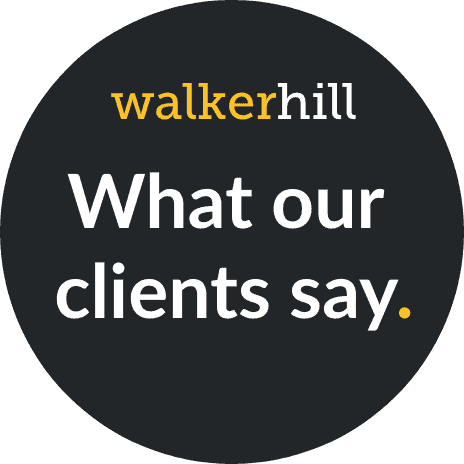 Why choose our accounting firm?
We have been in the accounting industry for ten years and are a well trusted and reputable firm. Our Accountants have decades of experience between them and have helped hundres of small businesses with their finances. Our glowing five star reviews speak for themselves, you can check them out here.
We've carefully selected our team of Accountants to ensure our team is diverse in a number of different accounting specialties. We have a select group of Accountants who are specifically trained in all finance matters that are related to startups. When a new client signs up with us, we will take the time to determine what their specific needs are, then match them up with an Accountant who is an expert in that area.
Walker Hill is more than just a successful experience with an Accountant; we pride ourselves on hiring staff who go above and beyond for our clients. Whether your interacting with the Receptionist, a Customer Service Officer or your own personal Accountant, you'll experience a personalised, attentive and friendly interaction.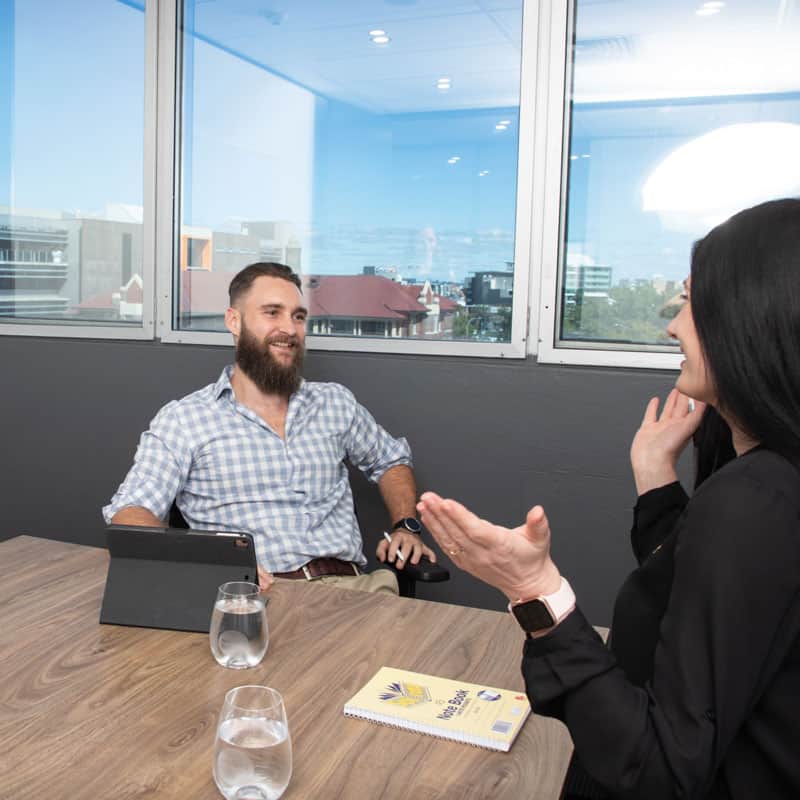 Xero Partner and Finalist
.
Xero Accounting Partner of the Year Finalist FY22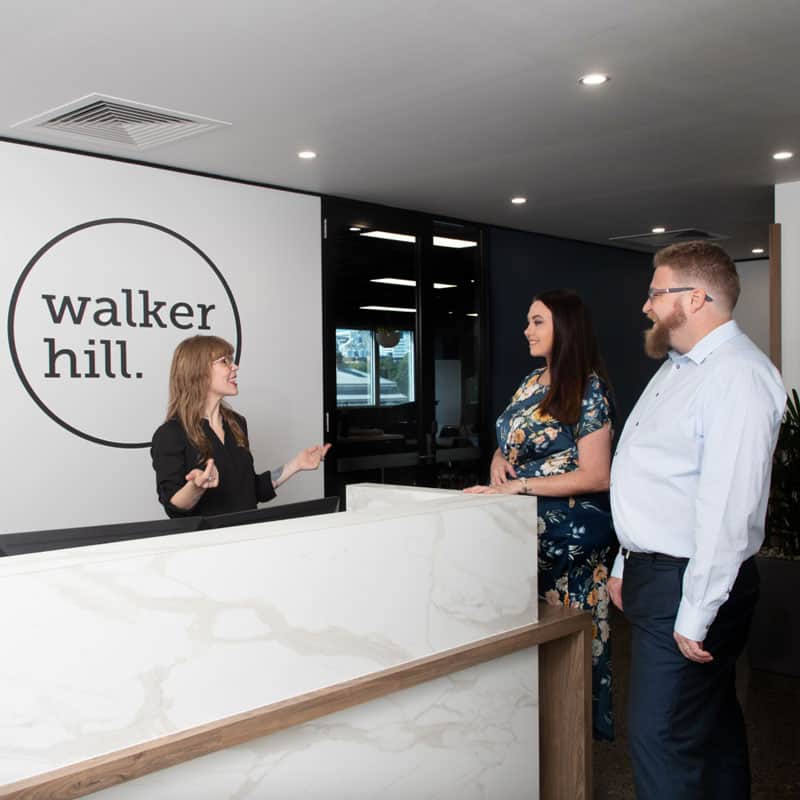 Find an Accountant today for your startup business today
Even though we're confident you'll be impressed with our experienced team, we want you to be confident too. This is why we offer a free consultation and strategy call before you decide whether we're right for you. During this call, one of our Accountants will listen to your needs and advise how we will be able to help your business, as well as answer any questions that you may have.
Click here to schedule a free consultation call that includes a 30 minutes strategy discussion.
If you're located in Brisbane and would prefer to visit us in person instead, please contact us by email or phone to schedule an appointment. We are conveniently located on Petrie Terrace in Brisbane CBD.
Book in a
discovery

session

with
Walker Hill Accounting today.
Schedule a 20 minute discovery call above or fill in the enquiry form below and one of our team will be in touch shortly!