Accountants for Engineers
.
Your Accounting Specialist for Engineers.
Book a free 30-minute
discovery call with us
to see how we can
help you with
your business needs.
Book a free 30-minute
discovery call with us
to see how we can
help you with
your business needs.
When it comes to finances, many engineers grapple with managing their financial affairs efficiently alongside their demanding careers. Balancing your professional duties with the intricate world of numbers – tax laws, deductions, payroll, bookkeeping – can seem like constructing a skyscraper on a shaky foundation. We get it – you'd rather focus on building bridges than balancing books.
This is where Walker Hill steps in. We are an accounting firm in Brisbane specialising in turning financial chaos into order, helping engineers like you navigate the complex world of taxes, bookkeeping, and financial planning. With us by your side, you can focus on what you do best – engineering marvels, while we ensure your business finances are as well-structured as your designs.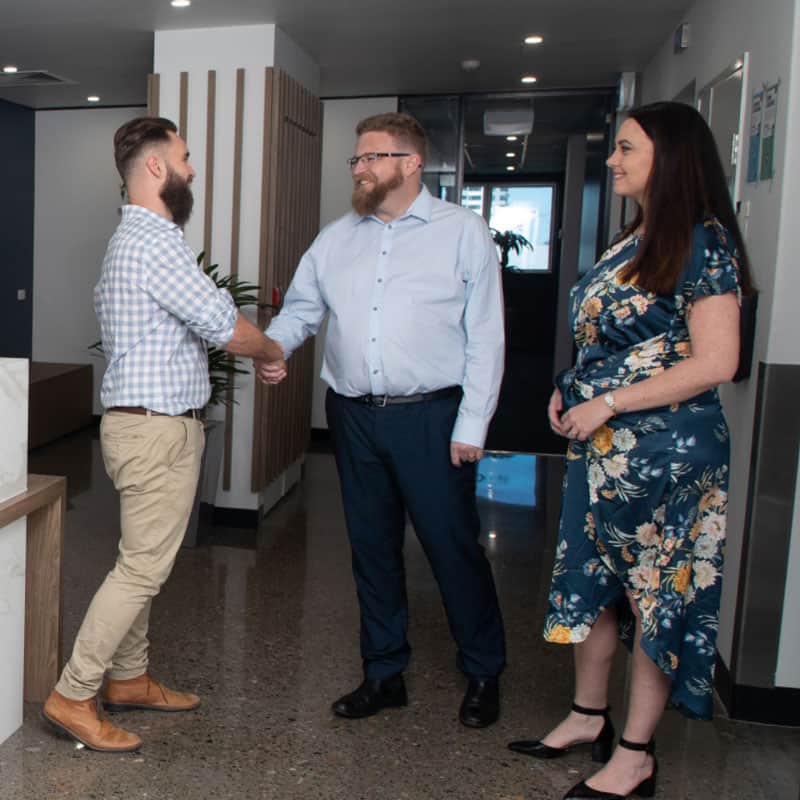 Our Accounting Services for Engineers
Working with Walker Hill makes a lot of difference. We understand that your engineering project resembles a precisely designed blueprint. Similarly, your business finances and structure should be just as meticulously crafted and managed.
Whether you're running construction companies or offering specialised engineering services, we've got you covered on the financial side. Here are our core services tailored specifically for engineers with their own businesses: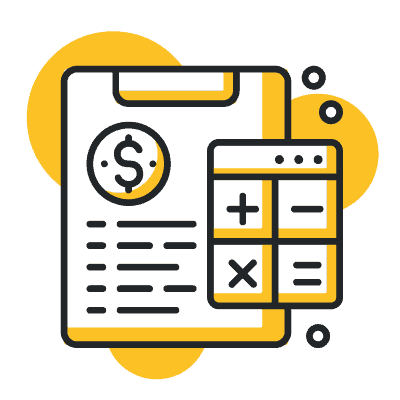 Navigating tax returns doesn't have to feel like you're lost in a labyrinth. Our team of seasoned accounting professionals will craft a comprehensive tax strategy for you. We'll ensure you leverage all the deductions and credits at your disposal, maximising your savings while maintaining compliance.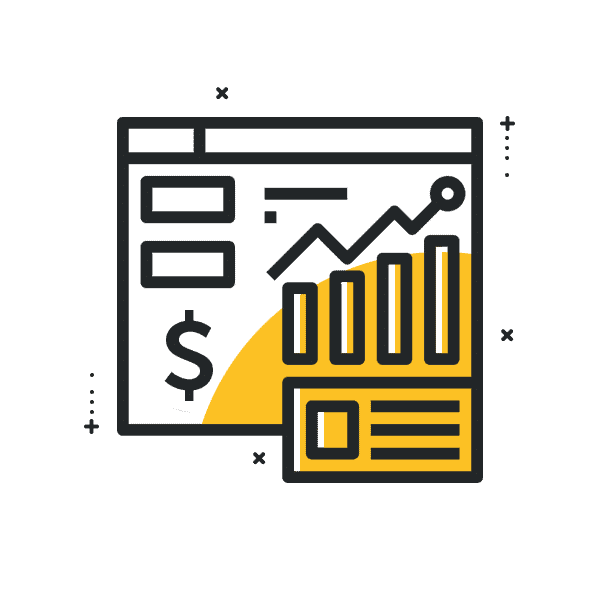 Business accounting can feel as complex as solving an intricate engineering problem, but don't sweat it! Our detailed bookkeeping services have got everything, from tracking expenses to reconciling bank statements, neatly sorted for you.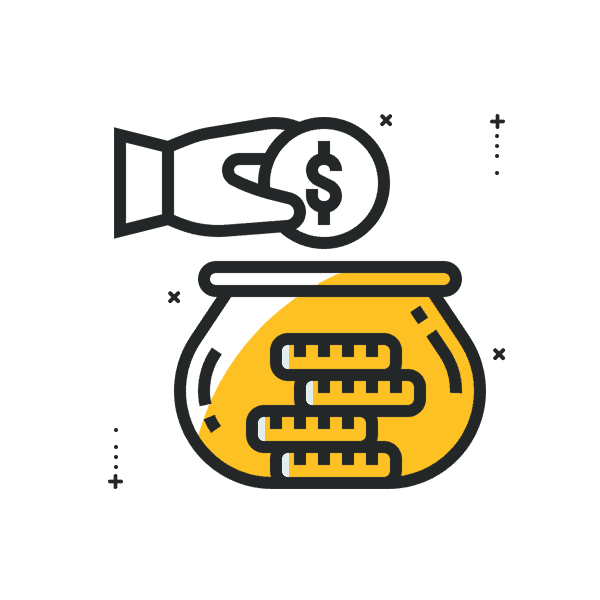 Managing payroll can often be as detailed as an engineering project, but with us, it doesn't have to weigh on your mind. We will take care of your payroll efficiently and accurately, freeing you up to focus on what really matters – your core business operations.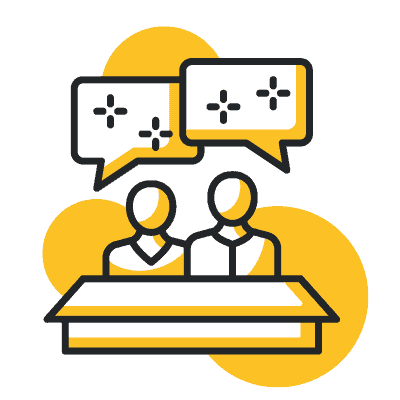 Decoding your business's financial health shouldn't feel like cracking the Enigma code. We deliver no-nonsense, detailed financial reports, serving up insights into your business's performance like a waiter in a five-star hotel. These reports will arm you with the knowledge to make savvy decisions, mirroring the precision of your engineering calculations.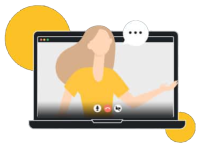 Book a
discovery




call

with Walker Hill
Accounting today.
Other Key Services we can Help Engineers With
Although our main focus is on your business's financial side, Walker Hill's services extend beyond just numbers. Here are some additional services we can extend to you: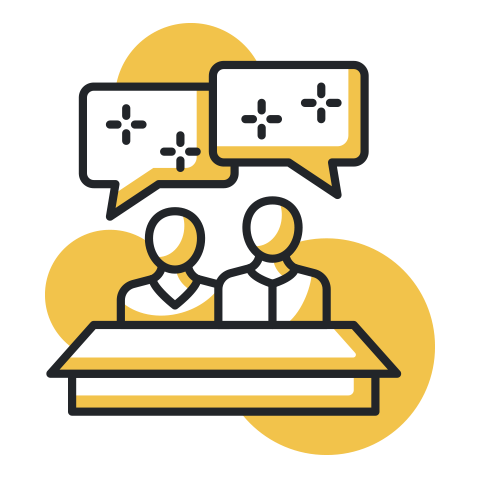 You're a whiz in the engineering world, but when it comes to expanding your business, a little strategic nudge might be what you need. And that's exactly our forte. We offer insights custom-made for the engineering industry, guiding you towards increasing profitability, fine-tuning operations, and overcoming hurdles. Whether you're eyeing more clients or aiming to boost your profit margins, we'll assist in structuring your business for triumph.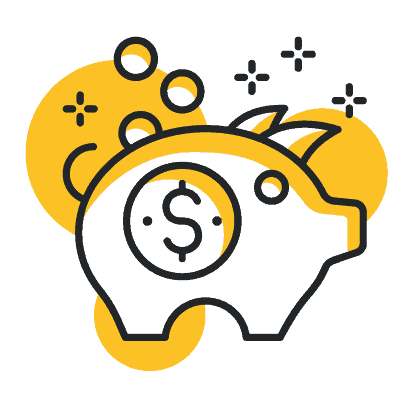 Think of cash flow as the lifeblood of your business or the oil keeping your business engine running smoothly. But managing it shouldn't feel like solving a Rubik's cube blindfolded. Fear not, we're here to help. We'll assist you in planning and controlling your cash flow, ensuring your business never runs dry. Plus, with our assistance and Xero's real-time account data, making informed decisions will be as easy as pie.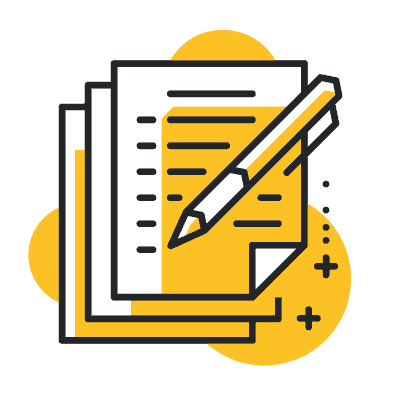 While you're busy building structures and systems, it's easy to overlook building a solid foundation for your retirement. That's where we step in. We provide expert advice on retirement planning, working with you to design a plan as robust as the structures you build. So, when it's time to swap your hard hat for a sun hat, you'll know your finances are as secure as a bank vault.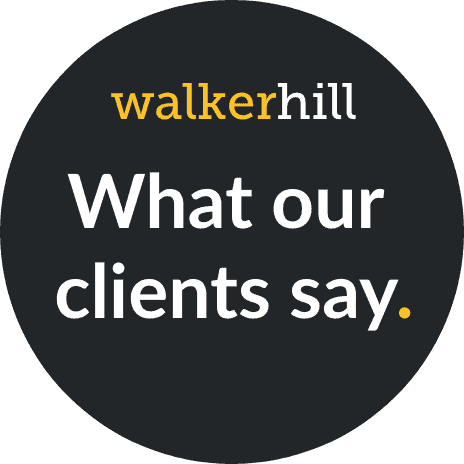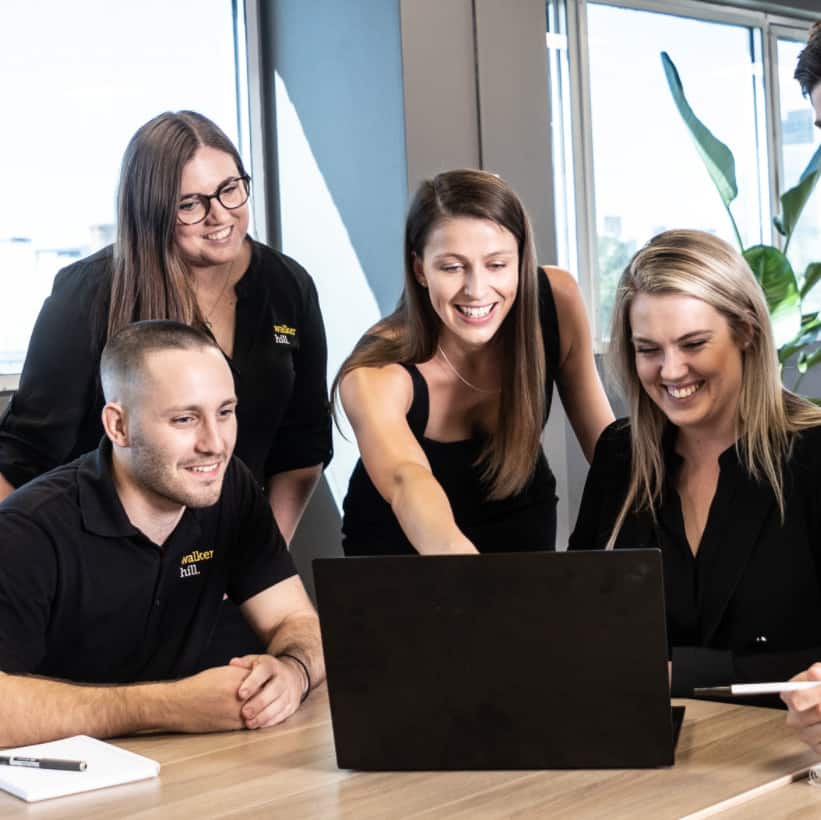 Xero Partner and Finalist
.
Xero Accounting Partner of the Year Finalist FY22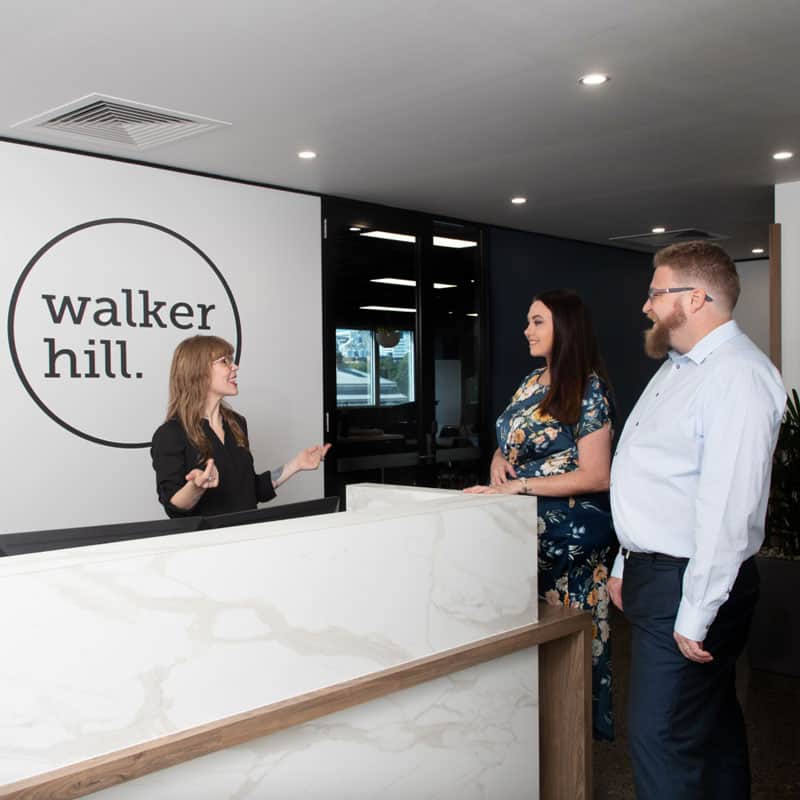 Find an Accountant Today for your Business
While you put your heart into your engineering projects, we've got your back handling the financial intricacies that come with running a business. Whether you're a large-scale operation or a sole trader, our expertise is at your disposal.
Find an accountant today for your engineering business. Reach out to Walker Hill, your reliable accounting firm in Brisbane. We're just a call away.
Let's talk about accounting
.
Book a
discovery

call

with
Walker Hill Accounting today.
Book a 30-minute discovery call above or fill in the enquiry form below, and one of our team will be in touch shortly!
Our blog is packed full of financial tips, advice and topical news. Below are some helpful articles for those looking for financial help, and you can check out our full blog here.