Your Corporate Accounting Specialist
Book a free 30-minute
discovery call with us to
see how we can help you
with your corporate
accounting needs.
Book a free 30-minute
discovery call with us
to see how we can help you
with your corporate
accounting needs.
Managing a corporation's finances can be complex and take up valuable time, particularly when striving for business expansion. It is a significant undertaking to keep track of financial records and ensure their accuracy, which can result in costly errors and missed opportunities unless handled by a skilled accountant. That's where the Walker Hill accounting firm offers a perfect solution.
At Walker Hill, we offer corporations our strategic financial expertise to drive growth and success through precise accounting. Our team of professionals is dedicated to streamlining financial operations and providing valuable insights to optimize corporate strategy.
Partner with Walker Hill and experience the transformative impact of expert financial management, tailored specifically for your corporation's unique needs.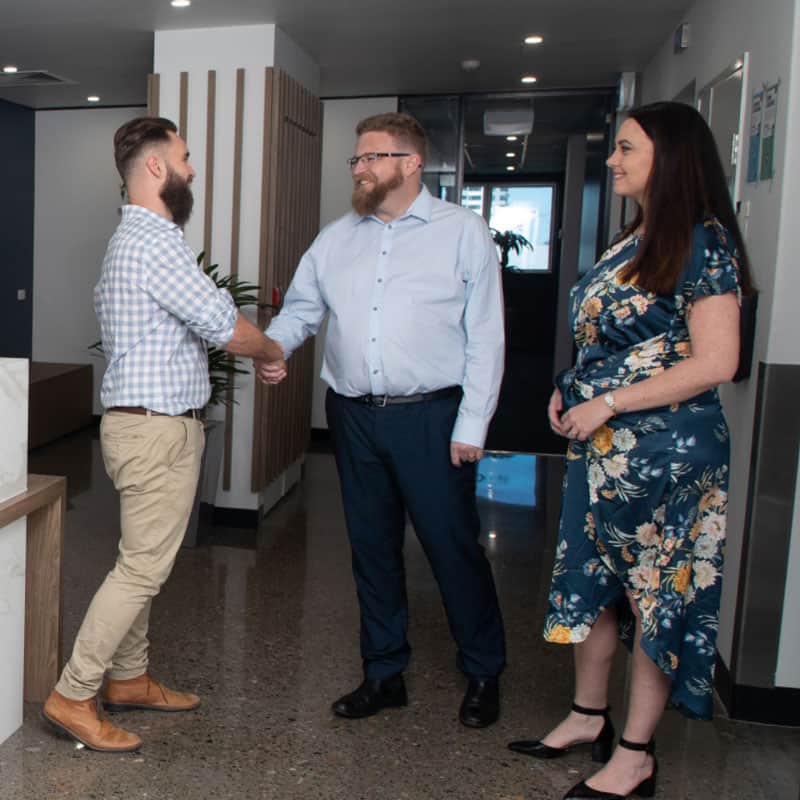 Our Accounting Services For Corporations
At Walker Hill, we're dedicated to empowering corporations with comprehensive accounting services tailored to drive business growth and streamline financial operations. Our expert team provides a full suite of innovative solutions, including strategic business advisory, tax and accounting management, superannuation, and meticulous bookkeeping.
Here are a few of the services we offer: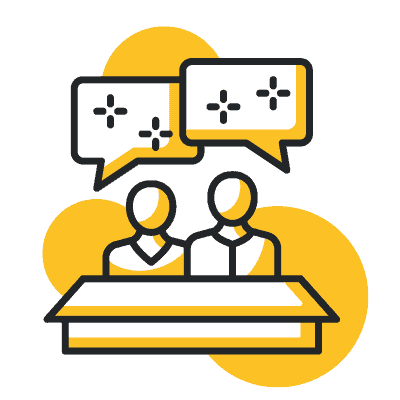 Unlock your corporation's potential with our expert Business Advisory services. Walker Hill's corporate accountants will provide strategic guidance and valuable insights to optimize your company finances, ensuring you make informed decisions for long-term growth. From financial accounts to corporate capital expenditure end-to-end process, our team will help you navigate the complexities of the financial landscape with ease.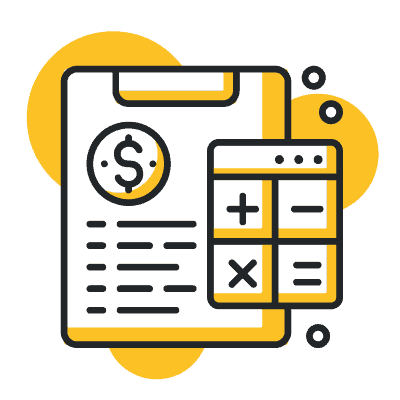 Simplify tax and accounting processes with Walker Hill's comprehensive services. Our experienced professionals will manage your financial accounting, financial statements, and balance sheet reconciliations to ensure accuracy and compliance. Rely on our expertise to minimize tax liabilities and maximize opportunities, allowing you to focus on growing your business with confidence.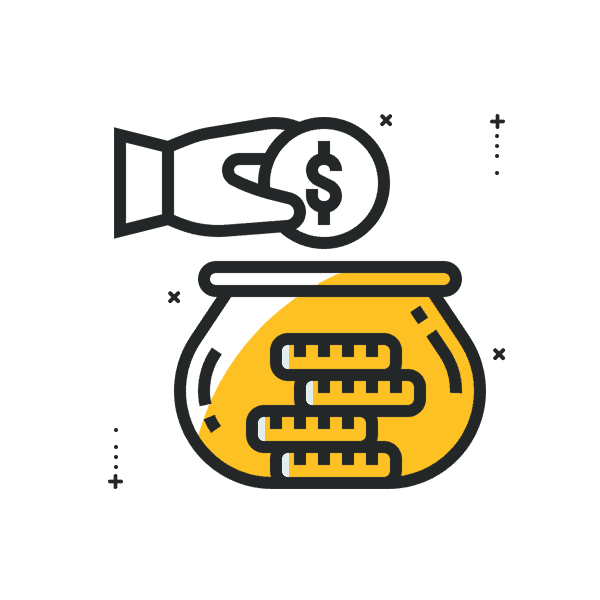 Secure your employees' future with our Superannuation services. Our corporate accountants will assist you in managing your company accounts related to superannuation, ensuring regulatory compliance and timely contributions. Trust Walker Hill to handle the intricacies of superannuation, safeguarding your workforce and supporting your corporation's long-term success.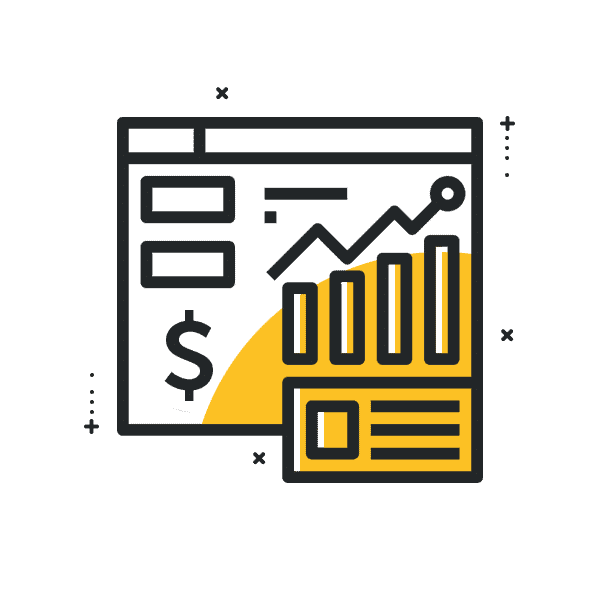 Simplify your financial tasks with Walker Hill's thorough Bookkeeping services. Our committed team of bookkeepers will keep precise records, skillfully handle accounts payable and receivable, and offer valuable financial reports. Collaborating with us enables you to concentrate on expanding your business while we take care of the crucial job of maintaining your monthly fixed asset reconciliations and fixed asset records organized and current.
Other Key Services We Can Help Corporations With
In addition to our core services, Walker Hill offers a suite of vital solutions designed to address the unique challenges corporations face. Our expert team provides strategic financial planning, cash flow management, guidance on mergers and acquisitions, risk management, and business valuation services, all aimed at ensuring your organization's success.
Here are a few other key services we can offer to corporations: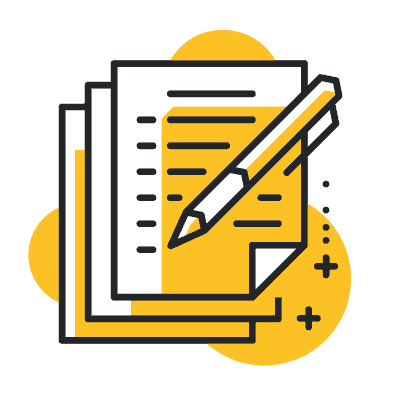 Reach your company's financial targets with our expert Financial Planning services. Our team will collaborate with you to create a personalized plan that matches your organization's goals, considering risk control, investment tactics, and long-term expansion. Benefit from strategic financial planning as we guide you on the road to success and offer continuous support and monitoring to keep your company on course.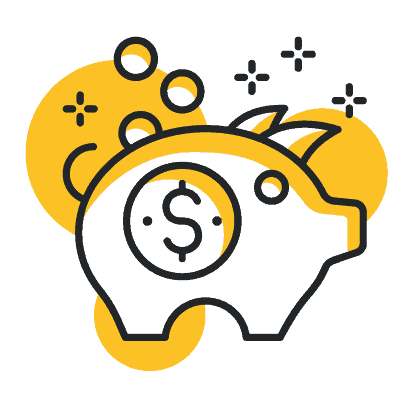 Boost your company's cash flow with our focused Cash Flow Management services. We'll examine your current financial state, pinpoint areas for enhancement, and put in place strong strategies to increase liquidity and maintain your business's financial stability. Rely on our know-how to keep your cash flow thriving and push your company forward while providing valuable insights to grab new opportunities and improve profitability.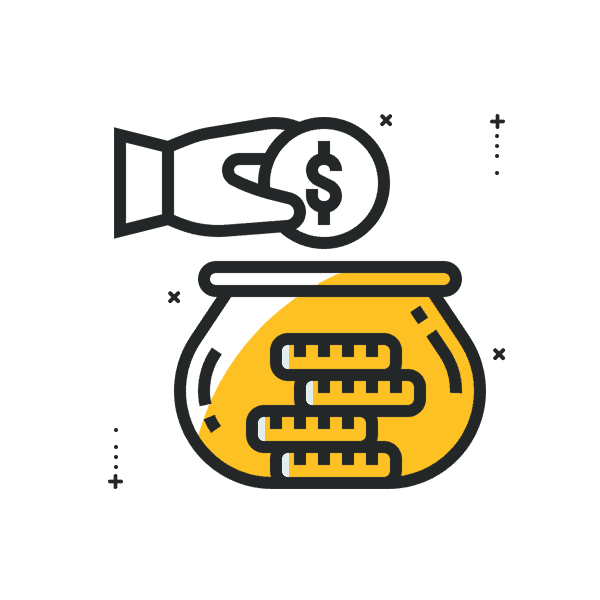 Confidently handle mergers and acquisitions with the support of our wide-ranging experience in corporate transactions. Our team will lead you through each step of the process, from careful research and valuation to negotiations and integration, ensuring a smooth transition and maximizing the value of your deal. With Walker Hill, you'll gain strategic guidance and assistance tailored to your unique needs, allowing you to take advantage of growth opportunities and achieve long-term success.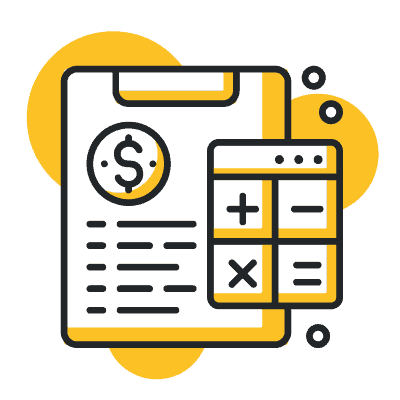 Protect your company's future with our all-encompassing Risk Management services. At Walker Hill, we detect possible risks and create custom strategies to reduce their impact on your business. Our proactive method helps you stay ahead of potential challenges and guarantees your company's ongoing stability and growth. Partner with us to build a robust organization, well-prepared to tackle obstacles and seize new opportunities.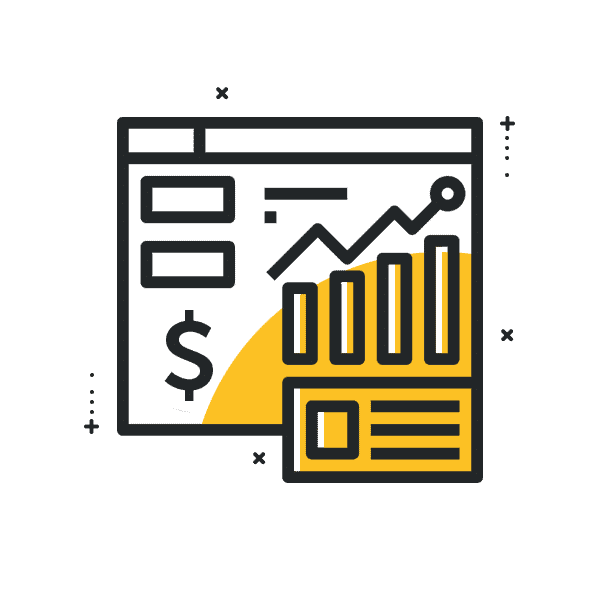 Uncover your company's true worth with our professional Business Valuation services. Our team of specialists will evaluate your business's financial well-being, market standing, and growth potential, offering you an accurate valuation to guide strategic decisions, attract investors, or support transactions. Let us help you reveal the real value of your business and use this information to strengthen your company's position in the market, driving future success and expansion.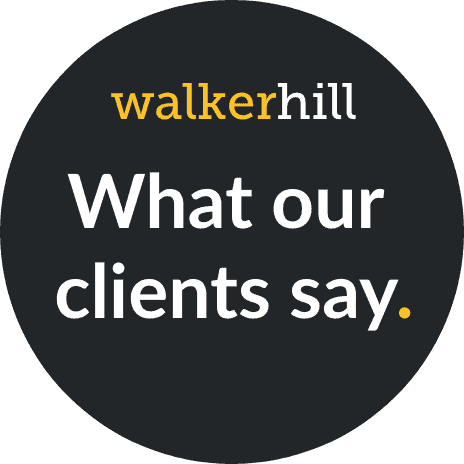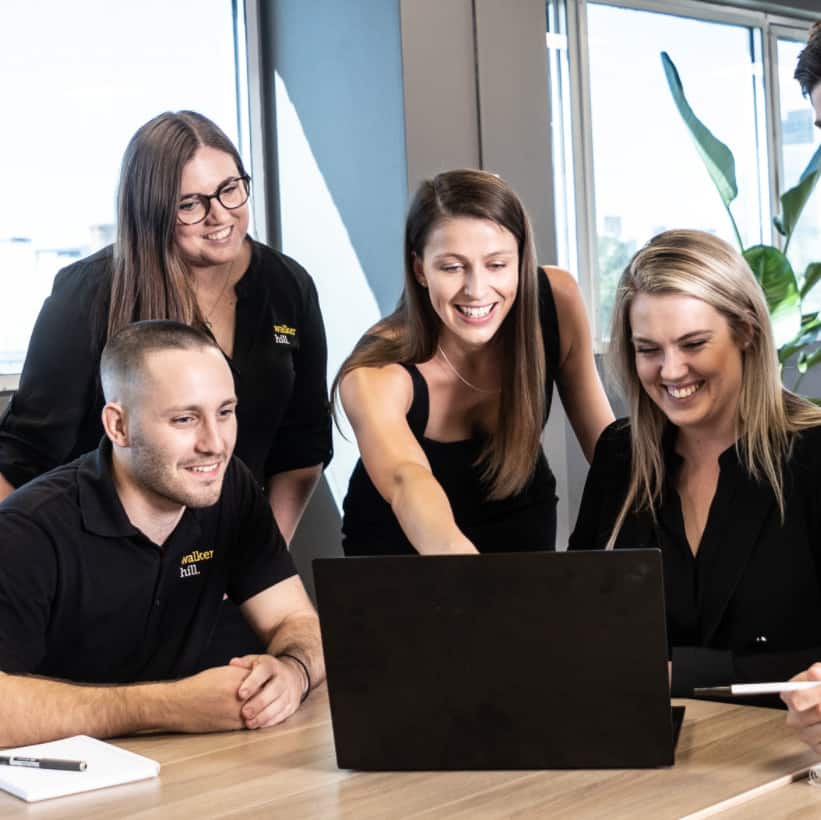 Why Choose Our Corporate Accounting Services?
Xero Partner and Finalist
.
Xero Accounting Partner of the Year Finalist FY22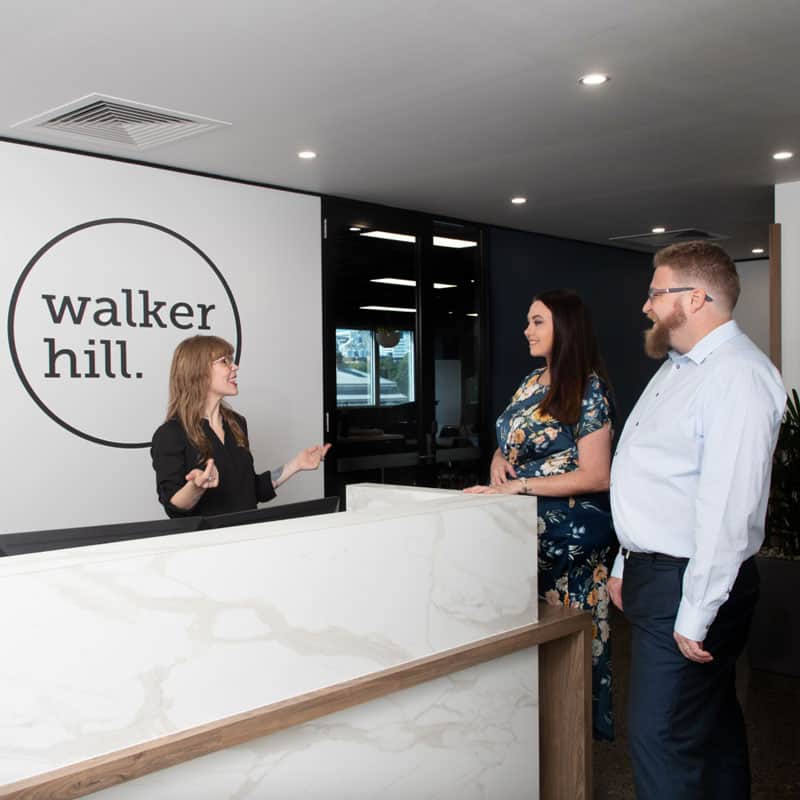 Find a Corporate Accountant Today
Empower your corporation's financial success by partnering with Walker Hill's team of expert accountants and business advisors. Don't miss the opportunity to experience tailored financial solutions, transparent pricing, and friendly service that sets us apart from the rest. Take the first step towards unlocking your corporation's full potential – contact us now and discover the Walker Hill difference.
To find out more about our services or to get started, book a 30-minute consultation with one of our accountants today.
Let's talk about accounting
.
Book a
discovery

call

with
Walker Hill Accounting today.
Book a 30-minute discovery call above or fill in the enquiry form below, and one of our team will be in touch shortly!
Our blog is packed full of financial tips, advice and topical news. Below are some helpful articles for those looking for financial help, and you can check out our full blog here.