Accountants for Contractors, Freelancers and Consultants
.
Your Contractors, Freelancers and Consultants Accounting Specialist
Book in your free
30-minute strategy
call and learn how
we can unlock your
business's potential.
Book in your free
30-minute strategy
call and learn how
we can unlock your
business's potential.
If you're a Contractor, Freelancer or Consultant, you'll know that these types of work certainly have their perks – they provide more flexibility, freedom and independence than traditional 'nine to five' office jobs.
Notwithstanding that, with the independence of your working schedule comes the responsibility of taking care of the financial side of your work. This doesn't just mean invoicing, it also means tax returns, bookkeeping, superannuation and insurance, amongst other things.
While experienced Contractors, Freelancers and Consultants may have these accounting requirements under control, the thought of taking care of these aspects can be extremely daunting for workers who aren't familiar with them. Even the most experienced Sole Traders may not have the time or experience to take care of complicated financial matters properly.
This is where an accountant, who's dedicated to working solely in these departments, can help those who own their own business. A good Accountant will not only ensure that all your financials are compliant, but can also help you maximise the deductions claimed in your tax return, find viable superannuation choices and help you save time so that you can focus on the job at hand.
At Walker Hill, we have Accountants that are highly skilled in taking care of financials for Contractors, Freelancers and Consultants and who can help you on your business journey to achieve rapid growth and financial success.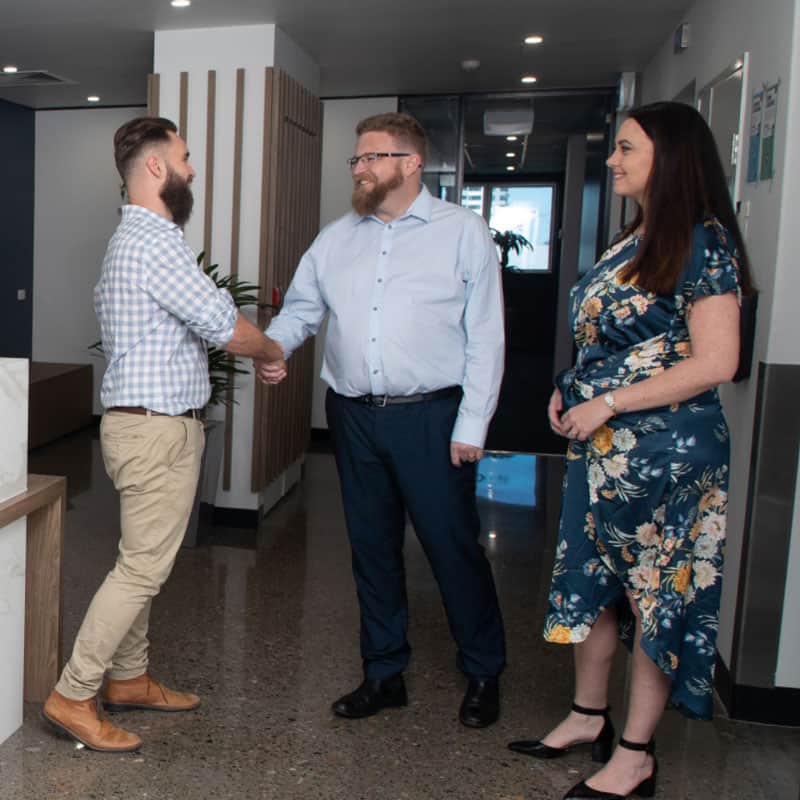 Our Accounting Services for People with Their Own Business
Many Contractors, Freelancers and Consultants are Sole Proprietors, which means that their business is owned and run by only themselves. In this structure, they must pay personal income tax on all profits made by their business. If you're a Sole Trader, the responsibility of ensuring that all of your financial affairs are kept up to date is imperative, as you are personally liable.
To ensure that everything remains compliant, it is recommended that you enlist the help of an Accountant. At Walker Hill, we can help Sole Proprietors with a variety of financial services.
Learn more about our accounting services for small businesses.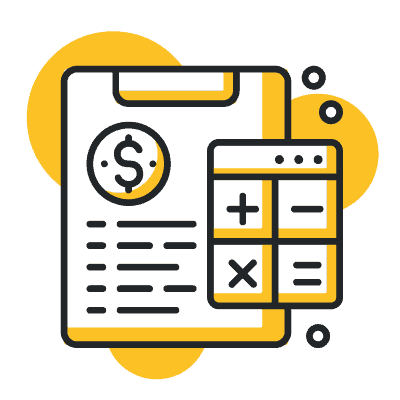 First and foremost, tax is one matter that every business must ensure is compliant. The Australian Taxation Office (ATO) has varying tax rules depending on industries and the profit that is made within the business. Our Accountants are very experienced in working with Sole Proprietors and are able to maximise the tax efficiency of your business and ensure that taxes are done correctly.
Learn more about our tax accounting services.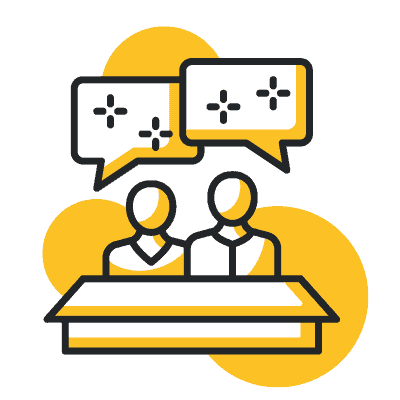 Businesses are often faced with obstacles and challenges and Sole Proprietors are no exception. If a financial issue pops up, our skilled business advisors are able to identify a problem and will offer advice to help you find a viable solution.
Learn more about our virtual cfo services.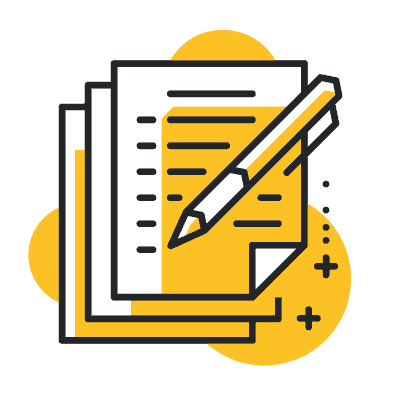 Bookkeeping can be especially hard for Contractors, Freelancers and Consultants because their business expenses can often get intermingled with their personal expenses. Our Accountants can determine what costs are business related and can offer solutions to ensure that your business and personal finances are kept separate. Furthermore, they're able to manage and track expenses for you, removing this administrative task and leaving you more time for your next project.
Learn more about our bookkeeping services.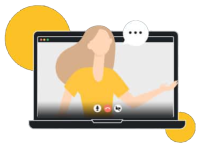 Book in a
discovery




session

with Walker Hill
Accounting today.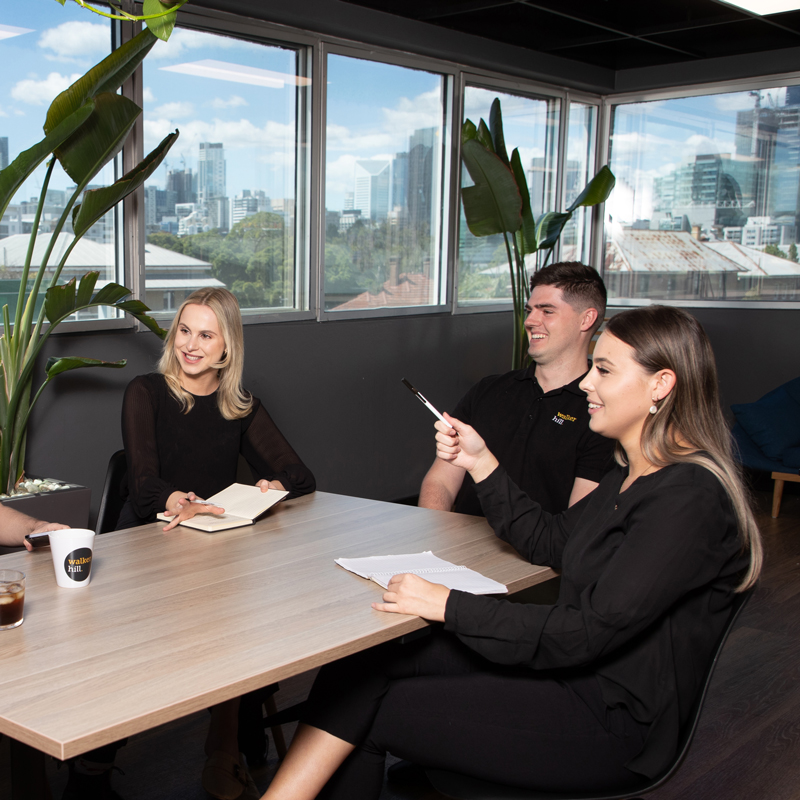 Other Key Services we can Help Contractors, Freelancers and Consultants With
While it's extremely important to take care of taxation affairs that are a direct responsibility of the business, it's also a good idea to conduct some future planning in relation to your finances as a whole. Below are some ways that our Accountants can help.
This is the task of ensuring that a company can afford and achieve all of its goals and objectives. Contractors, Freelancers and Consultants usually come from a variety of fields and can be any industry, from hairdressing to owning a construction business. Our Accountants are well versed with devising financial plans for different industries and can help your business achieve its goals.
Tax planning can be a complicated job and should be taken care of by a Tax Accountant. It involves analysation of a financial situation and produces outcomes relating to what can be done to optimise your tax situation. Our Tax Agents can ensure that all your tax requirements are met while making sure you save money and don't pay unnecessary taxes.
There is a large range of accounting software on the market and these programs can do anything from bookkeeping to tax returns, however many of these programs can be hard to use if you're not familiar with how they work. We can train Sole Proprietors how to use different types of accounting software so that they can integrate them within their business.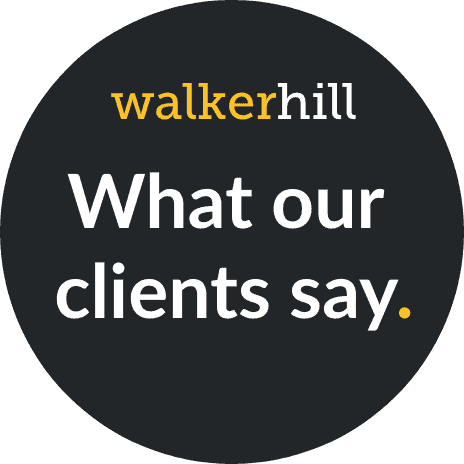 At Walker Hill, we pride ourselves on our specialisation. We have a variety of Accountants who focus on different fields and industries, which means that we can match your business with a well-fitting Accountant. Before assigning an Accountant, we conduct an interview with a client to find out what needs they have and then we will evaluate the best fit from there. This is a free consultation!
All of our accounting team are highly experienced in the industry and have all of the relevant qualifications. Each of our employees are experts in matters of finance and accounting services – something that's demonstrated in our glowing five star reviews.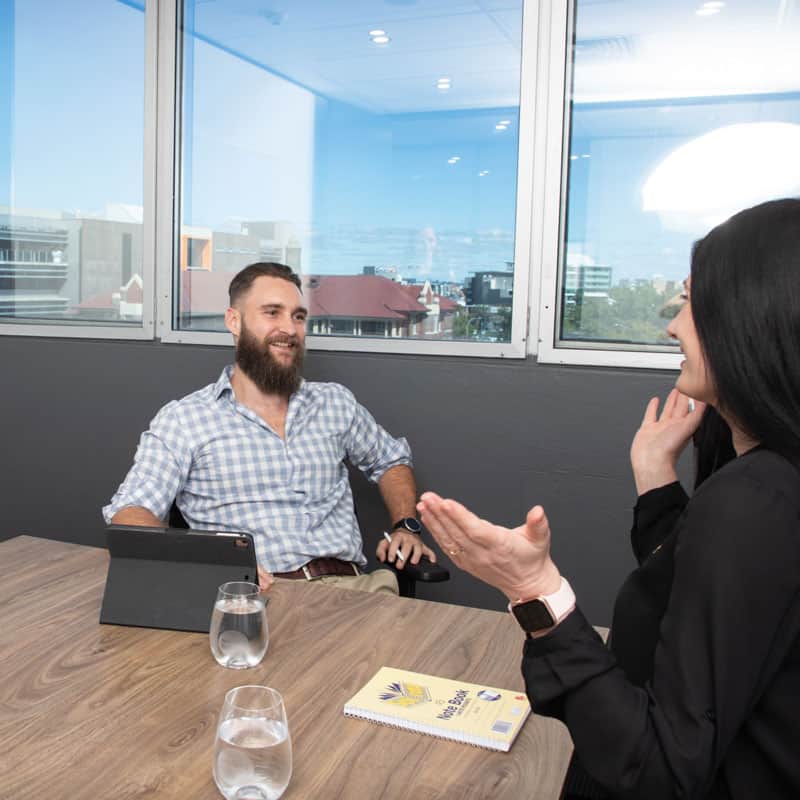 Xero Partner and Finalist
.
Xero Accounting Partner of the Year Finalist FY22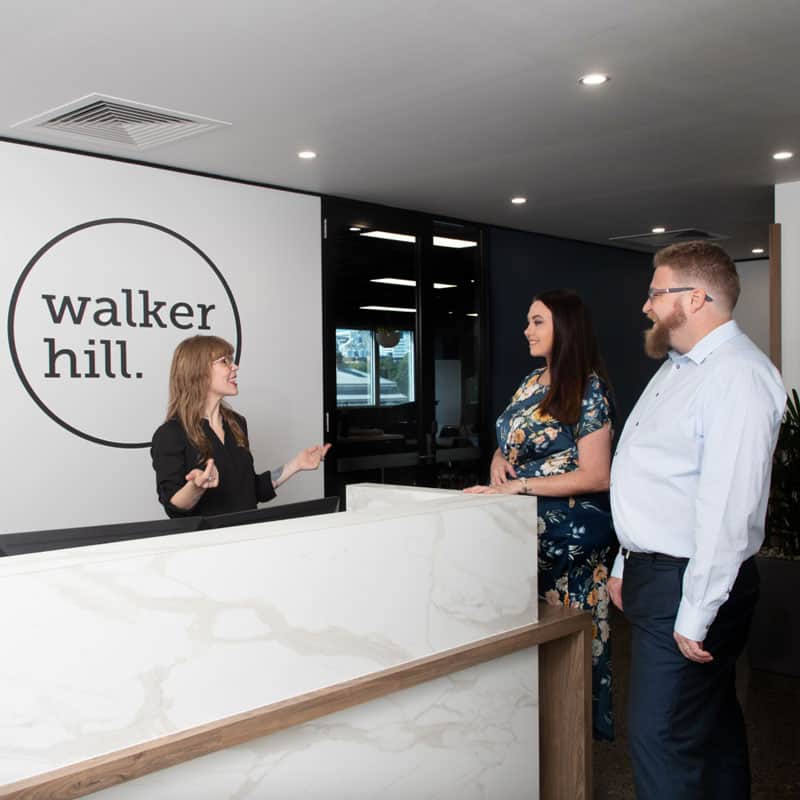 Find Accountants for Contractors Today
To ensure that you're happy with our services before engaging them, we offer free consultations that include a 30 minutes strategy call with one of our Accountants. During this time, our Accountant can offer their professional advice in regards to your accounting needs and can answer any questions at all that you may have.
Click here to schedule a free consultation call that includes a 30 minutes strategy discussion.
If you're located in Brisbane and would prefer to visit us in person instead, please contact our Brisbane accounting team via email or phone to schedule an appointment. We are conveniently located on Petrie Terrace in the CBD.
Book in a
discovery

session

with
Walker Hill Accounting today.
Schedule a 20 minute discovery call above or fill in the enquiry form below and one of our team will be in touch shortly!