Accountants for Construction Firms
.
Your Construction Accounting Specialist
Book a free
30-minute discovery call
with us to see how
we can help you
with your construction
firm's accounting needs.
Book a free
30-minute discovery call
with us to see how
we can help you
with your construction
firm's accounting needs.
As your business grows, so do the demands on your time. You need an expert in construction accounting to ensure your finances are managed efficiently and accurately, freeing you up to focus on what you do best – building projects!
Our team of qualified accountants have extensive experience working with construction businesses of all sizes, from one-man bands to large national companies. We can tailor our services to suit your individual needs, whether you require full outsourcing of your accounts or just a few hours of construction accounting advice each month.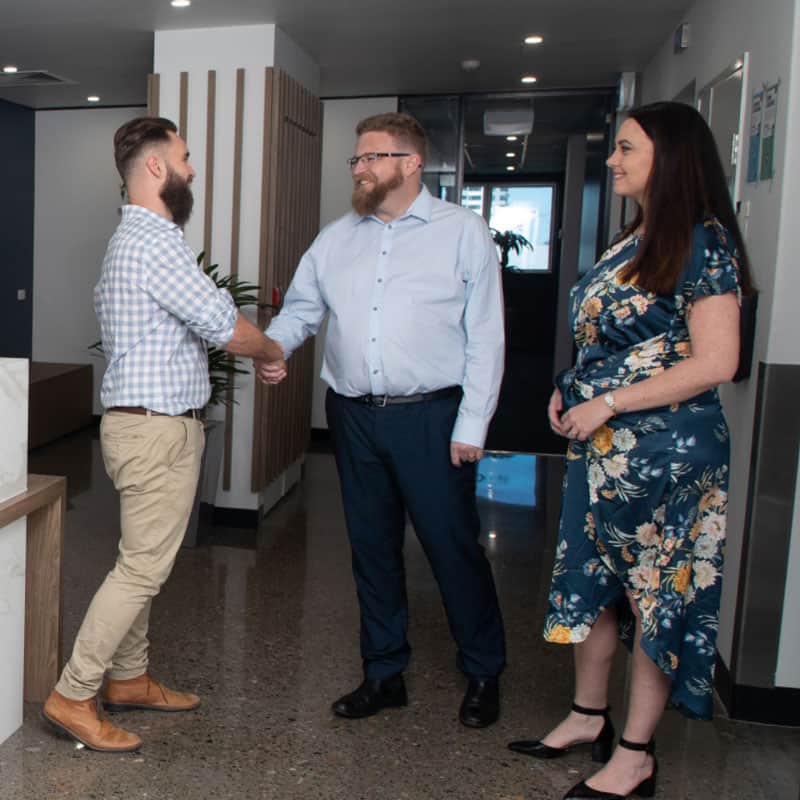 Our Accounting Services For Construction Firms
At Walker Hill, we are on a mission to make construction accounting easy for business owners. Our passion for helping construction industry businesses and property developers stems from our experience in the sector – we know first-hand how complex and time-consuming construction accounting can be!
We offer our clients comprehensive services, from bookkeeping and tax returns to advice on cash flow and funding options. We will work with you to understand your specific needs and put together a bespoke package of services that will save you time and money.
Here are just some of the ways we can help your construction firm: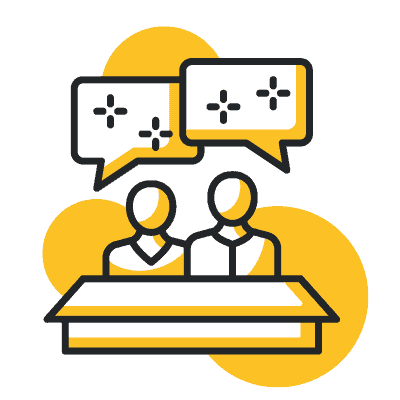 If you are looking for a way to boost your business, correctly filing your taxes is vital. Construction firms must file their taxes correctly and on time at the end of the financial year. With our experienced accountants, we can guarantee your tax compliance with ATO standards.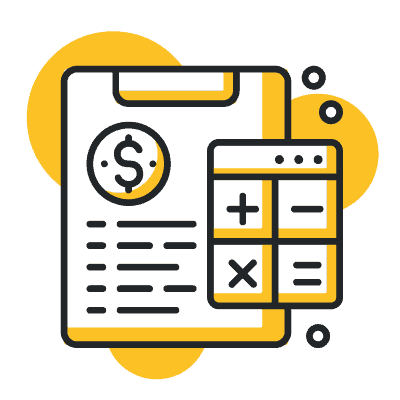 Construction businesses often experience peaks and troughs in their cash flow. This can make it challenging to manage your finances and plan for the future. Our construction accountants can help you to even out your cash flow by advising on the best invoicing and payment terms for your customers and helping you access funding when you need it most.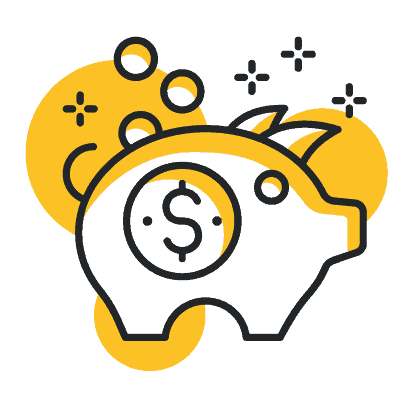 Good record-keeping is essential for any business, but it is especially important in the building and construction industry. Accurate records are essential for correctly filing taxes, applying for loans and tenders, and managing your cash flow. Our team can help you to set up a system that works for you and your business so that you can focus on the more essential things.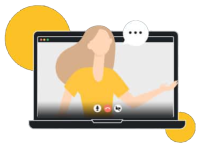 Book a
discovery




call

with Walker Hill
Accounting today.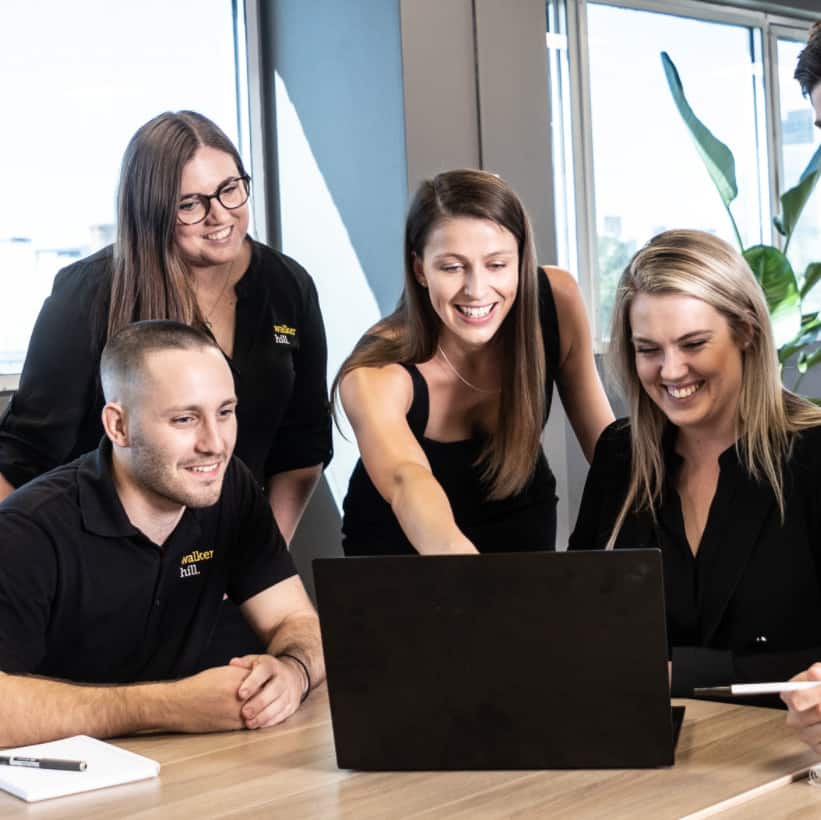 Other Key Services We Can Help Construction Firms With
While the three services above are some of the most popular among our building and construction clients, we also offer various other accounting and business advisory services. These include:
Why Choose Our Construction Accounting Services?
When you choose Walker Hill for your construction firm's accounting needs, you can be sure that you are getting the best possible service.
Here are just some of the things that set us apart from other accounting firms: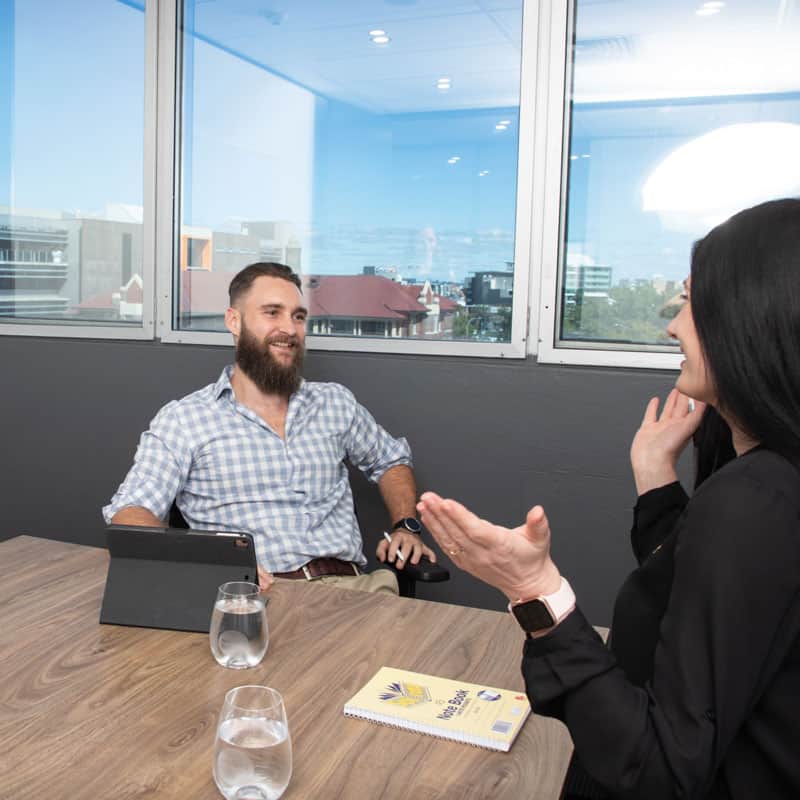 Xero Partner and Finalist
.
Xero Accounting Partner of the Year Finalist FY22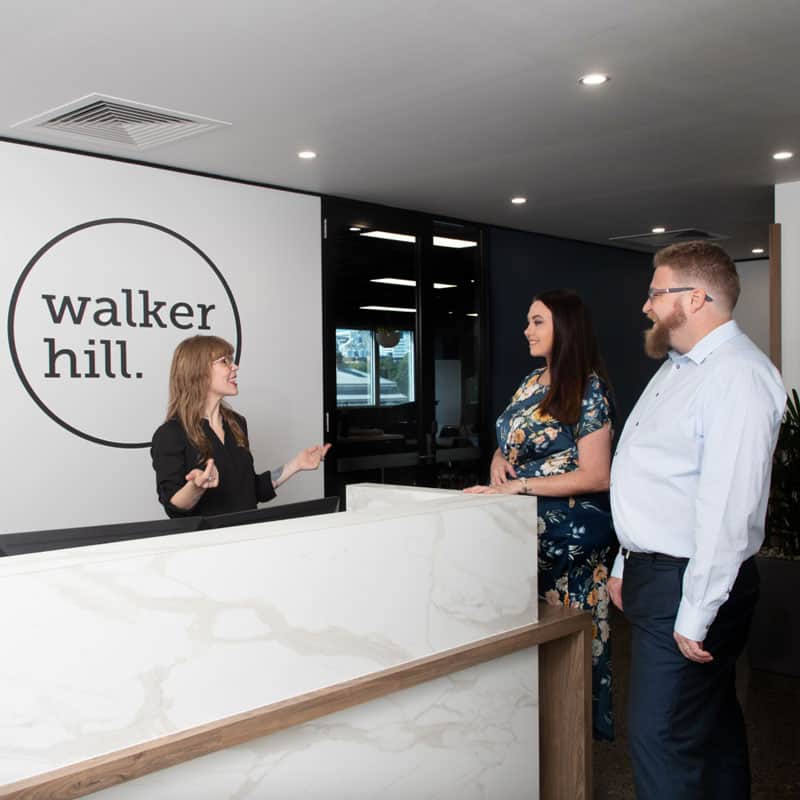 Find a Construction Accountant Today
Our goal is to make your life as a construction business owner easier by taking care of all your accounting needs. From bookkeeping to tax planning, we've got you covered.
To find out more about our services or to get started, book a 30-minute consultation with one of our accountants today.
Let's talk about accounting
.
Book a
discovery

call

with
Walker Hill Accounting today.
Book a 30-minute discovery call above or fill in the enquiry form below, and one of our team will be in touch shortly!