Accountants for Electricians
.
Your Accounting Specialist for Electricians
Book a free 30-minute
discovery call with us to
see how our accounting
services for electricians can help
your business grow and thrive.
Book in your free
30-minute strategy
call and learn how
we can unlock your
business's potential.
As an electrician, you are dedicated to providing high-quality electrical services to your clients. However, managing the financial aspects of your electrical business yourself can be daunting, and it's easy to feel overwhelmed. That's why we offer specialised accounting for electricians, designed to provide you with the financial expertise and support you need to succeed.
We are 'business and profit builders' who understand the unique needs of your business. Our accounting firm in Brisbane provides a range of services designed to help you manage the financial aspects of your business, and our team is committed to helping you achieve your financial goals and objectives. With our help, you can stay on top of your finances, reduce your tax liabilities, and maximise your profits.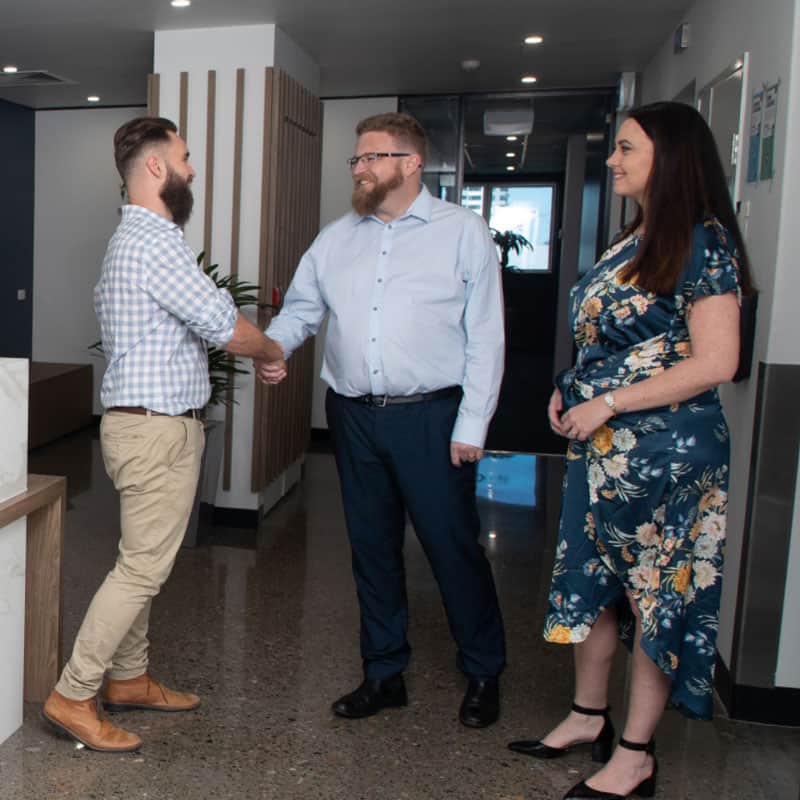 Our Accounting Services for People with Their Own Business
As a contractor, freelancer, or consultant, you may operate as a sole proprietorship where you own and run your business alone. In this structure, you are responsible for paying personal income tax on all your business profits and are personally liable for any financial obligations. Keeping your financial affairs up-to-date is crucial in this scenario, and seeking the help of an accountant is highly recommended.
At Walker Hill, we understand the importance of compliance for sole proprietors and offer a range of financial services to help you stay on track. Our experienced accountants can assist you with filing your taxes, creating financial statements, setting up a bookkeeping system, and much more. We also provide advice on how to increase business profits and the efficiency of your business operations.
Trust us to help you manage your finances and minimise your tax liabilities, giving you the peace of mind to focus on growing your business.
Here are some of the accounting services for sole proprietors we offer: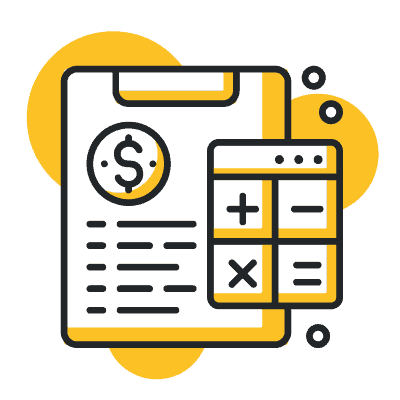 Ensuring tax compliance is a top priority for any business. The Australian Taxation Office (ATO) has specific Australian tax laws based on the industry and profits generated by the business, making tax compliance complex. However, our experienced tax accountants at Walker Hill can help you navigate these challenges. Our team of experts can help you stay on top of your tax obligations, reducing your tax liabilities and helping you to keep more of your hard-earned profits.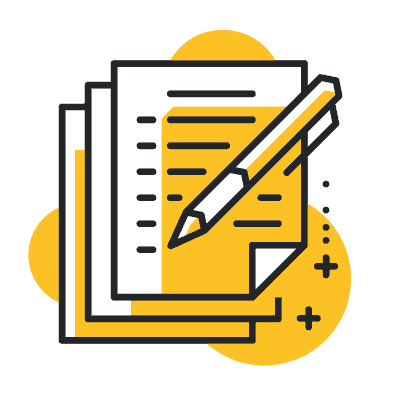 As a sole proprietor, you must pay your own superannuation. At Walker Hill, we can help simplify the process by providing you with tailored advice on how best to manage your superannuation fund. We understand the intricacies of superannuation laws and regulations and can assist you in setting up an individual or corporate superannuation fund that meets your requirements.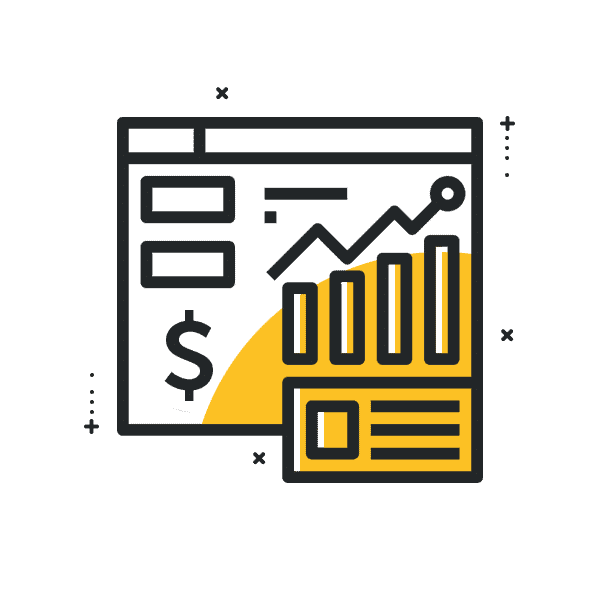 Accurate financial records are the most important business tool, regardless of size or structure. Our financial reporting services provide detailed insights into the performance of your business, including financial statements preparation. Our experienced team of accountants can help you keep track of your finances, providing up-to-date financial records which can be used to identify areas for improvement.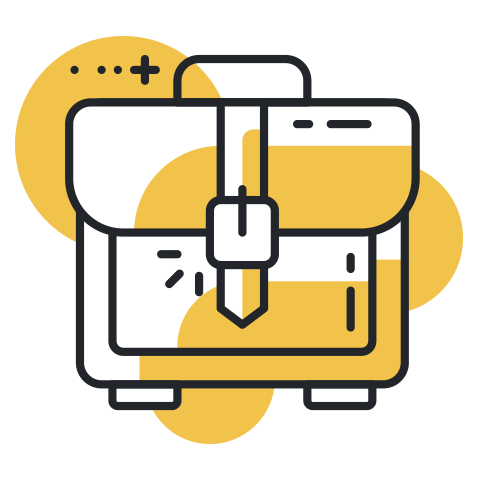 Our business advisory services are designed to help you make smart business decisions. We provide comprehensive business advice to assist you in achieving your financial goals and objectives, helping you to grow and increase business profit. Our team can also help with budgeting, forecasting and cash flow analysis, allowing you to effectively manage your business structure and finances.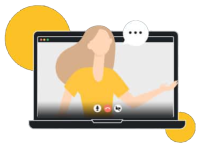 Book a
discovery




call

with Walker Hill
Accounting today.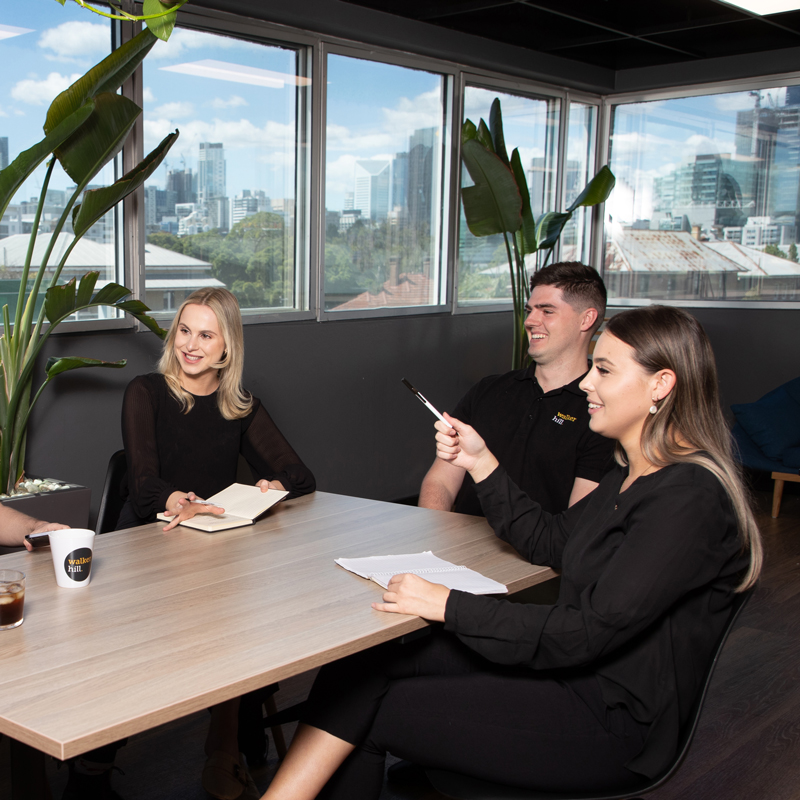 Other Key Services we can Help Contractors, Freelancers and Consultants With
In addition to the services mentioned above, we can also help you with bookkeeping, cash flow management, and tax planning.
When you choose Walker Hill for your accounting needs, you can be sure that you are getting the best possible service.
Here are just some of the things that set us apart from other accounting firms: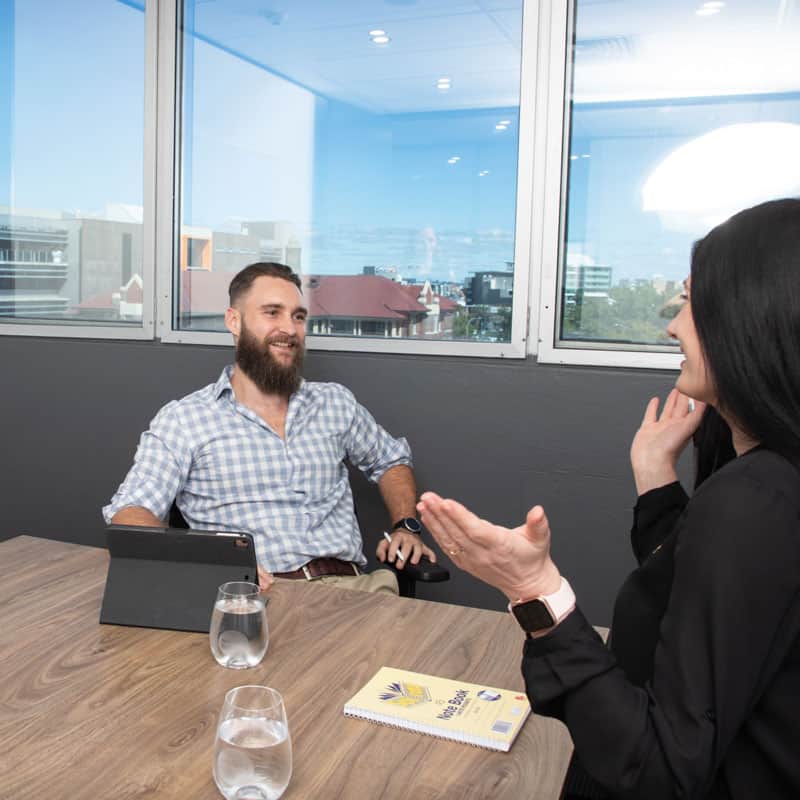 Xero Partner and Finalist
.
Xero Accounting Partner of the Year Finalist FY22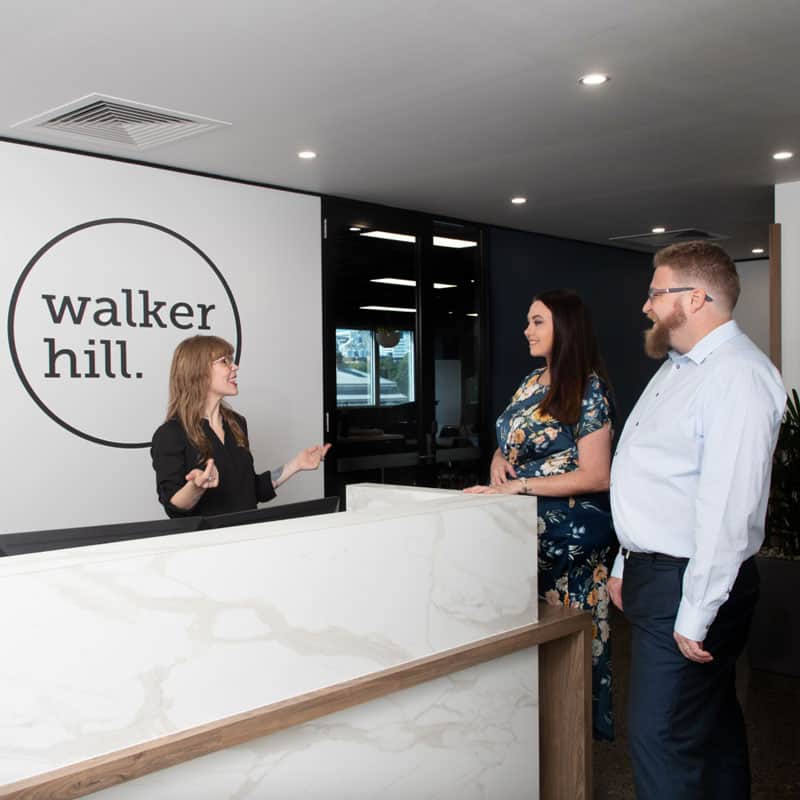 Find an Accountant Today for your Business
Choosing Walker HIll as your accounting specialist for your business provides you with the peace of mind that your finances are in safe hands. Our Xero-certified accounting specialists provide streamlined and customised solutions tailored to your individual business needs.
From Xero setup to cash flow management, bookkeeping and tax planning, trust us to provide you with the best service.
Let's talk about accounting
.
Book a
discovery

call

with
Walker Hill Accounting today.
Book a 30-minute discovery call above or fill in the enquiry form below, and one of our team will be in touch shortly!