Accountants for Logistics and Transport Businesses
.
Your Logistics and Transport Business Accounting Specialist
Book a free 30-minute
discovery call with us
to see how we can help
you with your business' accounting needs.
Book in your free
30-minute strategy
call and learn how
we can unlock your
business's potential.
Running a logistics and transport business can be a complex task, requiring you to manage multiple moving parts, from fleet management to supply chain logistics. In such a dynamic industry, it's crucial to have a reliable partner who can help you navigate the financial complexities of your business. That's where Walker Hill come in – we are an accounting firm in Brisbane dedicated to helping logistics and transport businesses like yours succeed.
With our expertise in the transport and logistics industry, we can help you streamline your finances, minimise your tax liabilities, and maximise your profits. Trust us to be your partner in financial success – we are your transport and logistics accounting specialists.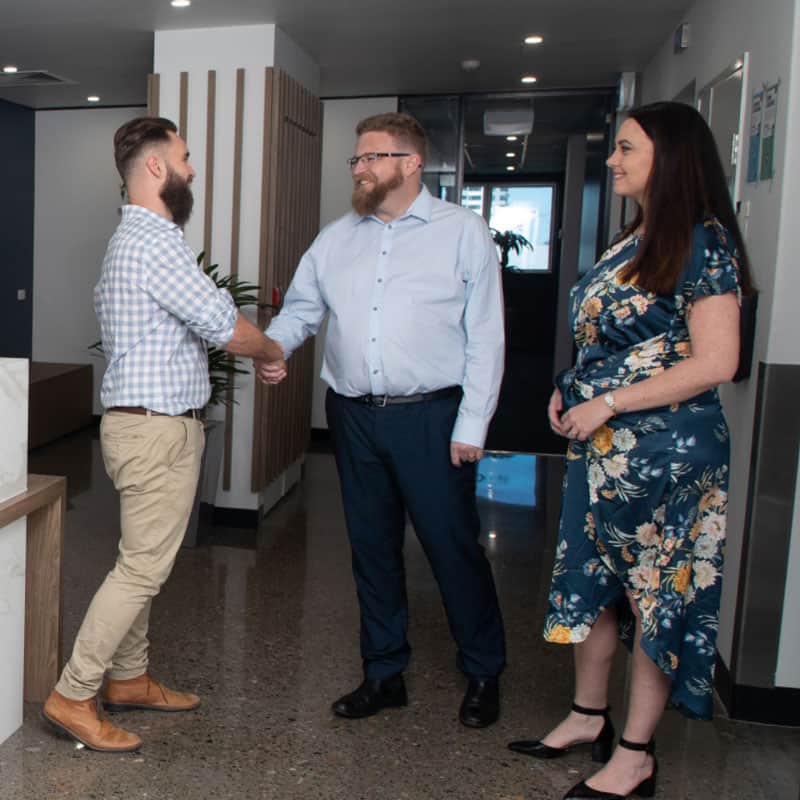 Our Accounting Services For Logistics and Transport Businesses
Walker Hill offers comprehensive accounting services for logistics and transport businesses. Our team consists of experts in the field with years of experience and knowledge to ensure that your financial transactions are always soundly managed.
We provide monthly accounting services, reports on financial performance, forecasts and budgeting advice, tax-planning assistance, and much more—all designed to meet the needs of your business. With Walker Hill as your partner, you can be sure that your finances are not only secure but also accurately reported according to the applicable regulations.
Here are just some of the ways we can help your logistics and transport business: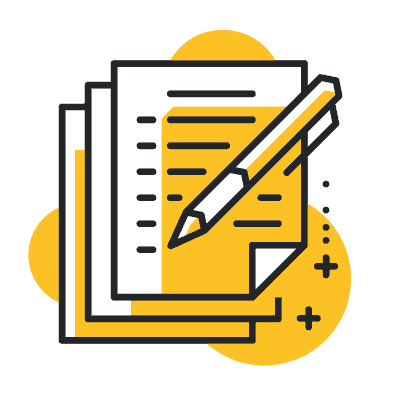 Bookkeeping and accounting
Our professional accounting services provide you with an efficient solution to help your logistics or transport business manage day-to-day financial activities. We have the expertise and knowledge to help you accurately track important financial information like income, sales, and expenses. We also customise our services to your specific requirements, ensuring that all financial reports are up-to-date, accurate and easy to access.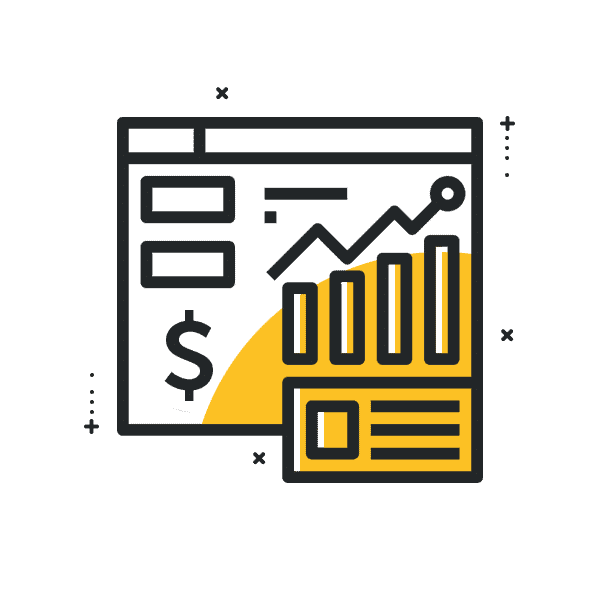 Financial planning and analysis
At Walker Hill, we understand the importance of having insight into your finances when running a logistics or transport business. That's why our qualified business advisors offer expertise in helping you craft the optimal financial plan for your business. We can provide you with a deep analysis of the market and detailed projections so that you can make informed decisions that will benefit your bottom line for many years to come.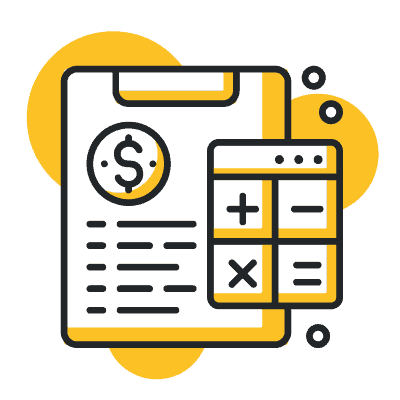 Tax planning and preparation
By keeping abreast of all recent Australian Tax Office laws and regulations, we can ensure your organisation has a suitable tax strategy in place to maximise profits, tax deductions, and tax savings. We offer thorough organisation to provide accurate preparation of financial documents over both the short-term and long-term, so you are always confident about the robustness of your financial plan.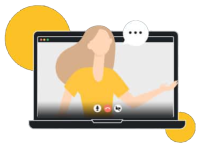 Book a
discovery




call

with Walker Hill
Accounting today.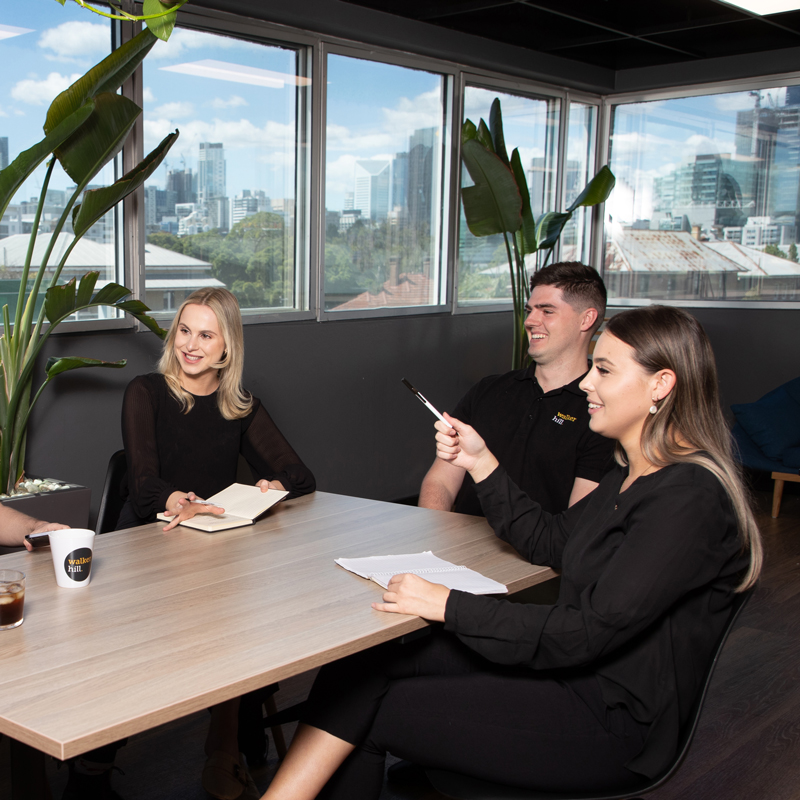 Other Key Services We Can Help Logistics and Transport Businesses With
In addition to the services mentioned earlier, here are some other key services that we can help logistics and transport businesses with:
Why Choose Our Logistics and Transport Business Accounting Services?
Choosing the right accounting services for your logistics and transport business is crucial for your success. Here are some reasons why you should choose Walker Hill for your accounting needs: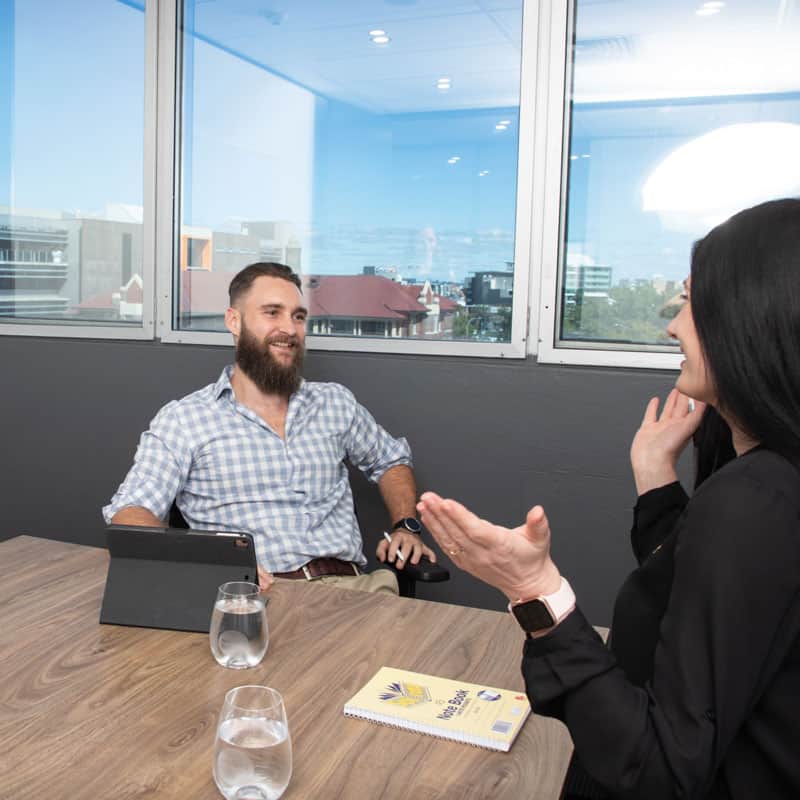 Xero Partner and Finalist
.
Xero Accounting Partner of the Year Finalist FY22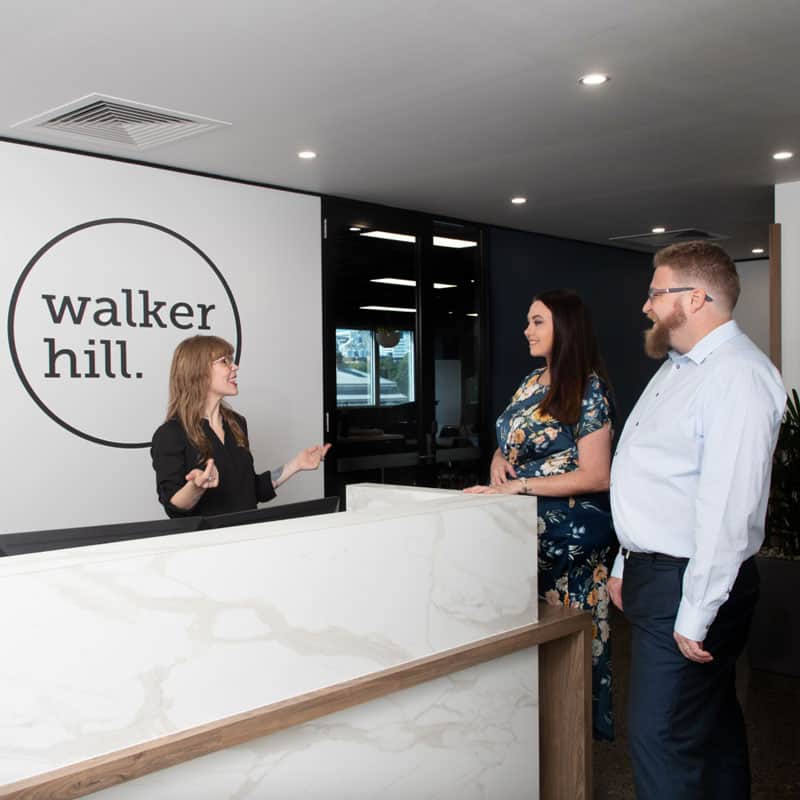 Find a Transport and Logistics Business Accountant Today
Walker Hill is the go-to firm for transport and logistics businesses in Australia. We are passionate about helping our clients succeed and have the knowledge, expertise, and technology to help your business reach its full potential.
If you're looking for a trusted partner in financial success, contact us today to find out how we can help.
Let's talk about accounting
.
Book a
discovery

call

with
Walker Hill Accounting today.
Book a 30-minute discovery call above or fill in the enquiry form below, and one of our team will be in touch shortly!