Accountants for Restaurants
.
Your Accounting Specialist for Restaurant Owners
Book a free 30-minute
discovery call with us
to see how we can
help you with your
business needs.
Book a free 30-minute
discovery call with us
to see how we can
help you with your
business needs.
Running a restaurant is much like perfecting a secret sauce. But when it comes to the financial side of things – well, that's a whole different recipe. Navigating payroll, tax compliance, and cash flow management in the hospitality industry can feel like trying to sauté onions while simultaneously baking a soufflé. Not to mention, the complexity of setting up the right business structure can turn your kitchen – or rather, your books – into quite a mess.
That is where Walker Hill steps in. As an experienced accounting firm in Brisbane, we are like the sous chef you never knew you needed. We handle the heat of your financial kitchen so you can focus on serving up delectable dishes.
With Walker Hill's expertise in the hospitality business, our seasoned accountants will whip your finances into shape, help streamline your business structure, and ensure your restaurant is set for success. So, why not let us take care of the numbers while you take care of the food?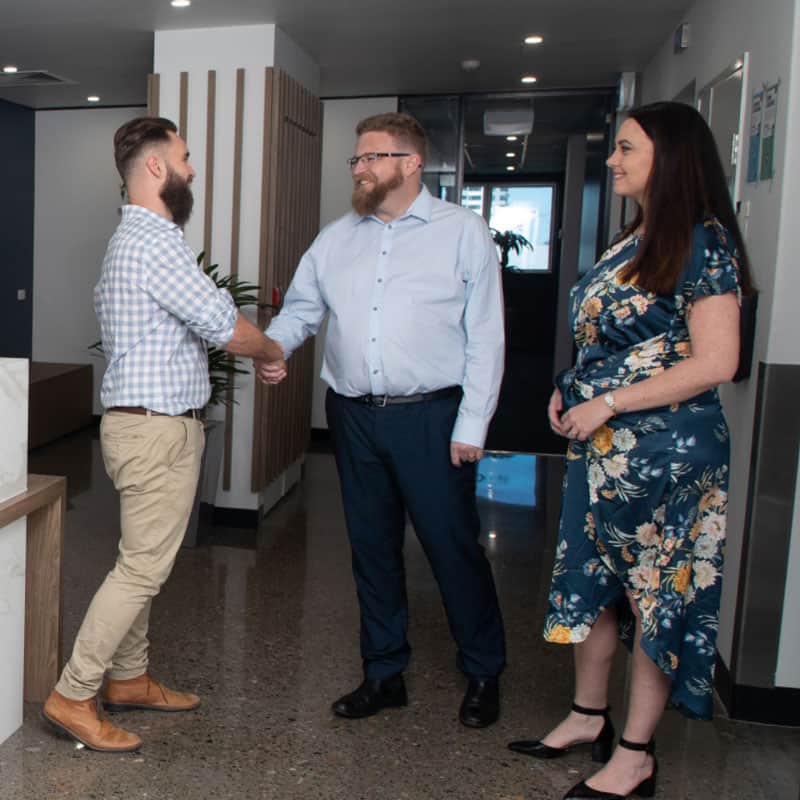 Our Accounting Services for Restaurant Owners
Here at Walker Hill, we understand that running a restaurant or cafe business is no easy feat, especially when you are juggling the erratic and seasonal trade of the hospitality industry with your own financial management. That is why we serve up an extensive menu of accounting services cooked to perfection for restaurant owners, giving your business a serious competitive edge.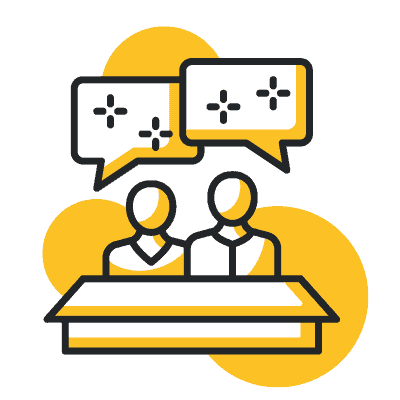 We are not just tax accountants; Walker Hill can also provide practical business advisory services. From future business profits and expansion plans to improving operational efficiency, our business coaching services are here to guide you. With our strategic insights and marketing expertise, you can steer your restaurant towards business success with confidence.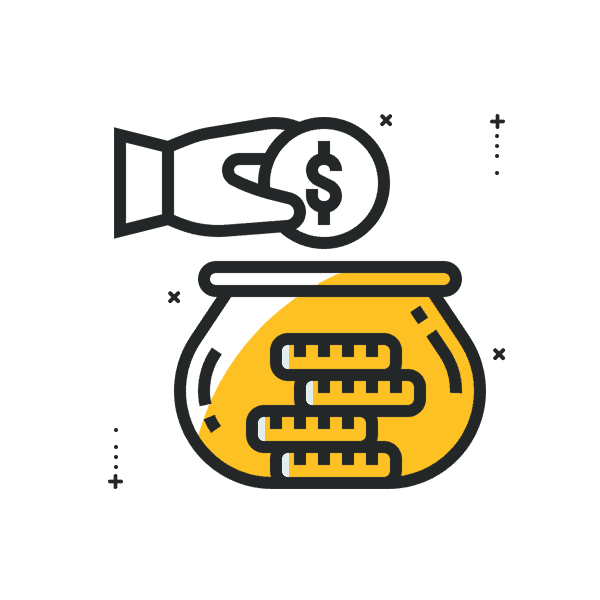 Retirement might seem like a long way off, but it is never too early to start planning. Our Brisbane-based accountants will assess your requirements, providing you with the best superannuation options for your situation. Start saving for your future today because this pension program will be a significant part of your retirement income.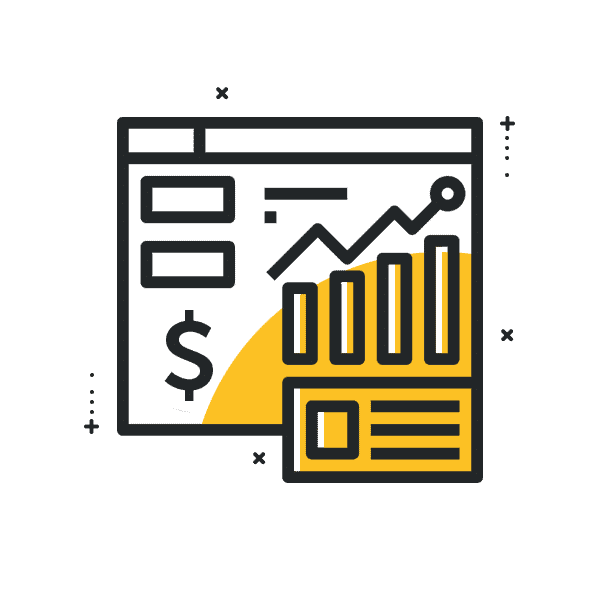 Running a restaurant is like spinning several plates at once, and bookkeeping can sometimes feel like one too many. But don't worry, our bookkeeping and payroll services are here to catch that plate before it falls. We will keep your financial records tidy and ensure your team gets paid on time.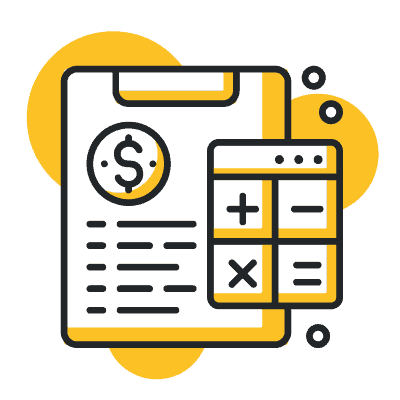 Tax Planning & Compliance
Just as a chef stays updated with the latest food trends, our tax accountants stay updated on the latest tax laws and regulations. We ensure your restaurant is always tax compliant, and we strategise to minimise your tax liabilities. Think of us as your business and profit builders, helping you stir up profit or tax savings without breaking any rules.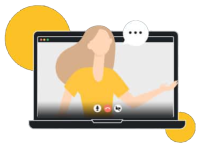 Book a
discovery




call

with Walker Hill
Accounting today.
Other Key Services we can Help Restaurant Owners With?
In addition to our main course of services, we serve up a tasty array of extra offerings to help you manage and expand your restaurant, bar, or café. From keeping a keen eye on cash flow to forecasting your financial future, we have the secret sauce to keep your finances scrumptious and satisfying.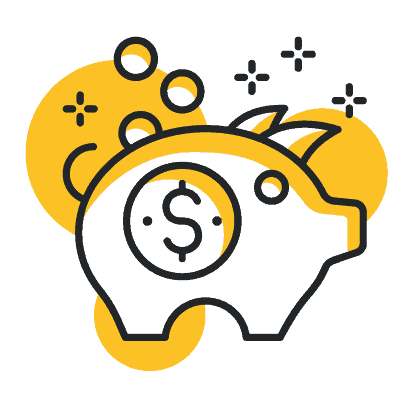 In the hospitality industry, cash is not just king, it is the entire royal court. A well-managed treasury can propel your business to success, while a mismanaged one could spell disaster. Our Accountants are here to help you maintain a robust cash flow by scrutinising your income and expenses. We also provide forecasts so you are always ready for what the future might toss your way, be it a capital gains tax event, a sudden equipment malfunction, or a golden opportunity for expansion.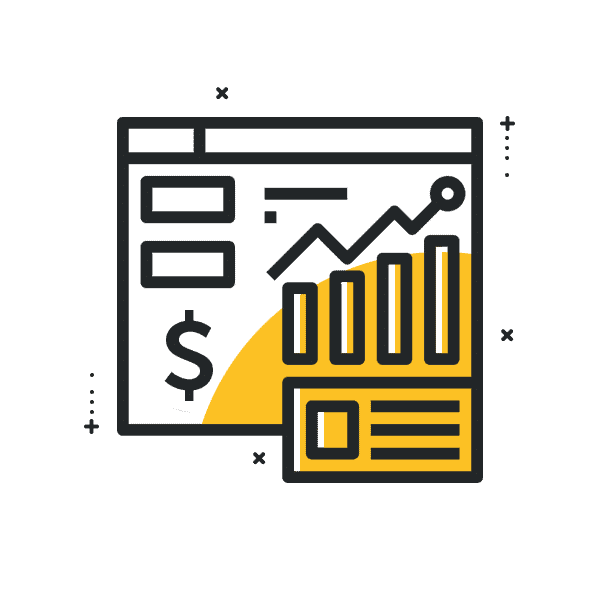 Financial Forecasting & Budgeting
Think of a solid business plan as your secret recipe for success, with precise financial forecasts and budgets as the key ingredients. We are on hand to guide you in crafting sensible budgets and precise financial forecasts, including projections of profits. This empowers you to plot your future growth while maintaining a firm grip on your financial reins.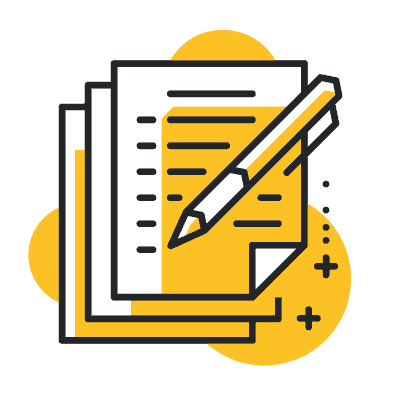 Just as a seasoned chef artfully arranges each element on a plate, our team crafts detailed financial reports customised to your restaurant's requirements. These comprehensive reports serve up the insights you need to make key decisions, from setting your menu prices to controlling costs and boosting profitability.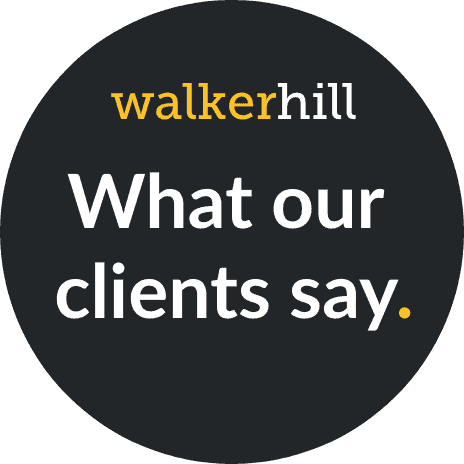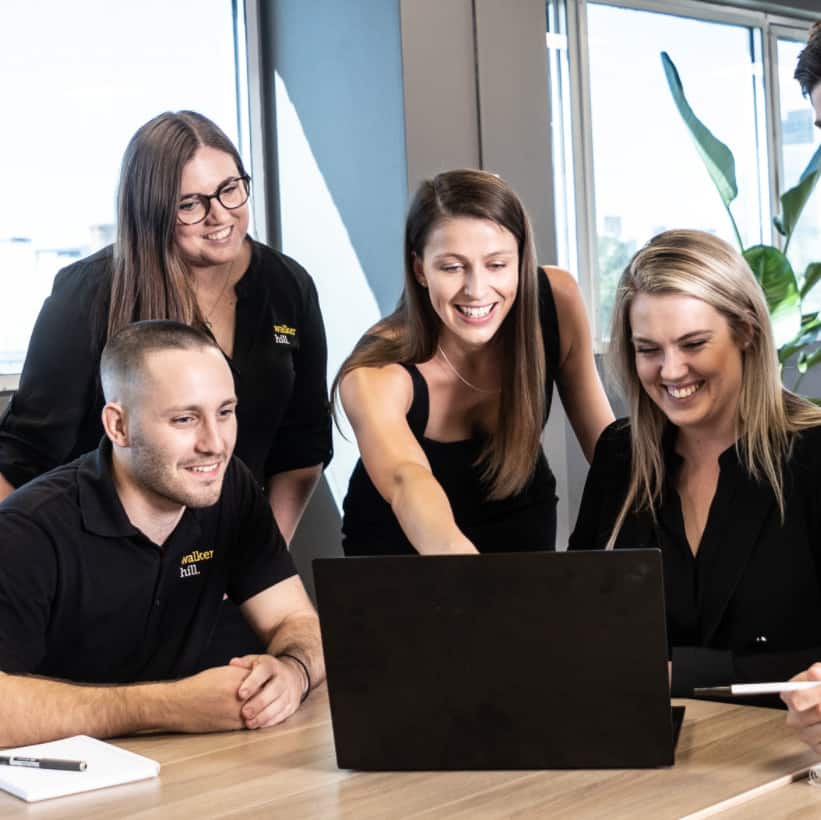 At Walker Hill, we believe in building long-term relationships, just like a well-aged wine. We take the time to understand your business and tailor our services to your specific needs. Whether you need advice on managing cash flow during the off-peak season or strategies to increase profitability during the holidays, we have you covered.
Our team is as warm and welcoming as your favourite restaurant. We are always ready to lend a listening ear, provide expert advice, or share a laugh. Working with us is like having a friendly chat over a cup of coffee – relaxed, enjoyable, and productive.
We harness the power of Xero across all our accounting services, simplifying your financial management. With round-the-clock access to your financial information, you are empowered to make knowledge-driven decisions no matter where you are or what time it is.
Xero Partner and Finalist
.
Xero Accounting Partner of the Year Finalist FY22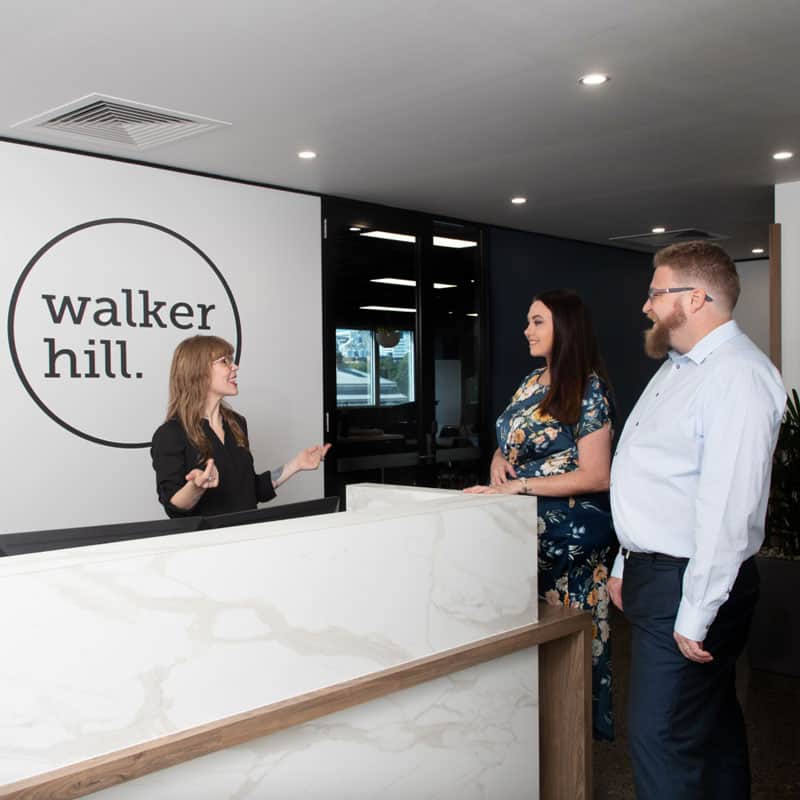 Find an Accountant Today for your Business
Don't let accounting woes slow down your restaurant business. Partner with Walker Hill today, and let's cook up success together. Contact us to find out more about our specialised business accounting for restaurants.
Let's talk about accounting
.
Book a
discovery

call

with
Walker Hill Accounting today.
Book a 30-minute discovery call above or fill in the enquiry form below, and one of our team will be in touch shortly!
Our blog is packed full of financial tips, advice and topical news. Below are some helpful articles for those looking for financial help, and you can check out our full blog here.