Small Business Accountants Brisbane
.
Brisbane's small business tax & accounting specialist.
Book in your free
30-minute strategy
call and learn how
we can unlock your
business's potential.
Book in your free
30-minute strategy
call and learn how
we can unlock your
business's potential.
Taking care of your own accounts can be a daunting prospect for any business, especially when you have the Australian Taxation Office monitoring every step. Consider the hours you spend balancing finances and updating payroll when you should instead be concentrating on increasing the growth of your business.
Have you considered the benefits that an accountant can bring to your business?
From saving you valuable time to helping you make a success of your business, our team of accountants promise to get you results.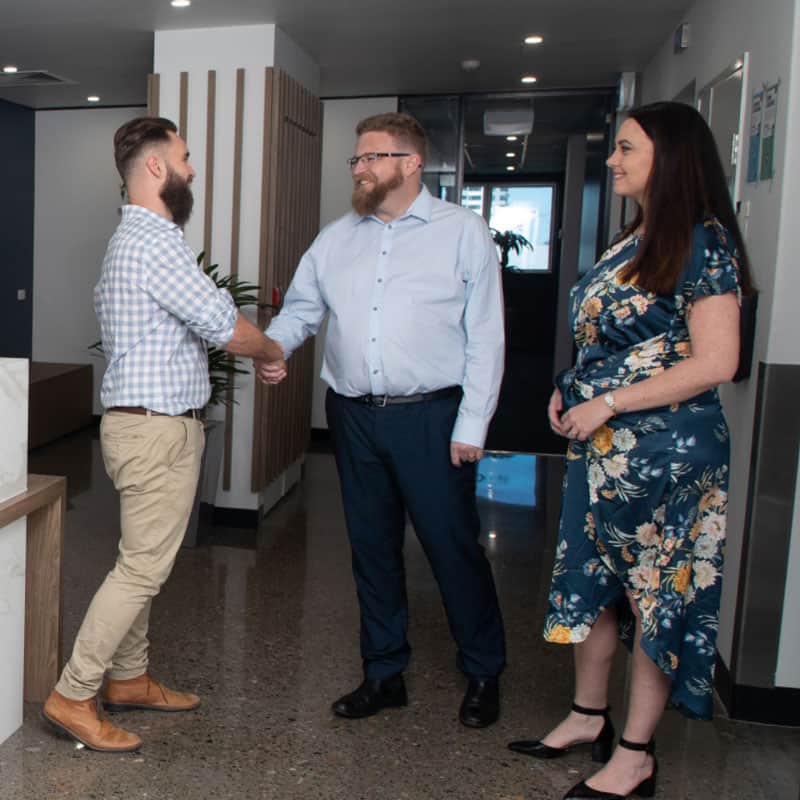 Our Tax & Accounting Services For Small Businesses
At Walker Hill, our Brisbane accountants offer a wide range of services to cover all the needs of every small business. Before committing to our bespoke services, you can decide how much input you want your accountant or bookkeeper to have. We offer packages from minimal advice, to completely looking after your accounts.
Unlike other accounting firms, we are always available to provide guidance when you need to make business decisions.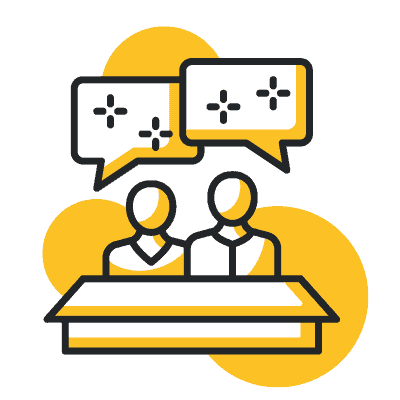 Our experienced, Brisbane based business advisors will offer you help and advice, tailored to your businesses requirements. They have a depth of knowledge in a wide range of businesses and are here to help everyone, from small businesses through to large established companies.
Our most popular business advisory services include:
Whether you need quick advice or in depth support, our business advisors are always ready to help. All of our services can be adapted to meet the needs of your company, so contact us today to arrange a personalised plan for you.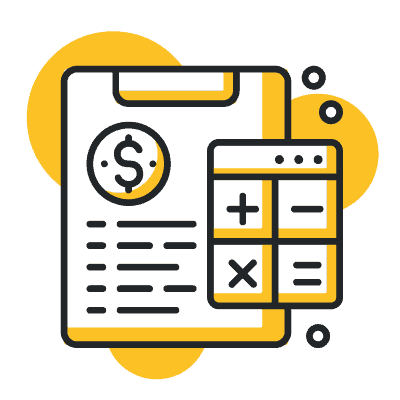 Meeting tax deadlines can be daunting, especially if you lack the confidence needed to complete your tax return correctly. No one wants to be dealing with fines from the ATO, so avoid any issues by taking advice from our team.
All of our highly knowledgeable tax accountants have a wealth of experience in a wide range of industries and can help assist you with all of your tax needs.
Our accountants know everything there is to know about taxes, so your business will be in safe hands.
Don't waste time trying to understand what the ATO wants from you. Leave the hard work to our tax accountants, so you can get on with the more important job of running your business.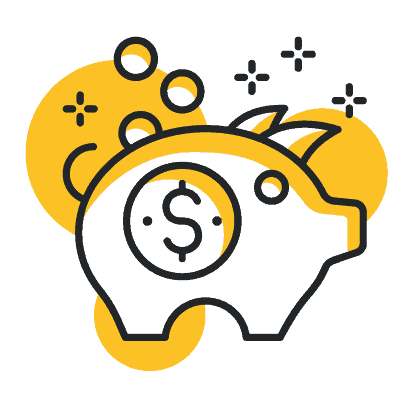 Retirement might seem like a long way off, but it is never too early to start taking superannuation seriously.
Not all superannuation options are suitable for all individuals, so use our professional knowledge and experience to get the best deal for your situation. Start saving for your future today.
Our Brisbane based accountants will assess your requirements and help you choose the best option for your future. After all, you will be relying on the growth from this pension program for your retirement income.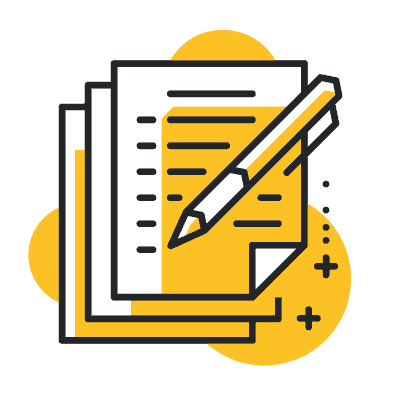 Do you need support moving across to digital bookkeeping? The use of paper records is in the past and now all successful businesses use Cloud computing to keep their records up to date. Our experienced bookkeepers are highly trained in Xero, so can modernise your business by setting up digital bookkeeping.
All of our bookkeeping services offer every client a guarantee that their taxes will be completed by the ATO deadlines. All of their work is also backed by our chartered accountants, so you can be certain that all paperwork is completed correctly and accurately.
When you sign up for our bookkeeping services you will be provided with your own dedicated Brisbane based bookkeeper, who thoroughly understands your business. You will have continuous access to phone and email support included in your package, so you can contact your bookkeeper at any time.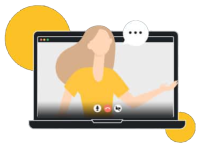 Book in a
discovery




session

with Walker Hill
Accounting today.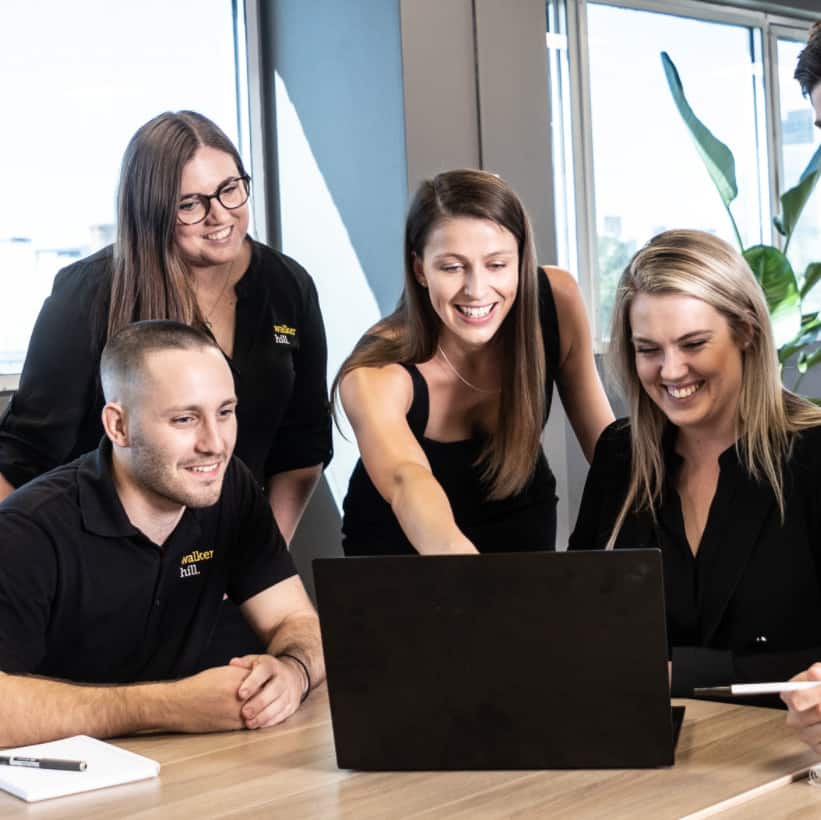 Why Hiring an Accountant Can Help Your Business Succeed
Many of our clients have previously struggled by themselves to run their company and deal with their bookkeeping and tax requirements alone. It is only after they have hired an accountant from Walker Hill that they realise how much more time they now have to focus on growing their small business.
An accountant will provide valuable support, from dealing with the ATO, to developing your business structure; there are endless benefits.
Running a business always comes with a mountain of hidden paperwork, forms to complete and taxes to file. If you are feeling overwhelmed or it is just taking too much time, you should seek support from our professional Walker Hill accountants.
We have professionals available to help you with all business administration, from preparing financial documents and creating financial reports, to completing your taxes. Our accounting firm is here to help everyone, so don't worry if you are a new small business requiring advice.
Our Brisbane based accountants tailor individual plans for each client. This allows our services to be flexible for everyone, from businesses who want to obtain our full accounting and tax services to clients who just want a second opinion.
Sorting out your payroll, taxes, and accounts is time consuming and can take away valuable time that you could be committing to completing new projects.
Many of our clients have found they gaineds more revenue by focusing their efforts back into their company and letting our accountants take over all their business accounting needs. You will have the peace of mind that your accounts are being managed by an expert and will also be nearby to provide additional support to help your business grow.
Everyone dreads completing tax returns, so why spend the time worrying? Let one of our tax accountants help you. Have your tax completed in record time, allowing you more time to spend on your business.
Without clear financial records, it is difficult to see where your money is going and how much profit your business has made. This is essential information that all successful Brisbane companies need to know.
All our Walker Hill accountants can help you get your financial records back on track. They are highly experienced in completing financial reviews and providing input in long term financial planning for all types of business.
Investing in our financial services will enable you to see exactly where your money has been spent and what revenue your business is achieving. This enables you to make important business decisions from managing your budgets, to hiring and firing staff, to closely monitoring your profit and loss.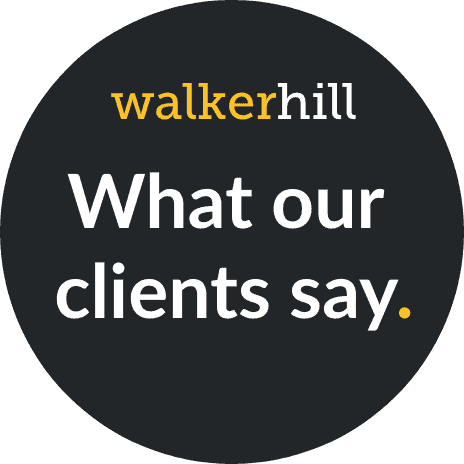 Why Choose Us as Your Accountants?
Our Walker Hill accountants are here to provide your business with the appropriate accountancy services and business advice that you need to grow your company and be fully tax compliant.
All of our accountants in Brisbane are highly qualified with experience dealing with a range of business types, ensuring you get the best results when you choose to use our services.
An accountant will provide valuable support, from dealing with the ATO, to developing your business structure; there are endless benefits.
At Walker Hill, our accounting firm always offers a personal service to every client. Our accountants tailor their services to your business needs and are also available to help you deal with any personal accounting issues.
Our experienced, high performing team has helped thousands of individuals with their accounting needs, allowing each business to grow and achieve its full potential. Business owners frequently reach out to our accounting firm after a word-of-mouth recommendation because they want results for their businesses too.
Every business counts, no matter how large or small. Our Brisbane based accountants will give your business their full attention. Just check out our high rating from our five star reviews left by happy customers to see what other businesses think of our accountants and their services.
Walker Hill accountants are renowned for their helpful customer support team who are easily accessible, even if you are not currently a client.
We offer email and phone support for all potential clients, or you can use our website support form to ask any questions. Our team will endeavour to respond to your inquiry as quickly as possible.
All potential clients are offered a free strategy session. This provides you with an opportunity to meet our accounting team, so you can learn about the services we provide and what we can offer your business.
Every client who is using our services will have continual communication with their personal accountant at all times. Our accountants can be contacted by phone or email, otherwise, our local Brisbane accountants can set up a face-to-face meeting with you.
Each one of our accountants in Brisbane is experienced and have achieved all relevant qualifications. They have dealt with numerous businesses in various stages of development, from new start-ups to large successful organisations. They have a depth of knowledge about your industry.
We will match you up with a specific business accountant, depending on the service you want us to provide. Each accountant has a specific specialism, from tax returns to business valuations, so will get you the best results.
Whether you need a reliable bookkeeper to organise your accounts or a knowledgeable tax accountant to take over your tax returns, our Brisbane accounting team know all there is to know about running a successful company and being tax compliant.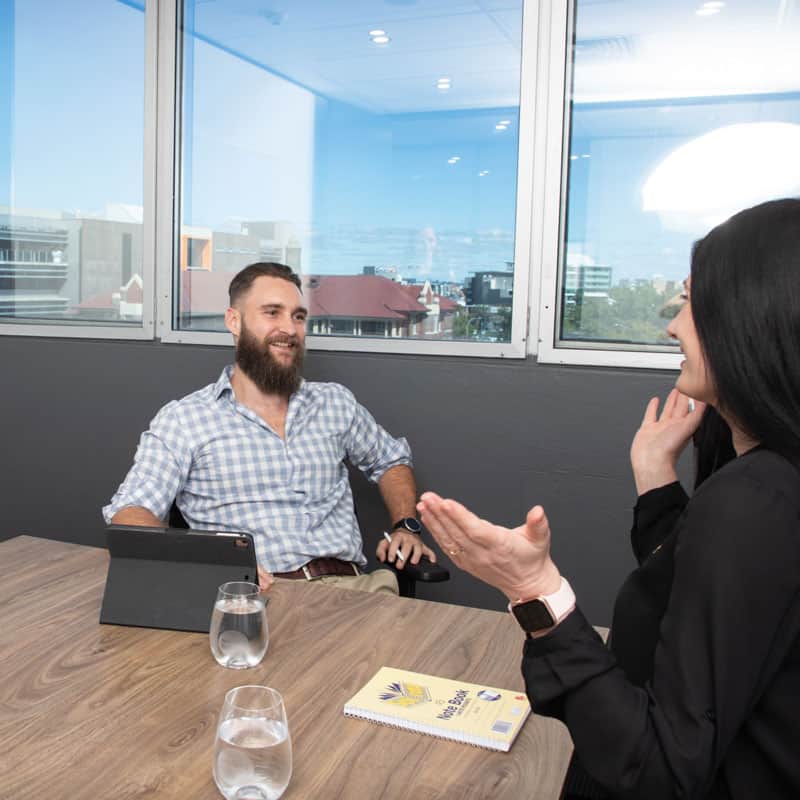 Xero Partner and Finalist
.
Xero Accounting Partner of the Year Finalist FY22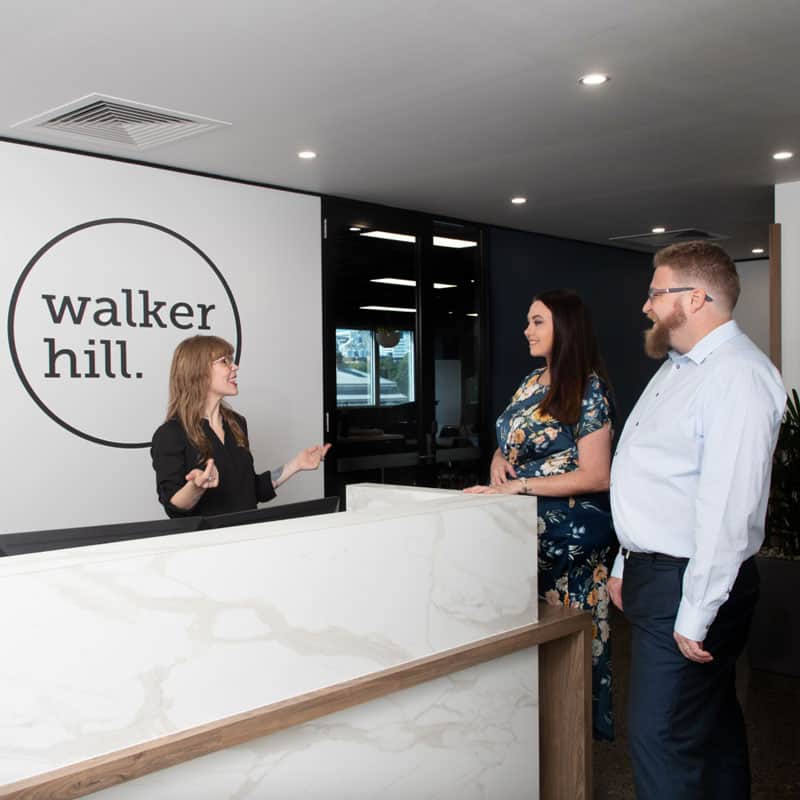 If you have a business in inner Brisbane, including Spring Hill, Petrie Terrace, or surrounds; then our accountants are perfectly located for you. Our clients love that we are local, so convenient meetings can be arranged that not all other accounting firms can offer.
Our accountants can offer a variety of services including:
An accountant will provide valuable support, from dealing with the ATO, to developing your business structure; there are endless benefits.
We frequently work with small businesses and large organisations, so our accountants have vast knowledge in all industry areas. Every individual on our team has top rated qualifications and works to the highest standards, so all our clients know their business is in safe hands.
Take advantage of a free strategy session from the leading accountants in Brisbane to discover first hand what our accounting firm can offer you. We will also introduce you to your professional accountant, so you can get to know who will be working with you.
Book in a
discovery

session

with
Walker Hill Accounting today.
Schedule a 20 minute discovery call above or fill in the enquiry form below and one of our team will be in touch shortly!