Your Tradie Accounting Specialist
Book in your free
30-minute strategy
call and learn how
we can unlock your
business's potential.
Book in your free
30-minute strategy
call and learn how
we can unlock your
business's potential.
Tradies are professionals in dealing with construction materials like bricks, concrete, paint and tools; however when it comes to using business tools like bookkeeping apps and business accounting software, a tradie may not be so confident.
Furthermore, tradies are often sole traders, subcontractors or contractors, meaning that they'll need to keep detailed financial records. Financial data can get technical and complicated. This is where our Accountants for tradies service can help.
At Walker Hill, we have employees on hand who are trained and experienced in dealing specifically with tradies financial data and ensure that they find their financial footing.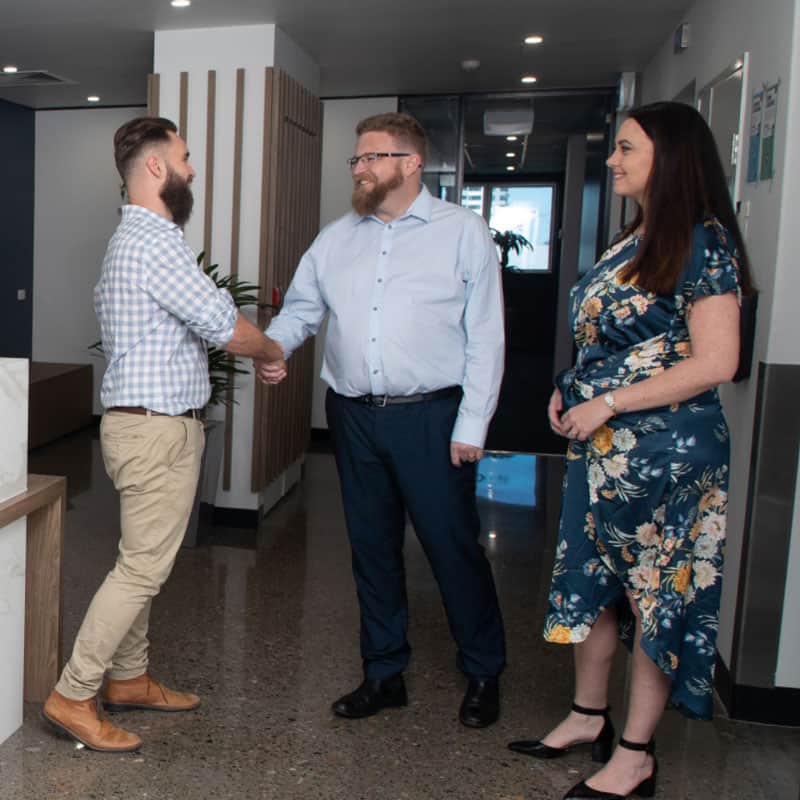 Our Accounting Services for Tradies
Tradies who are sole traders or contractors are essentially self-employed.
Because they are running their own business, trade service business owners are responsible for ensuring that all of their financials are done correctly and on time.
There are many different financial duties that tradies need to take care of. Below are a few accounting and financial related tasks that we can help with.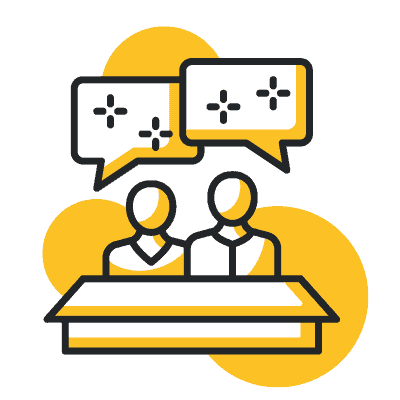 Our Accountants are masters in tax. They are extensively trained to ensure that tax returns are done correctly and comply with the ATO's requirements.
Our Accountants are also very well versed in what can be legally claimed as a tax deduction and will ensure that you're including all possible deductions, like mobile phone expenses and protective clothing expenses.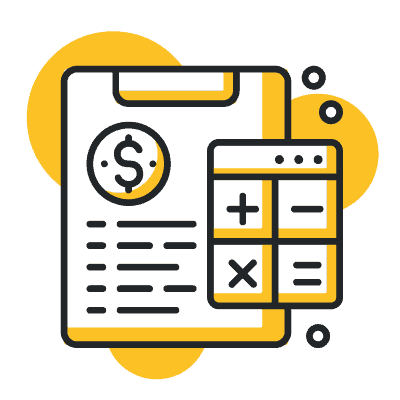 Practically every business will be faced with finance related problems or issues at one point or another.
Our Accountants specialise in providing advice to trade businesses. They can also help businesses put together a strategic business plan, provide pricing support and help implement methods to increase profit.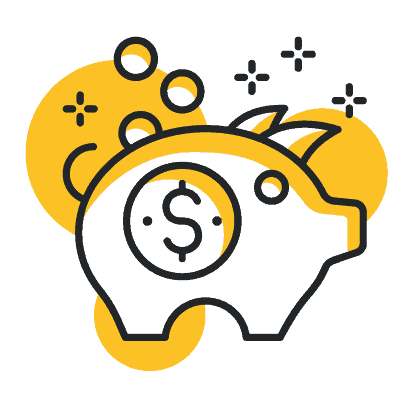 Superannuation assistance
Our Accountants will ensure that your Superannuation is maximised.
Whether this means bundling up and finding lost super, or investing it in an account with high return and low fees, they'll find the best solution for you.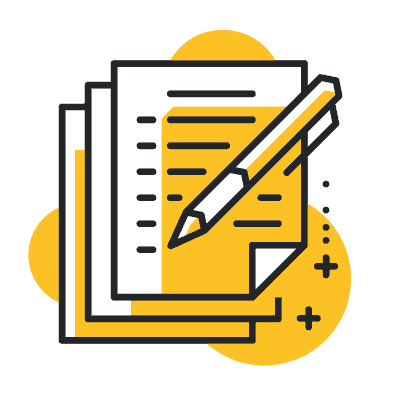 Bookkeeping for a trade business can be technical, time consuming and complicated. Hiring an Accountant to take over the bookkeeping will ensure that it's done correctly and give a tradie more time to focus on their craft. We have a range of different bookkeeping packages so you can select one that fits your needs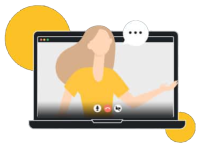 Book in a
discovery




session

with Walker Hill
Accounting today.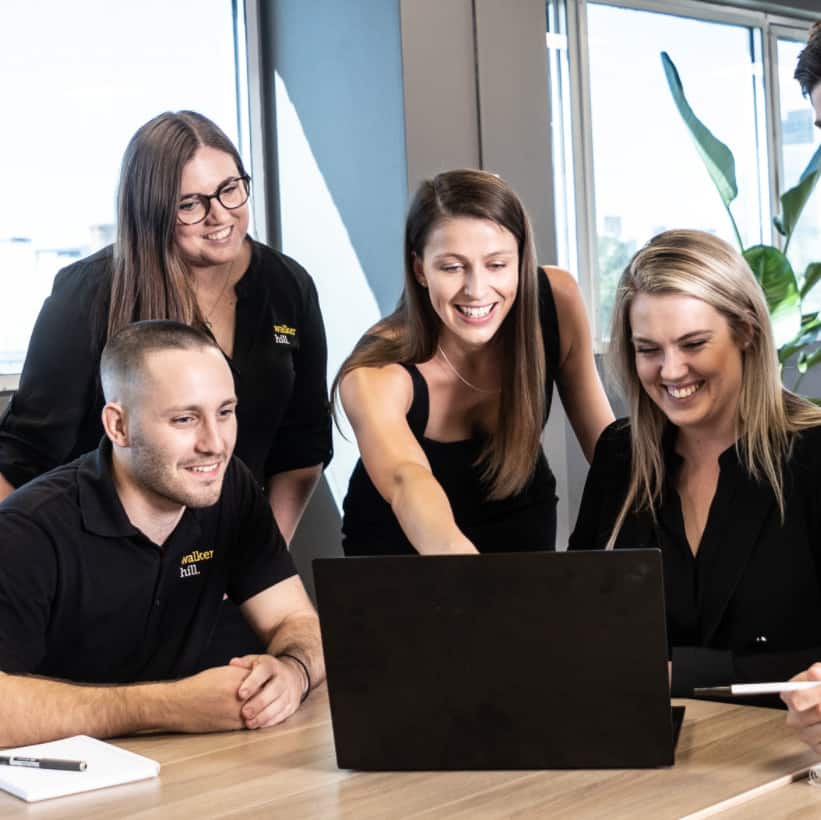 Other Key Services we can Help a Small Business Owner With
The financial side of a business is a significant amount of work. It can be extremely time consuming and technical.
Enlisting the help of an Accountant can help a business thrive and free up a considerable amount of time for a tradie. Below are some additional services our Accountants can help tradies with.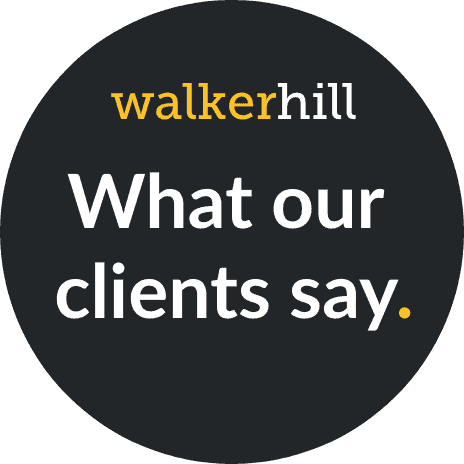 Our Accountants are specialists in providing taxation and financial support for small businesses.
Our glowing reviews speak for themselves. We've helped thousands of businesses and customers with their financial matters and have established ourselves as a leader in the financial field.
You can count on us to provide extensive business advice and take good care of your finances and ensure that the financial side of your trade business is compliant with tax laws.
Every employee at Walker Hill is friendly, approachable and highly trained in excellent customer service.
Whether you're dealing with your personal Accountant, the receptionist, or the customer support team, you can ensure that you'll be talking to a real person who will go above and beyond to make sure you're happy with our services.
At Walker Hill, we have a large range of Accountants who specialise in different fields.
We conduct consultations to determine what you need help with, then will assign you to an employee who is experienced with that matter.
All of our Accountants have achieved relevant qualifications.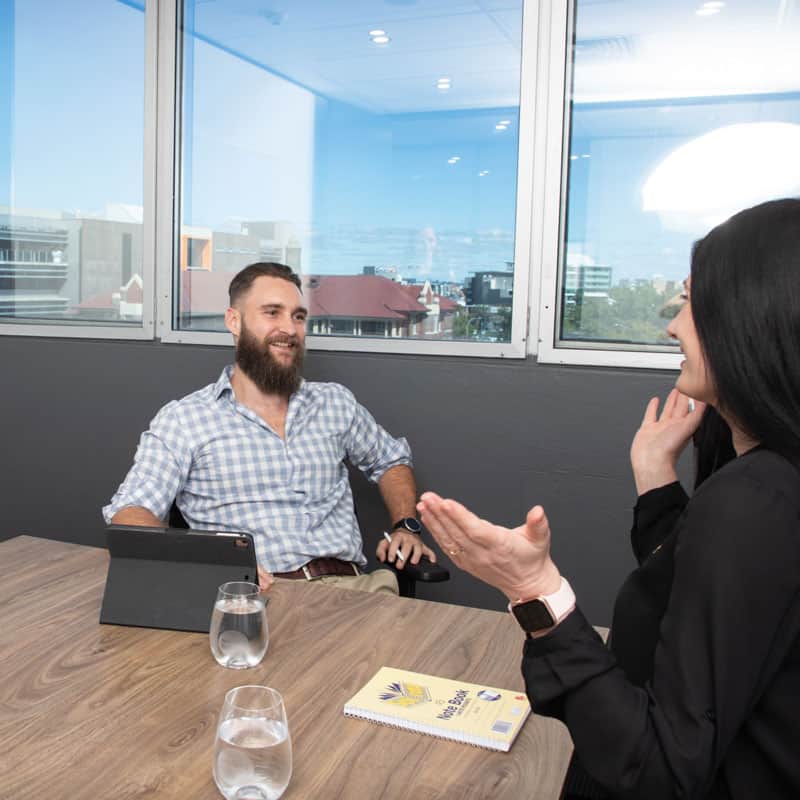 Xero Partner and Finalist
.
Xero Accounting Partner of the Year Finalist FY22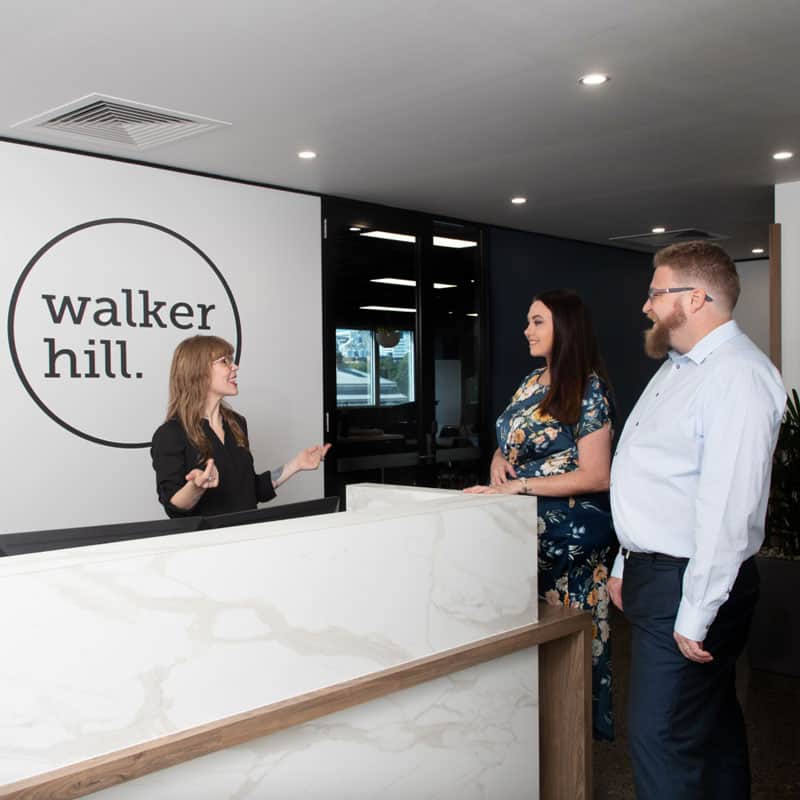 We provide free consultations that include a 30 minutes strategy call with an Accountant so that potential customers can ensure the competence of our services and make sure we're the right fit.
During this call, you can discuss your wants and needs with one of our Accountants and they can devise a plan with you to achieve your goals.
Click here to schedule a free consultation call that includes a 30 minutes strategy discussion.
If you're located in Brisbane and would prefer to visit us in person instead, please contact us by email or phone to schedule an appointment. We are conveniently located on Petrie Terrace just outside Brisbane CBD.
Book in a
discovery

session

with
Walker Hill Accounting today.
Schedule a 20 minute discovery call above or fill in the enquiry form below and one of our team will be in touch shortly!