Bookkeepers of Choice for the Trades Industry
.
Paperwork is a tedious and time consuming task, but it is essential for those in trade industries. It involves recording financial transactions for the business and organising them effectively so that they can be used for tax and auditing purposes and to help your business thrive.
Bookkeeping is complex and those who are unfamiliar with bookkeeping processes may find themselves in a situation that can negatively affect their business. Our experienced Bookkeepers are experts in their field and are able to provide bookkeeping services help for tradies. They can look after your bookkeeping entirely, or provide advice and offer training so you can maintain some of your record keeping yourself.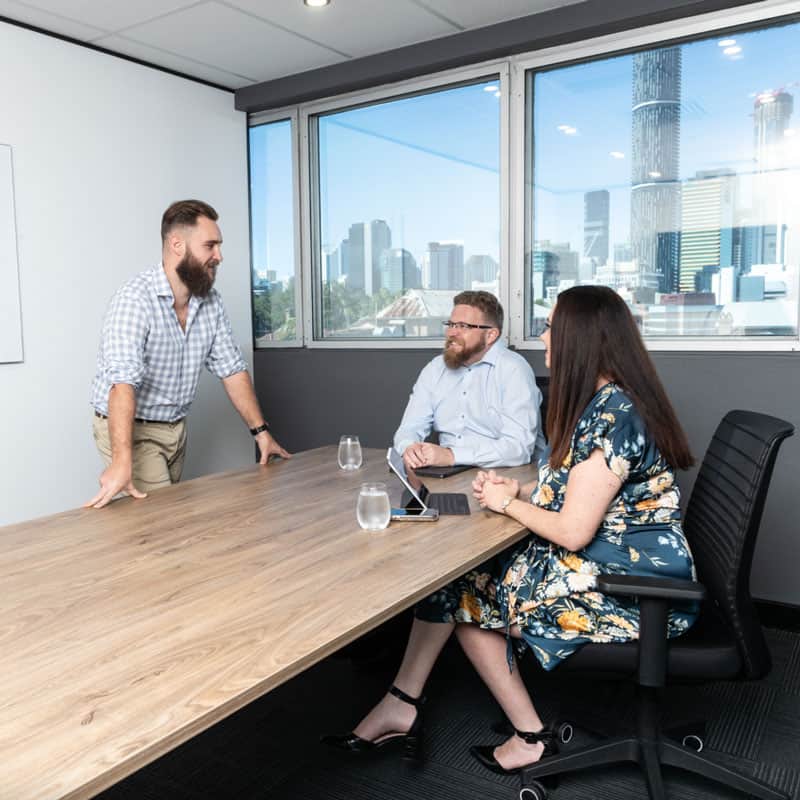 Xero Bookkeepers for Trades Workers in Brisbane
Walker Hill is an accounting, finance and bookkeeping agency that's located in Brisbane CBD. If you're a Brisbane based tradie, we can set up a meeting to discuss your bookkeeping needs.
We are also available via phone or video call, to provide bookkeeping services for tradies who are based outside of Brisbane.

Why Walker Hill for your Trade Business
?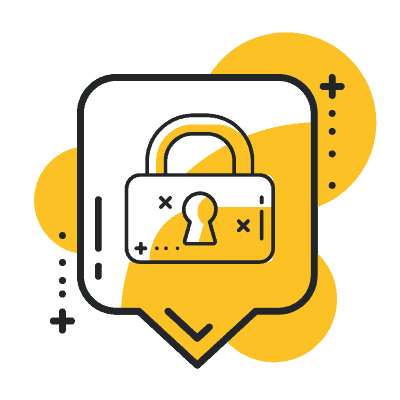 Fixed fee
Practically every successful business has a budget implemented. Sticking to this budget is fundamental to the business's success; however, it can be tough to stick to a budget when costs are constantly fluctuating. At Walker Hill, we have a fixed fee for our bookkeeping services, making it easy to apply this fee to your monthly budget. Knowing that you won't be hit with any extra costs or fees can give you comfort as a small business.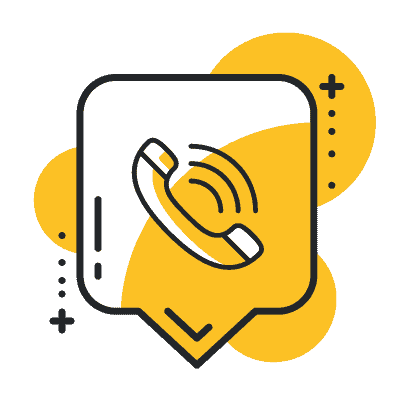 Great customer assistance
Our Bookkeepers are available to help you whenever you need them. Unlike some other Bookkeepers, we don't charge our clients by the call. Once your monthly fee is paid, you can contact us for help as often as you need without any additional charge.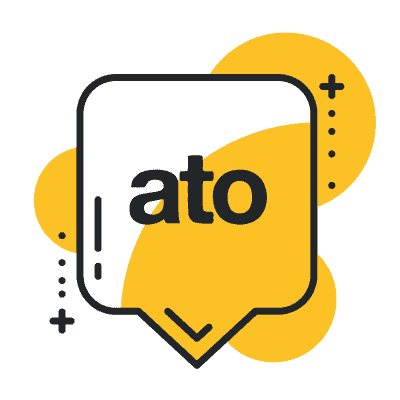 ATO compliant
As an accounting and financial firm, we're across all deadlines and requirements. Our Bookkeepers will ensure that your documents are never late and that they meet all of the requirements set out by the ATO.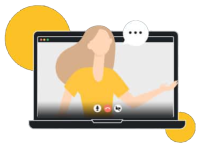 Book in a
discovery




session

with Walker Hill
Accounting today.
Our Bookkeeping Services for Tradies
Tracking revenue and expenditure
Our experienced Bookkeepers can keep records of all of your revenue and expenditure within your company, which is vital come tax time. It's also important to study revenue and expenditure when creating budgets and forecasting cash flow.
Cloud-based accounting software for tradies
Having great accounting software is an invaluable tool that simplifies financial matters. Our team is able to recommend software that's suited to your needs and they can help educate you on how to use it.
Completing activity statements
Each of our packages includes the preparation and lodgement of your activity statements. The frequency of your lodgement obligations for these statements depends on your business turnover and the number of employees you have. Our Bookkeepers can advise on your lodgement requirements and ensure you remain compliant.
Payroll services and bank reconciliations
Our packages generally include bank reconciliations and our recommended software, Xero, makes this process seamless.
Payroll is another service that our skilled Bookkeepers offer. Our skilled staff can process your payroll for you on a regular basis to ensure that your employees are paid correctly and on time!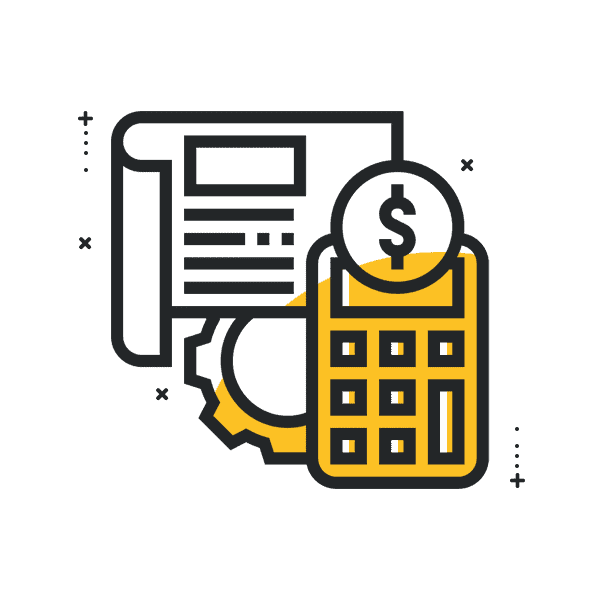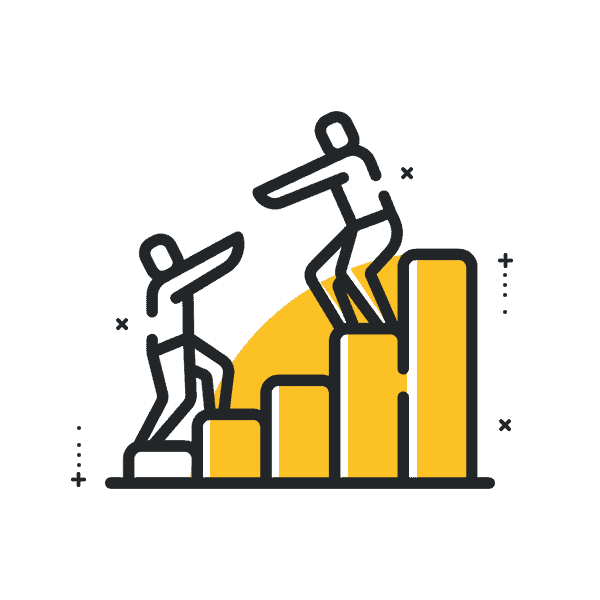 How our Tradie Bookkeeping Solutions Can Benefit your Small Business
Bookkeeping can be very time consuming, especially for those who aren't familiar with the process. Our Bookkeepers can remove stress and free up time for you to concentrate on your trade skills and other aspects of your business that you're passionate about.
When lodging your taxes, you should have thorough documentation of expenses within your business. This applies whether you're a large corporation or if you're a sole trader/contractor. Our skilled Bookkeepers will ensure that all of your paperwork is in place so that lodging taxes is simplified and correct.
Learn more about our tax accounting services.
In order to create a budget and conduct cash flow forecasting, you'll need a record of how much money you've spent and received (and where it came from or went). Thorough and precise bookkeeping services will supply you with the information you need to undertake these reporting functions. Each of our packages includes financial statements and management reports which can further help you plan for the financial success of your business.
Our Other Services for Tradies
Providing bookkeeping services in the trade industry is just part of what we do – we offer a range of other services for trade businesses.
General accounting services
Where you need help with taxation lodgement or have questions come tax time, our Accountants are able to assist you with any financial help that you require.
Learn more about our accounting services.


Tax assistance
Tax returns can be complicated for tradies who are self-employed and run their own business. Our Accountants are familiar with tax, deductions and deadlines that are all directly related to the trades industry. They can ensure that you are tax compliant and that your tax deductions are maximised.
Learn more about our tax assistance services.


Superannuation advice
There are a variety of different Superannuation Funds available to trade businesses. The best Fund will depend on the tradie's specific circumstances.
Our Accountants can advise on your Superannuation obligations, as these can be quite complex in the trade industry.
Learn more about our superannuation services.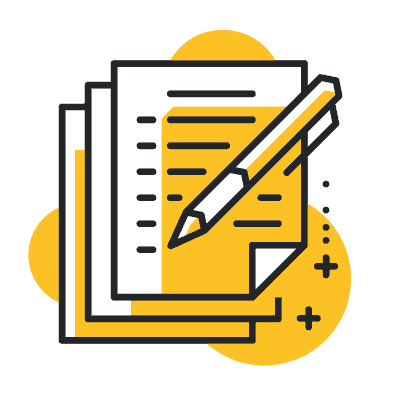 We have three different packages, each with different inclusions and fees. You can view the options here.
While a contractor's finances certainly aren't as extensive as a huge corporation, contractors still need to keep financial records, both for the success of their business and for tax purposes. A Bookkeeper can help free up a lot of time for contractors and ensure that everything is done correctly.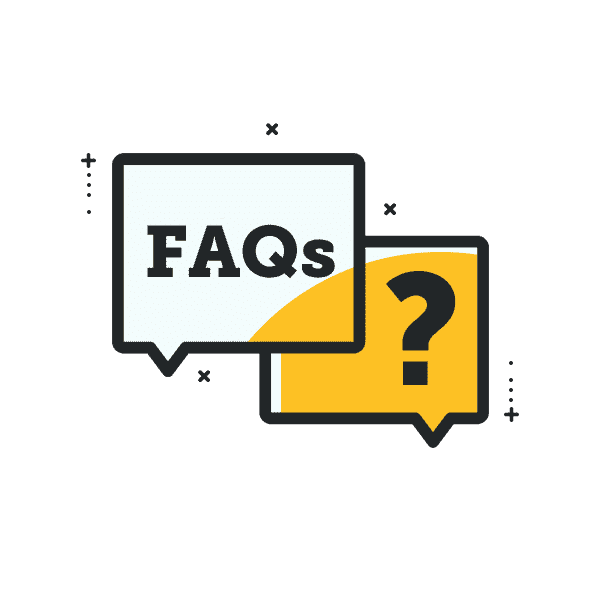 All of our Bookkeepers are backed by our in-house team of Accountants.

Fixed fee bookkeeping to allow you to focus on growing your business.
The basic package is a great choice for a trade business that only requires quarterly bookkeeping. We can help with the administration and financial side, while you focus on your business.
Inclusions:
The standard package is the most popular choice. It provides monthly bookkeeping for tradies. This means that your financials will be frequently up to date and will allow you to spend more time on your business.
Inclusions:
The Premier package is ideal for larger businesses who have a significant amount of revenue and expenditure. With this package, bookkeeping will be taken care of weekly.
Inclusions:
Add on Payroll
Make sure your team is paid on time, every time by having Walker Hill Bookkeeping look after your payroll. From $150+GST per month.
Book in a
discovery

session

with
Walker Hill Accounting today.
Our blog is packed full of financial tips, advice and topical news. Below are some helpful articles for those looking for financial help, and you can check out our full blog here: