Get Customers With Google Business Profile
.
Increase your visibility and leads with an optimised Google Business Profile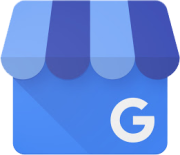 What Is Google Business Profile?
Google Business Profile (previously known as Google My Business) is a free online tool that allows you to expand your reach online. Not only does it give you more visibility on Google, it is also an effective SEO lead generation tool when it is managed correctly.
Your Google Business Profile Manager account will allow you to take ownership of your Google Business Profile, therefore providing you with the rights to manage and optimise your business listing. Business Profiles appear in Google Maps and in the local search results on Google.
This makes it easier for customers to locate your business on Google and understand more about you at a glance. It also aids in verifying and legitimising your business in customers' eyes, enhancing your chances of being contacted.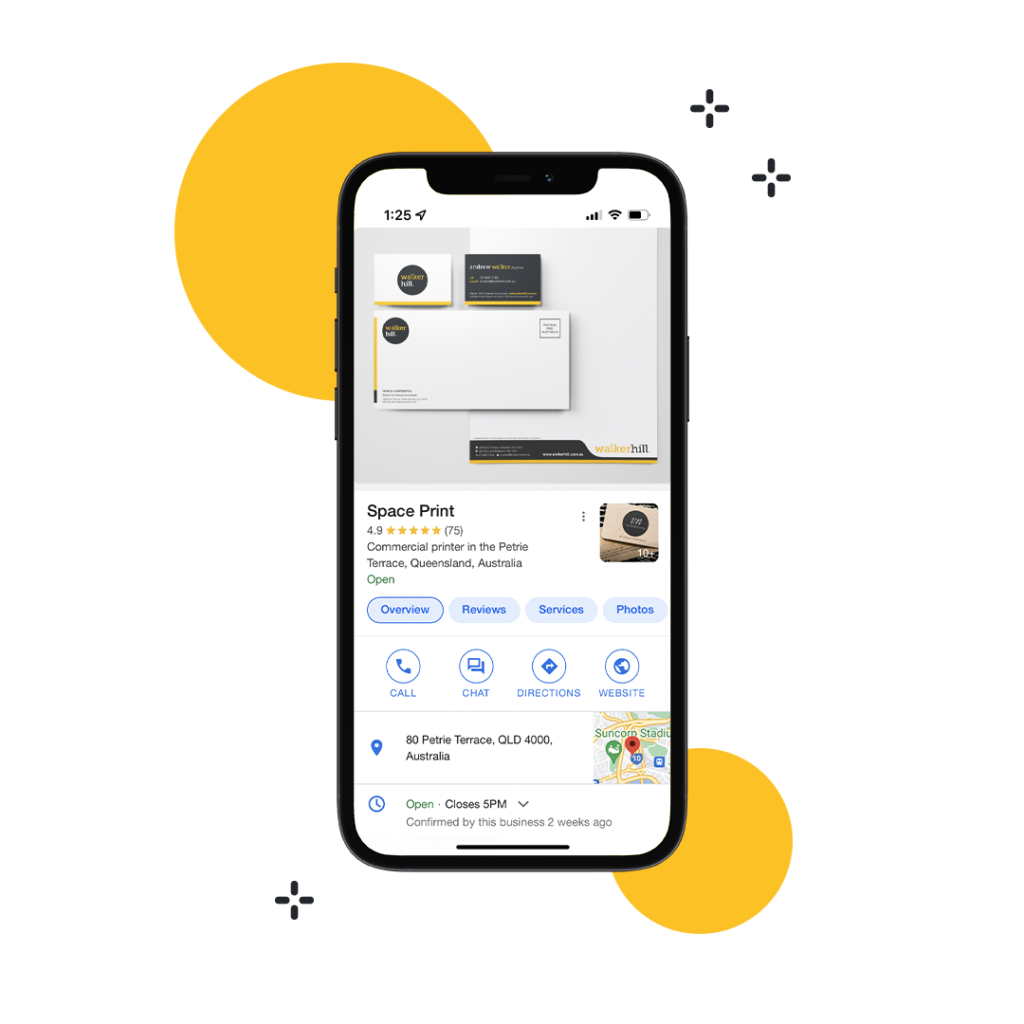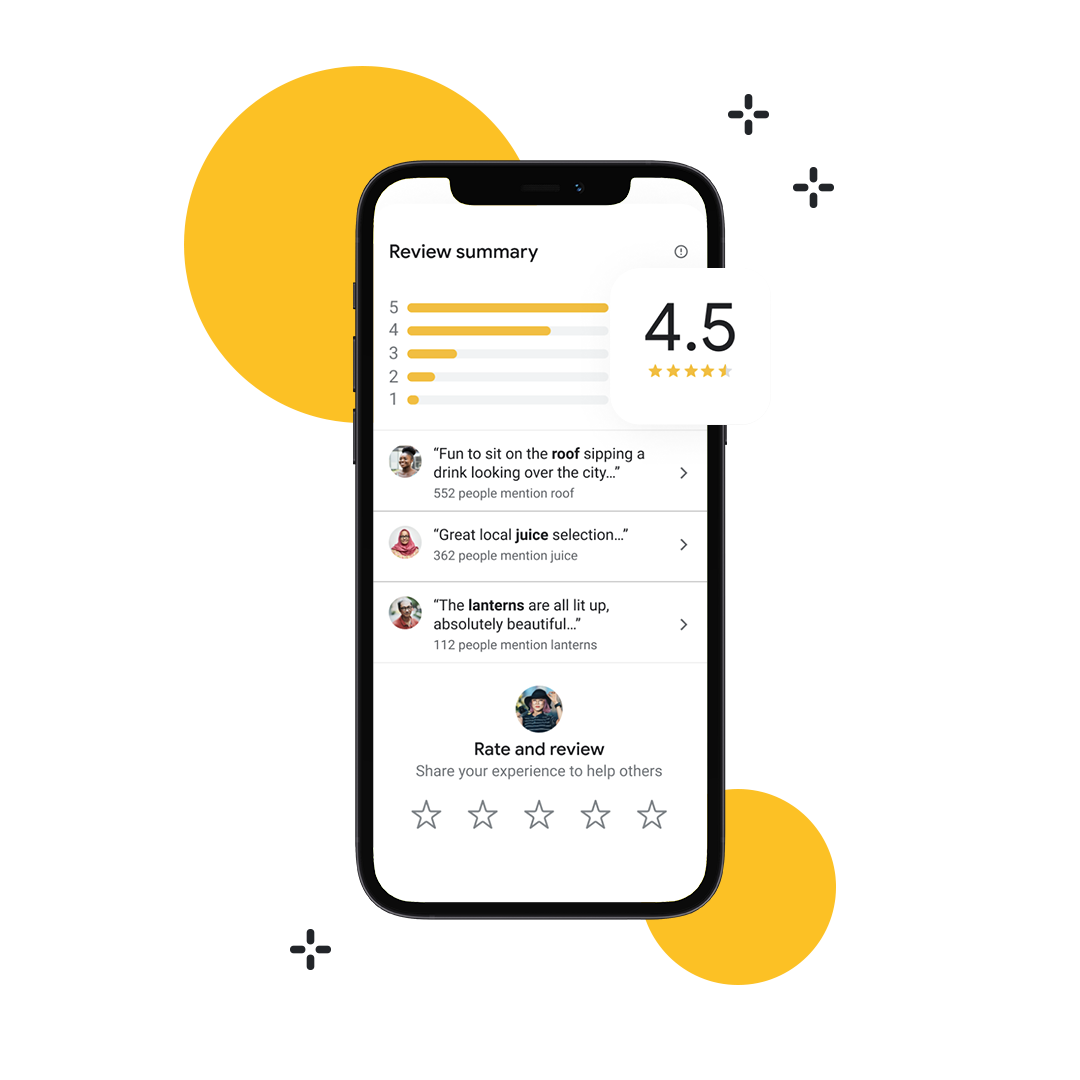 How To Generate Leads Using Google Business Profile
Through your Google Business Profile, you can enable questions, respond to reviews, set up alerts and even an instant chat service. It allows your customers to connect with you on a trusted and credible platform in a fast and easy way.
Your Business Profile should be used to highlight your best features, including details about your service offering, eye-catching imagery and videos, information about your location and opening hours, plus much more! Posting to your Google Business Profile is also important to gain more visibility and interact with your customers.
Just like Google has a search engine, your Google Business Profile is no different, so it is highly important that you are managing your profile correctly to ensure you are showing up in the search results and Google Map results.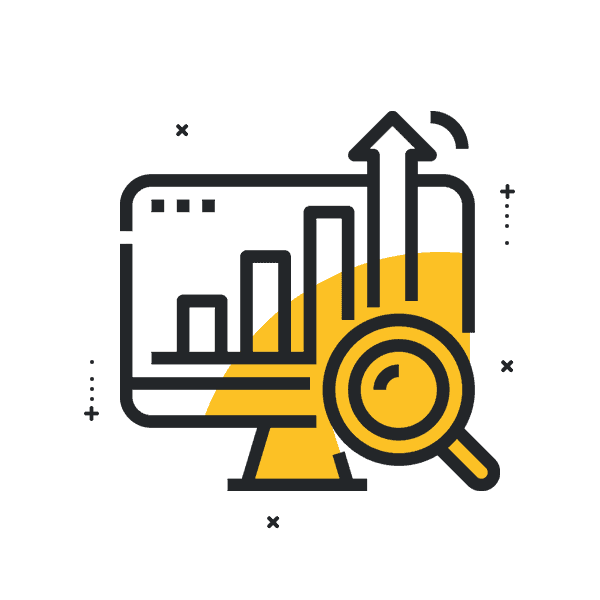 Google Business Profile SEO
Local keyword research, competitor research & content optimised to get you ranked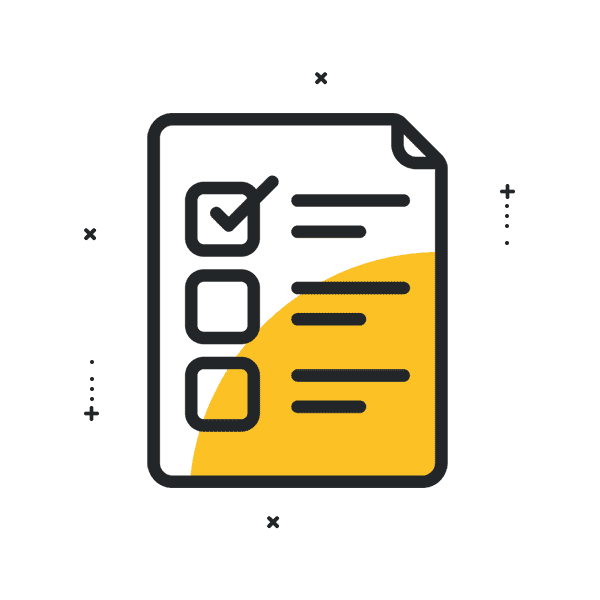 Profile Configuration
Your profile will be configurated following Google's best practices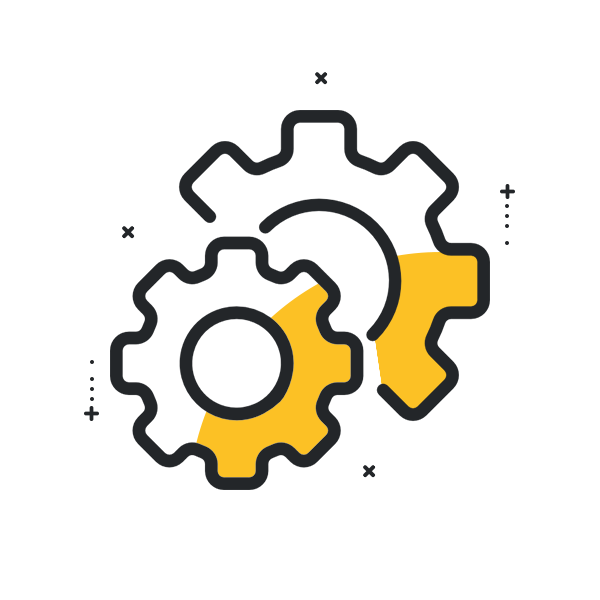 Product/Service Setup
We provide copy and source imagery for each of your products/services according to keyword research.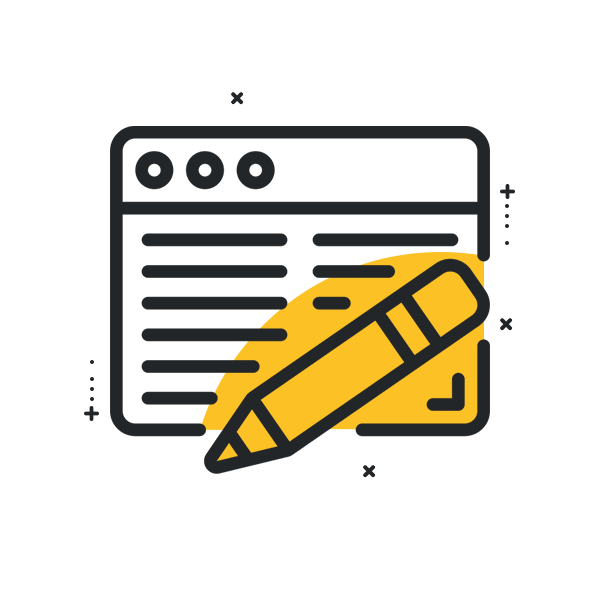 Weekly Social Media Posts To The GBP
We will create content and imagery around your business and services to post to your GBP weekly.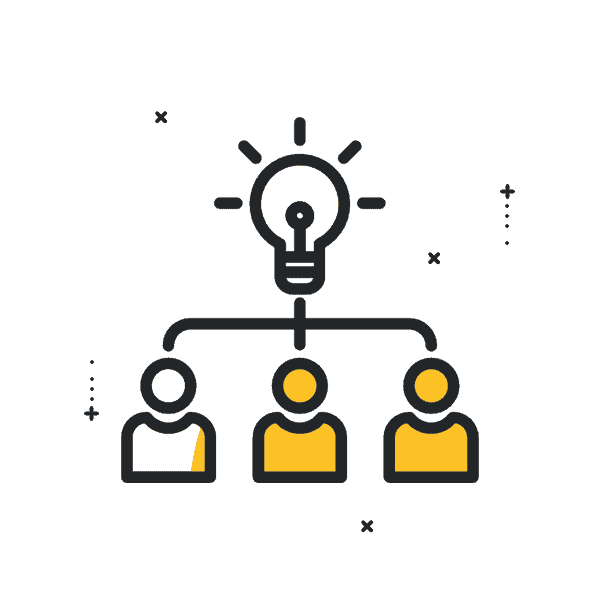 Strategy Meetings & Ongoing Optimisations
As well as conducting ongoing optimisations of your Google Business Profile using the analytical data from your account, we will conduct quarterly strategy meetings to increase reviews.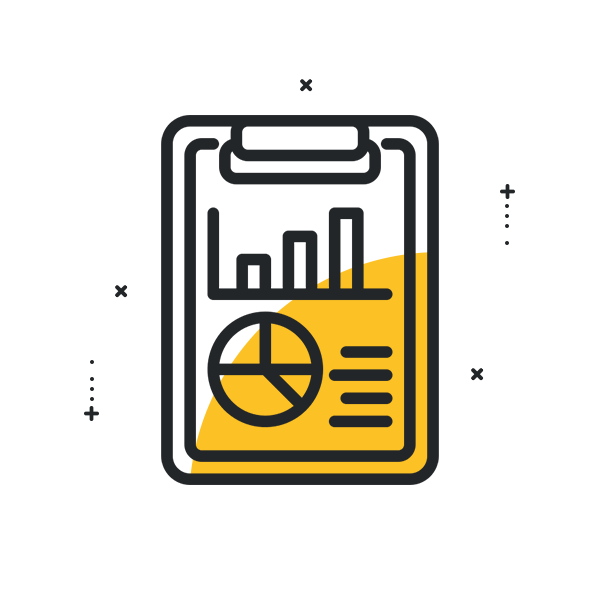 Reporting
Receive monthly reports on your GBP views, searches and actions such as clicks on content, images and phone calls.
Let's get to work, book in your free Ignite call today
.
5 Reasons To Choose WalkerHill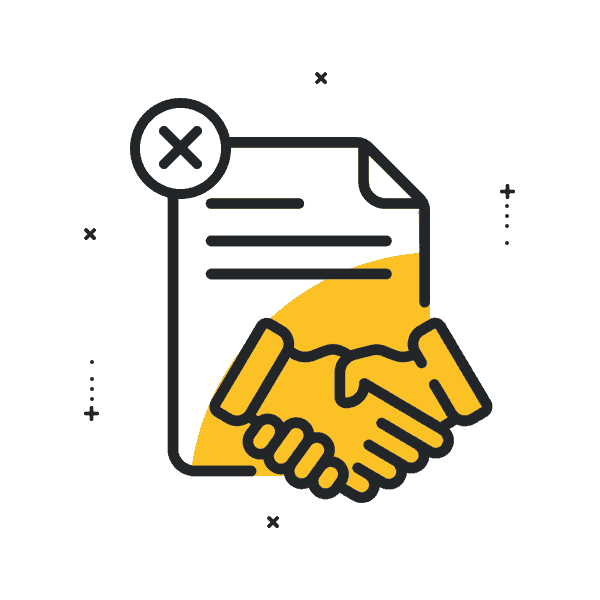 No Lock In Contracts
We want you to continue working with us based on your results, not a contract.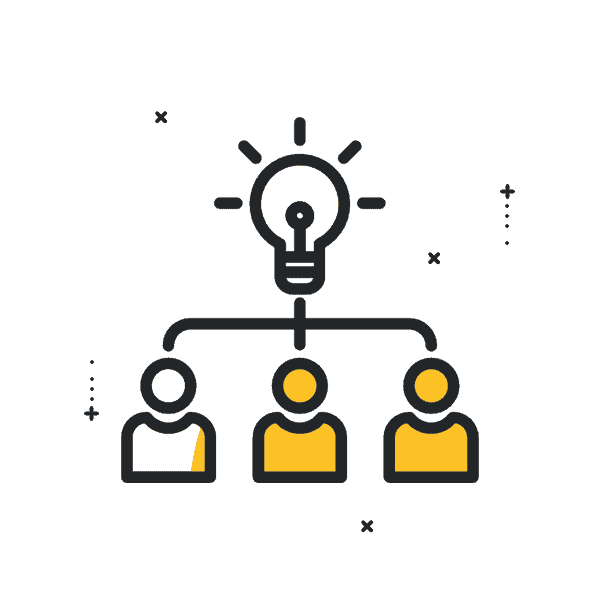 In-house Expertise
After 10 years, spending 100s of millions of dollars on paid ads, tried & tested ideas, and over 400+ e-commerce and service-based businesses, our strategies are #1 in Australia.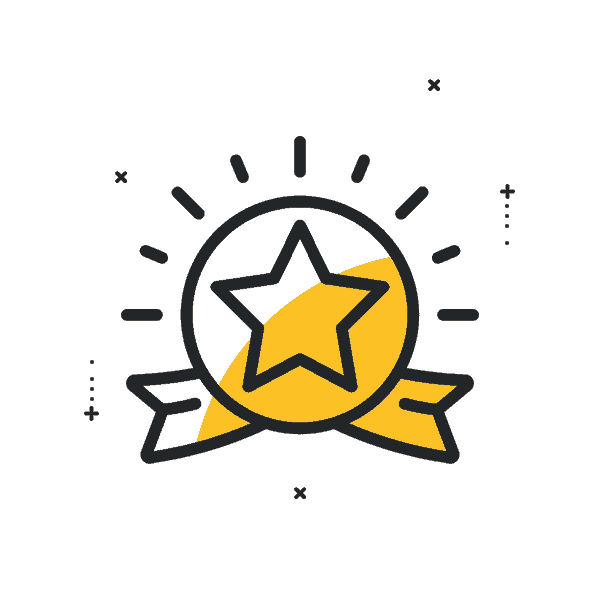 Proven Track Record
96% retention rate – that's the Walker Hill Digital difference. Satisfied clients and transparent relationships have built us an outstanding reputation.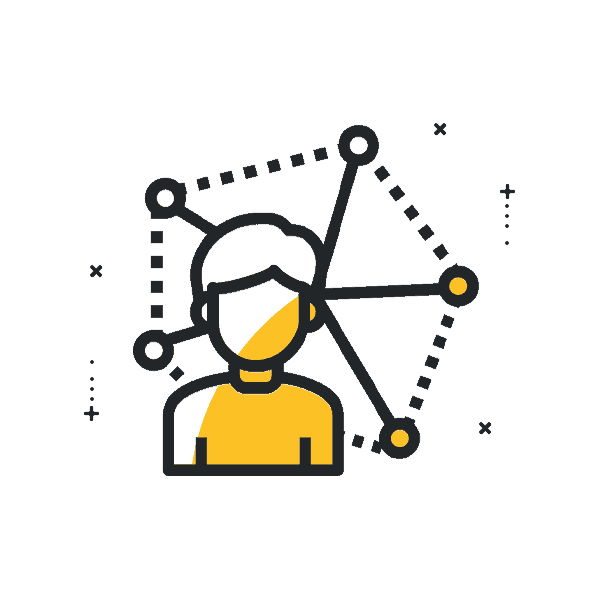 Transparent & Proactive Customer Service
Offering full access to all of your accounts and full visibility of the services you're paying for, our open and proactive communication gives you long term assurance and peace of mind.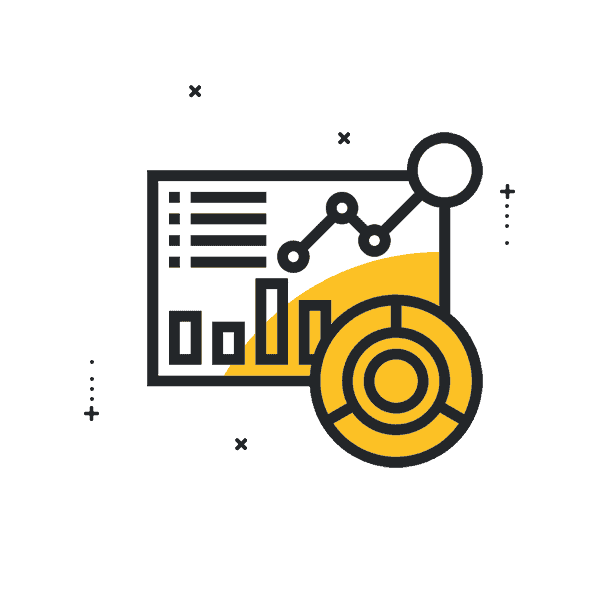 Data In A Big Way
Everything we do is underpinned by a massive infrastructure of proven analytical data, built after years and years of testing and refinement. Informed decisions drive results.
Our reputation speaks for itself
.

Harness The Power Of Google Business Profile
.
Book your free Ignite call today.
Ready to level up your Google Business Profile
? 
Book in your free Ignite call today
!
Frequently asked questions (and all of the answers)
Because if you know, you know. And if you don't, you ask.
Surprisingly, Google Business Profiles are a free marketing tool. The only costs involved are the management fees for us to create the content, set up the profile and manage and optimise the profile ongoing.

Investing in ongoing management is an essential step to ensure your business is visible and generating leads.
Yes, you can, but ongoing management is no small feat. Continual optimisations, keyword research and content creation can become a time consuming task. Particularly when it comes to staying up to date with the latest changes.

With our digital marketers on hand, we stay on top of creating engaging content that will reach the right audience, optimise your profile according to SEO insights and analytical data and prepare ongoing strategies to generate reviews and leads.
Depending on the current age and setup of your Google Business Profile, you can achieve some quick wins straight out of the gate if it is a brand new profile or hasn't been set up properly to begin with.

In saying that, just like regular SEO, the competition can be high and there is a continually changing algorithm, so it can take time to see some impactful results. With our skilled team on board, we can get you positioned to rise in the results more quickly.