Email & SMS Marketing and Automation
.
See how you could make $68 for every $1 spent on email marketing.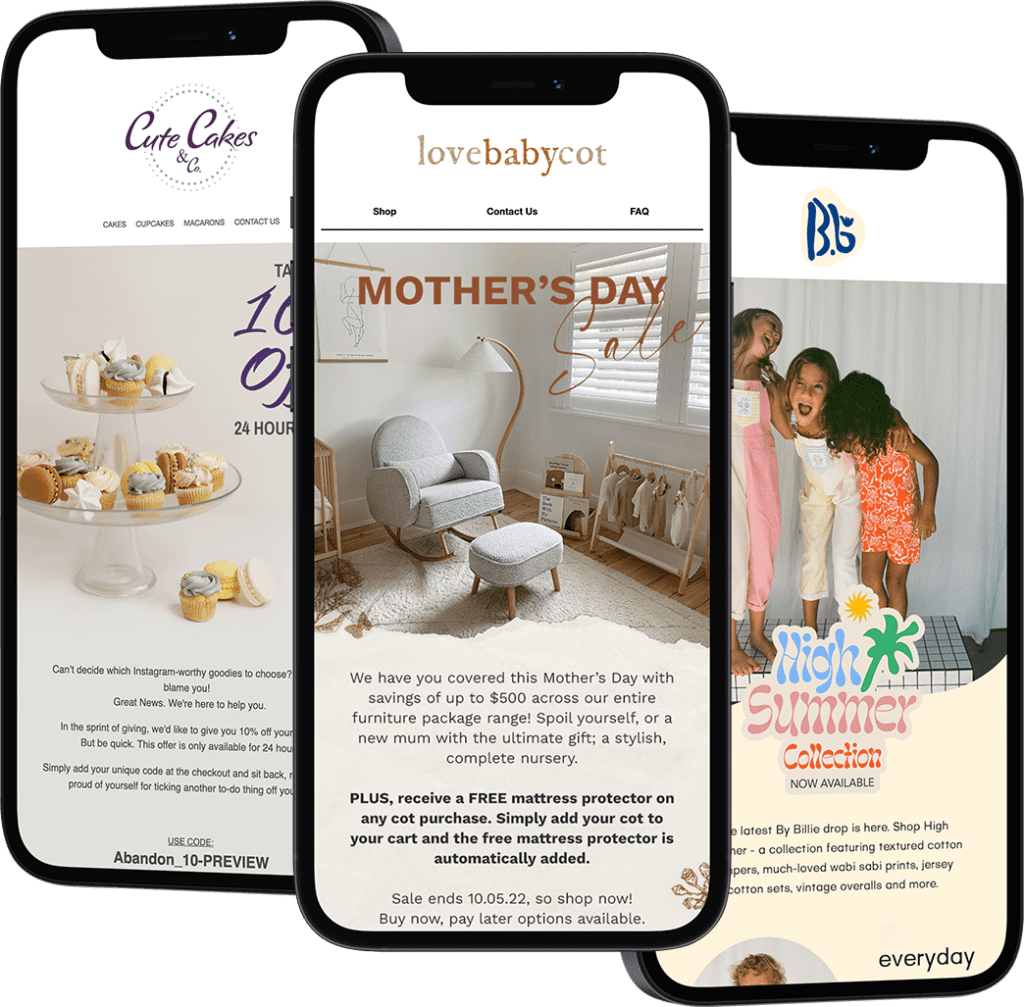 Make Money While You Sleep With Email & SMS Marketing
Email marketing is one of the most used marketing tools in the digital sphere today. At Walker Hill, we pride ourselves on helping businesses of all sectors and sizes to increase growth through strategic digital marketing campaigns and automation. When it comes to creating quality email marketing campaigns, our team works with you to create a targeted strategy to maximise your ROI on every email and SMS sent. 
From product launches to seasonal sales, to VIP discounts and more, custom-designed campaigns are the key to staying connected with clients and increasing conversion rates. When it comes to increasing brand awareness, this celebrated content marketing strategy assists brands in product promotion, lead generation and website traffic growth.
It's also one of the most budget-friendly forms of marketing; delivering an average of $68 return for every $1 spent.
Whether you wish to increase your existing email marketing efforts, perform an entire overhaul or are looking to invest in email automation, we're here to help!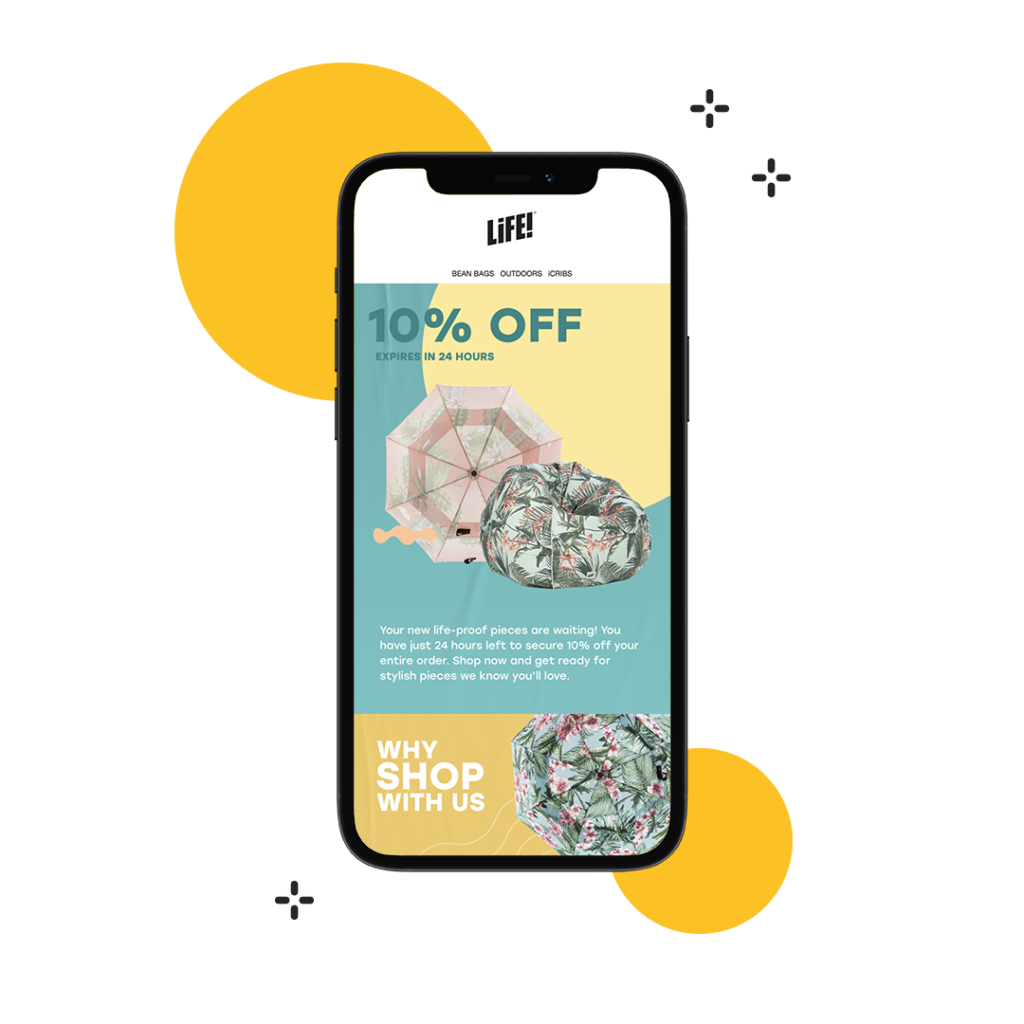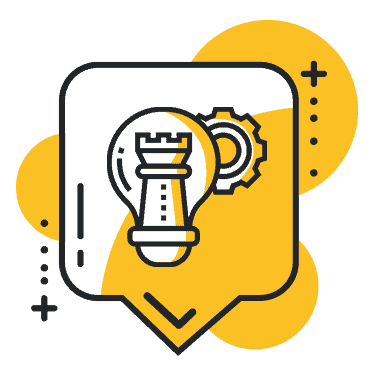 Send emails your list wants to receive with custom-developed email marketing strategies to maximise open rates, clicks and conversions.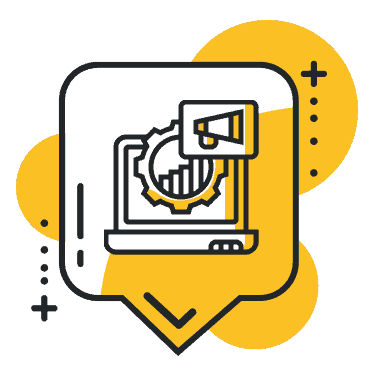 Send the right message at the right time with automated email & SMS marketing. Trigger automations from form enquiries, abandon carts, website visits and much more!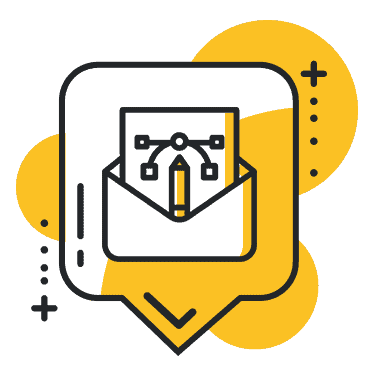 Create brand consistency and increase engagement with professionally designed email campaigns.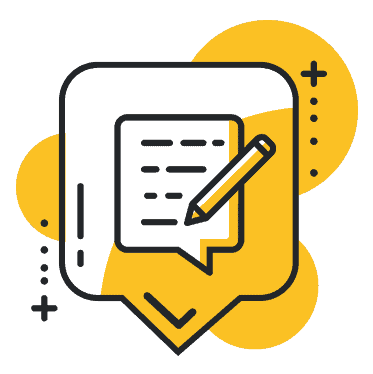 Professionally written emails to encourage readers to take the desired action. Peak interest with creative subject lines and increase conversions.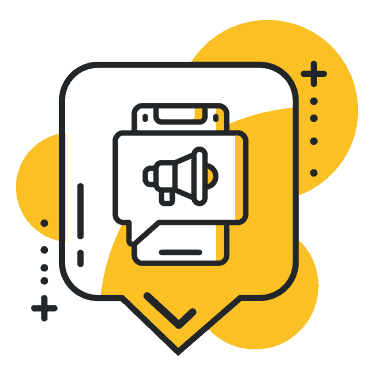 SMS marketing has a 94% open rate… enough said. Get ahead of this fast-growing trend and boost your ROI with targeted SMS campaigns!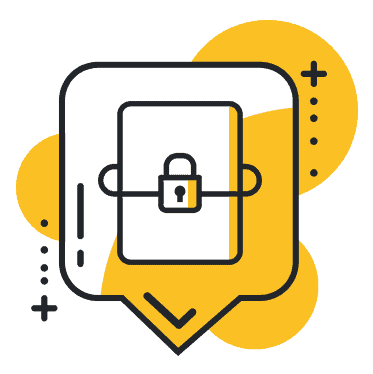 We understand how fast things can change in business so we don't lock you into any long term contracts. We roll month to month. 
Ready to level up your email marketing? Book in your free ignite call today!
Want to chat in more detail with one of our marketing experts about what's included. No worries! Simply click below to book it in and we'll give you a call!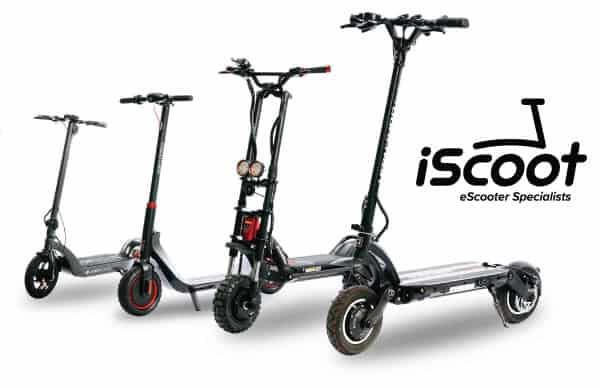 "The email automations that have been implemented not only look great but have delivered ROI from day one!"
iScoot
Why Should You Utilise Email Marketing?
Why Should You Utilise Email Automation?
Why Should You Utilise Email Marketing?
Clients and customers who are already big fans of your brand will always be happy to hear from you, whether you want to dish the details on a new product launch, a special offer or an upcoming flash sale, email marketing allows businesses to communicate directly with their consumer's in their inbox.
With a massive 77% of people across a range of demographics stating they prefer to hear from businesses and brands via email, if you're not currently utilising this marketing strategy you're missing out on potential sales and relationships!
To take advantage of the relationship you have made with your existing subscribers, you must continue to create content that impresses them. This is when optimising your email marketing strategy comes into play.
Why Should You Utilise Email Automation?
Whether a one-off email campaign, ongoing campaigns, or an automation, we do it all. From concept through to completion, we will create eye-catching designs that are on brand, create segmented lists, develop smart automated flows, integrate them with your wider digital marketing strategies and report on the results.

Our team works with you, rather than just for you – giving you control, oversight and a full understanding of the process.
Reasons To Choose WalkerHill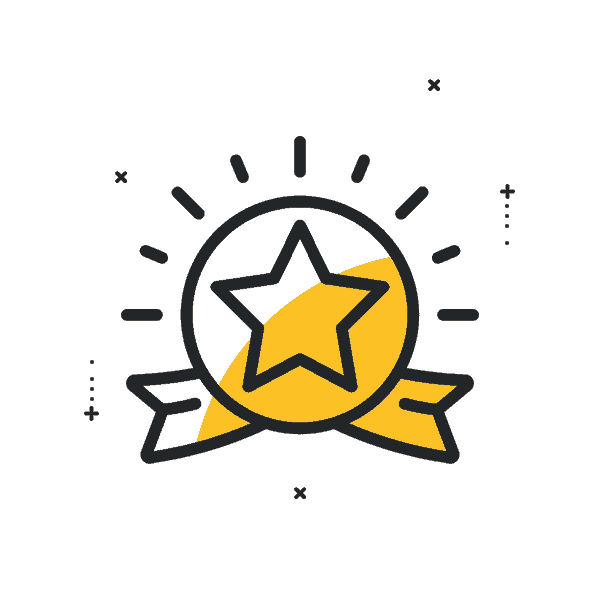 Proven Track Record
96% retention rate – that's the Walker Hill Digital difference. Satisfied clients and transparent relationships have built us an outstanding reputation.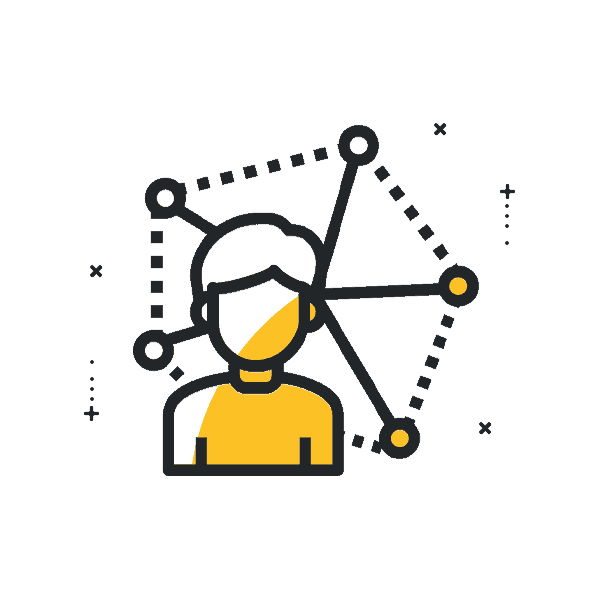 Transparent & Proactive Customer Service
Offering full access to all of your accounts and full visibility of the services you're paying for, our open and proactive communication gives you long term assurance and peace of mind.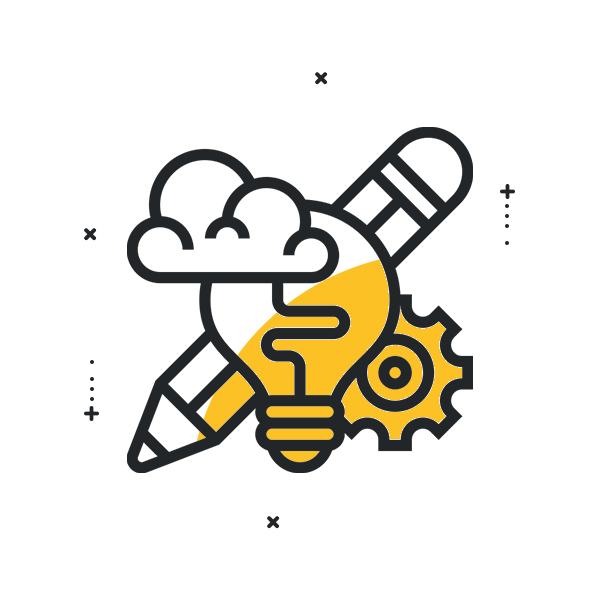 Powerful Creatives
We develop email creatives that align with your brand, stand out and drive conversions.
Our reputation speaks for itself
.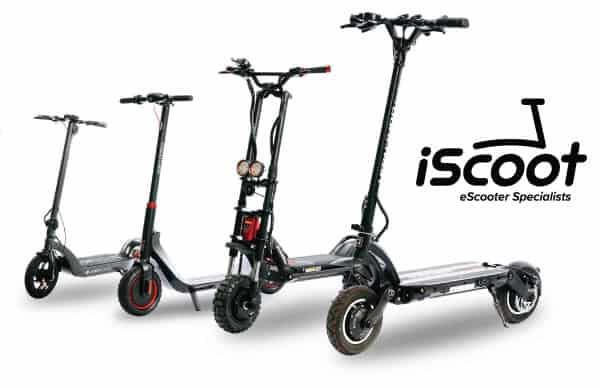 The experience was absolutely seamless. I love the fact that they ask a lot of detailed questions and helped us clarify our thoughts around what we need from a marketing perceptive. When we first started the business we were at a start up stage. We literally went from spending hundreds of dollars to with them, to today spending tens of thousands of dollars, turning over millions of dollars today. That's pretty special!
Andre van der Merwe
Director