Accountants for Family Businesses
.
Your Family Business Accounting Specialists
Book in your free
30-minute strategy
call and learn how
we can unlock your
business's potential.
Book in your free
30-minute strategy
call and learn how
we can unlock your
business's potential.
Starting or working in a family business can come with a series of benefits like shared values, loyalty and flexibility.
Like any business, a family business has its own unique challenges and requirements. Family owned businesses also need their financials taken care of in order for the business to run smoothly and successfully. If one of the family members involved in the business isn't an expert in administration, bookkeeping and accounting, the business can face road blocks.
Not only will it be more consuming for someone who isn't a qualified Accountant to take care of the financial side, but it can also leave a lot of room for human error. For these reasons, it can be hugely beneficial to outsource all of the accounting work in a family business for a skilled professional to take care of.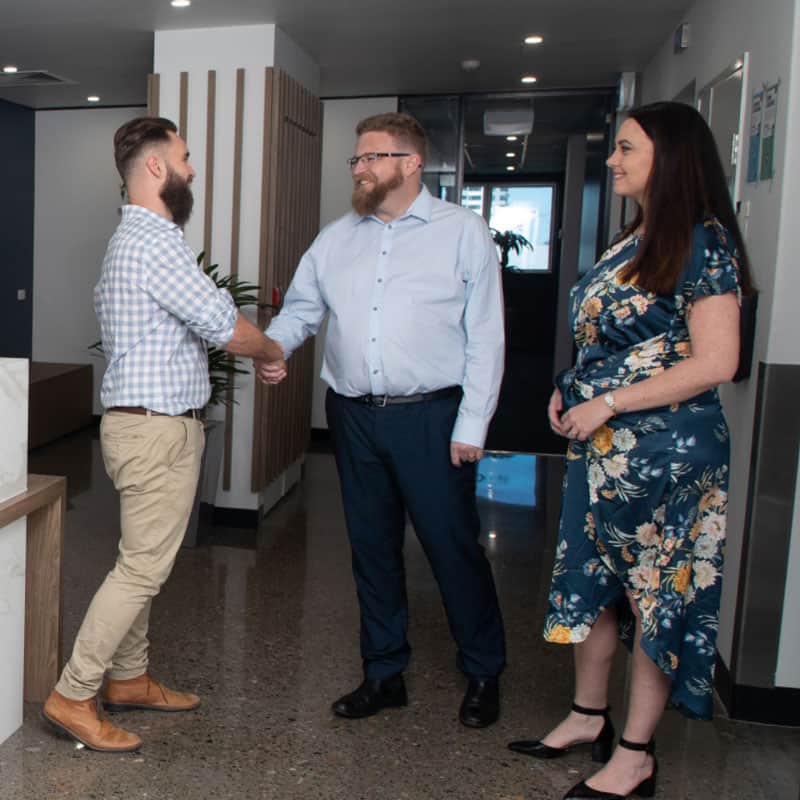 Our Accounting Services for Family Businesses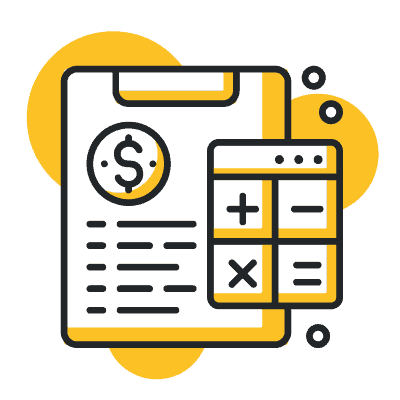 It's absolutely imperative for every business to abide by the rules and regulations set out by the ATO. If a company isn't tax compliant, they can find themselves in serious legal trouble and owe large amounts of money. Our Accountants are experts in ensuring family businesses are tax compliant and that tax related deadlines are met.
Furthermore, they have extensive experience when it comes to preparing tax returns for family businesses and will ensure that all the necessary deductions are claimed, leaving more money in your pocket at the end of the day. Our Accountants can also help resolve any tax implications family businesses face in Australia.
Learn more about our tax accounting services.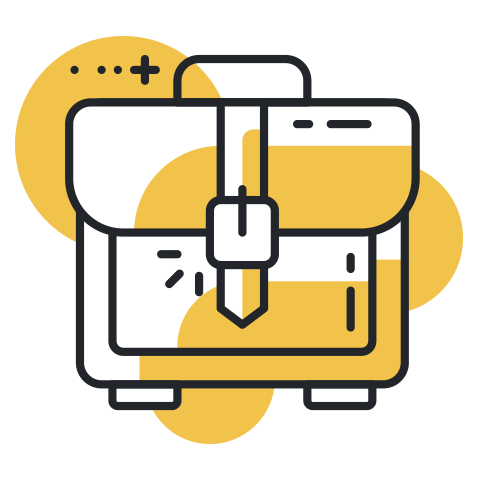 Our accounting professionals are skilled in devising plans to lead to business success. They will study data, like cash flow reports and financial statements, to anaylse what costs can be cut and how the financial future of the business can be improved. From here, our Accountants can work with you to devise a plan to ensure a successful family business.
Learn more about our virtual CFO services.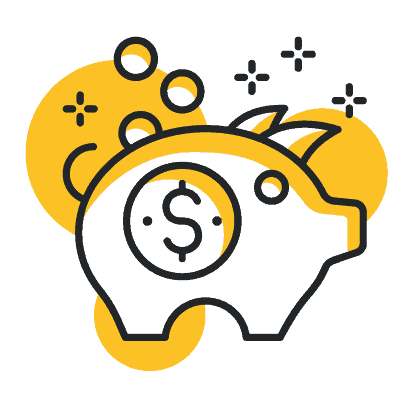 Superannuation assistance
There are a variety of different options when it comes to Superannuation and the best choice will depend on the business (and individuals) specific needs. Things like fees, insurance and investment options should all be considered when choosing a fund. Our Accountants can help advise you on what fund is a good fit for your circumstances.
Learn more about our Superannuation services.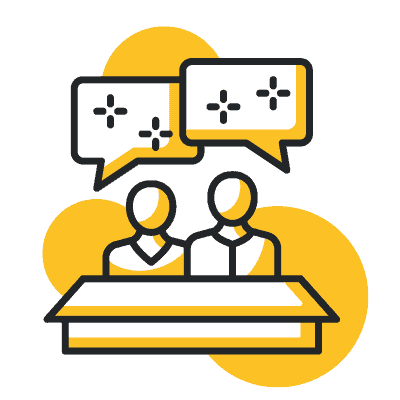 Preparing for family succession
Family succession is the process of handing over the management and/or ownership of the business to another family member. While this sounds simple in theory, it can actually be a complex matter and all financials will need to be recorded correctly before family succession can begin. Our accountants can help you with succession planning and assist with conducting the transfer.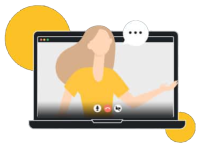 Book in a
discovery




session

with Walker Hill
Accounting today.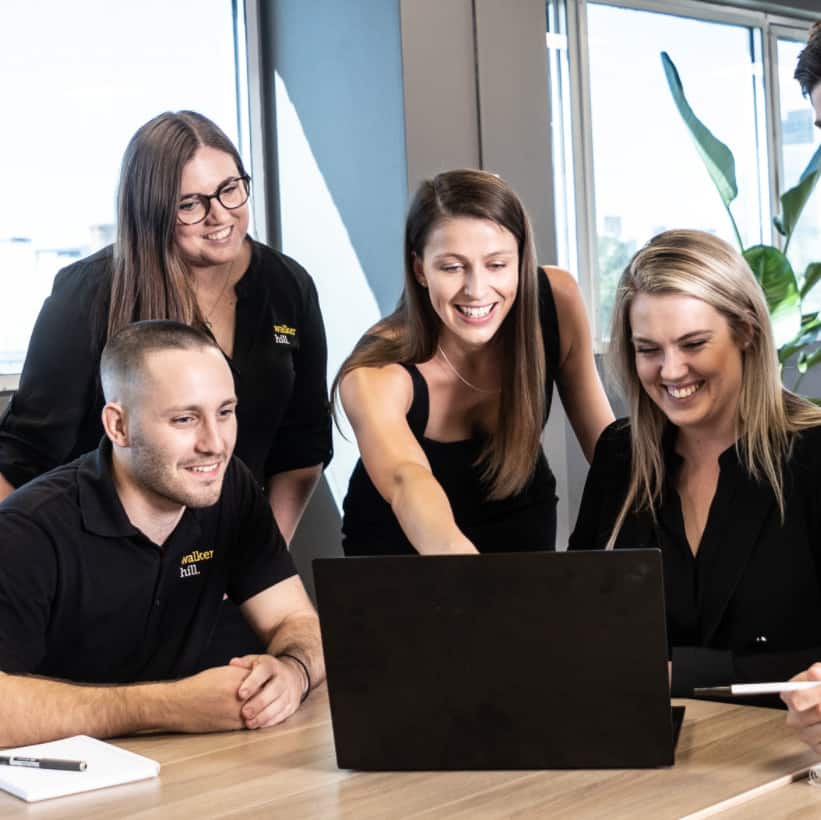 Why Hiring an Accountant Can Help Your Family-Owned Business Succeed
Why Choose Us As Your Family Business Accountants
At Walker Hill, we only hire exceptional Accountants. Each of our Accountants has years of experience and are advanced in their skills. We have a variety of different Accountants who specialise in different skills so that no matter what your accounting needs are, we have the right person to help.
We know that the experience of working with an Accountant goes further than just their skill. Every single employee at our firm is friendly, reliable and helpful and prides themselves on their remarkable personal service skills. No question is too hard for our staff and we're always available to help, whenever you need it.
Our office is centrally located in Brisbane, and our Accountants pride themselves on knowing local and national rules and laws inside and out. Our Accountants are also well versed in rules relating to all different fields of work. When enlisting the help of our Accountants, you can trust that your business is in good hands.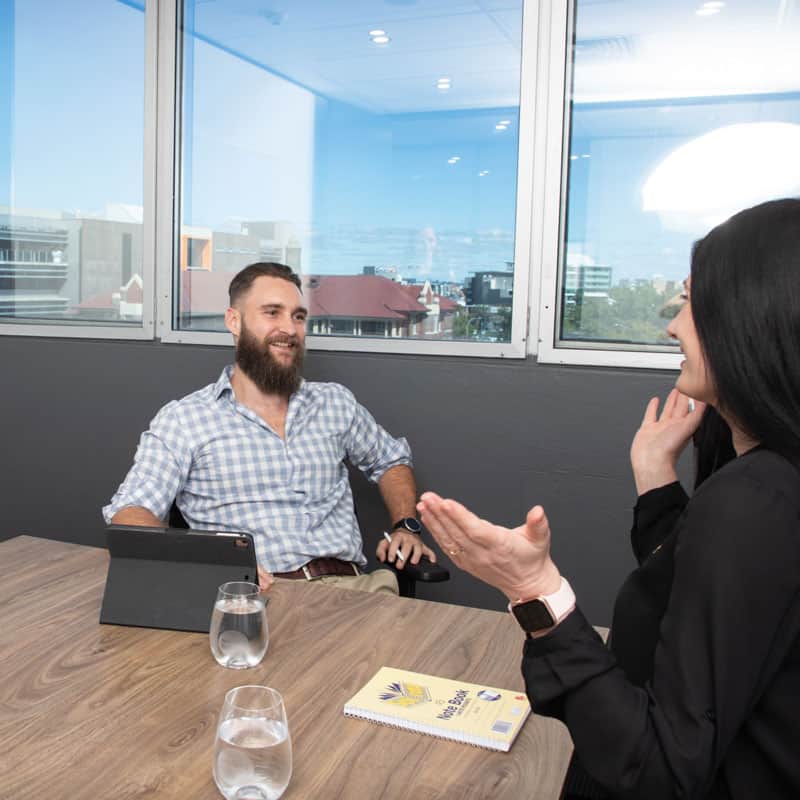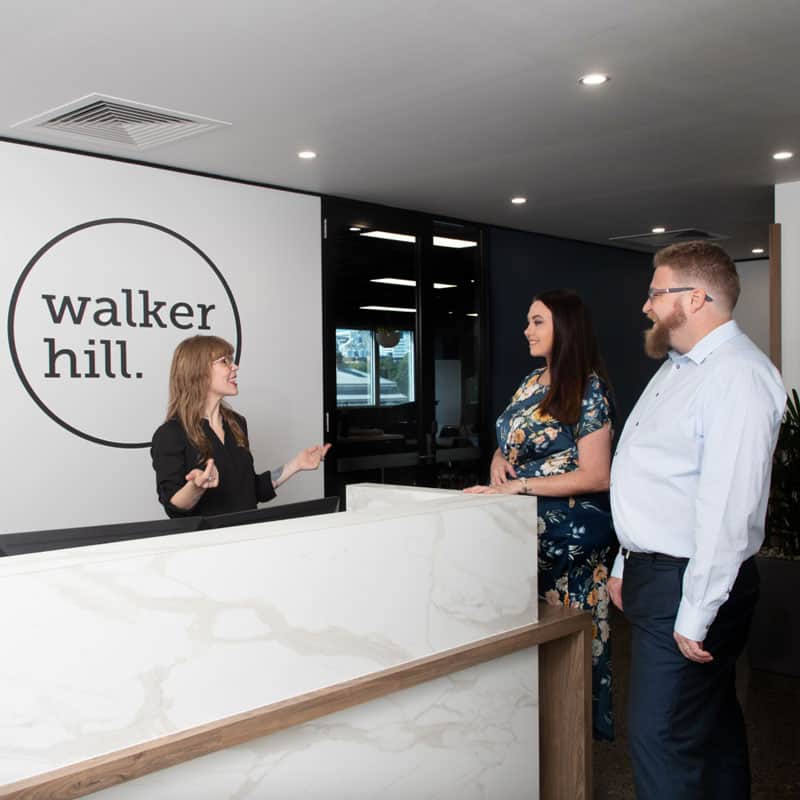 Find a Family Business Accountant Today
Click here to schedule a free consultation call that includes a 30 minutes strategy discussion.
If you're located in Brisbane and would prefer to visit us in person instead, please contact us by email or phone to schedule an appointment. We are conveniently located on Petrie Terrace in Brisbane CBD.
Xero Partner and Finalist
.
Xero Accounting Partner of the Year Finalist FY22
Book in a
discovery

session

with
Walker Hill Accounting today.
If you're interested in finding out more about our family business accounting solutions, schedule a 20 minute discovery call above or fill in the enquiry form below and one of our team will be in touch shortly!
Our blog is packed full of financial tips, advice and topical news. Below are some helpful articles for those looking for financial help, and you can check out our full blog here.