Accountants for Breweries
.
Your Accounting Specialist for Breweries
Book a free 30-minute
discovery call with us to
see how we can help you
with your brewery's
accounting needs.
Book in your free
30-minute strategy
call and learn how
we can unlock your
business's potential.
Craft breweries have exploded in popularity, with consumers craving unique, artisanal flavours that cannot be found in mass-produced craft beer. For those in the brewery business, it can be challenging to keep track of finances, taxes, and other accounting matters while focusing on perfecting the perfect brew. That's where Walker Hill comes in.
As specialised accountants for breweries, our accounting firm in Brisbane can handle all of your accounting needs, allowing you to focus on what you do best – brewing exceptional beer.
With a deep understanding of brewery businesses' unique challenges, we offer tailored accounting services to help your brewery thrive. Whether you're just starting out or looking to grow your existing business, Walker Hill Accounting is the accounting specialist you can count on.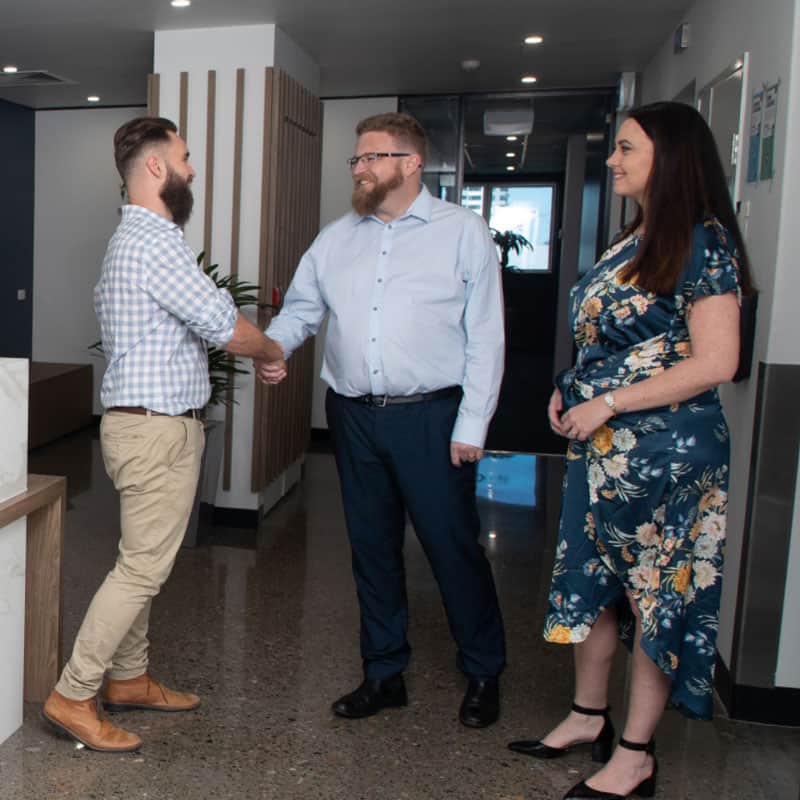 Our Accounting Services For Breweries
At Walker Hill Accounting, we understand that every brewing business is unique, and that's why we offer a wide range of accounting services tailored to the specific needs of breweries. From bookkeeping and payroll to tax services and financial reporting, our team of experts has the knowledge and experience to help your brewery succeed. Here are just a few of the accounting services we offer: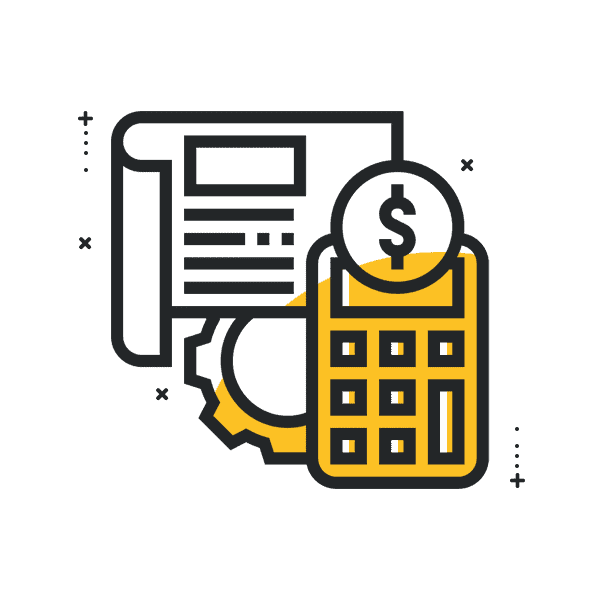 Our bookkeeping services help brewery owners keep their finances organised and accurate. With our expertise in understanding financial transactions, we can guarantee that every cent of your hard earned money is correctly recorded – giving you an updated view of the total health of your business finances.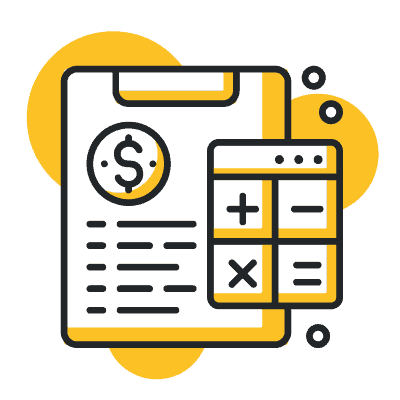 Tax planning and preparation
Managing taxes can be a complex task and requires the expertise of a Tax Accountant to ensure proper handling. This involves assessing financial circumstances and generating solutions to enhance tax positions. Our Tax Agents can fulfil all your tax obligations while helping you save money and avoid unnecessary tax payments.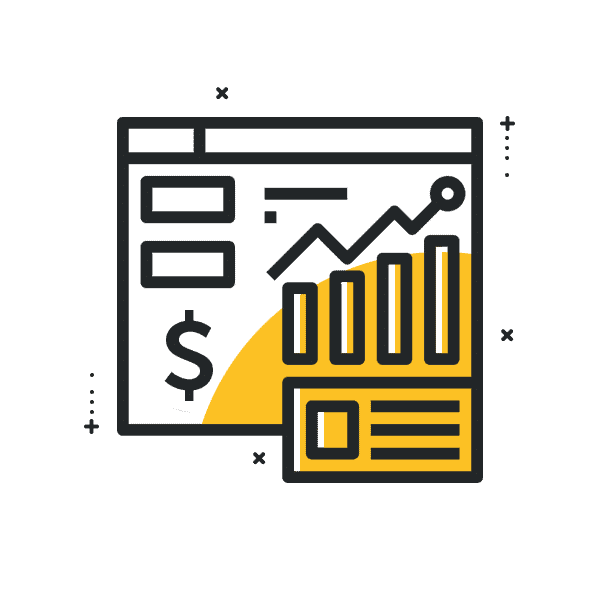 Our accounting services provide breweries with clear financial reporting to ensure their operations run smoothly. Through regularly scheduled reports, we equip our clients with the necessary insights to make informed decisions about the future of their brewery.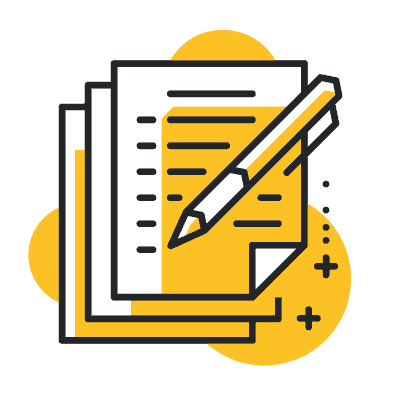 We specialise in helping our clients develop complete plans that define their goals and strategies for growth while providing valuable insights on potential obstacles along the way. With decades of experience, we have been able to recognise financial trends as they emerge and apply them strategically while developing exceptional business plans.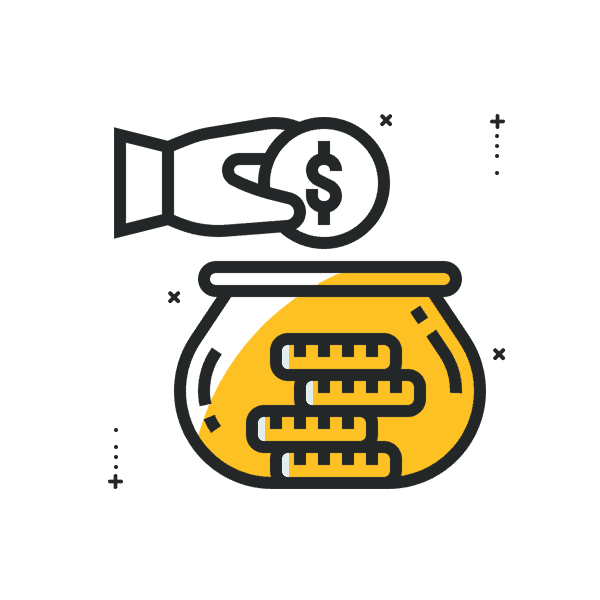 Cash flow is essential to the success of any brewery business, especially for small business owners, and it often needs a helping hand from an experienced accountant. Our experts can assist you in managing your cash flows efficiently and optimising them for better performance. We provide insights into potential problem areas, ensuring that our clients are always prepared for any financial challenges that may arise.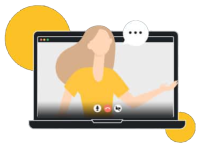 Book a
discovery




session

with Walker Hill
Accounting today.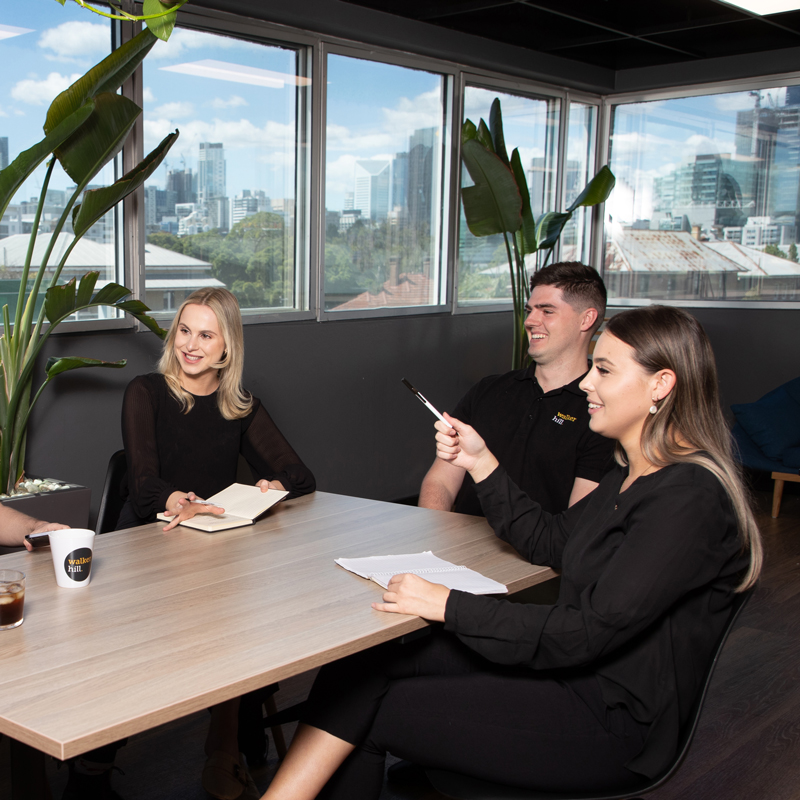 Other Key Services we can Help Builders With
Aside from the services listed above, we also offer a number of other accounting services for breweries that may benefit your business. Some of these include: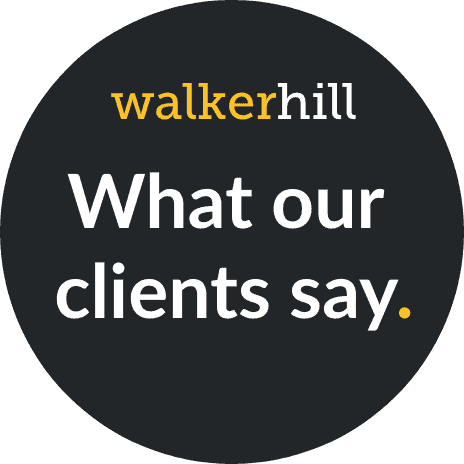 Our team comprises a diverse range of accountants specialising in various fields and industries. This allows us to carefully select the most suitable accountant for your business. We commence the process by conducting an interview with the client to understand their requirements, and subsequently, we evaluate the best match. This consultation is provided to our clients free of charge.
Our accounting team comprises highly experienced individuals in the brewing industry who possess all the requisite qualifications. Our employees are adept in the domains of finance and accounting services, and this is evident from the excellent five-star reviews we have received.
At Walker Hill, we take pride in our competency and clear communication with our clients, the business owners. Our team members are friendly, welcoming, and always eager to assist. You can rest assured that you will have a personalised experience with our employees, be it your personal accountant, the receptionist, or the customer support team. We value your satisfaction and will strive to exceed your expectations.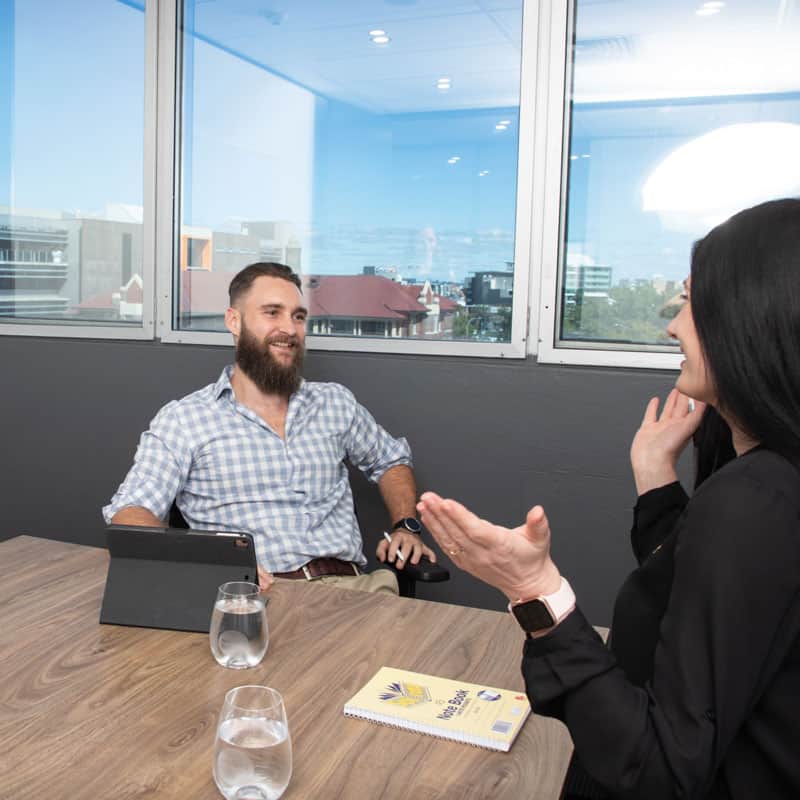 Xero Partner and Finalist
.
Xero Accounting Partner of the Year Finalist FY22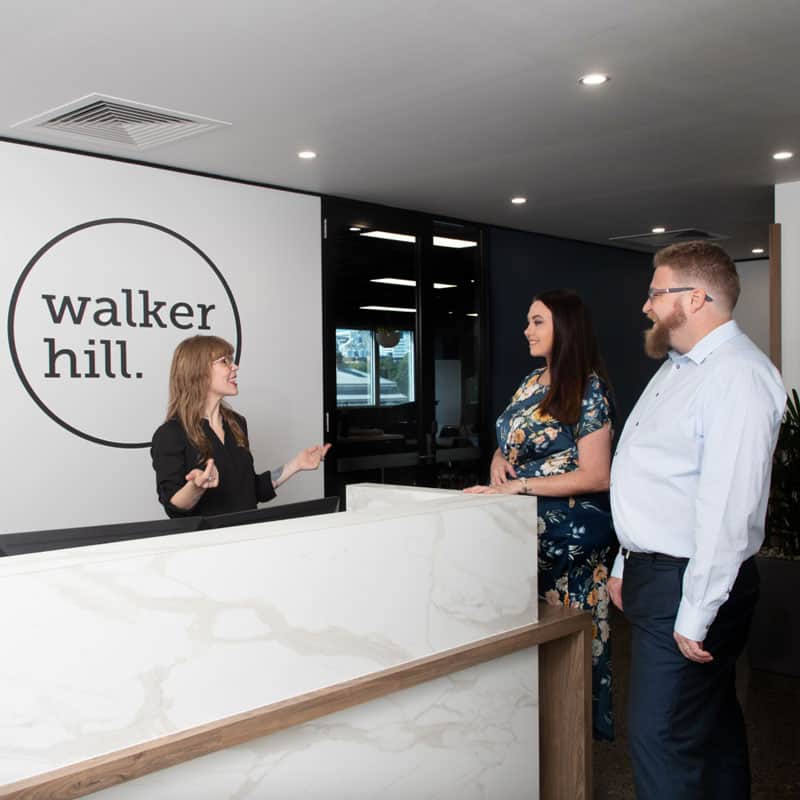 Find an Accountant Today for your Brewery Business
Having us on board will make your financial operations effortless and efficient. We aim to take your business to new heights with our wealth of experience in the accounting field. From our profound knowledge of financial management to the high-quality customer service we provide, you can rest assured that your brewery business is in good hands.
Contact us today to get started with a free consultation!
Let's talk about accounting
.
Book a
discovery

call

with
Walker Hill Accounting today.
Book a 30-minute discovery call above or fill in the enquiry form below, and one of our team will be in touch shortly!