Grow your business with Facebook & Instagram advertising
.
Reach new customers and re-engage your website visitors with our proven strategies for profitable social media campaigns!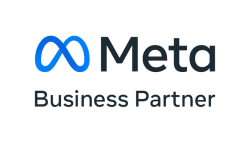 These aren't just any Meta badges…these are our badges of honour and a result of hours of official training and exams. Meta awards credentials to individuals who demonstrate advanced-level proficiency in various aspects of digital marketing with Meta products. We bring this knowledge to YOUR campaigns!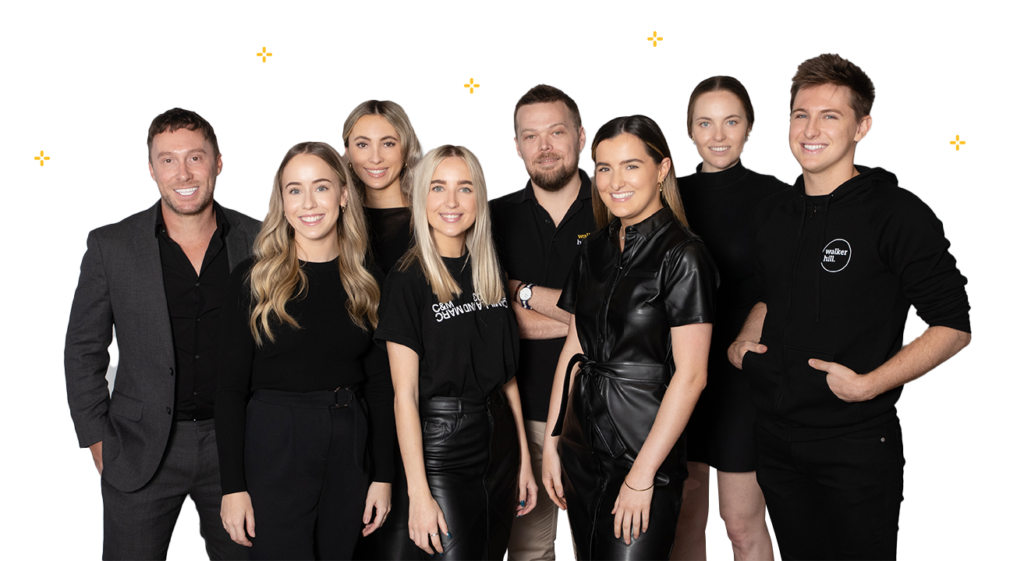 Are you looking to grow your business through Facebook & Instagram advertising?
Perhaps you've heard impressive success stories but don't know where to start?
Answer: The Walker Hill Ignite Model – the #1 testing and scaling method in Australia.
Our results for our clients are unrivalled by any other agencies. Our digital marketing experts are making more intelligent testing at the highest scale, more consistently, and faster to build your digital recipe for success. Testing the best offer, best audience, best creatives, and the best angles simultaneously. We're a Facebook Ads Agency that consistently turns complete strangers into high paying customers to deliver profitable online marketing campaigns. For a short time, we are offering complimentary action plans for business owners who are and aren't running social media campaigns.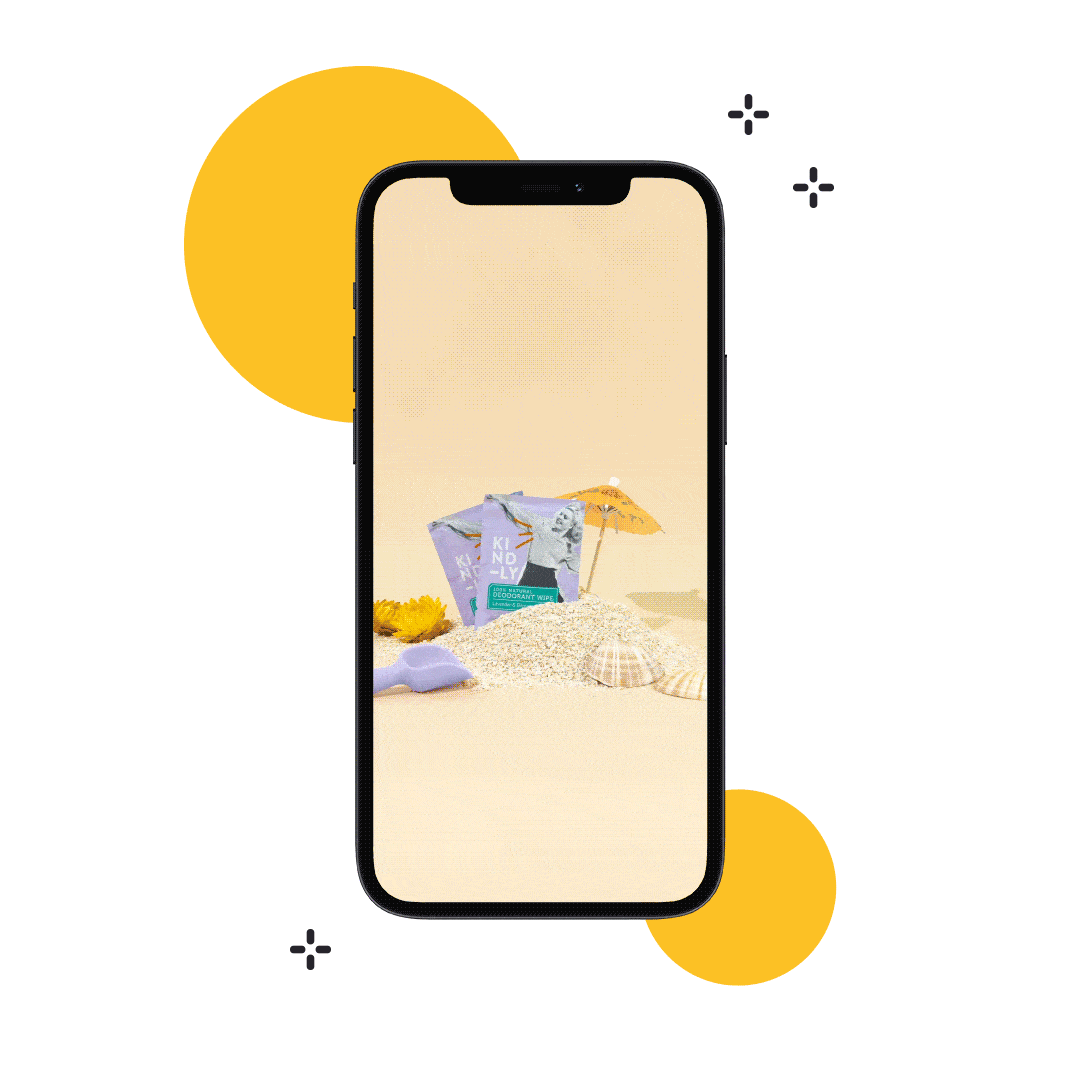 Get a fully customised, free action plan to set your social media campaign up for success
!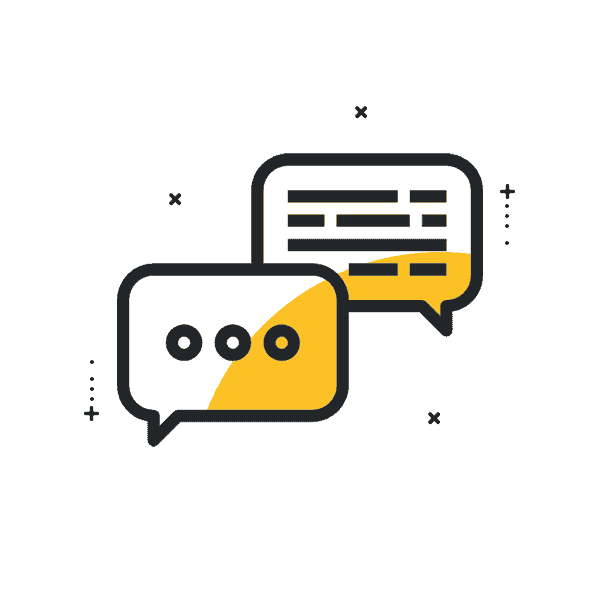 STEP 1
Book your 20 Minute Ignite Session by filling in your details and selecting a time that suits your schedule.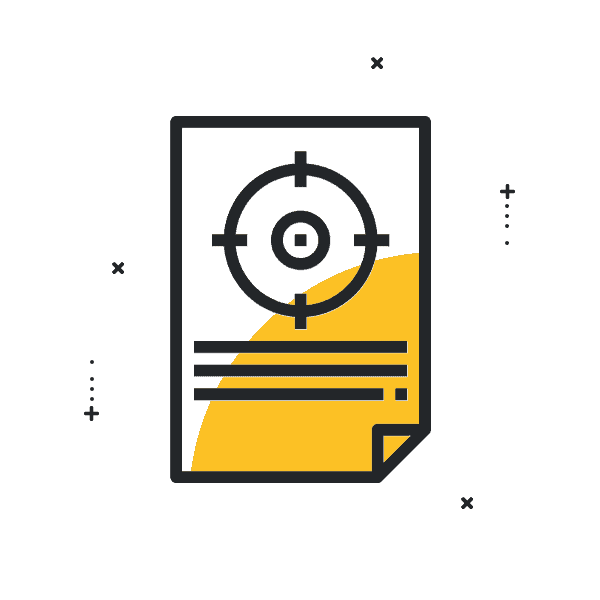 STEP 2
During the Session you will discuss campaign goals & objectives with a Senior Facebook Ads Specialist.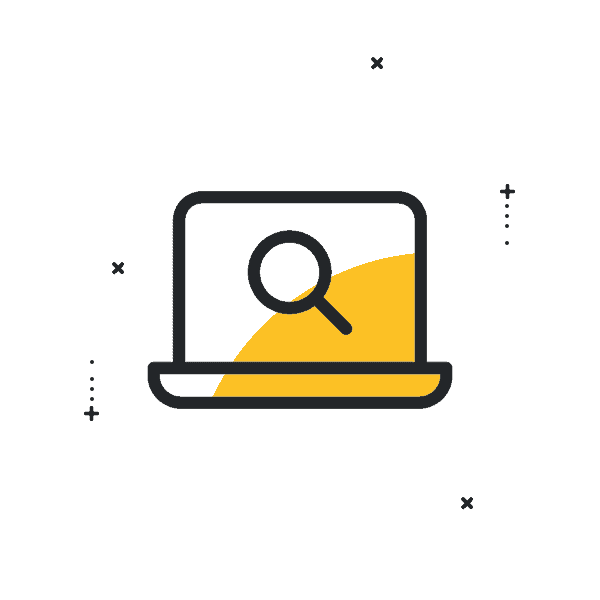 STEP 3
We'll audit your existing accounts (if applicable) and create a custom Social Media Action Plan which will outline your strategy for success.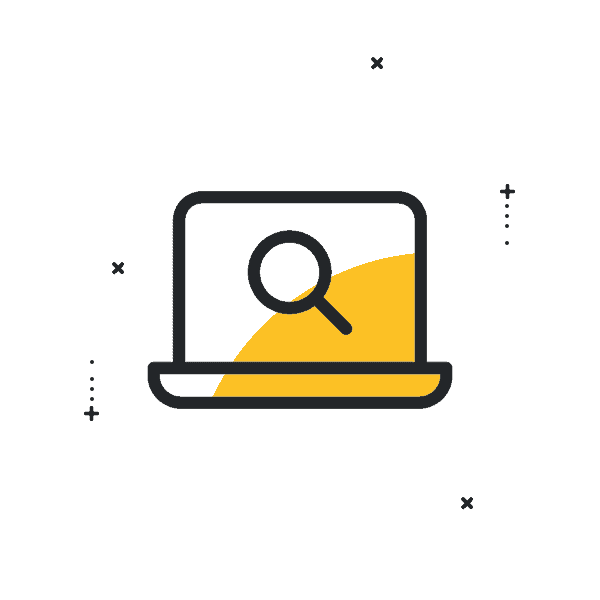 STEP 4
You will receive your free action plan via email and if you qualify, you will have the opportunity to book in a follow up Success Session to discuss how we can work together to crush your online marketing goals.
The action plan is yours for FREE – whether you decide to work with us or not. There's no commitment or obligation.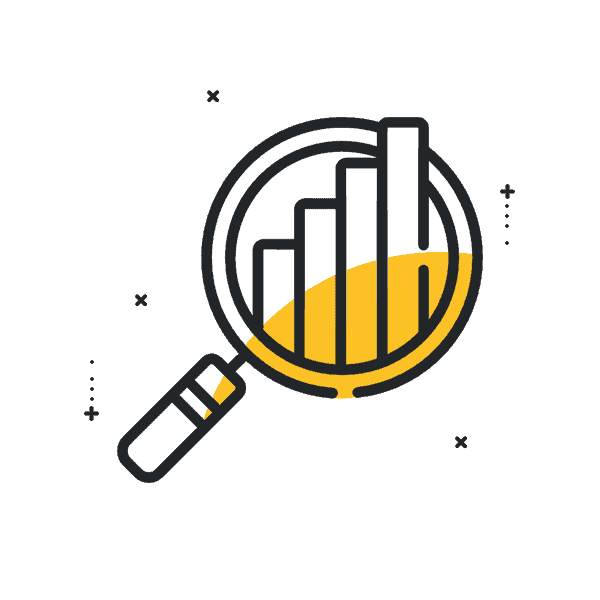 DATA DRIVEN STRATEGIES
Deep diving into your accounts, customer data and competition, we analyse your top performing demographics, creative angles and points of difference to develop a strategy that maximises your return opportunities.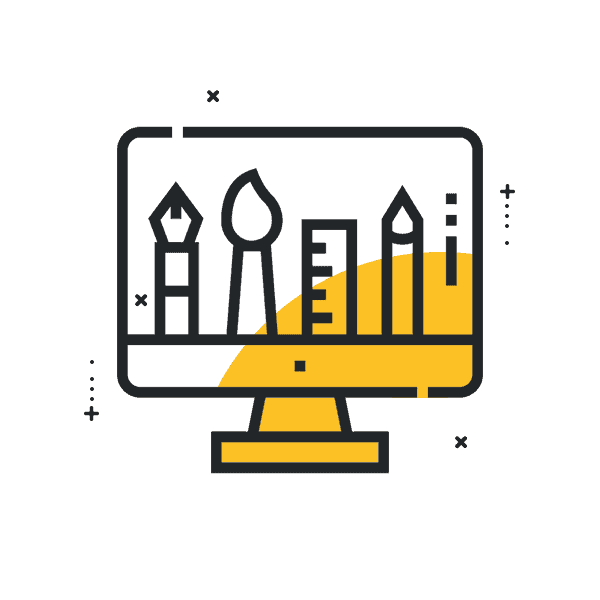 POWERFUL CREATIVES
Once we've identified your biggest opportunities, we develop ad creatives that stop the scroll, build value, generate trust and drive conversions. Creative with purpose that gets the clicks.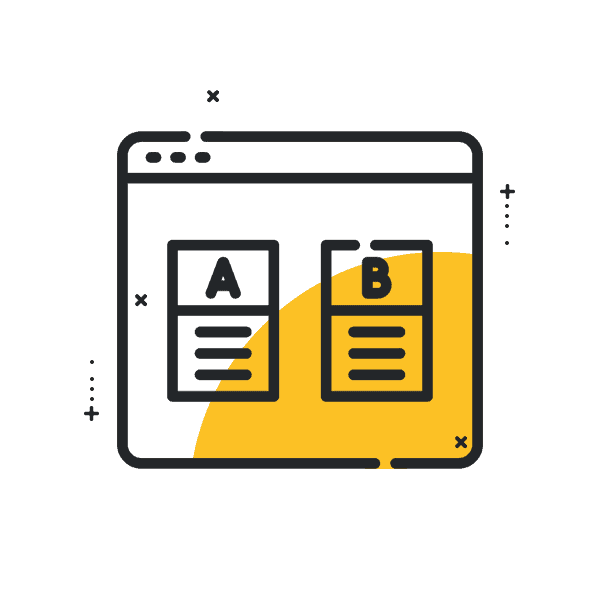 TEST, TEST, TEST & REFINE
Split testing one ad against another is great. Split testing creatives, copy, audiences, demographics, products, landing pages, placements enable us to take your campaigns to a whole new level.
Our reputation speaks for itself
.

Trusted by Australian brands
Let's get to work, book your Ignite call to secure your free action plan today
.
5 Reasons To Choose WalkerHill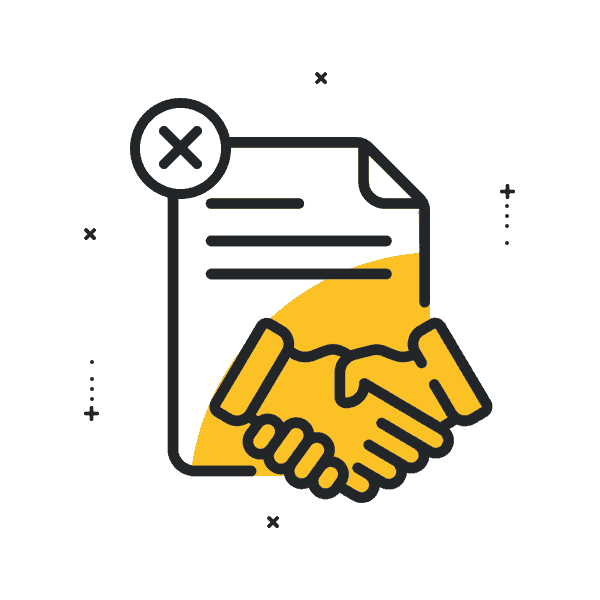 No Lock In Contracts
We want you to continue working with us based on your results, not a contract.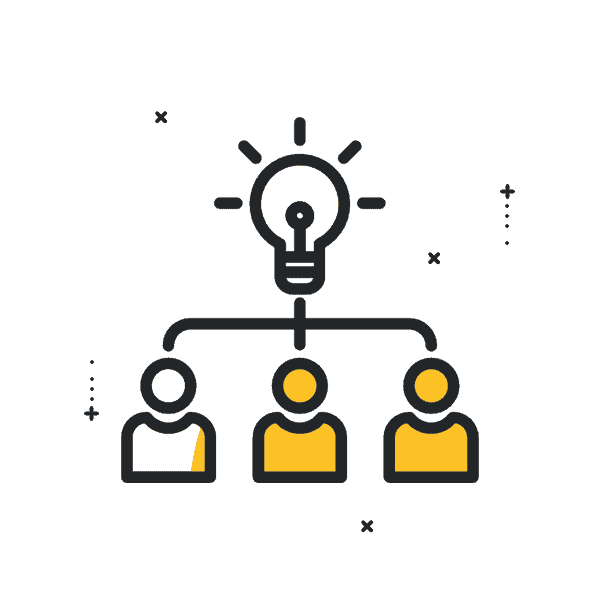 In-house Expertise
After 10 years, spending 100s of millions of dollars on paid ads, tried & tested ideas, and over 400+ e-commerce and service-based businesses, our strategies are #1 in Australia.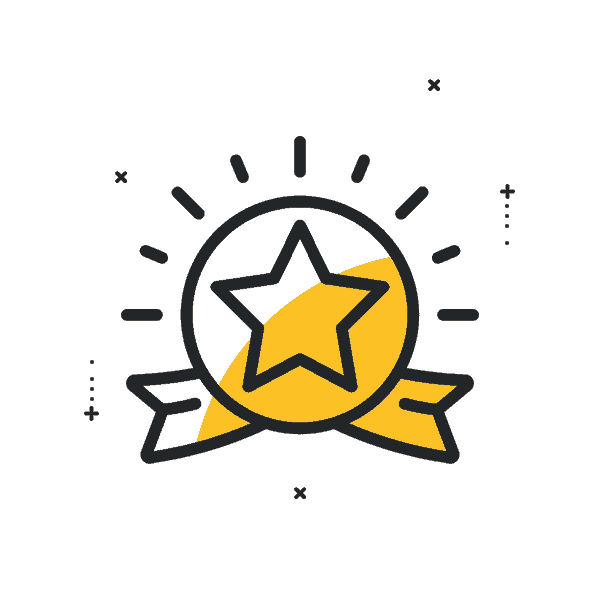 Proven Track Record
96% retention rate – that's the Walker Hill Digital difference. Satisfied clients and transparent relationships have built us an outstanding reputation.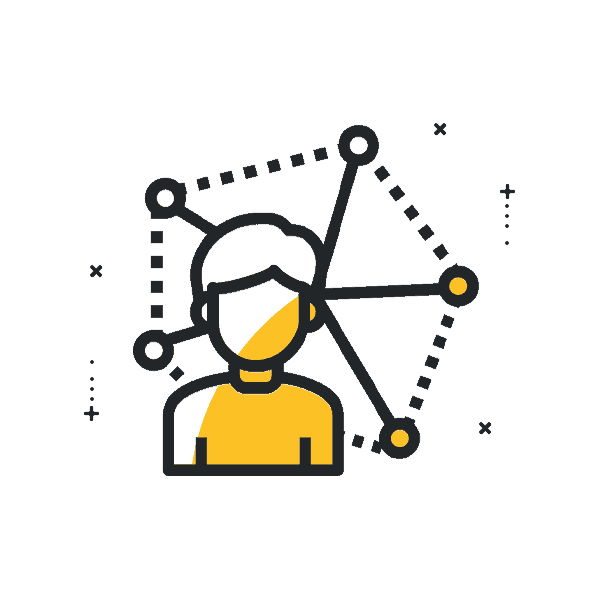 Transparent & Proactive Customer Service
Offering full access to all of your accounts and full visibility of the services you're paying for, our open and proactive communication gives you long term assurance and peace of mind.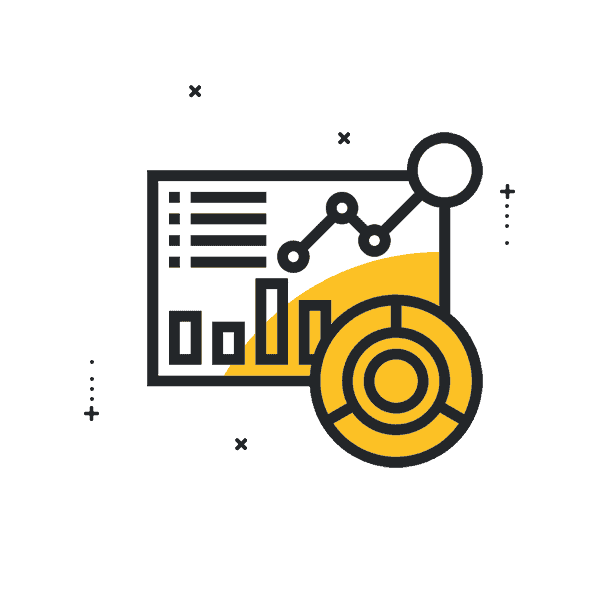 Data In A Big Way
Everything we do is underpinned by a massive infrastructure of proven analytical data, built after years and years of testing and refinement. Informed decisions drive results.
Our reputation speaks for itself
.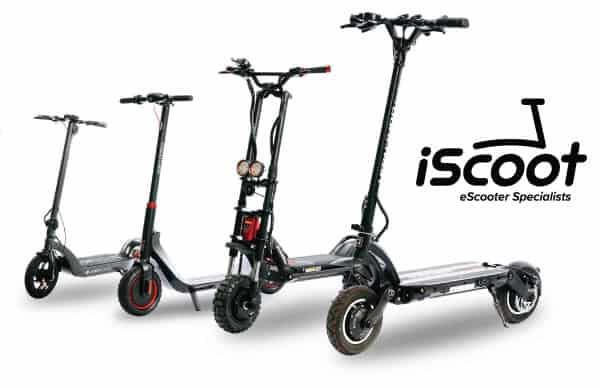 The experience was absolutely seamless. I love the fact that they ask a lot of detailed questions and helped us clarify our thoughts around what we need from a marketing perceptive. When we first started the business we were at a start up stage. We literally went from spending hundreds of dollars to with them, to today spending tens of thousands of dollars, turning over millions of dollars today. That's pretty special!
Andre van der Merwe
Director
We'd like to show off some of our work... check it out!
Ready for revenue shifting results? Book your Ignite call to secure your free action plan today!
Frequently asked questions (and all of the answers)
Because if you know, you know. And if you don't, you ask.