Accountants for Creatives
.
Your Accounting Specialist for Creative Professionals
Book a free 30-minute
discovery call with us to
see how we can help you
with your business needs.
Book in your free
30-minute strategy
call and learn how
we can unlock your
business's potential.
Welcome to Walker Hill, where we specialise in providing top-notch accounting services tailored to meet the unique needs of creative professionals.
As the go-to "Accountants for Creatives," we understand that the creative industry requires a unique financial management approach that not all accountants can handle. Whether you're a freelance artist, musician, writer, or other creative professionals, our accounting firm in Brisbane is here to provide you with expert financial guidance and support, allowing you to focus on what you do best – creating.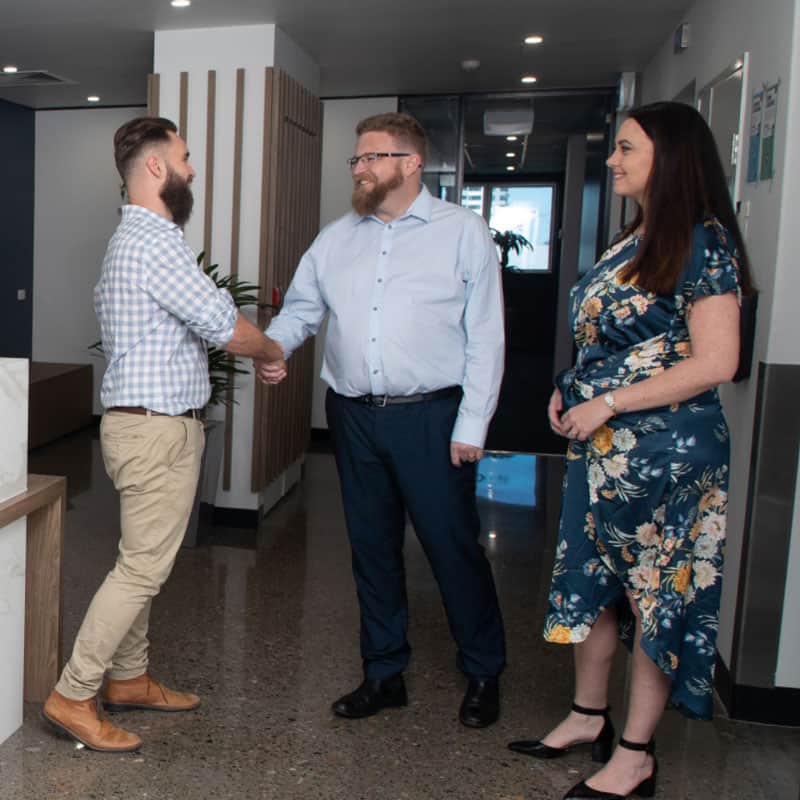 Our Accounting Services for People with Their Own Business
We know that running your own business can be one of the most exciting and rewarding experiences, but it can also be challenging and overwhelming, especially when it comes to managing your finances. That's where Walker Hill comes in.
Our team of expert accountants is here to provide small-to-medium-sized businesses with comprehensive financial services tailored specifically to small business owners' needs. From managing your bookkeeping to preparing your tax returns, we're here to help you streamline your finances and take the stress out of business admin.
Here are some of the services we offer: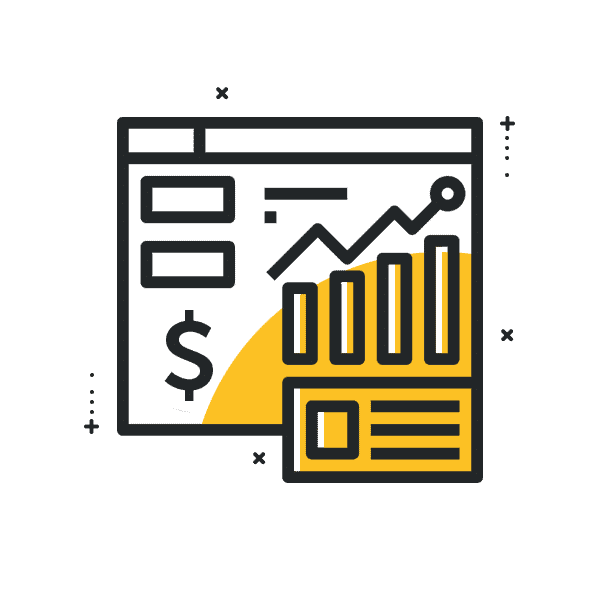 Bookkeeping and Financial Statement Preparation 
Our bookkeeping and financial statement preparation service provides you with accurate data about all of your income and expenses on a daily basis.
We use advanced software, such as Xero, to keep track of everything for you, so you don't have to worry about missing any important financial information or making costly mistakes. Our team is also experienced in preparing financial statements, which will give you an accurate picture of the financial health of your business.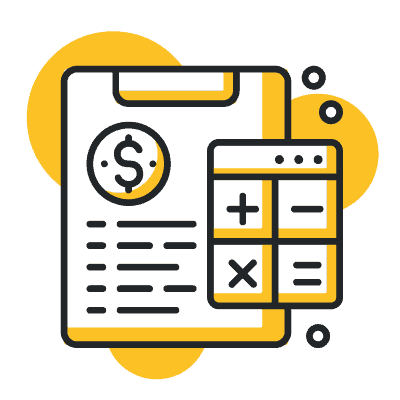 Tax Planning, Compliance, and Preparation 
Navigating the complex world of taxation can be daunting, but our tax planning, compliance, and preparation services are here to help.
We stay up-to-date on all relevant changes in legislation, so we can ensure that your taxes are prepared accurately and efficiently each year. Plus, our experts will work with you to develop a plan for minimising your tax liability while still ensuring that you comply with all regulations.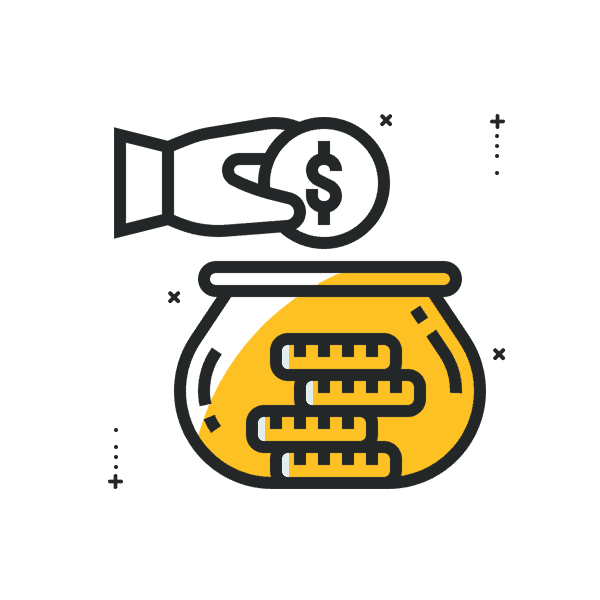 Good cash flow management is essential for any successful business—after all, if there isn't enough money coming in, then you won't be able to pay bills or invest in growth opportunities.
Our cash flow management service helps by tracking cash inflows and outflows as well as providing advice on how best to maximise profitability over time. We'll also assist in forecasting future cash flows so that you can make informed decisions about how best to manage your finances going forward.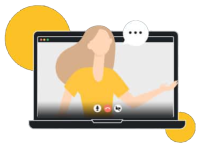 Book a
discovery




call

with Walker Hill
Accounting today.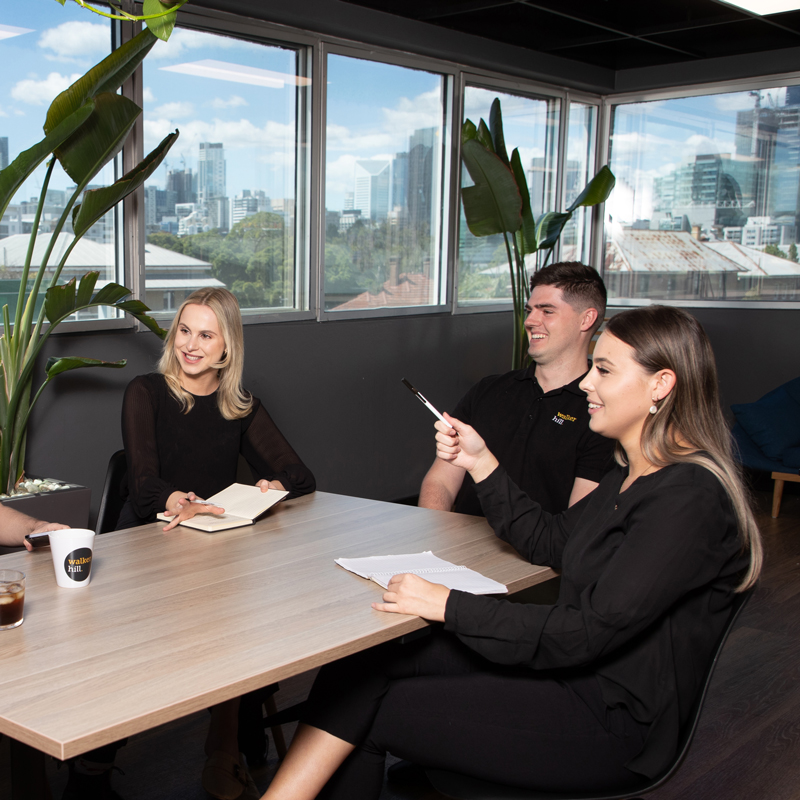 Other Key Services We Can Help Creative Professionals With
At Walker Hill, we pride ourselves on providing exceptional tax and financial services tailored specifically to the needs of creative businesses.
Here are just some of the reasons why you should choose us: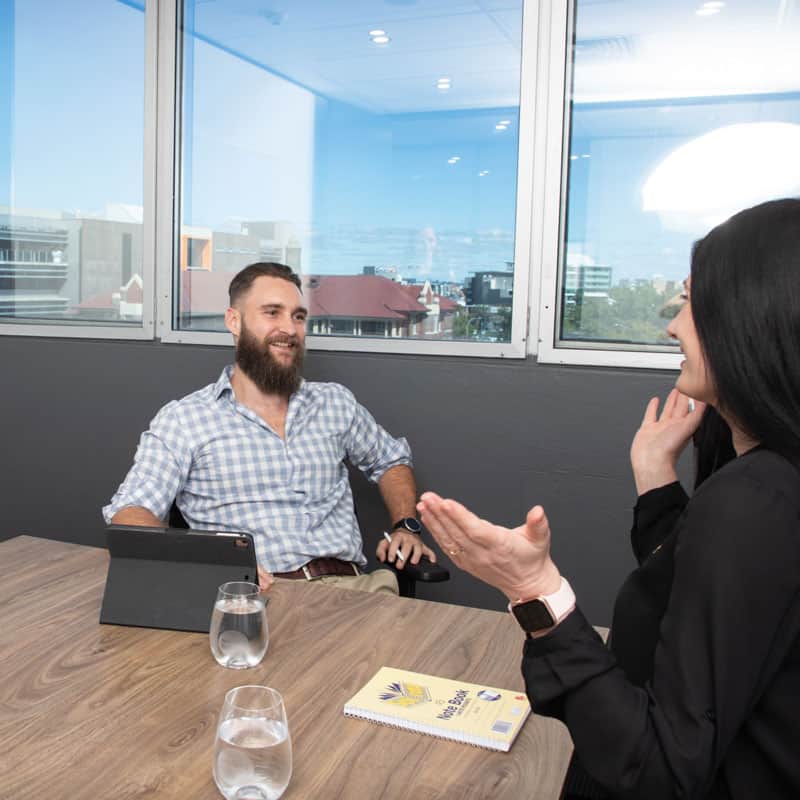 Xero Partner and Finalist
.
Xero Accounting Partner of the Year Finalist FY22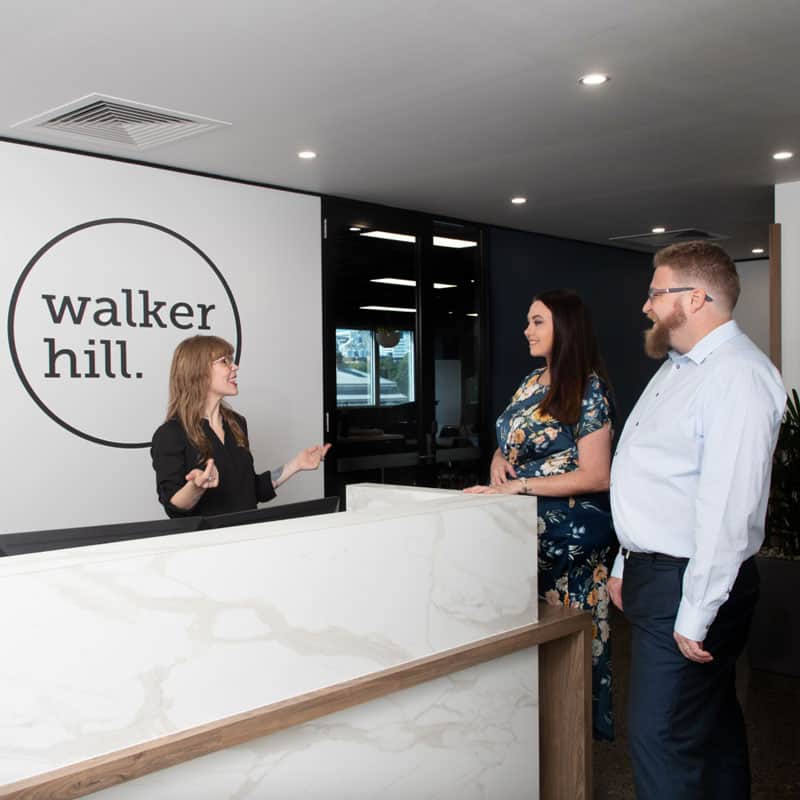 Find an Accountant Today for your Business
Work with an experienced team of accountants who understand the needs and challenges of small business owners. Contact us to get started today.
Let's talk about accounting
.
Book a
discovery

call

with
Walker Hill Accounting today.
Book a 30-minute discovery call above or fill in the enquiry form below, and one of our team will be in touch shortly!