Accountants for Psychologists
.
Your Accounting Specialist for Medical Professionals
Book in your free
30-minute strategy
call and learn how
we can unlock your
business's potential.
Book in your free
30-minute strategy
call and learn how
we can unlock your
business's potential.
As a psychologist or medical professional, your primary focus is on the well-being of your patients, but managing your finances and taxes is just as crucial to your success. That's where Walker Hill come in – the leading modern accounting firm.
Our team of experienced accountants is dedicated to helping you easily manage your financial affairs, so you can focus on what you do best – providing excellent healthcare to your patients.
Whether you're a solo practitioner or a larger clinic, our accounting firm in Brisbane offers tailored solutions to meet your specific needs. Join our community of satisfied clients, and let us be your trusted accounting specialist.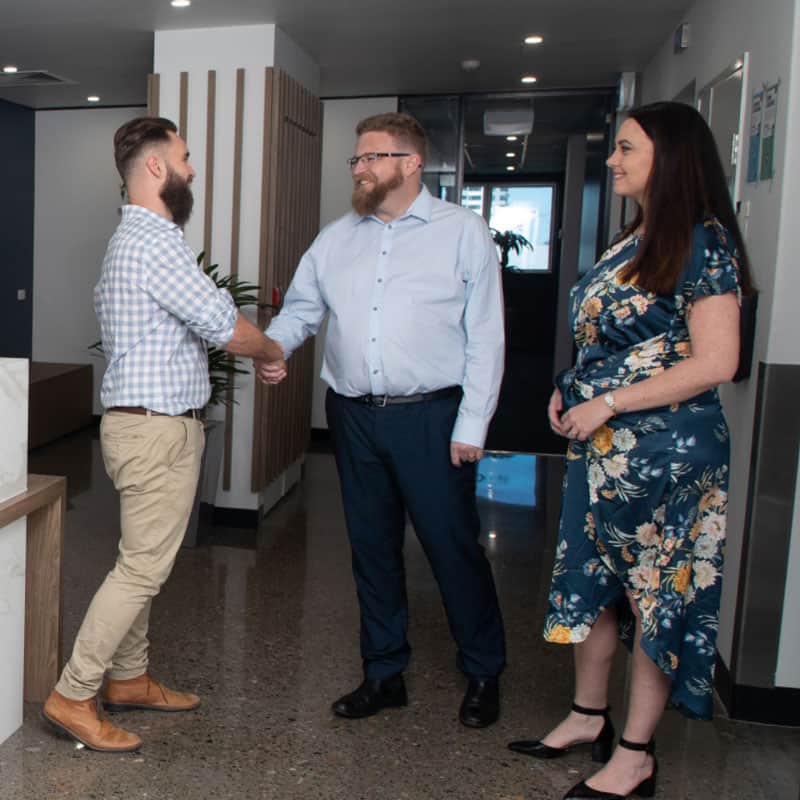 Our Accounting Services for People with Their Own Business
With our expertise in the field, we understand the unique challenges that come with managing finances in the medical and psychological industries, and we're here to help you navigate through them.
Our services include: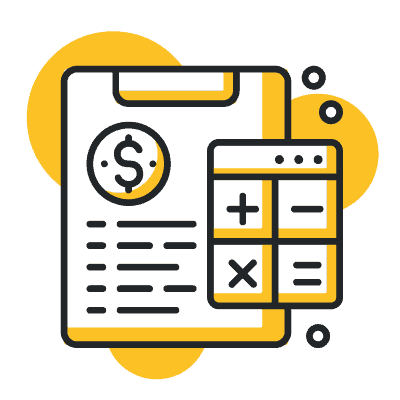 Tax Preparation and Planning
Our qualified accountants are well-trained in the area of tax preparation and planning and can help you proactively prepare for quarterly payments as well as annual taxes. We will work with you side-by-side to ensure that all applicable taxes are accounted for and that you have sound strategies in place to minimize your tax burden.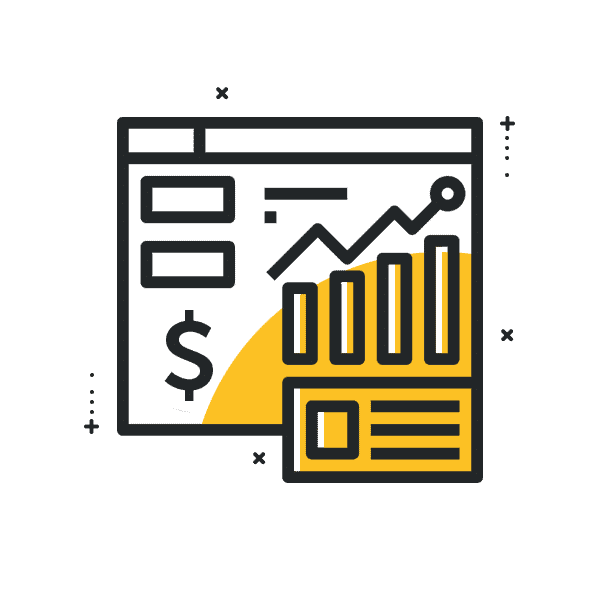 With Walker Hill, you can be confident that your bookkeeping is efficient and accurate. Our team has years of experience working with small business owners, and we provide quarterly financial analysis and tailored professional services which focus on the individual's unique needs.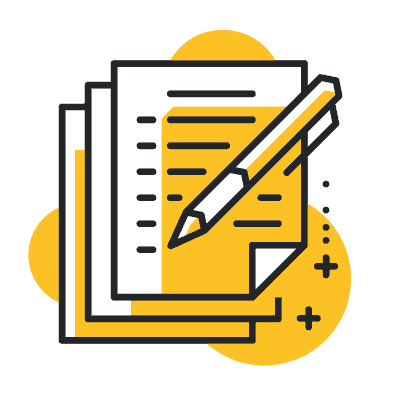 Strategic business planning
We are well-equipped to help you develop a solid business plan that will take into account both short and long-term goals. We can also provide valuable advice on financial management strategies, so you can make the most of your resources.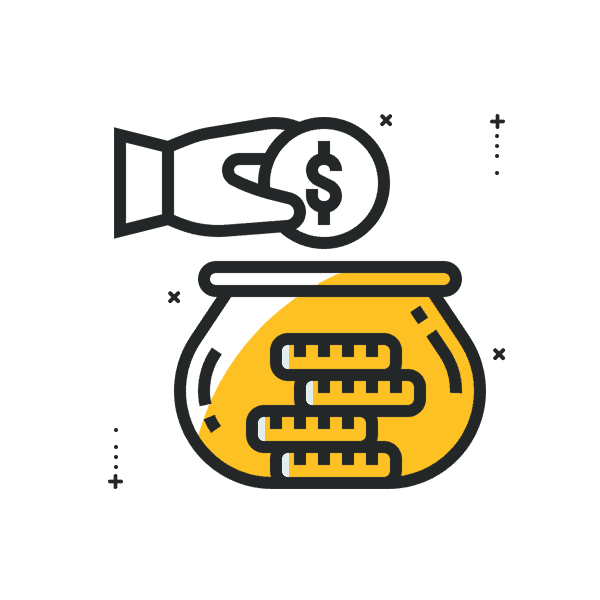 Superannuation fund management
The earlier you start planning for retirement, the better. We can help to ensure that your superannuation fund is well-managed and optimised according to current tax regulations.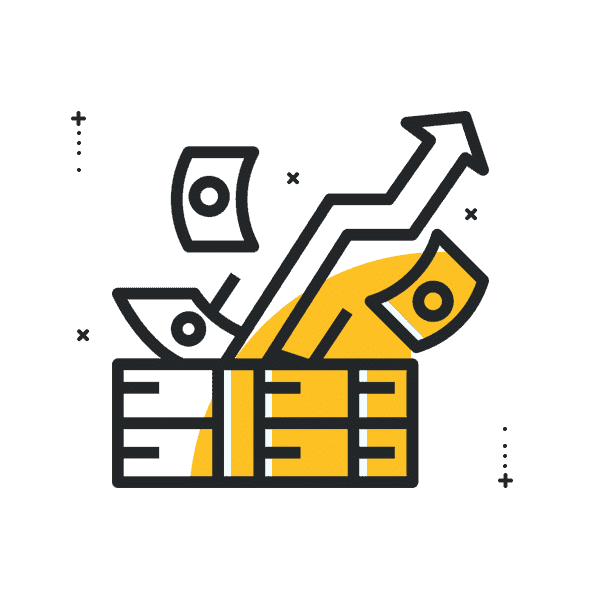 Financial statement preparation
Keeping track of the financial health of your business is crucial for making informed decisions. Our team can provide detailed and accurate financial statement reports that will help you stay on top of your cash flow.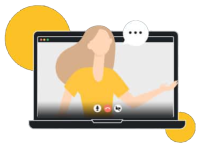 Book a
discovery




call

with Walker Hill
Accounting today.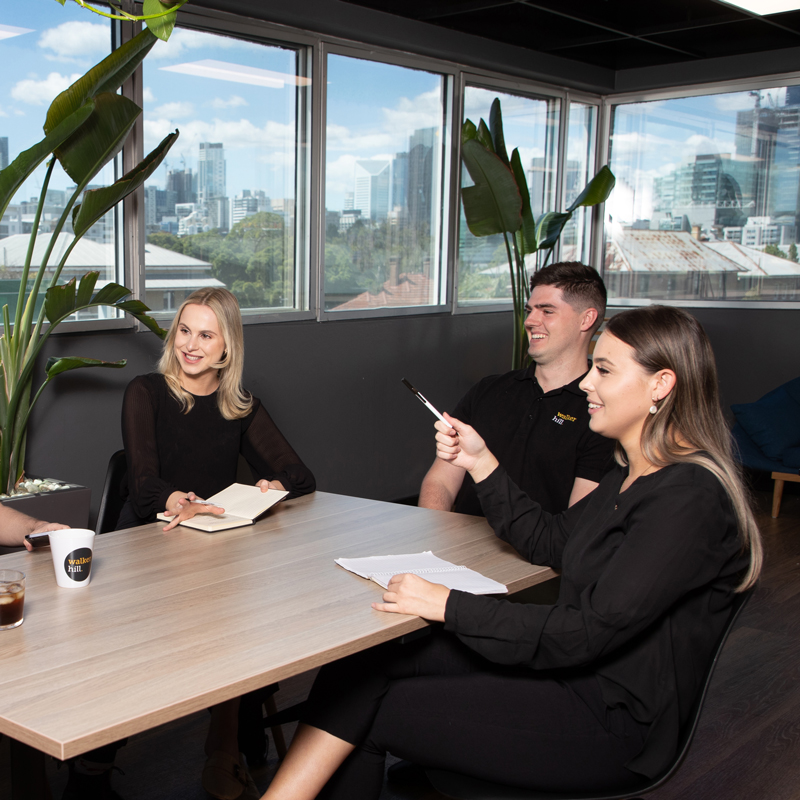 Other Key Services we can Help Medical Professionals With
Apart from the services mentioned above, our experts can also provide guidance in a variety of other areas, such as:
Xero Partner and Finalist
.
Xero Accounting Partner of the Year Finalist FY22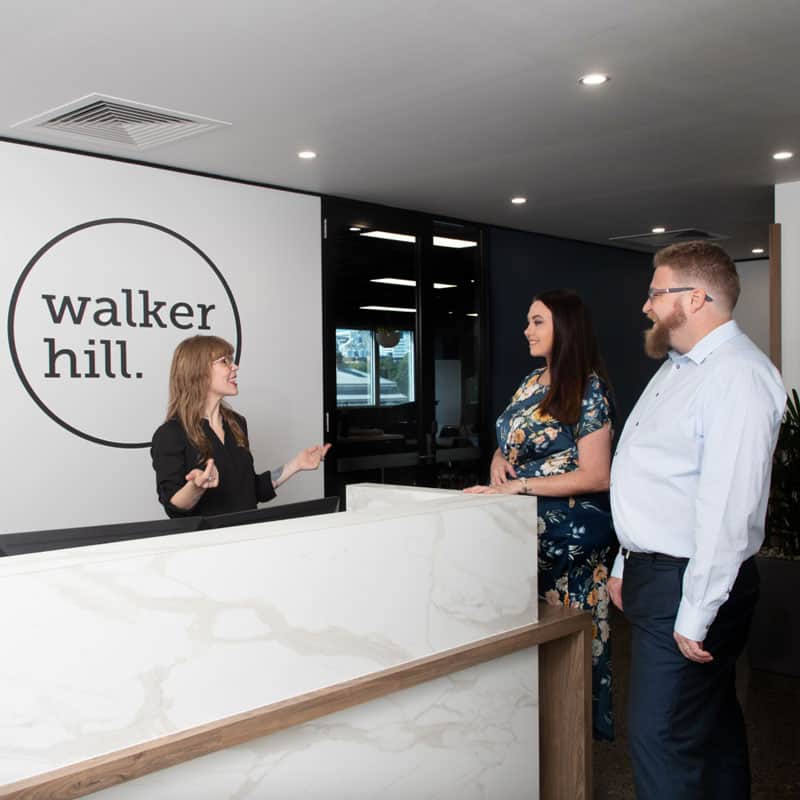 Find an Accountant Today for your Business
Working with a professional Accountant is essential for medical and psychological professionals who want to ensure their businesses are running efficiently.
Walker Hill Accounting has the expertise and experience necessary to help you reach your goals. Book a call with one of our experienced Accountants today, and let us show you how we can help your business thrive.
Let's talk about accounting
.
Book a
discovery

call

with
Walker Hill Accounting today.
Book a 30-minute discovery call above or fill in the enquiry form below, and one of our team will be in touch shortly!