Accountants for Builders
.
Your Accounting for Builders Specialists
Book in your free
30-minute strategy
call and learn how
we can unlock your
business's potential.
Book in your free
30-minute strategy
call and learn how
we can unlock your
business's potential.
Builders usually work with a variety of different tradesmen and contractors like carpenters, painters, foremen and electricians and the companies conducting these roles often vary from project to project. This can make the financial side of a building business tricky.
Being a builder is a strenuous and busy job, leaving little time for other things like tax planning strategies, bookkeeping and payroll.
The financial services part of a business can be tricky and often requires technical tax knowledge, as well as advanced knowledge of financial planning. The importance of ensuring that tax and financial matters are taken care of properly and correctly is of utmost importance.
If you're a builder and are looking for some accounting support, then we can help. At Walker Hill, we have Accountants who specialise in conducting accounting for the building industry. Engaging our services can hugely benefit builders and help them achieve lucrative business success.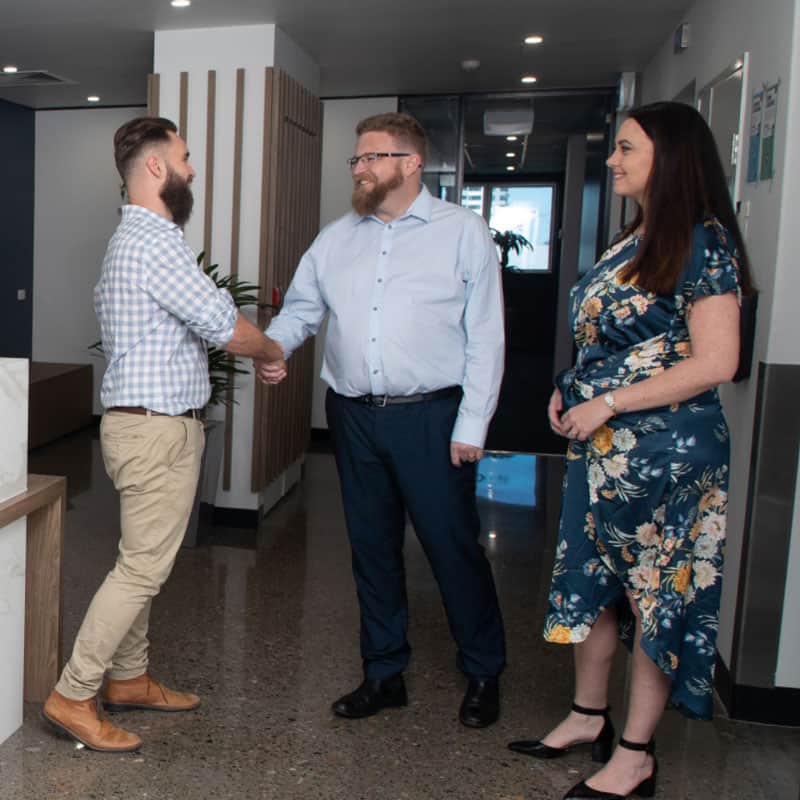 Our Accounting Services for Builders
The financial side of the business is generally quite complex. There are matters like tax, payroll and bookkeeping that must be completed in order for a business to run; however, there are other financial measures like financial planning and tax strategies that can be implemented throughout a business life cycle to really help it thrive.
Below are some of the services our team can offer: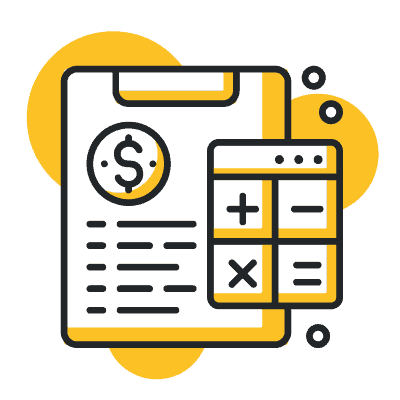 Incorrectly filing tax is a surefire way to find your business with a big problem. It's extremely important for builders to ensure that their taxes are done properly and that they are lodged at the end of the financial year. Our Accountants have a vast experience with rules surrounding tax in the building industry and can ensure that your taxes are done correctly and that the deductions claimed in your tax return are maximised.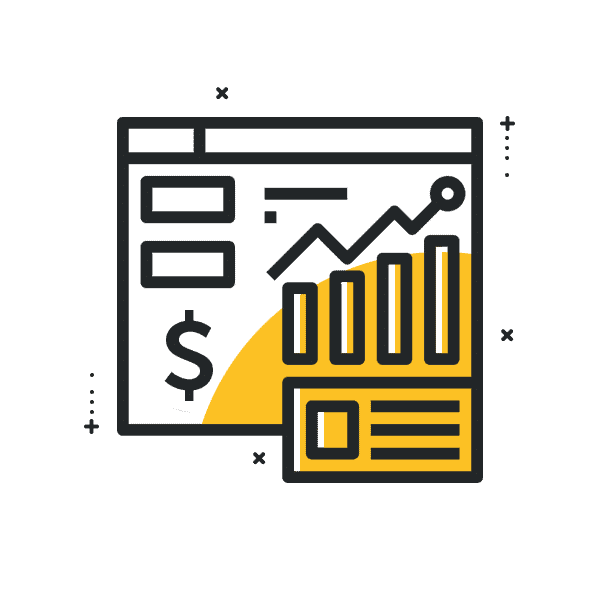 Profit improvement strategies
Profit is the cornerstone of any business and our Accountants can ensure that you are maximising your profit margins. We can anaylse your business's finances and provide advice about how to increase your profits, or devise strategies for you to implement within your business that will improve your business structure, leading to increased revenue.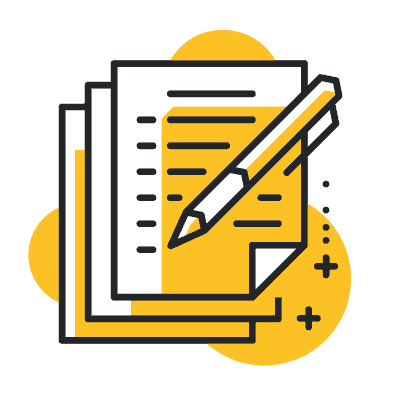 Bookkeeping is the act of recording all financial transactions within a business. This data can be used for tax purposes as well as to devise strategies to increase revenue and cut unnecessary costs. At Walker Hill, our Accountants for builders are experts and can provide invaluable advice. If you'd prefer to completely outsource your bookkeeping, we are able to take care of this for our clients in the construction business.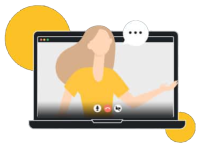 Book in a
discovery




session

with Walker Hill
Accounting today.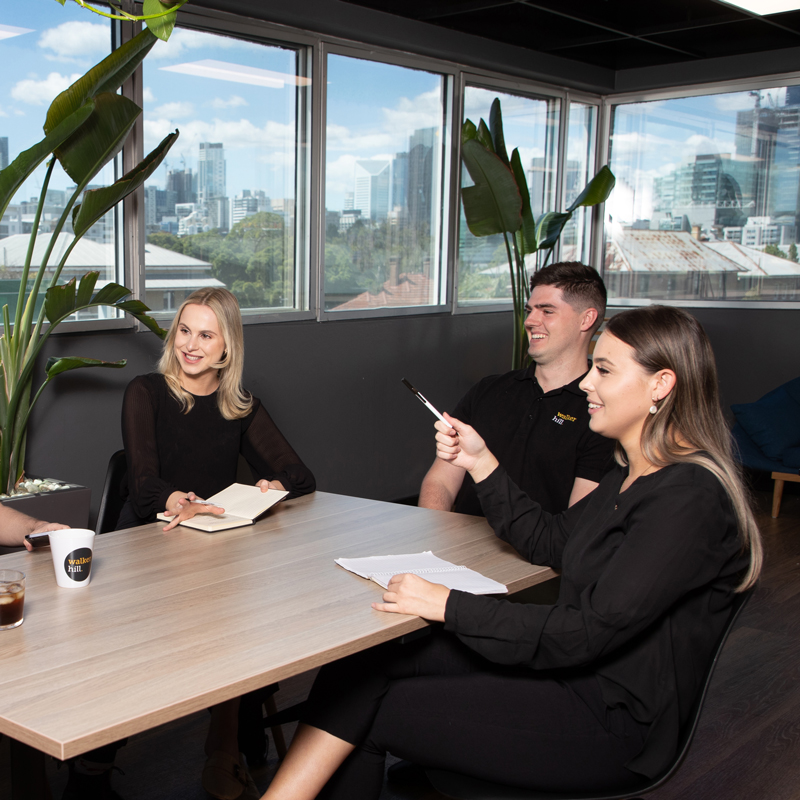 Other Key Services we can Help Builders With
While it's extremely important to take care of taxation affairs that are a direct responsibility of the business, it's also a good idea to conduct some future planning in relation to your finances as a whole. Below are some ways that our Accountants can help.
It's very important to look after the obligatory side of your financial needs like taxes and bookkeeping, however having a solid financial plan for your building business can help your business excel and your revenue skyrocket. Our Accountants are business and profit builders: they can provide invaluable advice and devise a tax strategies that will lead to future business profits.
Like financial advice, tax advice can be hugely beneficial to your business. Tax is complex and our Accountants are familiar with many opportunities that you may be missing. They'll help you devise a plan so that your tax is done correctly and your tax benefits are optimised.
There is a huge range of accounting software programs on the market. These can be hugely helpful to businesses that are looking to take care of their own finances, however understanding how to use these programs correctly can be complicated. At Walker Hill, our Accountants are extremely well versed in all accounting programs and can make recommendations on what's best for your business, including teaching you how to use them yourself.
We recommend Xero, however can work with your specific needs when it comes to an accounting software program.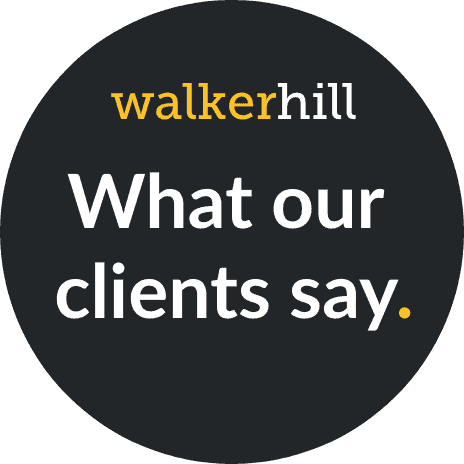 Our team of Accountants consists of a variety of specialists in different areas and industries. Whether you're looking to completely outsource an accounting job like bookkeeping or tax, or you'd like some tax planning help, we have the perfect Accountant for the job.
Before assigning a client an Accountant, we conduct an interview to find out what their financial needs are. From here, we connect a client with an Accountant who has a high level of expertise in this area. All of our Accountants are highly experienced in the industry and have all of the relevant qualifications.
Unlike some other accounting firms, we pride ourselves on our competence and ability to communicate clearly with you, the business owner. You will definitely find that all of our employees are friendly, warm and helpful. Whether you're dealing with your personal Accountant, the receptionist, or the customer support team, you can ensure that you'll be talking to a real person who will go above and beyond to make sure you're happy with our services.
At Walker Hill, we're much more than business advisors.We do have some of Brisbane's best Accountants on our team, however we are not just Tax Accountants. At Walker Hill, we also have digital marketing staff who can help devise business strategies to help business owners in the building and construction industry. This means we can take care of your finances as well as help your business with digital marketing aspects such as website development, SEO, wealth creation strategies and advertising. Our team can provide your own business with the support and advice it needs.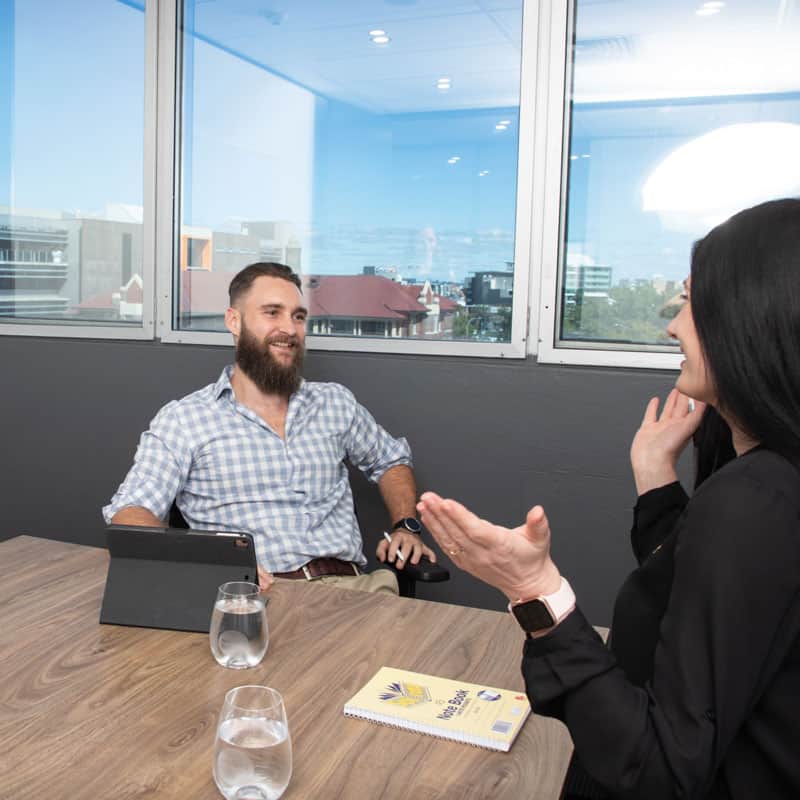 Xero Partner and Finalist
.
Xero Accounting Partner of the Year Finalist FY22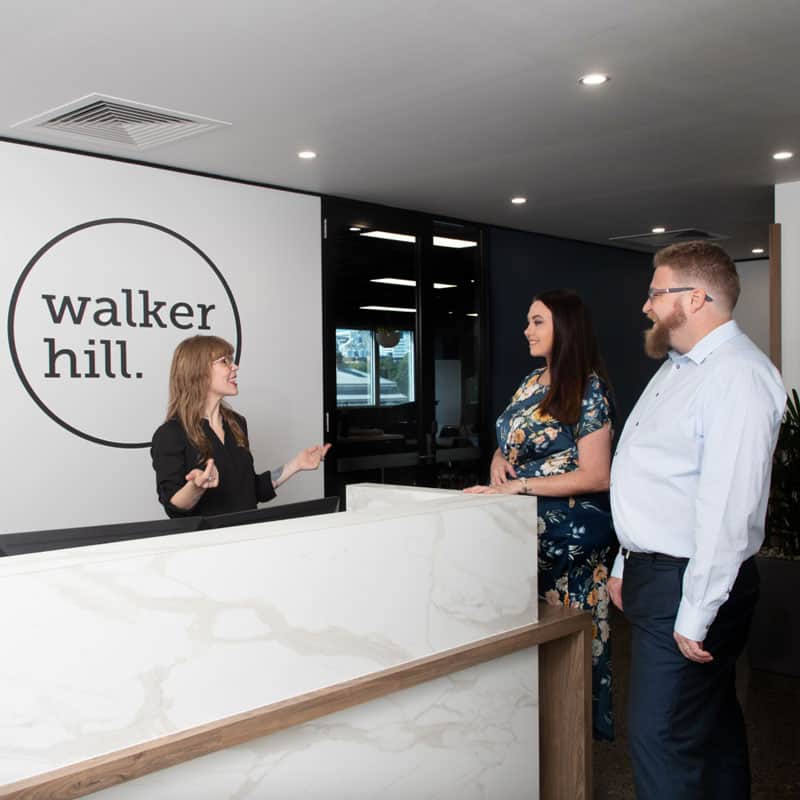 We want to make sure that every client is confident, comfortable and happy with our services. For this reason, we offer free consultations with our team that include a 30 minutes strategy call with one of our Accountants and/or digital marketing specialists.
During this call, our team can discuss how they can foresee your business growing and what measures they'd implement. They can also answer any questions that you may have.
Schedule a free consultation call that includes a 30 minutes strategy discussion.
If you're located in Brisbane and would prefer to visit us in person instead, please contact our Brisbane accounting team via email or phone to schedule an appointment. We are conveniently located on Petrie Terrace in Brisbane CBD.
Book in a
discovery

session

with
Walker Hill Accounting today.
Schedule a 20 minute discovery call above or fill in the enquiry form below and one of our team will be in touch shortly!