Xero Bookkeepers Brisbane
.
Numbers, compliance, balancing figures and helping your business make it count are what our bookkeepers at Walker Hill are known for.
Making your numbers count
.
Whether it's compliance, clarity or you just want your time back, let our Brisbane bookkeeping team help make your numbers count for you and your business as we reconcile, lodge and review on a quarterly, monthly and weekly basis.
When running a business, there is so much you need to think about. From organising payroll, managing staff and satisfying your clients, ensuring your business's smooth running can often be overwhelming.
That's why we're here to help. Walker Hill are a Brisbane based team of trusted bookkeeping experts, providing businesses with the bookkeeping support they need. Let our fully qualified experts deal with your finances, leaving you free to do what you do best – turning passion into potential.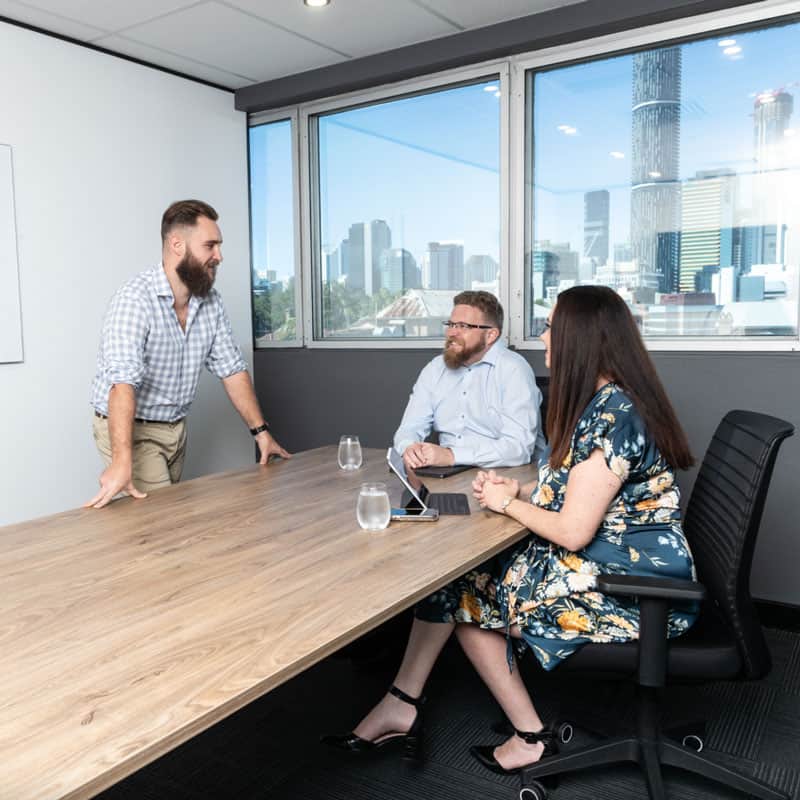 Xero Bookkeeper in Brisbane
At Walker Hill, our mission is to make your numbers count. In order to do this, we can assist you with various aspects of your business, resulting in the rapid growth and success of your company. We believe in providing a distinctly personal approach, as we know that all too often, your business can merge with your personal life.
Our bookkeepers support many types of businesses in and around Brisbane. Staying local means that you'll never be far from our supportive team and you can focus on your work knowing that your records are being held securely. Whether you're already well established, or are a small company with big dreams, we can offer a package tailored to your budget and specific business needs.
We care about helping your business succeed and reaching its full potential. Whether you're in e-commerce, the fitness sector or are an expanding small business, we assist a range of clients in various industries with their bookkeeping needs.
What's more, you can trust the standard of our work will exceed your expectations. Amongst the highest rated Xero bookkeeping services in Brisbane, the business is fully a registered BAS service provider and certified by the Tax Practitioners Board. Take a look at our packages to see what we can offer you, or book your strategy session for a free consultation with our team.
Why Walker Hill Bookkeeping
?
Cloud computing is the next stage of bookkeeping.
Now, bookkeeping has evolved from the early days of manual recording and posting in bulky ledgers and books of accounts, the first phase of computerisation with Excel and accounting software, to the cloud applications of today. Cloud computing uses the concept of virtual storage, processing, and accessibility. Bookkeeping is no longer done locally – from downloaded software, files storage, and management. The benefits of this new system include: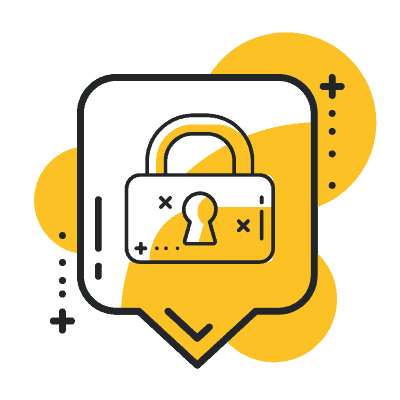 Fixed fee
Our fees are fixed and transparent. Through our easy fee structure, there'll be no surprises. We agree to a fee based on your business' needs and stick to it.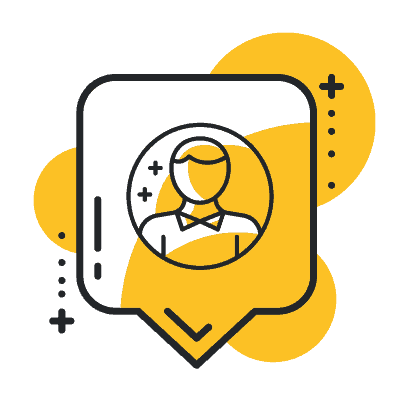 Own dedicated bookkeeper
You will have a dedicated, Brisbane-based bookkeeper managing all your business' bookkeeping needs. They will be your point of call for any bookkeeping related queries and will know your business inside and out.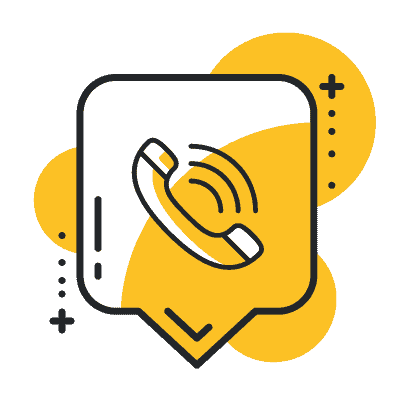 Call us anytime
We don't charge for a phone call. You can call your bookkeeper at any time to get the answers to questions you have. Our bookkeepers are friendly and always welcome a call – feel free to find out for yourself!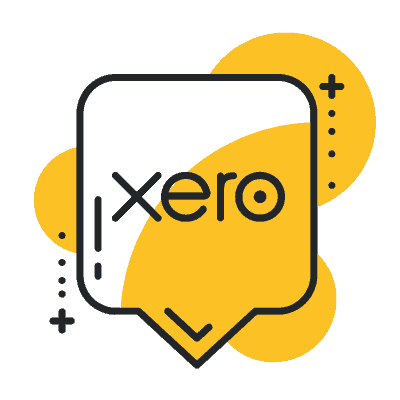 Xero specialists
Our bookkeepers work principally with Xero and are experts, knowing the software extensively. We can use it to transform your businesses bookkeeping, freeing you from a pile of books.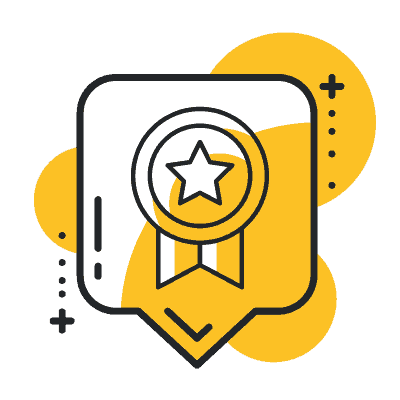 Highly rated
As one of Brisbane's highest-rated bookkeepers, we have been helping business owners free themselves from their bookkeeping since 2012. Our strategy has led to thousands of happy clients, freed to run their businesses.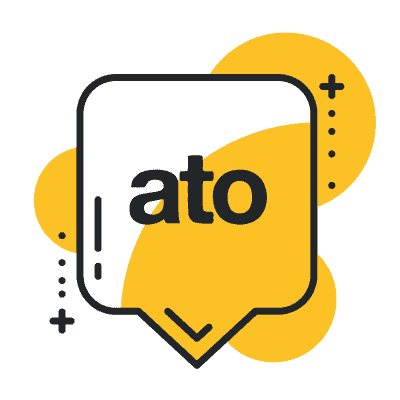 ATO compliant
Never be late again. We can work with you to ensure that you won't miss an ATO deadline, helping your business stay ahead.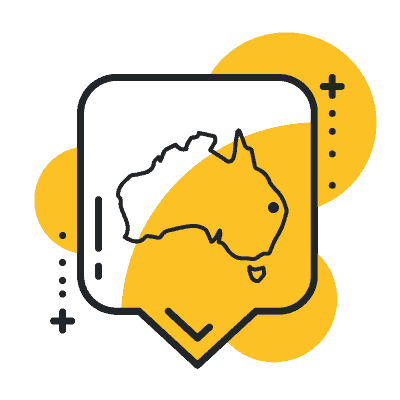 Brisbane based
Your bookkeeping will be handled by a qualified local Brisbane team of bookkeepers. By keeping your bookkeeping local, in Brisbane, your books will be safe and secure. You can also visit your bookkeeper for a face to face meeting if required.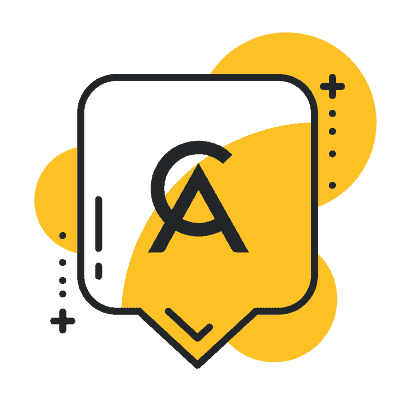 Backed by
Chartered Accountants
You can be sure of the quality of our work as each of our bookkeepers are backed by our in-house team of chartered accountants. You can focus on your business knowing you have the best bookkeepers behind you.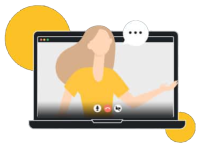 Book in a
discovery




session

with Walker Hill
Accounting today.
Bookkeeping has come a long way from recording in books of accounts, and accounting software has evolved even further since the inception of spreadsheets. At Walker Hill, we use the latest Cloud computing technology; a highly accessible and secure method of storing your business finances.
Cloud computing is the future of record keeping. This new technology eliminates the need for manual recording and outdated software and replaces it with a purely virtual method of storage. In the Cloud, it is easy to back up and restore financial data, meaning that you'll never lose access to your essential documents.
The advantages of using our virtual system are plentiful. First, you will be assigned with a qualified, Brisbane based bookkeeper. They will be your first point of contact for all your financial queries and will be on hand to support you with all your bookkeeping requirements.
Amongst the best bookkeeping firms in Brisbane, we have an extensive knowledge of Xero. We have been offering bookkeeping solutions since 2012 and our years of experience have made us extremely familiar with the software. From payroll to accounting and tax, Xero keeps all your business transactions in one place, leaving you free to stay organised and concentrate on running your brand.
We will also make sure that you meet all deadlines issued by the Australian Taxation Office, ensuring that you avoid penalties and can stay focused on running your business. Our bookkeeping staff are supported by our qualified chartered accountants, so you can rest assured that you have the assistance of the best rated bookkeepers in Brisbane.
Should you need to call us, our bookkeepers are always on hand to listen to your queries. Our friendly, approachable staff will ensure that your issues are dealt with swiftly, and you can feel free to call us at any time. Plus, by taking advantage of our local Brisbane based services, it is easy to arrange an in-person meeting with your bookkeeper if required.
Finally, when you pay for our services, we will charge you a fixed fee. This fee will be agreed to by both parties and will not change as our service continues, unless otherwise agreed. At Walker Hill, you will be guaranteed an affordable bookkeeping service.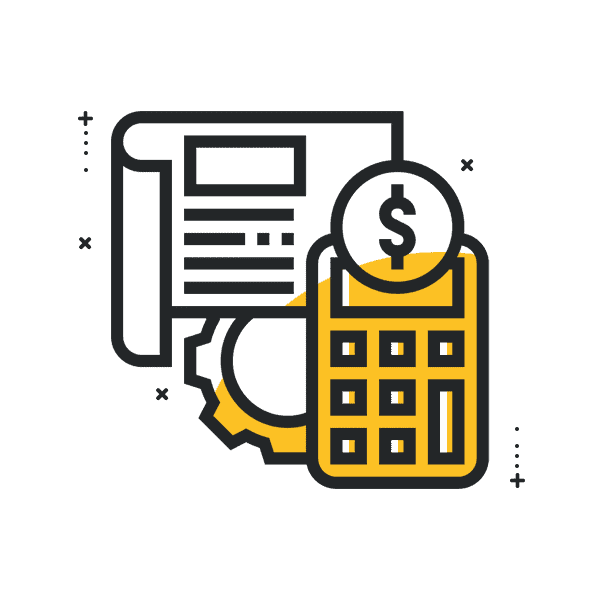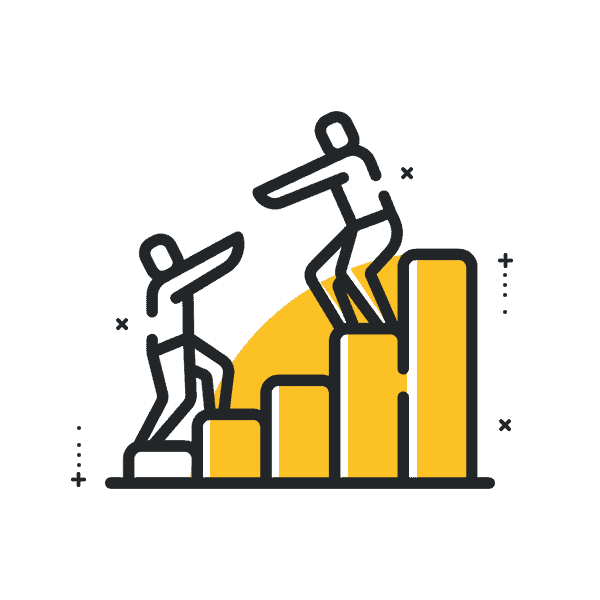 How our Bookkeeping Service Can Benefit your Business
To ensure your business is reaching its maximum potential, it is recommended that you continually track and analyse your team's performance. At Walker Hill, we can take care of that for you with our bookkeeping service.
We can assist you in setting achievable targets for your employees; increasing motivation and productivity in doing so. You will be able to track individual staff members as well as the team as a whole, allowing you to gain a clearer picture of how your business is performing.
Improved performance leads to higher revenue and this can greatly enhance your business. At Walker Hill, we're passionate about making your brand succeed – this starts with the employees dedicated to reaching and exceeding their targets. Tracking your team makes it easier to spot areas that require improvement, leading to enhanced employee morale and rapid business growth as a result.
As a small business owner, you will likely be juggling multiple tasks at once. From working to conflicting deadlines to maintaining client satisfaction, it can quickly become increasingly difficult to manage your own bookkeeping.
Letting our bookkeepers deal with your business finances allows more time for success. We concentrate on calculating cash flow and storing your records securely, while you focus on your business objectives and managing your hardworking team.
Calculating your figures can often be tedious and overwhelming, but with our high quality services, you can focus on growing your business.
Organising your numbers is never dull with Walker Hill bookkeepers. Not only can we offer a high quality professional service, but we can also guarantee a smooth, stress free experience.
There is nothing worse than a disorganised collection of books. When it's difficult to find an employee's account or specific financial documents, this can all too often lead to an overwhelming level of stress.
The job of a bookkeeper is to manage the bulk of your financial obligations, leaving you time to focus on improving sales and building client relationships. We can help you avoid inaccuracies in your payroll, accounting tax calculations, allowing your business to run as smoothly as possible. Plus, with our Cloud accounting software, your finances will always be secure.
We believe that every business, no matter how small, can benefit from qualified bookkeepers. From recording expenses to preparing financial reports, we can maintain an organised record of all your financial activity.
Amongst the highest-rated registered BAS agents in Brisbane, Walker Hill is the number one agency to assist with your bookkeeping tasks.
Businesses can benefit from hiring bookkeepers at any stage of their growth. Whether you own a small marketing agency or are an established e-commerce business, there will always be accounting and tax to calculate and payroll to organise. At Walker Hill, we support a range of companies with their finances, offering high quality bookkeeping solutions.
Business owners can often be put off from hiring a bookkeeping team, believing that the service may not be worth the investment. However, we guarantee an affordable service for businesses in Brisbane. As one of the best Xero bookkeeping agencies in Queensland, you can trust that our work's standard will exceed your expectations.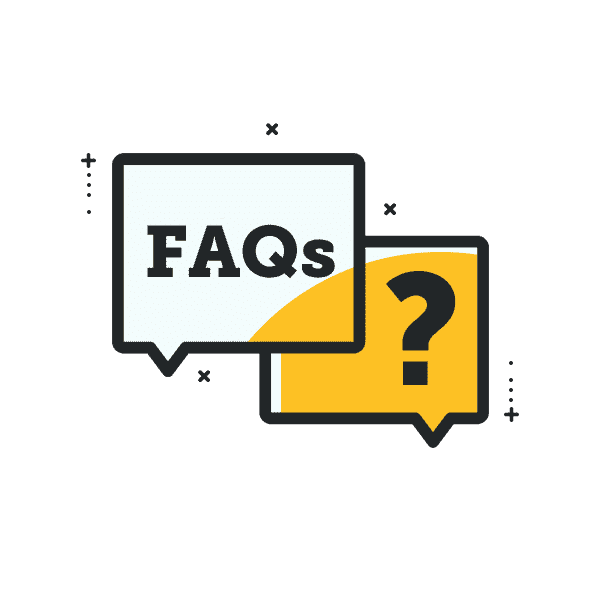 Fixed fee bookkeeping to allow you to focus on growing your business.
Our basic bookkeeping package is what you need to get started in your business.
Let us take care of your bookkeeping and Business Activity Statements compliance each quarter, so you can focus on growing your business with invoicing and sales.
Included in the BASIC Package:
Need your bookkeeping done more than once a quarter? The Standard Package could be for you.
Let us take care of your bookkeeping on a monthly basis and know that your Business Activity Statements is completed each quarter, so you can focus on what you do best – your business.
Included in the STANDARD Package:
If your business has more transactions, is taking up more of your time and needs more attention – you need the Big Business Package.
Let us take your bookkeeping off your hands giving you the peace of mind that your compliance is taken care of, numbers are correct, and you can see how your business is performing with our monthly Financial Statements and Management Reports.
Included in the PREMIER Package:
Add on Payroll
Make sure your team is paid on time, every time by having Walker Hill Bookkeeping look after your payroll. From $150+GST per month.
Book in a
discovery

session

with
Walker Hill Accounting today.
Schedule a 20 minute discovery call above or fill in the enquiry form below and one of our team will be in touch shortly!