Not-For-Profit Bookkeepers Brisbane
.
Secure your not-for-profit books in order with Brisbane's bookkeeping specialist
Make your numbers work for you
.
Looking for expert bookkeepers in Brisbane to manage your not-for-profit organisation's finances? You've come to the right place. Our Brisbane bookkeeping team can help make your numbers work harder for you and your organisation, as we have for thousands of other clients.
When running a not-for-profit, bookkeeping is often one of the last things on your mind. But it's crucial to keeping your organisation compliant and ensuring its long-term financial health.
That's where our team of expert not-for-profit bookkeepers comes in. Walker Hill is a Brisbane-based team of bookkeeping specialists with 10 years of experience helping not-for-profits of all sizes stay on top of their finances. We understand the unique challenges and requirements of the not-for-profit sector, and we're here to help you keep your books in order.
Let our team take the hassle out of bookkeeping for you, so you can focus on what you do best – helping and serving others.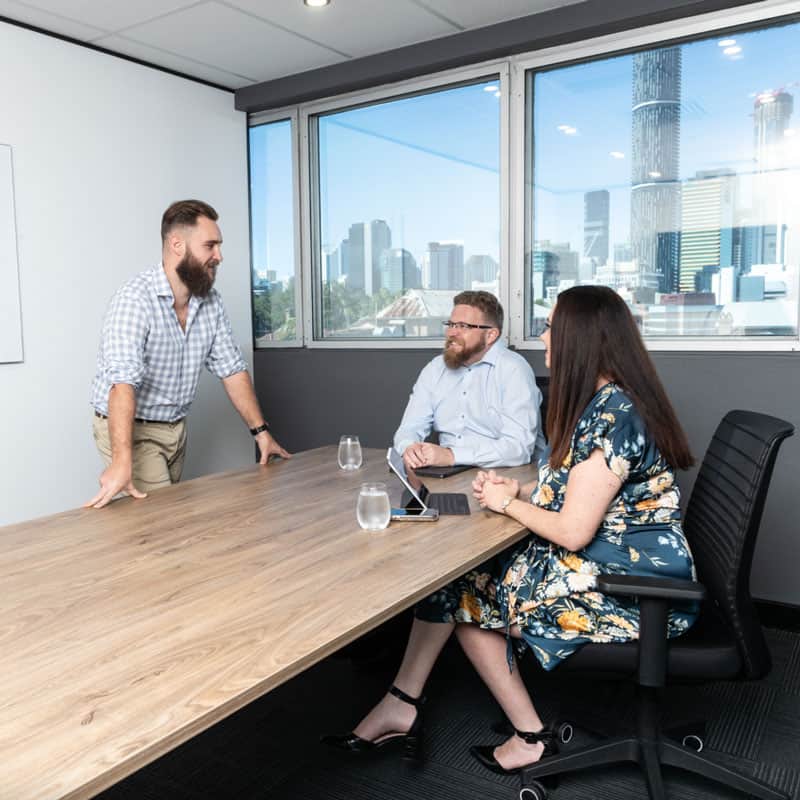 Not-For-Profit Bookkeepers in Brisbane
At Walker Hill, our mission is to help not-for-profits of all sizes stay compliant and manage their finances effectively. We are committed to helping you make your numbers work harder for you and your organisation. To do this, we offer a range of tailor-made bookkeeping services for the not-for-profit sector. With our personal approach, we get to know you and your organisation so that we can offer the best possible service.
Each bookkeeper is certified by the Tax Practitioners Board and supports various organisations and businesses throughout Brisbane, from small companies to NDIS providers and large not-for-profits. Not only does this give us a broad range of knowledge and experience, but it also allows us to relate to our clients on a personal level. We understand challenges, and we are here to help you overcome them. With Walker Hill, you can rest assured that your books are in good hands.
Helping and serving different types of clients is our passion, as we find joy in seeing the positive impact that our work can have on the community. We are proud to support organisations that make a difference in society and feel honoured to be a part of their journey.
Whether you need quarterly, monthly, or weekly bookkeeping, our team of certified not-for-profit bookkeepers in Brisbane can help. Take a look at our different packages to find the best one for your needs, or alternatively, book a 30-minutes discovery session to get a free consultation from our team.
Why Walker Hill Bookkeeping
?
Digital bookkeeping is the future
As the world moves increasingly online, so too does bookkeeping. Walker Hill is at the forefront of this change with a team of certified Xero partners who are experts in digital bookkeeping. We are committed to helping our clients transition to the cloud and reap the many benefits that it has to offer.
By moving to the cloud, you can say goodbye to tedious manual bookkeeping and repetitive data entry. With Xero, all your financial information is stored securely online and can be accessed from anywhere at any time. This gives you more flexibility and control over your finances, as well as peace of mind knowing that your data is always backed up and protected.
The benefits of working with Walker Hill include the following: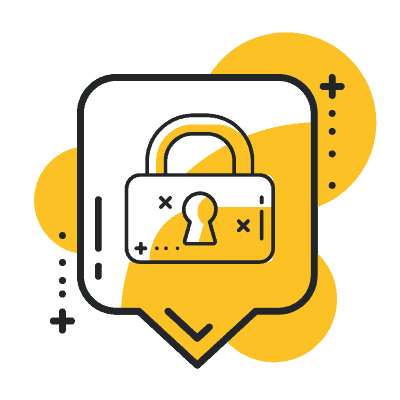 Fixed fee
You will know exactly how much our services cost upfront, so there are no surprises. We tailor our fee to your business needs and always stick to what was agreed upon.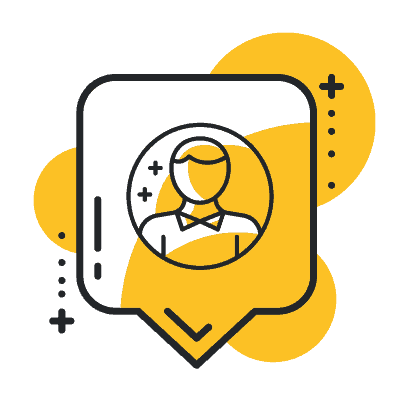 Own dedicated bookkeeper
We assign each of our clients a dedicated, Brisbane-based bookkeeper who will get to know your business inside and out. They will manage all your company's bookkeeping needs and be available to answer any related questions you may have.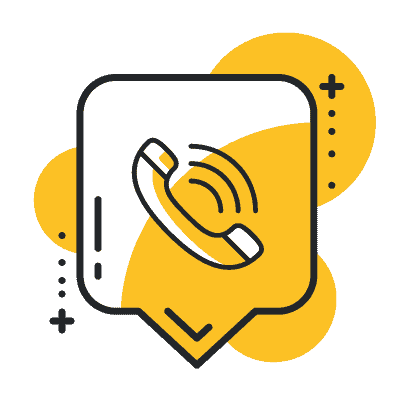 Call us anytime
We are more than happy to answer any questions you may have through a phone call at no extra cost. Our friendly bookkeepers will be pleased to hear from you, so don't hesitate to give us a call!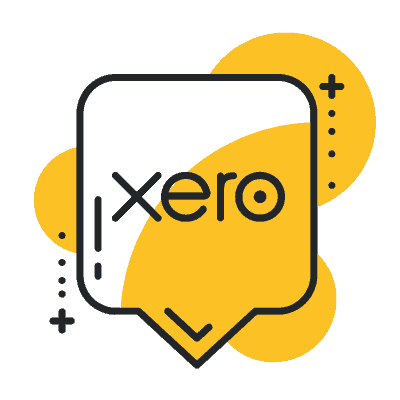 Xero specialists
Our bookkeepers are Xero experts and can use the software to improve your business's bookkeeping and declutter your workload greatly.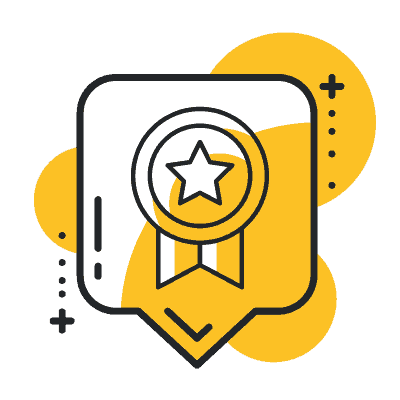 Highly rated
Our bookkeeping services have helped thousands of business owners in Brisbane free up their time since 2012. Our proven strategy has resulted in happy customers who are now able to focus on running their businesses.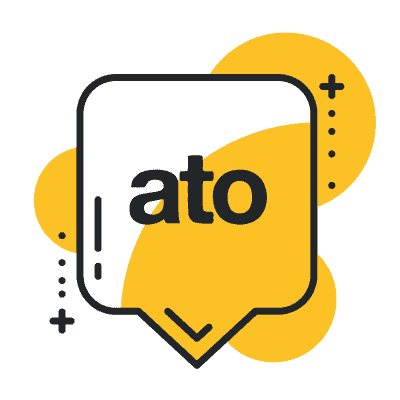 ATO compliant
Being late can cost your business money, and we don't want that to happen. We will work with you to make sure you meet all ATO deadlines so that your company can stay ahead of the game.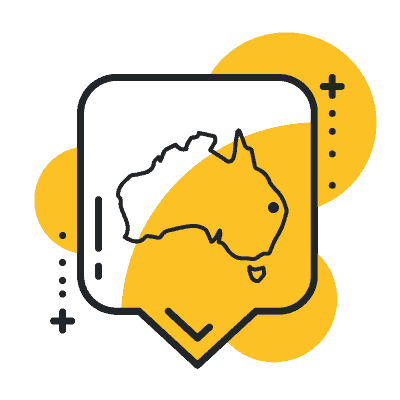 Brisbane based
A reliable, local team of bookkeepers in Brisbane will be managing your finances. Keeping your money close by ensures that it is better protected and more easily accessible for you if needed. If you ever want or need to, you can also request a face-to-face meeting with one of the bookkeepers handling your account.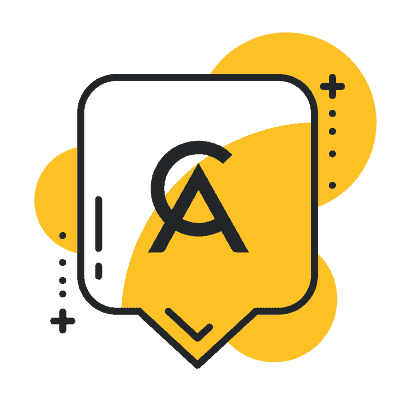 Backed by
Chartered Accountants
At Walker Hill, each bookkeeper is supported by an in-house team of chartered accountants to guarantee the quality of our work. You can focus on your business with peace of mind knowing you have the best bookkeepers available working for you.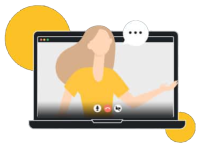 Book a
discovery




call

with Walker Hill
Accounting today.
Recording business finances used to be a tedious and time-consuming process, but now with cloud computing technology, it is easy and secure. Walker Hill uses the latest cloud technology to store your business finances, so you can access them anytime, anywhere.
Cloud computing is the way of the future, and it's being used more and more frequently to store data. With this new technology, you don't have to waste time recording everything manually or using outdated software. Instead, cloud storage offers a quick and easy way to back up your documents virtually.
There are plenty of reasons to use our digital bookkeeping system. First, you will be paired with a qualified bookkeeper based in Brisbane. They can answer any financial questions you have and help you with all your bookkeeping needs.
We are extremely knowledgeable in Xero and offer fantastic bookkeeping solutions to our clients. With years of experience under our belt, we can confidently say that Xero is one of the best software platforms for small businesses and not-for-profit organisations. From payroll to accounting and tax–Xero has it all covered so you can focus on running your not-for-profit organisation smoothly.
In order to help you keep avoid any penalties, we will ensure that you always meet the deadlines set by the Australian Taxation Office. Also, our bookkeeping team are backed by qualified chartered accountants who are more than willing to offer their assistance so that you can focus on running your business stress-free.
Should you need to reach us, our bookkeepers are always available to take your call and answer any questions you may have. Approachable and efficient, we will make sure your issues are dealt with promptly. And if you are ever in the area, it is easy to arrange an in-person meeting with your bookkeeper.
Finally, Walker Hill offers an affordable bookkeeping service with a fixed fee that will be agreed upon by both parties. This fee is guaranteed not to change unless otherwise noted throughout our time working together.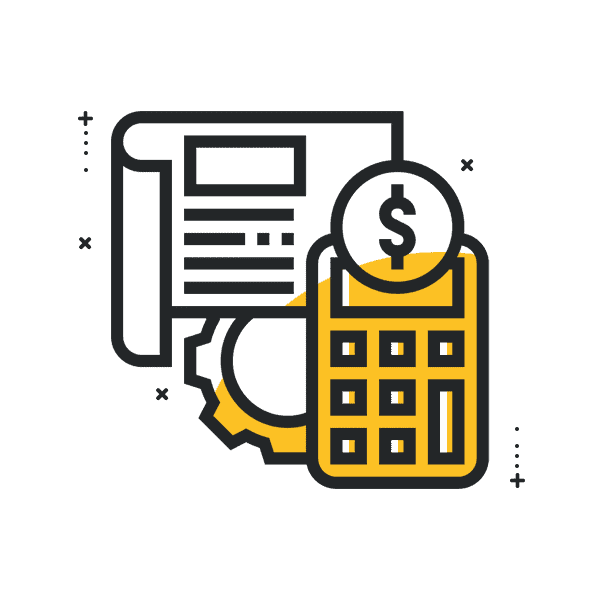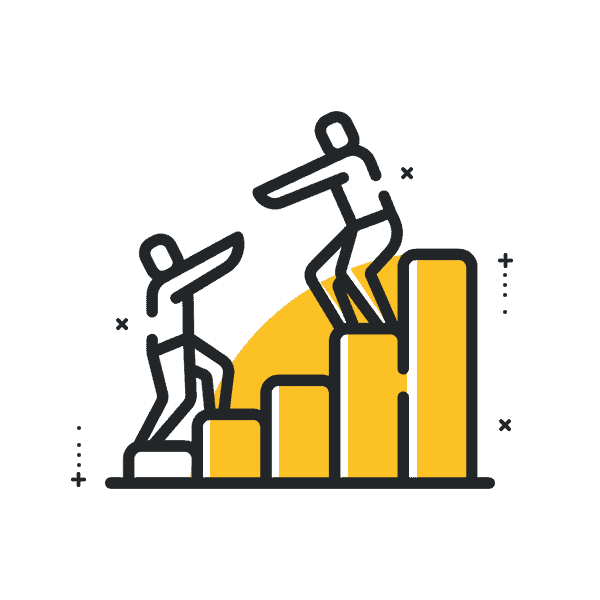 How Our Bookkeeping Service Can Benefit Your Not-For-Profit Organisation?
If you want to make sure your not-for-profit organisation is achieving its maximum potential, it's important to track and analyse your team's performance regularly. Fortunately, at Walker Hill, we can take care of that for you with our bookkeeping service.
We will help you set goals for your not-for-profit team that they can actually achieve; doing so will improve motivation and productivity. You will be able to follow the progress of each member as well as see how the team does overall, which gives you a better understanding of how your organisation is running.
At Walker Hill, we are dedicated to helping your not-for-profit organisation reach new heights by improving team performance. By tracking the team's progress and celebrating milestones, our team will help you identify areas for improvement and implement strategies for rapid growth.
Leading a not-for-profit organisation is a lot of work. From organising events to fundraising and managing volunteers, there's always something that needs to be done. And on top of all that, you also have to keep track of the organisation's finances.
If you're finding it difficult to keep up with everything, letting our skilled and qualified bookkeepers do the work for you can free up a lot of your time. This way, you can focus on other important aspects of running the organisation, safe in the knowledge that your finances are being taken care of.
With our bookkeeping service, you can finally take a step back and focus on the bigger picture. Our team will make sure all your financial records are up to date and compliant with the latest legislation, so you can focus on driving the organisation forward.
At Walker Hill, we understand that not-for-profit organisations have limited resources. That's why we offer a comprehensive bookkeeping service that includes advice from qualified chartered accountants.
Besides organising your finances, our team can also advise you on reducing costs and maximising efficiency. We will work with you to find creative solutions that can help your not-for-profit organisation save money and run more effectively.
All of our bookkeepers are backed by qualified chartered accountants, so you can be confident that you're receiving expert advice. With our help, you can take your organisation to the next level and achieve even more.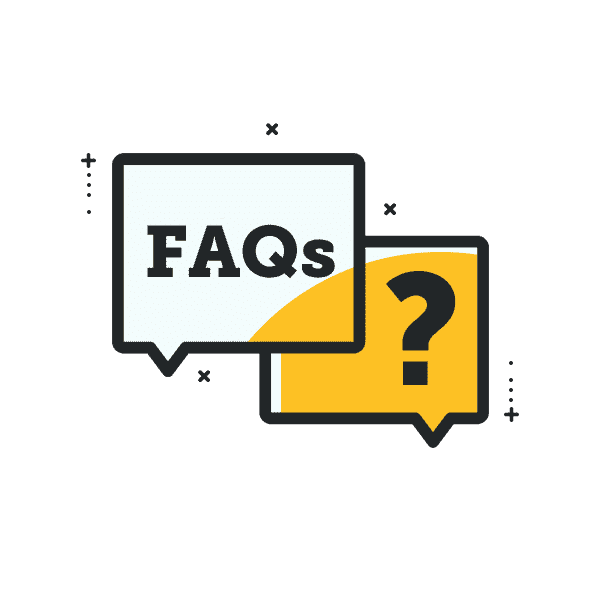 Take the weight off of your shoulders by letting us manage your finances with our fixed-fee bookkeeping services so that you can focus on driving your organisation forward.
Our basic bookkeeping package is what you need to get started in your business.
Let us take care of your bookkeeping and Business Activity Statements compliance each quarter, so you can focus on growing your business with invoicing and sales.
Included in the BASIC Package:
Need your bookkeeping done more than once a quarter? The Standard Package could be for you.
Let us take care of your bookkeeping on a monthly basis and know that your Business Activity Statements is completed each quarter, so you can focus on what you do best – your business.
Included in the STANDARD Package:
If your business has more transactions, is taking up more of your time and needs more attention – you need the Big Business Package.
Let us take your bookkeeping off your hands giving you the peace of mind that your compliance is taken care of, numbers are correct, and you can see how your business is performing with our monthly Financial Statements and Management Reports.
Included in the PREMIER Package:
Add on Payroll
Compensate your team on time by signing up for Walker Hill Bookkeeping's payroll services. Starting at only $150+GST per month, we can process your payroll quickly and efficiently so that you can focus on more important things.
Book a
discovery

call

with
Walker Hill Accounting today.
Schedule a 30-minute discovery call above or fill in the enquiry form below, and one of our team will be in touch shortly!