Bookkeeping for Corporations
.
Elevate your corporation's financial success with Walker Hill's expert bookkeeping – precision, insight, and growth, all in one place
Bookkeeping for corporate businesses across Australia
.
In today's fast-paced corporate world, businesses across Australia grapple with the challenges of managing their financial records efficiently and accurately. Time-consuming bookkeeping tasks, complex compliance requirements, and the need for insightful financial analysis can leave corporations feeling overwhelmed and hinder their growth potential. This is where Walker Hill's exceptional bookkeeping services step in to provide a seamless solution tailored to your corporation's unique needs.
With our team of dedicated professionals, Walker Hill empowers businesses by streamlining their bookkeeping processes, ensuring compliance, and facilitating data-driven decision-making. Our expertise in cloud-based accounting systems and personalised approach allows us to tackle even the most intricate financial situations, giving you the confidence and clarity required to drive your corporation forward.
Experience the unparalleled advantage of Walker Hill's bookkeeping services and unlock your business's full potential today.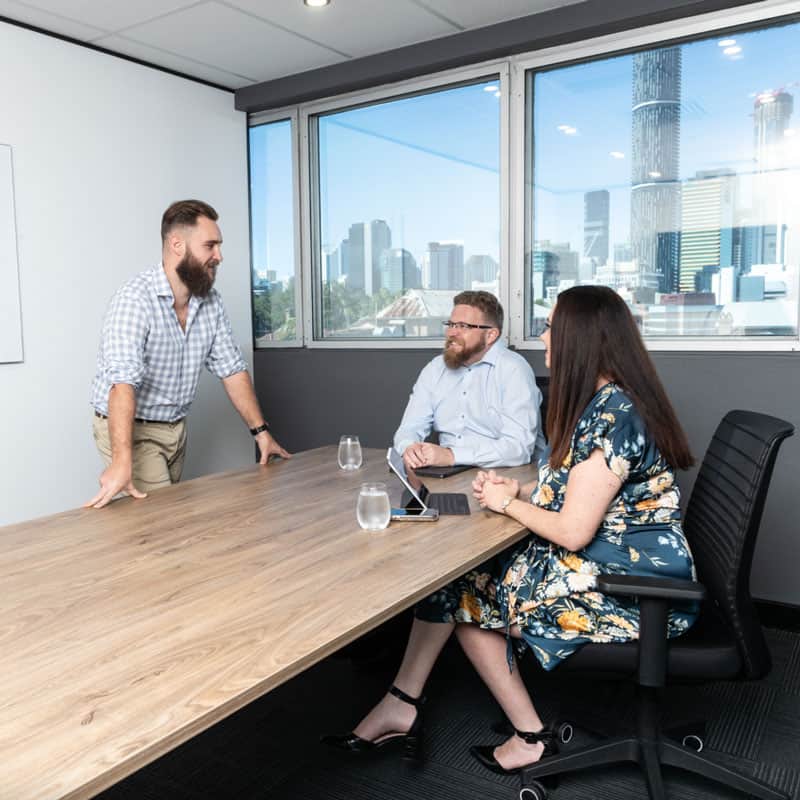 Xero Bookkeeping for corporate businesses in Brisbane
Located in the heart of Brisbane CBD, Walker Hill is a distinguished agency specialising in accounting, finance, and bookkeeping services. For Brisbane-based corporate companies, we're more than happy to arrange a face-to-face meeting to explore your bookkeeping requirements.
For corporations located outside of Brisbane, worry not – our team is readily accessible through phone or video calls, ensuring that you receive top-notch bookkeeping services no matter where you are.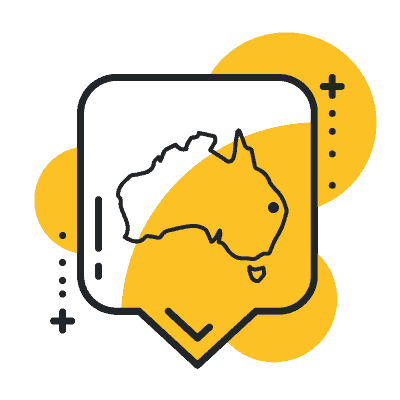 Brisbane based
Choose Walker Hill for a personalised touch, as our local presence in Brisbane CBD enables us to offer face-to-face appointments and consultations. Building strong relationships with our clients is essential, and if you're located outside of Brisbane or prefer a phone call, we can easily accommodate that too.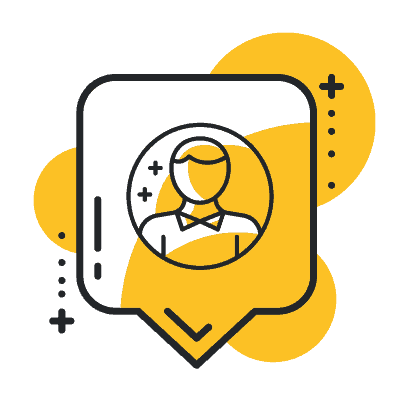 Dedicated bookkeepers
Experience the advantage of having a dedicated bookkeeper assigned to your corporation. This approach fosters a strong working relationship, enabling quick and effective collaboration to create cost-efficient solutions. Our bookkeepers are well-versed in your business and financial information, eliminating the need to revisit past conversations.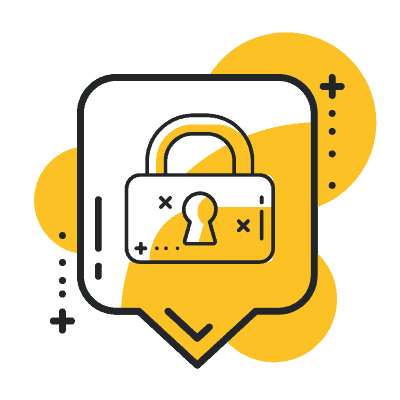 Fixed pricing 
Our fixed-price bookkeeping packages ensure transparency and simplicity in managing your finances. Each package clearly outlines the costs and included services, providing peace of mind against unexpected fees or hidden charges. At Walker Hill, our goal is to streamline your business operations, starting with our straightforward pricing structure.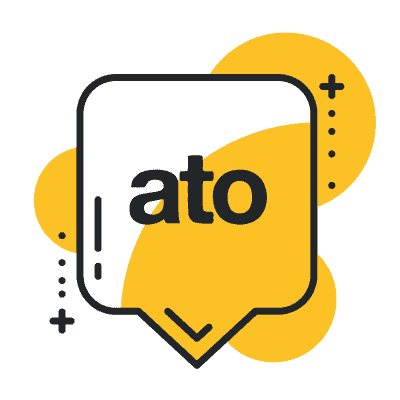 Australian Tax Office compliant
Adhering to ATO regulations and maintaining the necessary documentation is crucial for every business. Our seasoned bookkeepers diligently manage all required bookkeeping tasks, ensuring that your financial statements remain compliant and current, allowing you to focus on your core business operations with peace of mind.
Learn more about our tax accounting services.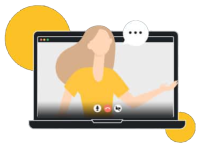 Book in a
discovery




session

with Walker Hill
Accounting today.
Our Bookkeeping Services for Corporations
Payroll Services
Efficiently manage your corporation's payroll with our meticulous and timely services, ensuring accurate salary disbursements and compliance with tax obligations. Our team handles the complexities of payroll processing, allowing you to focus on your core business operations with peace of mind.
Reconciliation of Transactions
Experience seamless financial management as we expertly reconcile your financial transactions, identifying and rectifying discrepancies promptly. Our keen attention to detail ensures that your books accurately reflect your corporation's financial position, fostering informed decision-making.
Billing & Invoicing
Streamline your billing and invoicing process with our comprehensive services, tailored to meet your corporation's unique requirements. We take the stress out of managing receivables and payables, helping you maintain strong relationships with clients and suppliers alike.
Cloud-based Accounting Software
Leverage the power of modern technology with our expertise in web-based systems, optimising your corporation's financial management. Enjoy real-time access to your financial data, enhanced collaboration, and improved security while reducing manual tasks and errors.
Business Record Keeping
Maintain impeccable business records with our diligent record-keeping services, ensuring compliance with regulatory requirements and facilitating effective financial analysis. Trust our team to safeguard your corporation's essential documents, enabling you to concentrate on achieving your business goals.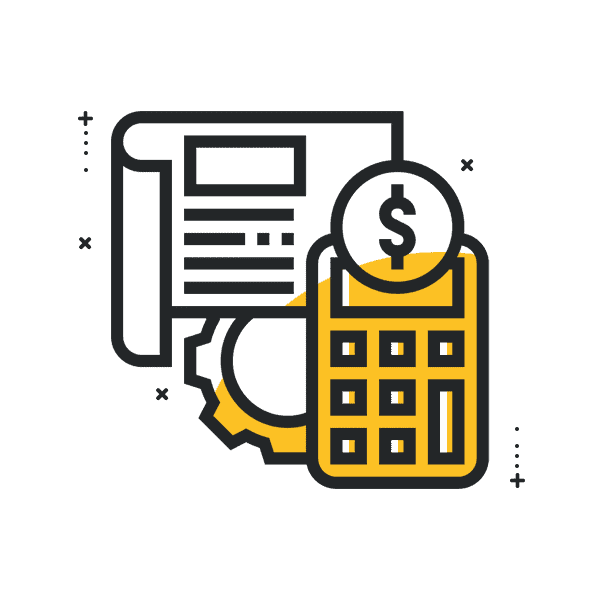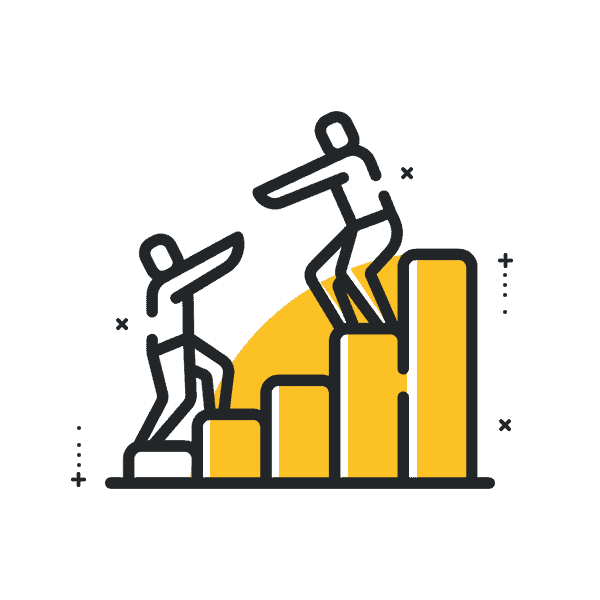 How can our corporate bookkeeper add value to your business?
While bookkeepers and accountants collaborate closely, their roles are distinctly different. A bookkeeper's primary responsibility is to gather, organise, and verify all financial data, ensuring its accuracy and completeness. On the other hand, an accountant utilises this meticulously prepared data for various purposes, providing accounting services such as budgeting, forecasting, taxation, advisory, and auditing.
At Walker Hill, we harness the power of the Xero bookkeeping system, a cutting-edge, cloud-based bookkeeping and accounting software. This innovative solution enables effortless access to financial reports from any location with internet connectivity, unlike spreadsheet accounting systems which are more limited in their scope. Moreover, its user-friendly interface allows even small business owners to navigate the platform with ease, ensuring they can stay informed when needed.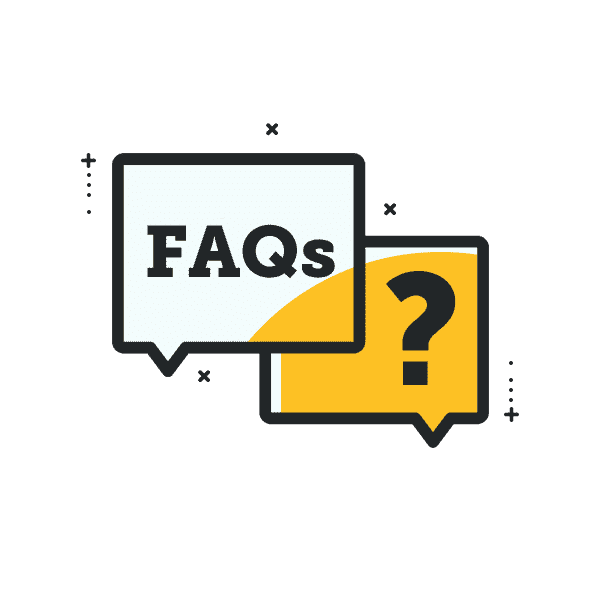 Our accomplished bookkeepers receive unwavering support from our in-house team of qualified and registered accountants.
As Chartered Accountants with all requisite credentials, they collaborate seamlessly with our bookkeeping professionals to provide business owners with a comprehensive suite of financial tools. This synergy ensures smooth operations and fosters an environment for your business to thrive.

Experience fixed-fee bookkeeping designed to let you concentrate on expanding your business.
The basic package is a great choice for startups who only require quarterly bookkeeping. We can help with the administration and financial side, while you focus on your business.
Inclusions:
The standard package is the most popular choice, it provides monthly bookkeeping services for startups. This means that your financial statements will be frequently up to date and will allow you to spend more time on your business.
Inclusions:
The Premier package is ideal for larger businesses who have a significant amount of revenue and expenditure. With this package, bookkeeping services will be taken care of weekly.
Inclusions:
Book in a
discovery

session

with
Walker Hill Accounting today.
If you are interested in our assistance or you belong to a hospitality company, you can contact us by phone or email.
Our blog offers a wealth of financial insights, guidance, and current news to assist you in your financial journey. Explore a selection of informative articles below, tailored for those seeking financial assistance, or delve into our comprehensive blog by visiting here.