Bookkeeping for startups
.
Bookkeepers of choice for startups
.
Startup businesses are new companies that have been started by an entrepreneur. This type of business usually starts up with a very small amount of employees – if any – and the entrepreneur will undertake many of the different tasks that are required to run a business.
One task that is unavoidable for any business – whether it's a startup or a global corporation – is bookkeeping. Bookkeeping is the act of recording and managing all the financial data for a company. While financial records for smaller businesses, like startups, won't have the complexity of larger businesses, records are still essential, both for taxation reasons, as well as to develop a business plan to help ensure success.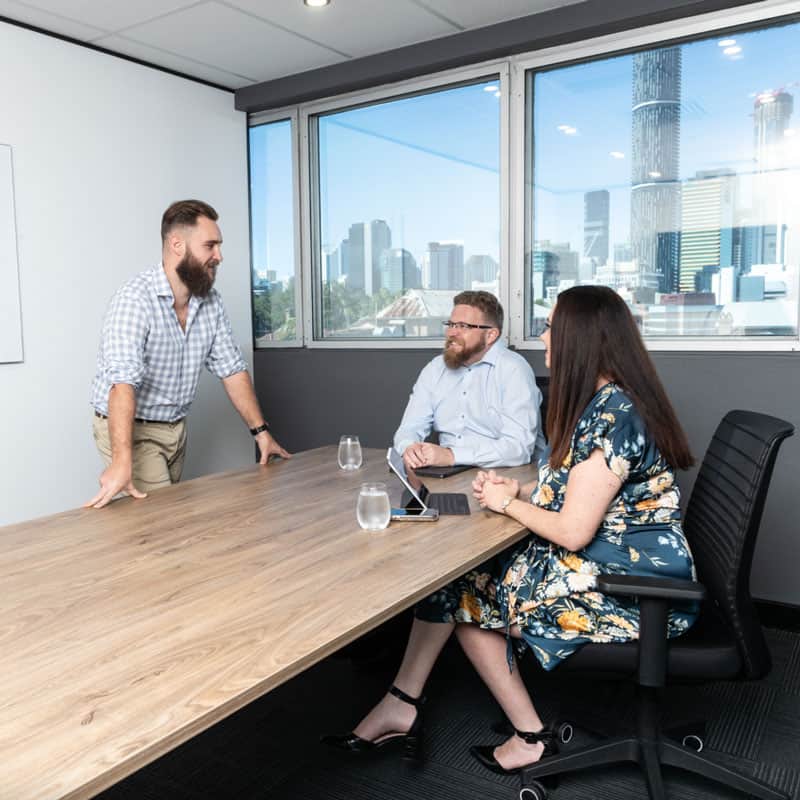 Xero Bookkeeping for Startups in Brisbane
Walker Hill is an accounting, finance and bookkeeping agency that's located in Brisbane CBD. If you're a Brisbane based startup company, we can set up a meeting to discuss your bookkeeping needs.
We are also available via phone or video call, to provide bookkeeping services for startups who are based outside of Brisbane.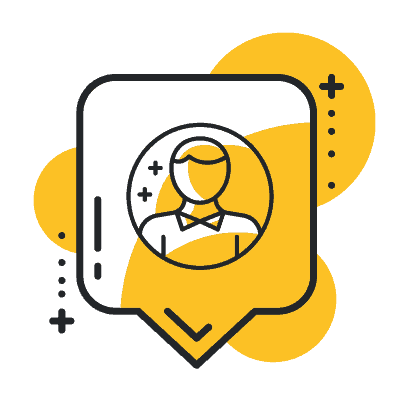 Experienced Team
We have decades worth of experience conducting bookkeeping for customers, which has led to countless successes for their businesses. Our experienced team will take care of all your bookkeeping needs, leaving you with more time to focus on other aspects of your business.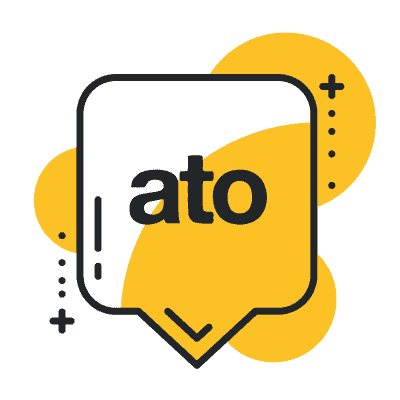 Australian Tax Office compliant
It's absolutely essential for every business to have the required documents for the ATO, as well as abide by their regulations and rules. Our experienced bookkeepers will stay on top of all required bookkeeping tasks and ensure that your financial statements are both compliant and up to date.
Learn more about our tax accounting services.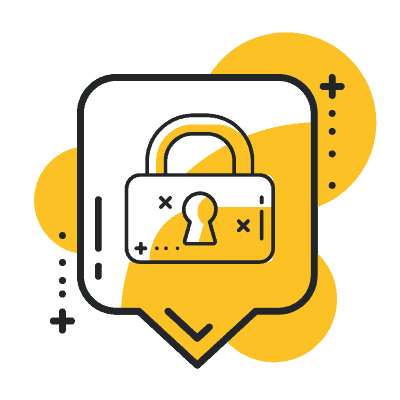 Fixed pricing 
At Walker Hill, we have fixed priced bookkeeping packages. Each of these packages has the information clearly set out about how much they cost, and what is included. So, you'll never have to worry about getting hit with any extra fees or hidden charges. We are here to help simplify your business starting with your finances and that starts with our services.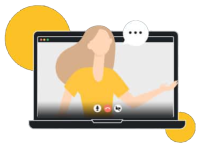 Book in a
discovery




session

with Walker Hill
Accounting today.
Our Bookkeeping Services for Startups
Reconciling Business Expenses 
Every successful business entity will have money moving through it – this can be in the forms or sales, salaries and/or expenses and is called cash flow. All cash flow must be reconciled to make sure that it's correct and that there are no discrepancies.
To do so, this financial data will be compared with what is recorded and what shows on a bank statement, this is called reconciliation. At Walker Hill, our experienced bookkeeper will streamline this task and take care of the time-consuming act of reconciling business finances for you.
Learn more about our bookkeeping services.
Recording all financial transactions
One of the primary responsibilities of bookkeeping is recording all of a business's financial transactions on a balance sheet. This data allows for reports to be made, which can focus on specific financial aspects of your start-up business. From here, these financial reports can be used for business owners or accountants to analyse where expenses are too high and how revenue can be increased and business structure improved.
Learn more about our virtual CFO services.
Implementing effective bookkeeping software
At Walker Hill, all of our accountants and bookkeepers use a cloud-based program called Xero. This popular accounting software allows for all financial data to be tracked and recorded in an easy to access and understand way. Because it's cloud based, business owners and bookkeepers can easily access data and communicate with each other about financial matters. It's also possible to access this information from anywhere with the internet.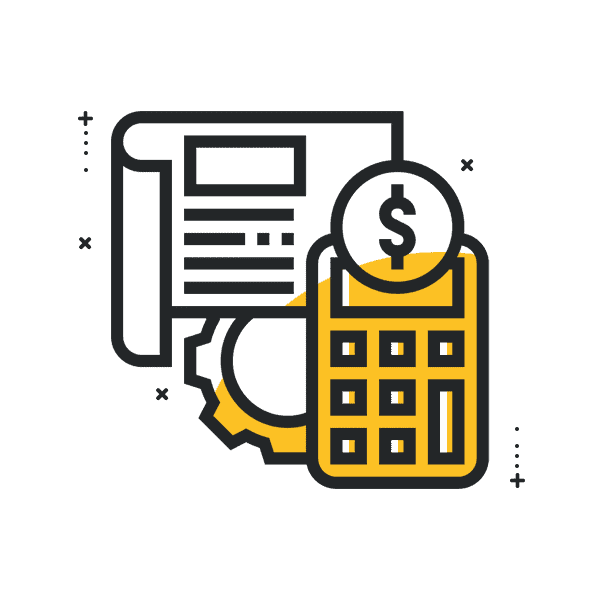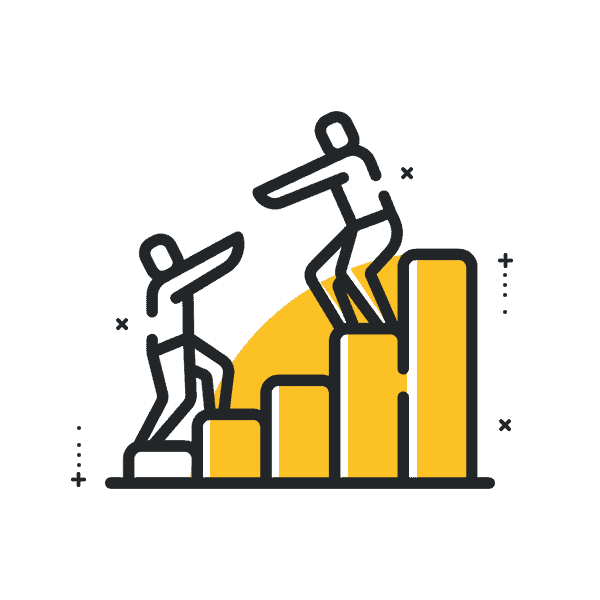 How our Specialists Can Help Your Startup Business
Starting a company is usually an investment, both personally and financially. Startups are usually run by a small team, and sometimes by just one person. So, a lot of the time staff members will have multiple responsibilities. Bookkeeping can take up a significant amount of time for already busy staff members. Let us focus on the finances leaving you or your staff more time to focus on all of the others departments that are crucial to your startup.
Deadlines are something that startups will come across very regularly. Everything from payroll to taxes to invoices have a due date, and if these deadlines are missed there may be serious repercussions for the company. A bookkeeper can help you keep on top of these financial deadlines, and ensure that everything is completed on time.
In order to maintain accurate financial records, it's absolutely imperative that very precise attention to detail is paid. While hiring a specialist may seem like an additional cost, in most cases the conciseness and knowledge that will occur when a proper bookkeeping system is implemented will help rule our costly human error, and actually result in less expenditure.
Technically, yes an entrepreneur can do their own bookkeeping. However, starting a company alone is an extremely busy job. Plus, managing financial records must be done with extreme precision and is usually time consuming. Hiring a bookkeeper to take care of this for you will free up your time for other jobs, as well as ensure that the job is done correctly and with great attention to detail.
This is circumstantial, and will largely depend on the season of your business, and your objectives. If you have a startup, you don't have a large scale and you're the only employee, you may be able to get away with the basic package. However, if you are planning on growing your startup dramatically, you may need a larger package. If you're unsure about which package is best for you, you can reach out to our friendly team for help.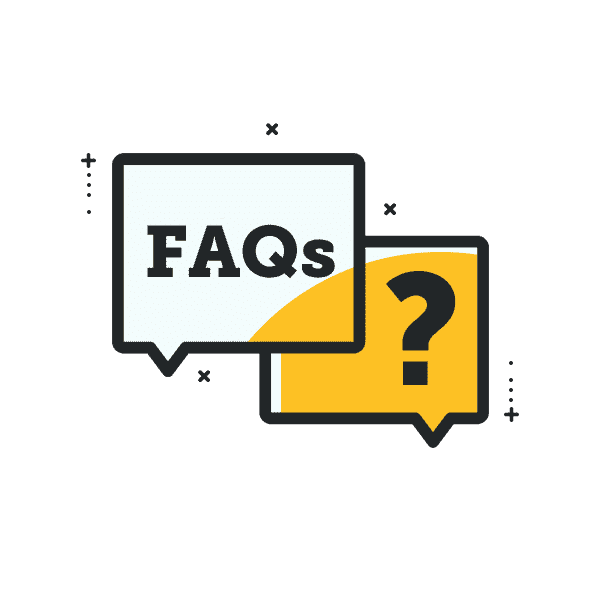 All of our bookkeepers are backed by our in-house team of chartered accountants to help with any tax services required.

Fixed fee bookkeeping to allow you to focus on growing your business.
The basic package is a great choice for startups who only require quarterly bookkeeping. We can help with the administration and financial side, while you focus on your business.
Inclusions:
The standard package is the most popular choice, it provides monthly bookkeeping services for startups. This means that your financial statements will be frequently up to date and will allow you to spend more time on your business.
Inclusions:
The Premier package is ideal for larger businesses who have a significant amount of revenue and expenditure. With this package, bookkeeping services will be taken care of weekly.
Inclusions:
Book in a
discovery

session

with
Walker Hill Accounting today.
Our blog is packed full of tips to help support your business's financial health, tax advice about the bookkeeping process and topical news. Below are some helpful articles for those looking for financial help, and you can check out our full blog here.