Hospitality Bookkeeping Services
.
Discover the secret to seamless hospitality finances with Walker Hill's bookkeeping services
Bookkeeping for hospitality businesses across Australia
.
Handling the ins and outs of the hospitality industry can be tough, especially when it comes to managing financial records without help from a professional bookkeeper. The time it takes to track expenses, keep accurate financial data, and make sure everything is in line with regulations can quickly become too much for a hospitality business owner. This can lead to a loss of productivity and focus on the main parts of their business. For various businesses like restaurants, cafes, hotels, and event venues, overcoming these challenges is key to long-lasting success.
Walker Hill's hospitality bookkeeping services provide a customized solution for hospitality businesses all over Australia. Our devoted team of experts knows the special financial needs of each kind of business, making sure your books are organized and your operations run well. By trusting Walker Hill with your financial management, you'll get back precious time to focus on giving your customers unforgettable experiences while we take care of your financial details.
Partner with us and discover the benefits of professional bookkeeping tailored specifically for the hospitality industry.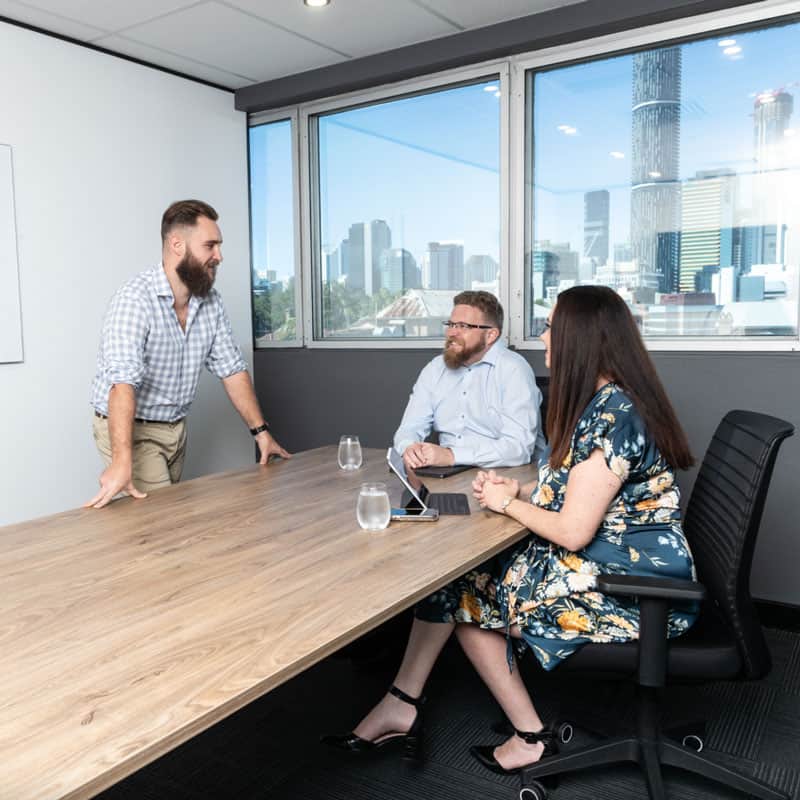 Xero Bookkeeper for Hospitality Businesses in Brisbane
Located just a stone's throw away from Brisbane's bustling city CBD, Walker Hill is a distinguished accounting, finance, and bookkeeping agency dedicated to meeting your needs. If you own a hospitality business in the Brisbane area, we would be delighted to arrange a face-to-face meeting to explore your bookkeeping requirements.
For those hospitality businesses situated beyond Brisbane, worry not – our team remains at your service through phone or video calls, ensuring seamless and personalised bookkeeping solutions tailored to your unique needs, regardless of location.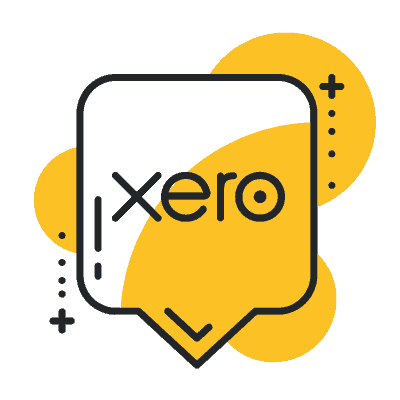 Xero Experts
As a widely-used, cloud-based accounting software, Xero has become the go-to choice for bookkeepers worldwide. It offers an organised platform for maintaining records while granting business owners effortless access. At Walker Hill, our bookkeepers are proficient in this industry-leading and trusted software.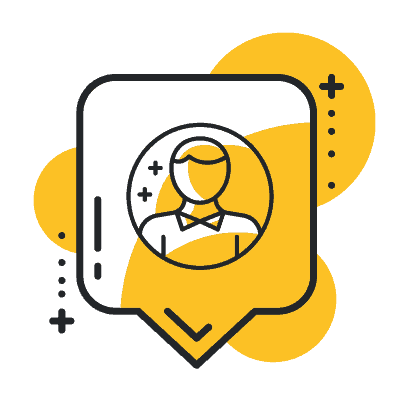 Dedicated Bookkeeper
With Walker Hill, you'll enjoy the benefits of working with a single, dedicated bookkeeper for your business. This approach fosters strong client relationships and ensures that your bookkeeper fully understands your priorities, leading to enhanced efficiency and personalised hospitality bookkeeping service.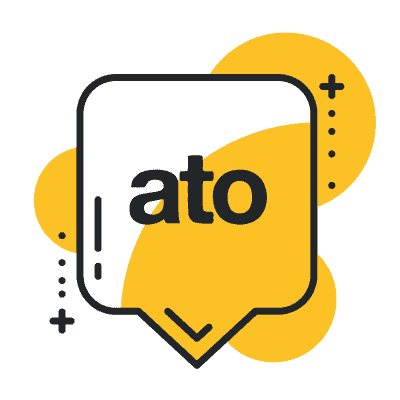 ATO Compliance
Staying tax compliant with the Australian Taxation Office (ATO) is crucial for every business, from payroll to tax returns. Our bookkeepers are well-versed in ATO rules and regulations, guaranteeing that your books remain compliant and all tasks are completed well ahead of deadlines. Trust Walker Hill to keep your financials in order and your business thriving.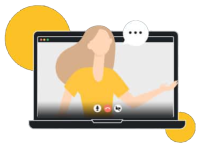 Book in a
discovery




session

with Walker Hill
Accounting today.
Our Bookkeeping Services for Hospitality Businesses
Payroll
Our hospitality bookkeeping services streamline your payroll process, ensuring that your employees are paid accurately and on time. We manage every aspect, from calculating wages and deductions to preparing payslips and handling taxes, so you can focus on delivering exceptional guest experiences.
Reconciliation of Transactions
Walker Hill's reconciliation service meticulously verifies your financial transactions, identifying discrepancies and ensuring accuracy in your records. With our keen eye for detail, you'll have confidence in your hospitality business's financial health and stability.
Billing & Invoicing
Efficient billing and invoicing are essential to maintaining a thriving hospitality business. Walker Hill's professional bookkeeping services guarantee timely and accurate invoicing, bolstering your cash flow and fostering strong relationships with vendors and clients alike.
Cloud-based Accounting Software
Embrace the ease and accessibility of cloud-based accounting with Walker Hill. Our expertise in industry-leading software like Xero ensures that your financial data is secure, up-to-date, and accessible anytime, anywhere – giving you the freedom to manage your hospitality business with peace of mind.
Business Record Keeping
Walker Hill's comprehensive record-keeping services allow you to stay organised and compliant with industry regulations. By managing your financial documents, receipts, and reports, we help you maintain a clear overview of your hospitality business's performance, empowering you to make informed decisions for future success.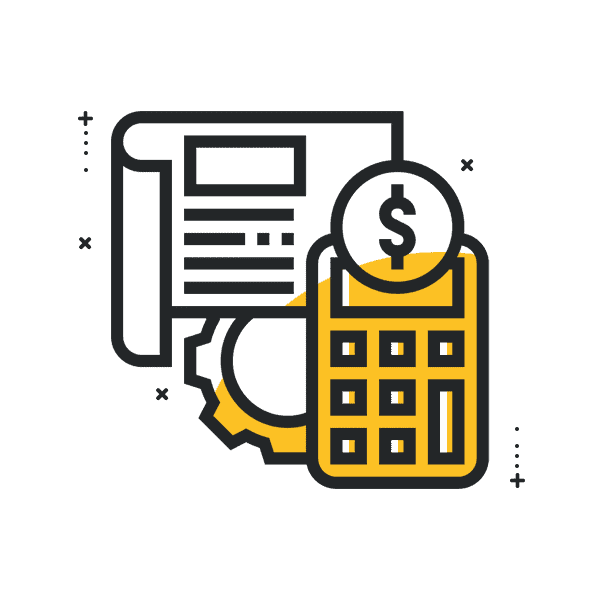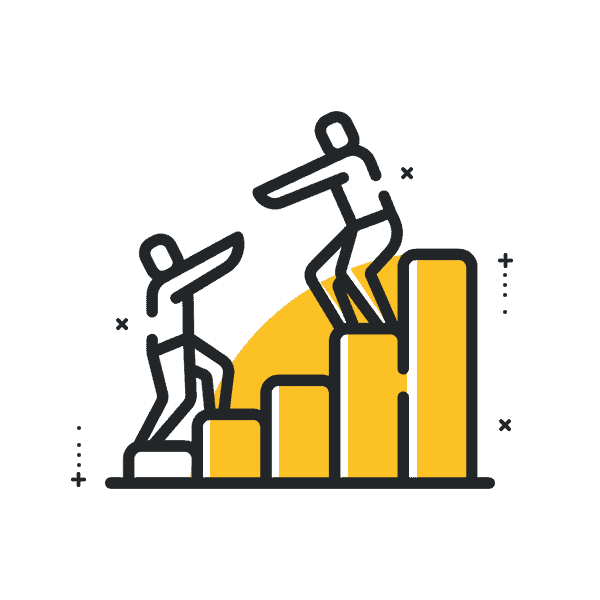 How our Bookkeeping Solutions for Hospitality Services can Benefit Your Business
Our dedicated bookkeeping solutions for hospitality accounting services liberate you from the complexities of financial management, allowing you to allocate your valuable time and resources towards enhancing guest experiences and expanding your business. With Walker Hill handling your books, you'll witness improved efficiency and productivity, leading to increased profitability.
Walker Hill's expert bookkeeping services provide you with accurate, up-to-date financial data, serving as a solid foundation for informed decision-making. By offering comprehensive insights into your hospitality business's performance, we empower you to identify areas of improvement, optimise pricing strategies, and make crucial decisions that drive growth and success.
Navigating the ever-changing landscape of tax regulations and industry-specific compliance requirements can be overwhelming. Our skilled bookkeepers stay abreast of updates and ensure that your hospitality business adheres to all relevant laws and guidelines. With Walker Hill by your side, you'll minimise risks, avoid penalties, and maintain a strong reputation in the competitive hospitality sector.
We offer a range of options within our three distinct bookkeeping packages, with the inclusions for each outlined below. Selecting the optimal package for your needs depends on various factors, such as the size of your business, cash flow, and bookkeeping requirements. If you are uncertain about which package is the most appropriate for your hospitality company, please do not hesitate to contact us for further guidance and information.
Are you looking to boost productivity, revenue, and achieve peace of mind? If so, a Bookkeeper might be just what you need. Even without a Bookkeeper, it's essential to monitor business expenses, and financial transactions, and maintain accurate financial records. However, a skilled hospitality Bookkeeper comes equipped with the necessary tools and expertise to perform these tasks more efficiently and meticulously than someone without formal training.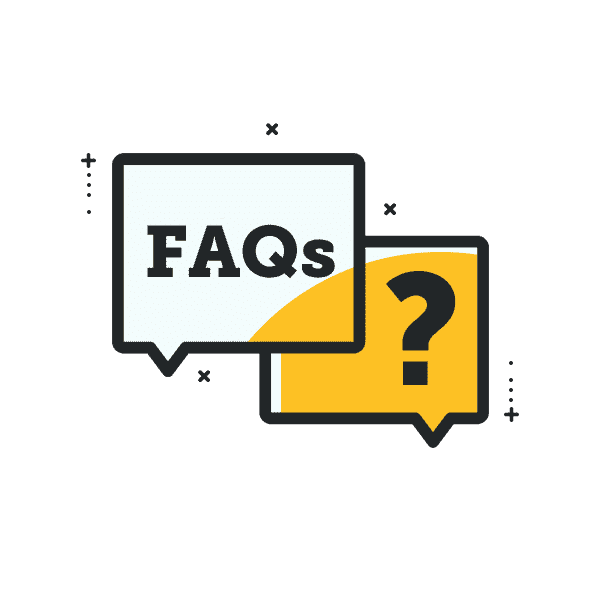 Hospitality accounting from Registered Tax Agents
.
All of our Bookkeepers are backed by our in-house team of Chartered Accountants.

Our fixed fee bookkeeping service is designed to help you concentrate on expanding your business.
The basic package is a great choice for startups who only require quarterly bookkeeping. We can help with the administration and financial side, while you focus on your business.
Inclusions:
The standard package is the most popular choice, it provides monthly bookkeeping services for startups. This means that your financial statements will be frequently up to date and will allow you to spend more time on your business.
Inclusions:
The Premier package is ideal for larger businesses who have a significant amount of revenue and expenditure. With this package, bookkeeping services will be taken care of weekly.
Inclusions:
Book in a
discovery

session

with
Walker Hill Accounting today.
If you are interested in our assistance or you belong to a hospitality company, you can contact us by phone or email.
We have a blog that includes financial tips, bookkeeping advice, and topical news. To find financial help, you can check out the helpful articles below or visit our full blog.