Budgeting and financial planning are two of the biggest factors determining how successful a business is. Bad budgeting can lead to a loss of revenue and poor planning can lead to you losing out on a trend that your business may have benefited greatly from. So, how can you ensure your budgeting is planned correctly, and what can you do to ensure your businesses growth?
Hiring a virtual CFO may be exactly what your business needs. With high levels of financial expertise and a drive to help you grow, our Brisbane based CFO team are determined to provide the service your business deserves.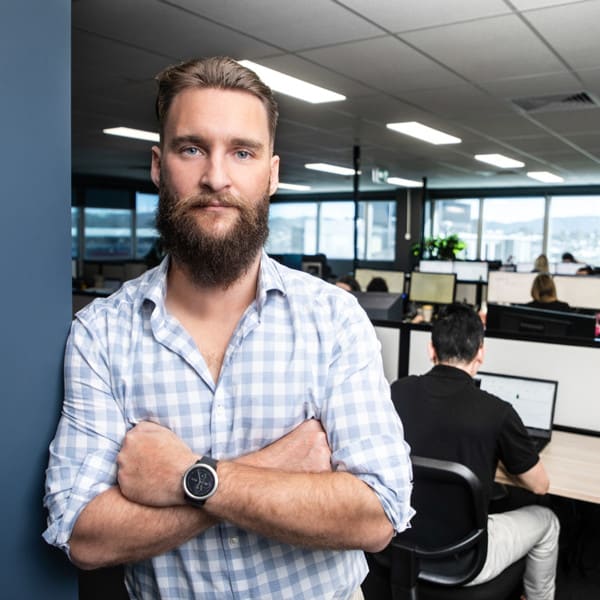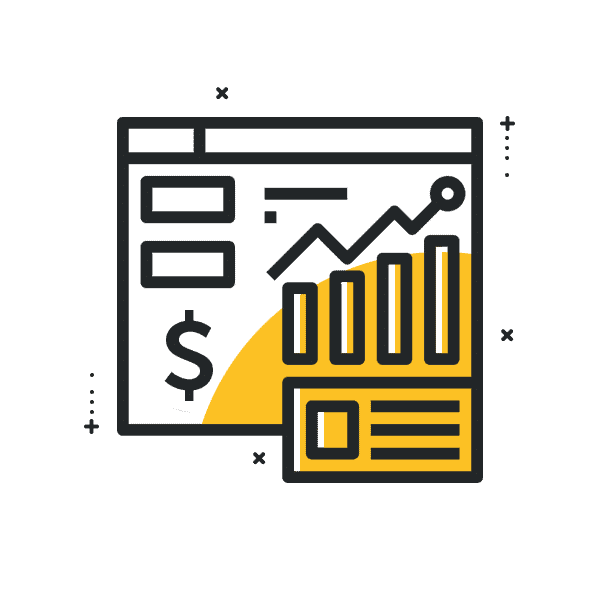 A virtual CFO is a great addition to any business, no matter the size; but what services can our CFO team offer you and how do we strive to ensure our clients' success?
Our vision is to Make it Count, which means we are driven by a passion to ensure we do everything we can to help your company grow. Throughout Australia, we have helped start ups grow into far larger companies and we are certain we can offer you the same quality.
Below are a few of the services our Virtual CFO team can handle for you. Be sure to get in touch to discuss anything else you may need!
Perhaps the main reason you will be looking to hire a virtual CFO is their incredible knowledge when it comes to all things budgeting. Trying to gauge how your revenue will change and the trends in the market can be extremely difficult, but the team at Walker Hill can offer all this and more.
We are extremely passionate when it comes to all things numbers and we love to see businesses we work with succeed. When we operate alongside you, we will truly be dedicated to helping you make your business count.
One of the largest benefits to hiring a virtual CFO is that due to their experience they can constantly deliver good advice. Whether that's offering insights into upcoming financial trends or helping you generate realistic budgets – a CFO is a great addition to any business.
Decision making can be stressful, especially if you don't have someone you can rely on. Thankfully, our CFOs are there to offer you financial advice around the clock. We know how to make your business count!
Where numbers and businesses are involved, so are bookkeepers. At Walker Hill we provide services you can rely on, which, when paired up with a virtual CFO, will offer you all the financial management your business could need.
Bookkeeping is an important part of the financial world and all our bookkeepers are highly trained experts. We use the latest Cloud technology to handle all your numbers, which a CFO can then use to handle budget projections.
How CFO Solutions Can Benefit You as a Business Owner
There is a wide range of benefits that CFO services can offer your business today. Not only can an effective Virtual CFO provide insights into any financial decisions, but they can also take care of general accountancy solutions.
One of the main reasons you may be looking to hire a virtual CFO is that they can help you make an important financial decision. By analysing potential trends and pinpointing the best time to act, an efficient CFO can offer you the insight you need.
By helping you make important business decisions, a virtual CFO can offer guidance and provide that peace of mind that everyone can appreciate. Our hard working business advisors have the expertise and experience to consistently help you get the most of your decisions.
Another large advantage to seeking virtual CFO services is that you may see your cash flow largely increase due to the insights and knowledge such assistance can provide. By keeping on top of everything such as bookkeeping, management reporting and tax planning, we will help your revenue move in the right direction.
We use the latest accounting software to help manage your records and this assists us in offering your business any data you require to prepare for the upcoming financial year. With the insights we provide and the level of dedication our team constantly offers, managing your company growth has never been easier.
An often overlooked benefit is that as we focus on your businesses financial modelling so you can direct your focus to other aspects of your business. Our team will be able to handle any financial reports for you whilst keeping you in the loop.
With a virtual CFO you can rely on, you will be able to spend more time with other management teams and enhance different aspects of your business. You don't need to stress about financial management when we will be sure to put some of our best CFOs on the job.
In terms of bookkeeping, we can also handle this for you using Cloud technology software. As our bookkeeping team are Xero specialists, we will be able to migrate your physical numbers into the digital world.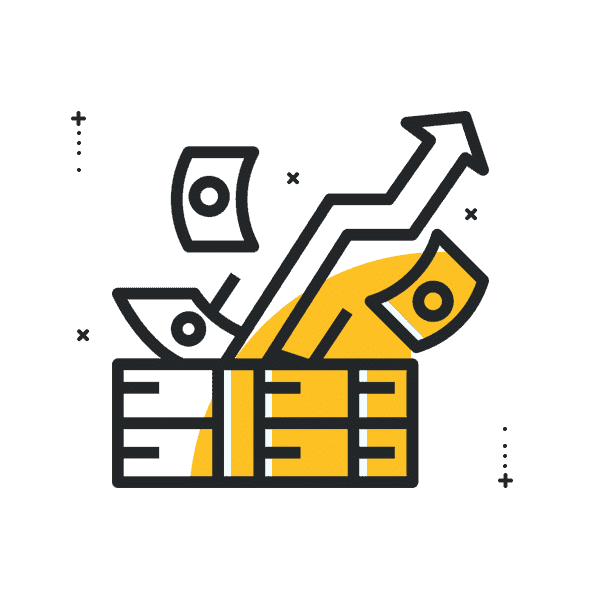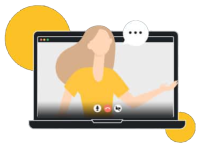 Book in a
discovery




session

with Walker Hill
Accounting today.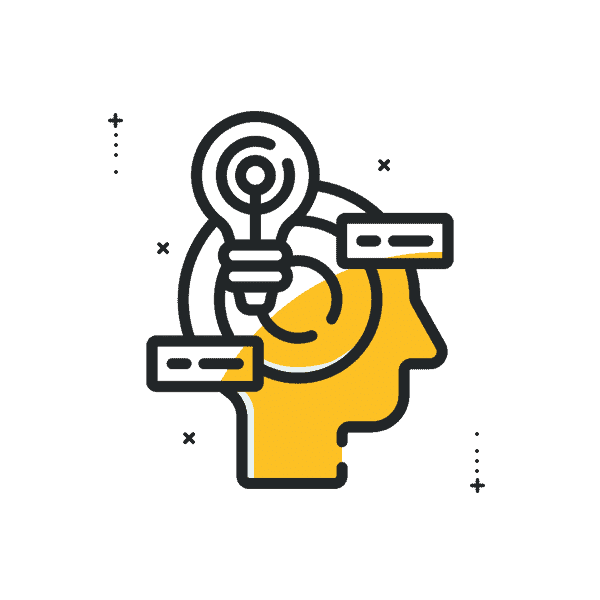 Why Choose Us as the Virtual CFO of Your Business?
Adding a virtual CFO to your business can massively boost your revenue and provide levels of insight that you can use. But, why choose Walker Hill? What can we do that other CFO services can't?
Throughout Australia, we have helped provide financial growth in a wide range of different businesses. Our level of expertise and experience is like no other.
We have worked alongside some of the top companies within Australia, so you can be sure the business intelligence we provide will help you out with all sorts of financial decisions. By combining creativity and analytical skills, our team is truly unique.
Our team will constantly adapt to suit your specific needs, ensuring that our services meet your expectations. We are certain that our hard working team will impress you!
As our team will regularly work alongside you, we ensure that your needs are always put first. With years of experience under our belts, you can expect due diligence and intelligent decision making that your company deserves.
By putting our clients needs first we are confident in saying that there a very few virtual CFO services you can rely on quite like us. Business is personal, so it is incredibly important to work alongside a team that can look out for you.
Customer service is an important part of any service provider and is something we are constantly improving on. Our Brisbane based team will let you know exactly what costs you can expect before you need to pay anything – transparency is important to us. Say goodbye to lock-in contracts and false promises and say hello to fantastic results.
Here at Walker Hill, we are extremely proud of the services we offer our customers. We are constantly highly rated on rating sites across Australia. Our virtual CFOs will make sure that you are happy with our services and will constantly put your needs first.
So whether you are a start up or a large, well established business, we truly believe our virtual CFO services will help you manage all aspects of your business financial needs. If you are at all in any doubt then be sure to check out the many glowing commendations we have received online!
With constant five star reviews and a service that you can rely on, our virtual CFOs will help you keep on top of your businesses finances. With no lock in contracts and great results to back our promises, we are certain our virtual CFO services are unbeatable.
To inquire about our services you can contact us using the contact form found on our website, or give us a call on 07 3367 3155.
Let's talk virtual CFO services
.
Book in a
discovery

session

with
Walker Hill Accounting today.
Schedule a 20 minute discovery call above or fill in the enquiry form below and one of our team will be in touch shortly!