Accountants for Sole Traders
.
Your Sole Trader Accounting Specialists
Book in your free
30-minute strategy
call and learn how
we can unlock your
business's potential.
Book in your free
30-minute strategy
call and learn how
we can unlock your
business's potential.
A sole trader is a simple and cheap way to start a business, and is when a single person is running a company, and no one else is allowed to be involved with controlling the business, like a partnership.
While starting a business as a sole trader simplifies the process of getting the paperwork and necessary approvals, it does mean that the person who started the company is legally responsible for all aspects of the company, including the financials.
Sole traders have different legal tax and reporting obligations than companies, and it's crucial that sole traders abide by these rules.
If you've started a sole trader business, but aren't sure exactly what is entailed from the financial side, then it's a great idea to get some help from an accountant. On the other hand, even if you have wrapped your head around what's required administratively and financially for a sole trader, an accountant can still help free up time, boost productivity and increase revenue for your business.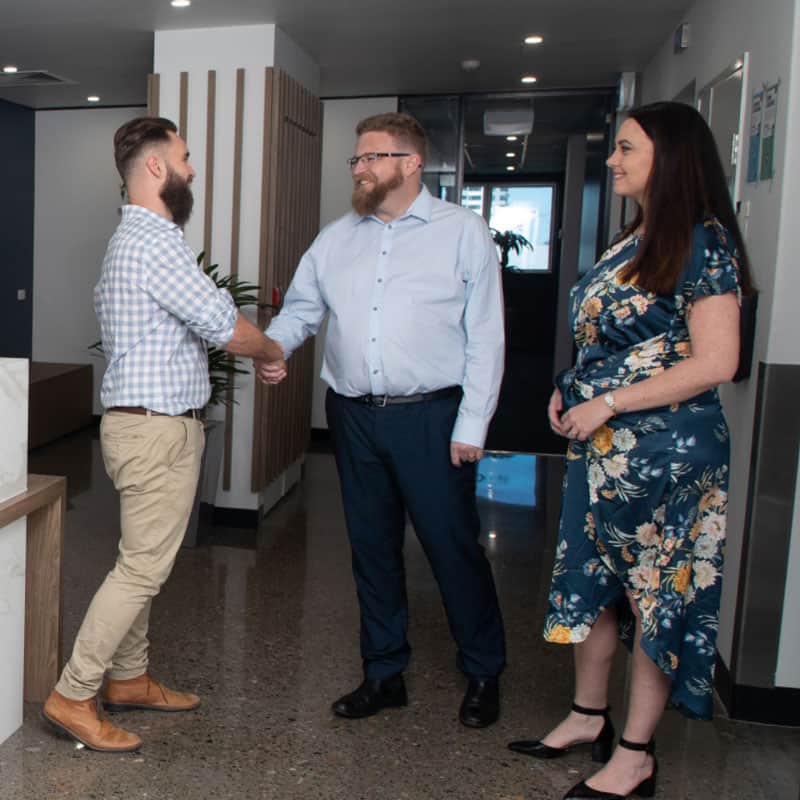 Our Sole Trader Accounting Services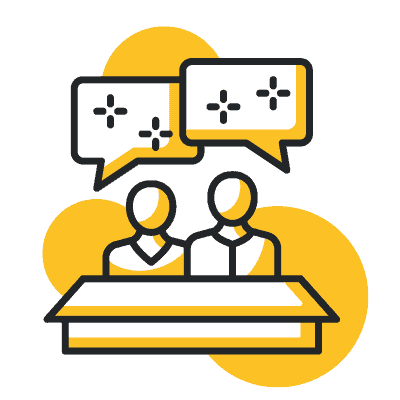 Our business based business advisors can analyse data produced from financial reports and devise a plan to help you achieve business success. Our specialists are experts in strategic business planning, pricing methodology support, providing strategies that will quickly grow both your business and your business income. If you're looking to give your business a boost and to increase your cash flow, then we can help.
Learn more about our virtual cfo services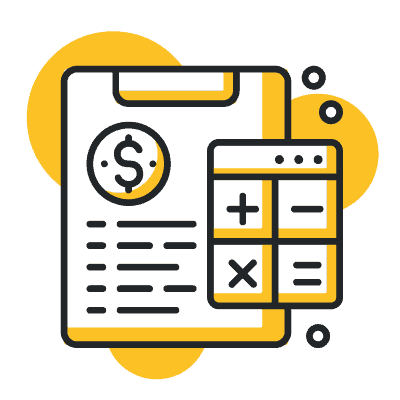 Different industries have different rules when it comes to tax and accounting. The same rings true for different types of companies, like sole traders or subcontractors.
When running your own business, it's crucial that you understand the tax formalities that apply to you so that you can make sure you're tax compliant. For example, some industries may require additional goods and services tax to be applied to sales and paid at tax time.
It's also important to make sure that the correct accounting and financial decisions are made for your business. Our accountants can ensure this is done, and they can also help you maximise your personal income tax return.
Learn more about our tax accounting services.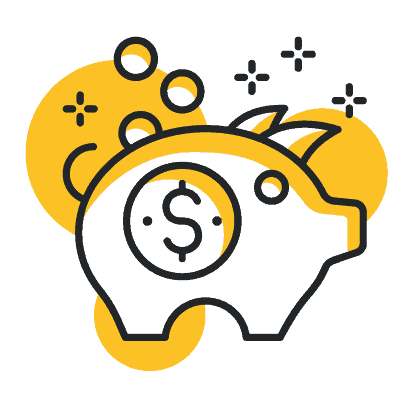 By choosing the superannuation fund that's best suited to your specific needs and circumstances, can leave you with a significantly higher amount of money when it comes time to retire.
While there are a huge range of super funds available, each has different terms which should be considered when deciding on an option. Elements like performance, fees and investment options should all be understood and will affect which fund is most appropriate for you. Our accountants have decades of experience dealing with superannuation funds, and will be able to assess your requirements and help you choose the best option for your future.
Learn more about our superannuation services.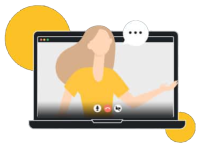 Book in a
discovery




session

with Walker Hill
Accounting today.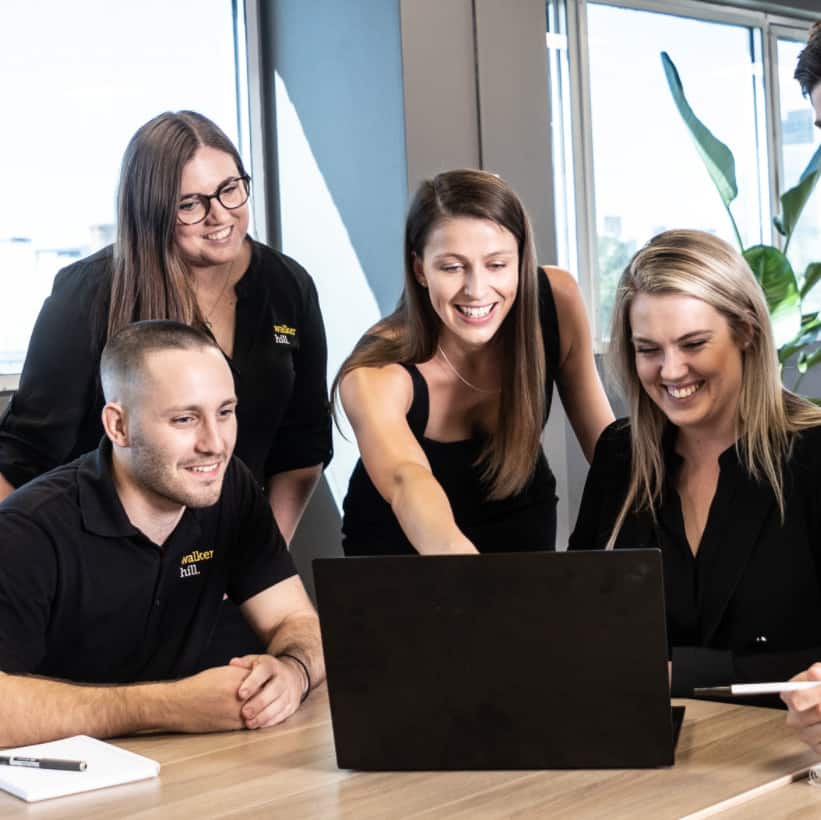 Why Hiring an Accountant Can Help Your Sole-Trading Business Succeed
It's very common for sole traders to hire independent contractors to help out with their business. Independent contractors aren't classified as employees, but instead are usually short term hires that work under a specific contract with set out terms. On boarding an independent contractor can be complex, and our accountants can help with the paperwork, terms and payments for their services. By offloading this duty to an accountant, you can ensure that it's done correctly and that it's compliant.
Financial reports can be complicated, this is especially true if they aren't done regularly, for example, if your business needs a financial report annually. An accountant specialises in creating financial reports and will gather the data they require to create a correct, concise, compliant and useful financial report when required.
Most people know that an accountant helps to compile financial data and records that are a requirement for all businesses, especially in regards to tax obligations. However, it's less commonly known that an accountant can analyse this data and make suggestions to help your business grow and succeed.
Why Choose Us As Your Sole Trader Accountants
At Walker Hill, all of our accountants are not only chartered, but they also have a considerable amount of on-the-job experience under their belt. Each of our accountants are highly skilled, and many specialise in specific fields.
So, whether it's tax returns, tax obligations, super annuation advice or financial reporting that you need help with, we have the perfect person for the job.
Walker Hill is an industry leader with it comes to accountants in Brisbane and Australia. They have helped thousands of Aussies boosts profit, reduce business debts and develop good business relationships. After all, our glowing reviews speak for themselves. You can check out our high rating from our happy customers to see what other businesses think of our accountants and their services here.
Having accounting help is so much more than just choosing an accountant. When dealing with Walker Hill you will always have a pleasant and productive experience. Our customer service team is helpful, friendly and easily available.
Should you have any problems that you need help with, our customer service team will always be ready to assist. If you need to talk to your individual accountant directly, that's no problem either. Our accountants can be contacted by phone or email, otherwise, our local Brisbane accountants can set up a face-to-face meeting with you.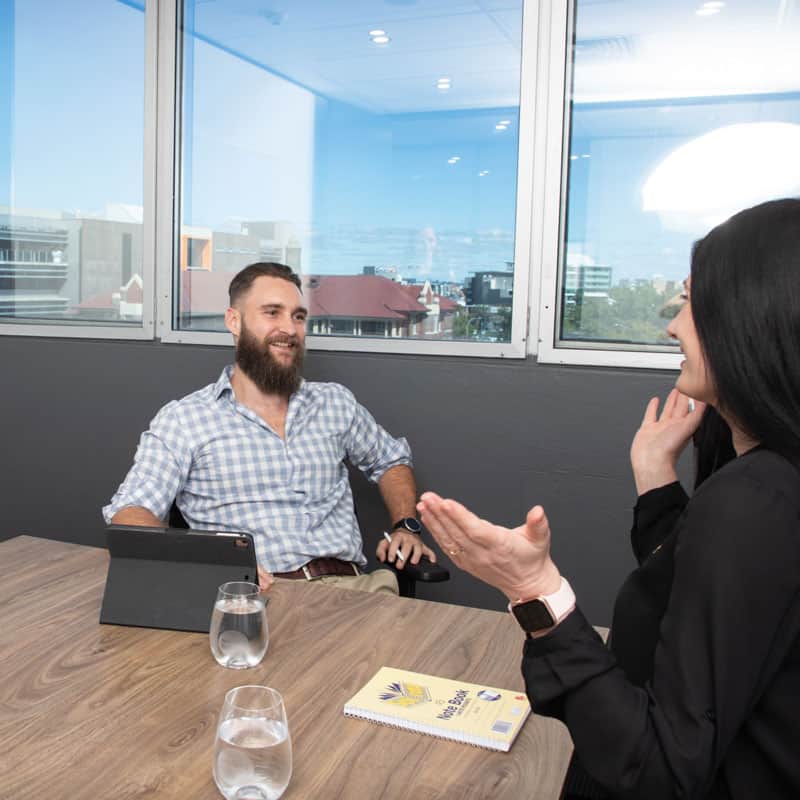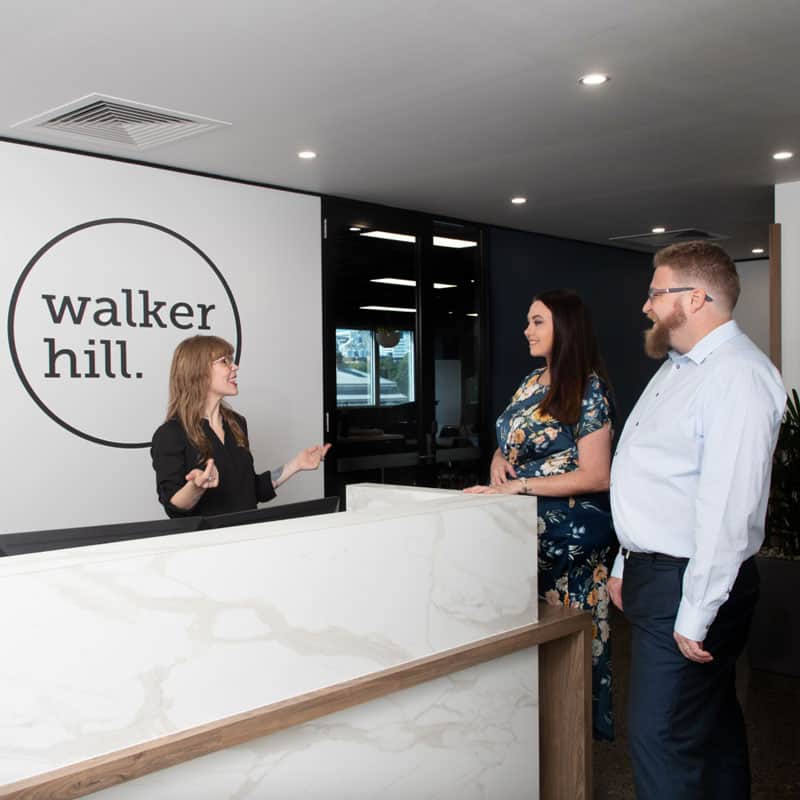 Find a Sole Trader Accountant Today
Click here to schedule a free consultation call that includes a 30 minutes strategy discussion.
If you're located in Brisbane and would prefer to visit us in person instead, please contact us by email or phone to schedule an appointment. We are conveniently located on Petrie Terrace in Brisbane CBD.
Xero Partner and Finalist
.
Xero Accounting Partner of the Year Finalist FY22
Book in a
discovery

session

with
Walker Hill Accounting today.
If you're interested in finding out more about our sole trader accounting solutions, schedule a 20 minute discovery call above or fill in the enquiry form below and one of our team will be in touch shortly!
Our blog is packed full of financial tips, advice and topical news. Below are some helpful articles for those looking for financial help, and you can check out our full blog here.