Grow your business through product focused Pinterest advertising
!
It's time to start diversifying and de-risking your marketing strategy!

Book your obligation-free Ignite call to set your Pinterest Advertising up for success
!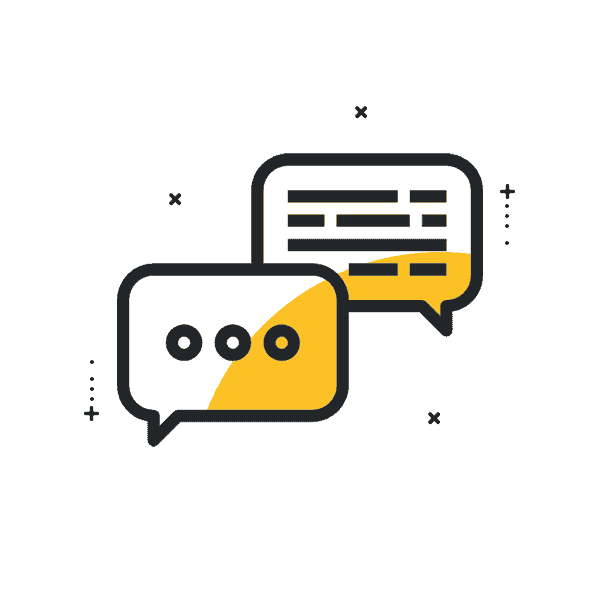 STEP 1
Book your 20 Minute Ignite Session by filling in your details and selecting a time that suits your schedule.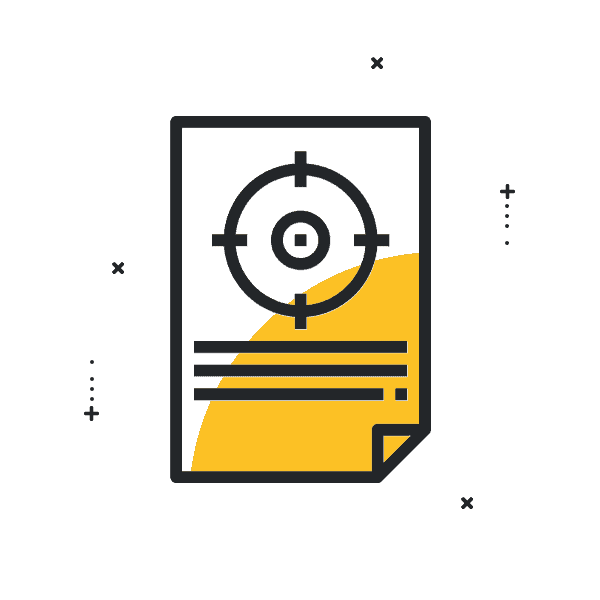 STEP 2
During the session you will discuss campaign goals & objectives with a Senior Pinterest Ads Specialist.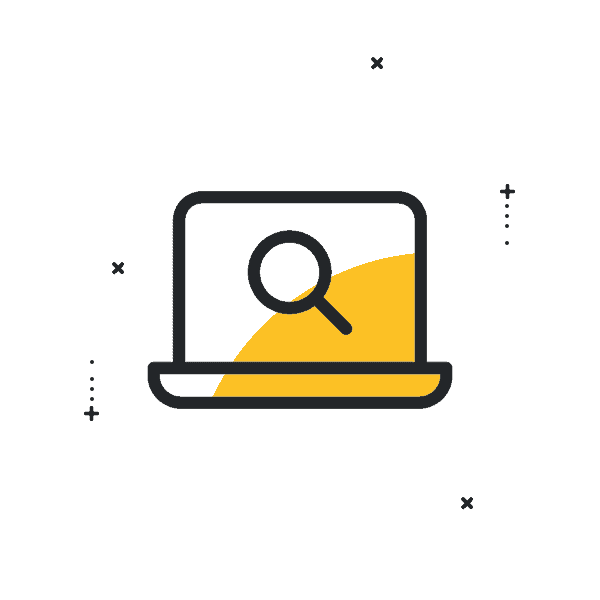 STEP 3
We'll have an internal strategy meeting to discuss your business goals and how they can be reached through Pinterest.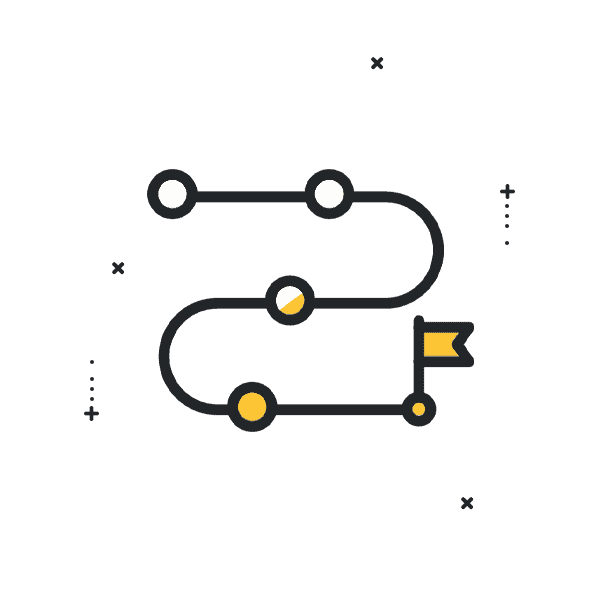 STEP 4
We will create a tailored proposal which will outline the Pinterest strategy and recommended budget.
Why Pinterest Ads? What's The Big Deal?
If you're sitting there thinking, "Isn't Instagram the gold standard when it comes to visual social media platforms?" Here's some juicy facts that might make you change your tune.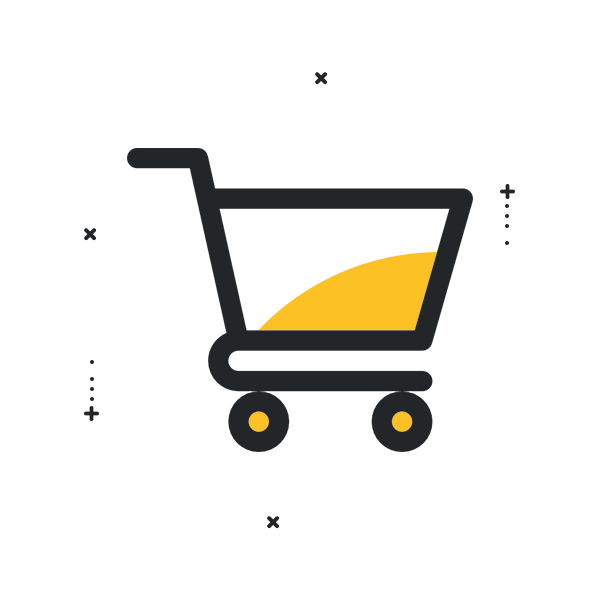 The number of users engaging with shopping surfaces on Pinterest has grown by more than 200% to March this year.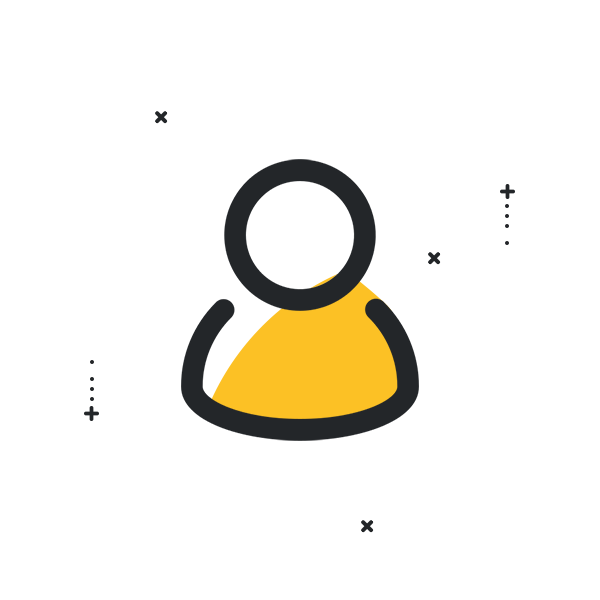 Pinterest has more than 322 Million Monthly users (and growing at 30% YOY growth)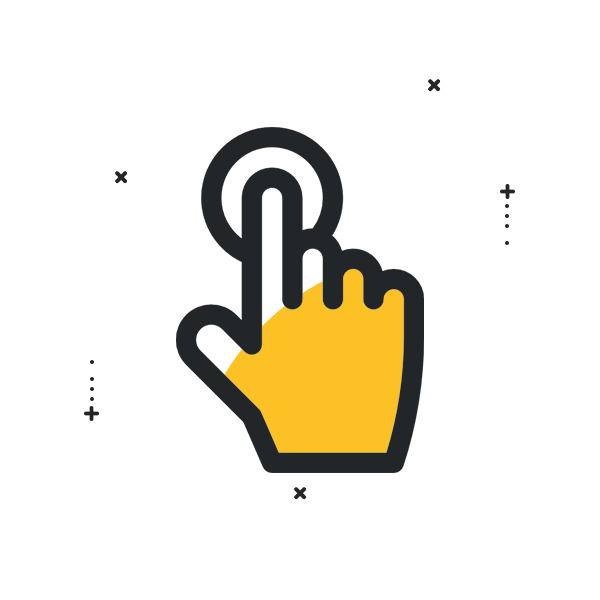 Pinterest tends to have a lower average CPC than either Facebook or Instagram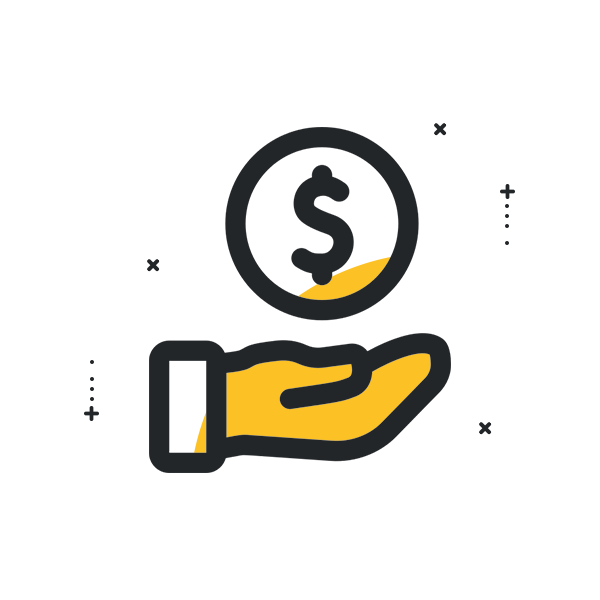 Pinterest users spend more money daily than ANY social media platform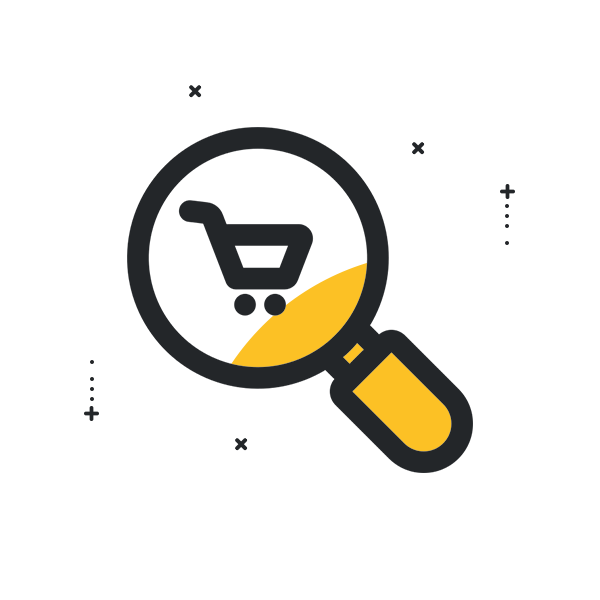 They are SHOPPERS looking for things to BUY
If you hadn't noticed, the digital marketing landscape is changing… If you're not adopting an omnipresent marketing strategy, you're limiting yourself from reaching potentially millions of new customers.

There are about 200 million small businesses on Facebook, each of them waving their digital arms frantically trying to get the attention of new clients. It can be hard to stand out in such a crowded field. So why not divert at least part of your marketing budget to the platform 80 percent of users describe as 'an online oasis'?

Pinterest is a search engine and a social media platform that gives you the opportunity to optimise pins with keywords, hashtags and even schema to reach new audiences, drive traffic and conversions.

If you're going 'all in' on ONE platform, then your business could be at risk!

Speak with our team of rockstars today to find out how to de-risk and diversify your marketing, so you can exponentially scale growth like you've never seen before and reach millions of new potential customers.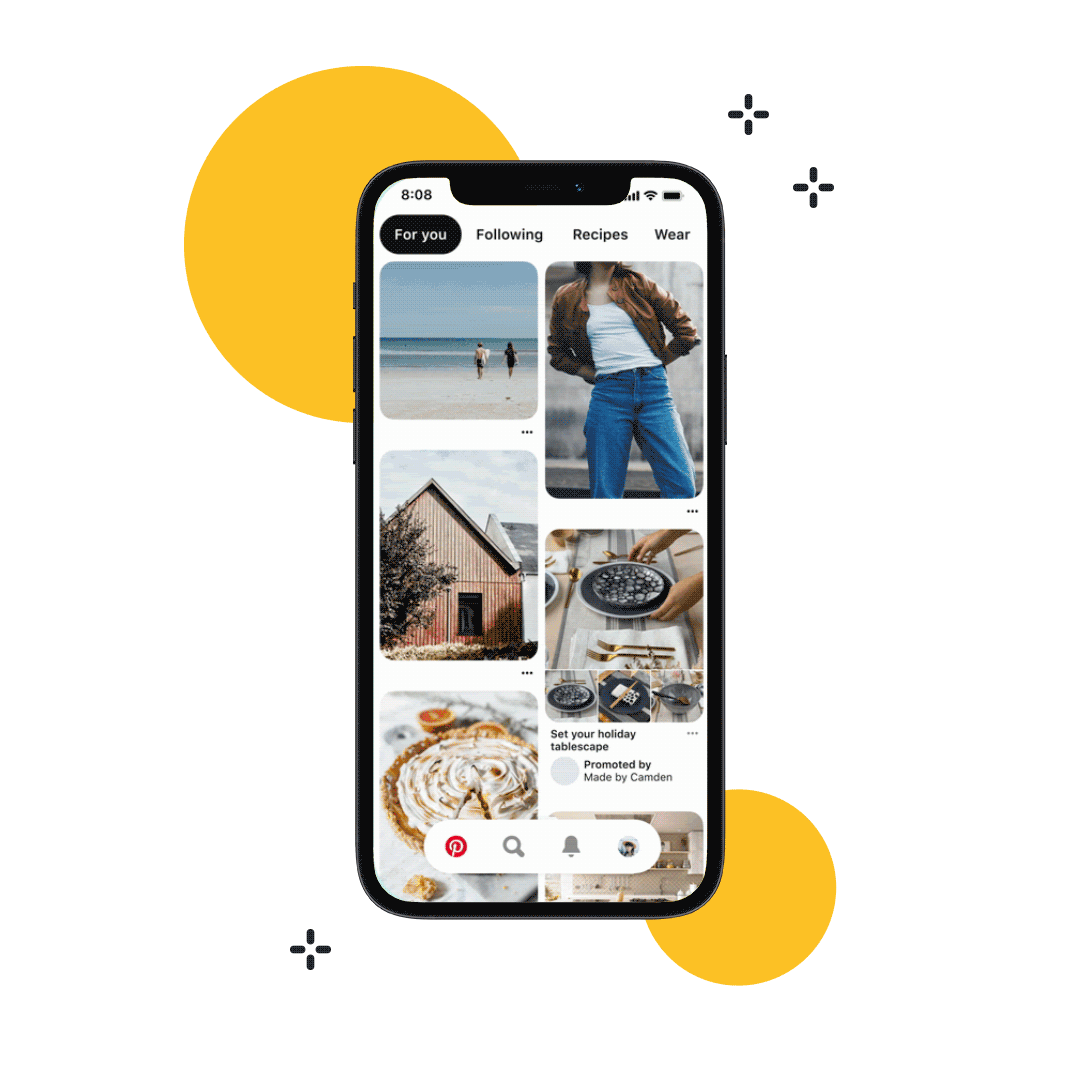 How we get you the best return on your Pinterest Ads
Attract the eyeballs of people ready to convert from browser to buyer.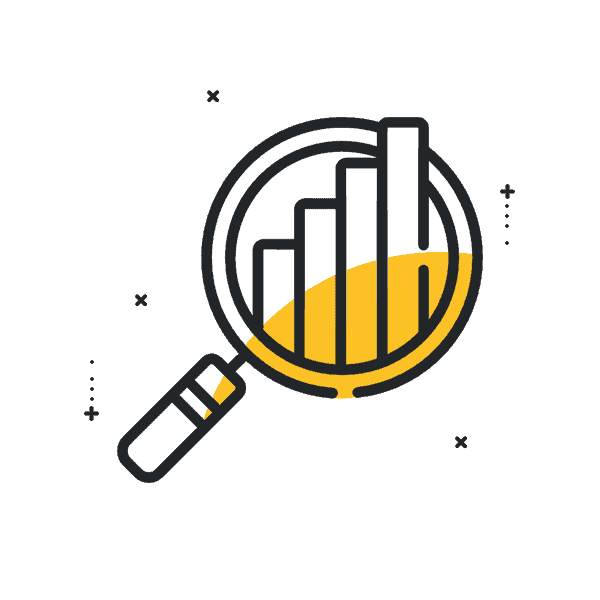 Data Driven Strategies
Deep diving into your accounts, customer data and competition, we analyse your top performing demographics, creative angles and points of difference to develop a strategy that maximises your return opportunities.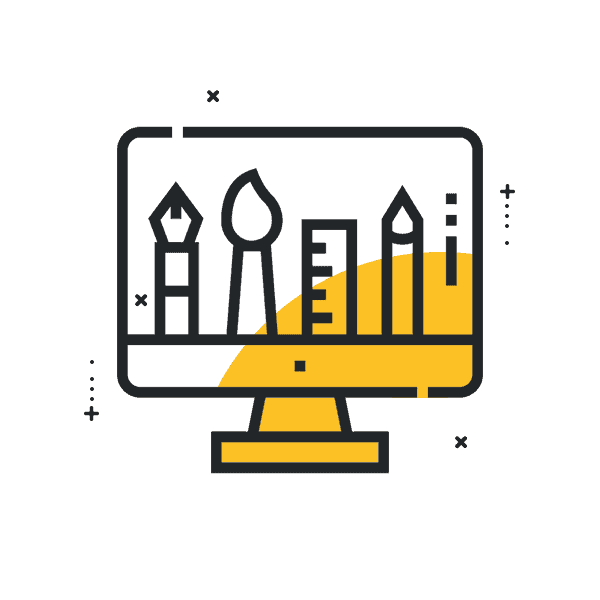 Powerful Creatives
Once we've identified your biggest opportunities, we develop ad creatives that stop the scroll, build value, generate trust and drive conversions. Creative with purpose that gets the clicks and pin saves.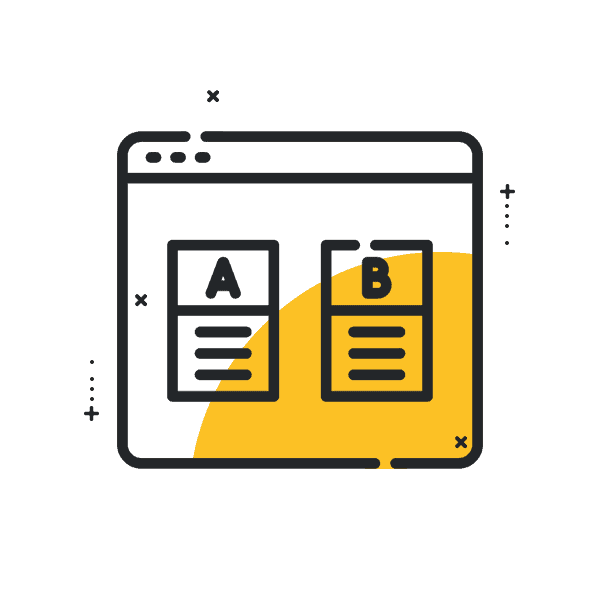 Test, Test, Test, Refine
Split testing one ad against another is great. Split testing creatives, copy, audiences, demographics, products, landing pages, placements enable us to take your campaigns to a whole new level.
Trusted by Australian brands
Our Pinterest Ads specialists have developed and implemented results-driven campaigns for trusted ethical and sustainable companies. Whether it's dynamic product ads, video ads, or retargeting, we'll find the right combination of digital advertising for prospecting and retargeting to deliver performance marketing results.
Our reputation speaks for itself
.

Time to meet your new pin pals
.
5 Reasons To Choose Walker Hill Digital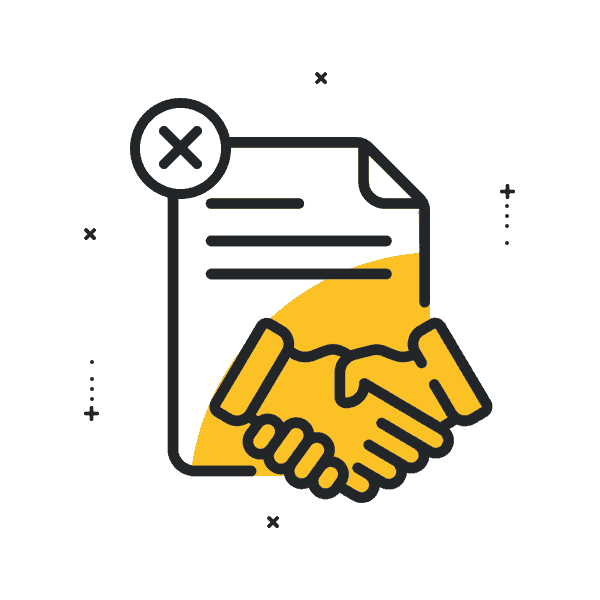 No lock in contracts
We want you to continue working with us based on your results, not a contract.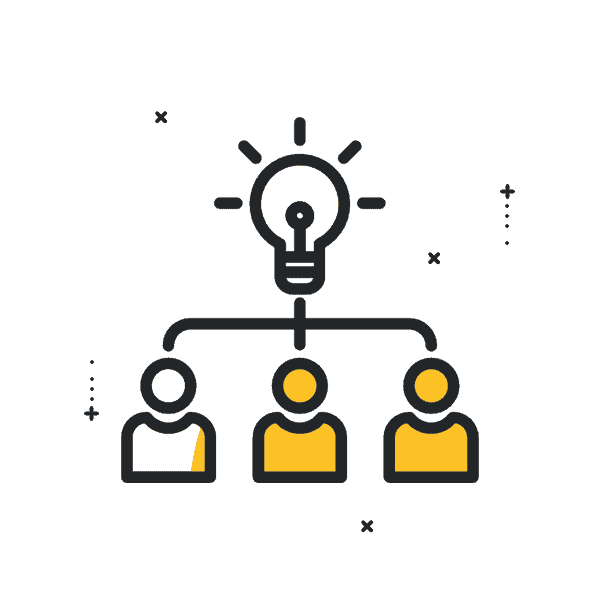 In-house expertise
After 10 years, spending 100s of millions of dollars on paid ads, tried & tested ideas, and over 400+ e-commerce and service-based businesses, our strategies are #1 in Australia.​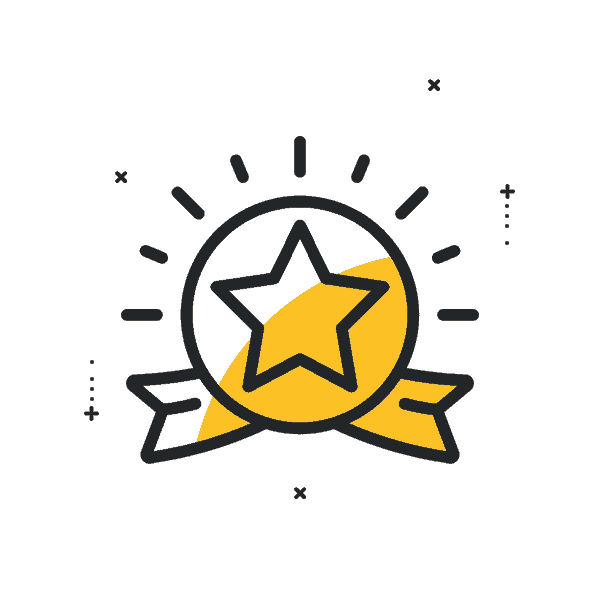 Proven track record
96% retention rate – that's the Walker Hill Digital difference. Satisfied clients and transparent relationships have built us an outstanding reputation.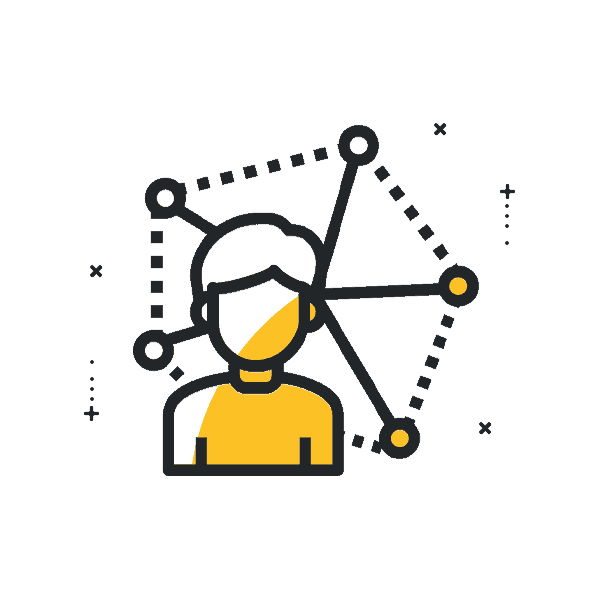 Transparent & proactive customer service
Offering full access to all of your accounts and complete visibility of the services you're paying for, our open and proactive communication gives you long term assurance and peace of mind.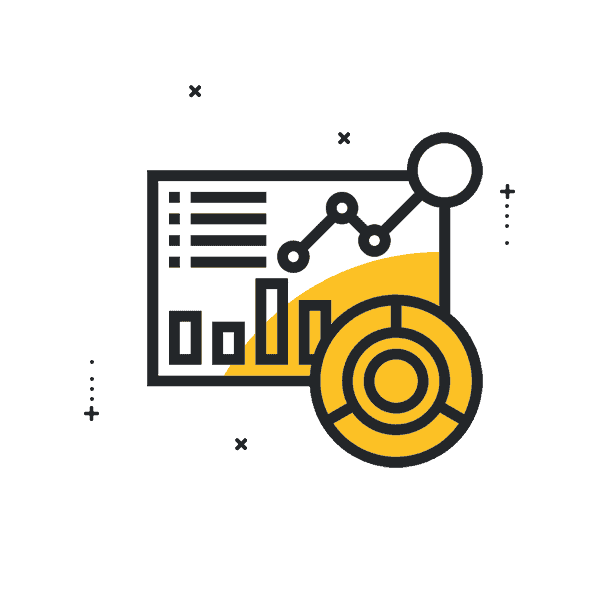 Data in a big way
Everything we do is underpinned by a massive infrastructure of proven analytical data, built after years and years of testing and refinement. Informed decisions drive results.
Advertise on Pinterest with us
!
We are an elite team of experienced digital marketers based in Brisbane.
Frequently asked questions (and all of the answers)
Because if you know, you know. And if you don't, you ask.
Time to meet your new pin pals
.