Bookkeeper for Electricians
.
Bookkeepers of Choice for the Electrical Industry
.
If you own your own electrical business, it's essential to keep a detailed record of all financial transactions. This includes things from expenses and cash flow, to compiling documentation required for tax purposes.
Knowing exactly what needs to be recorded, how to record and when it's needed can be complicated, especially for someone who isn't familiar with the financial side of a business. This is where a Bookkeeper can assist.
Bookkeepers are experts in recording transactions and provide reports that can be used to help the success of a business. At Walker Hill, we have a range of Bookkeepers who are specially trained in assisting tradespeople. They are able to completely take care of the financial side of your electrical company and allow you to focus on other business matters.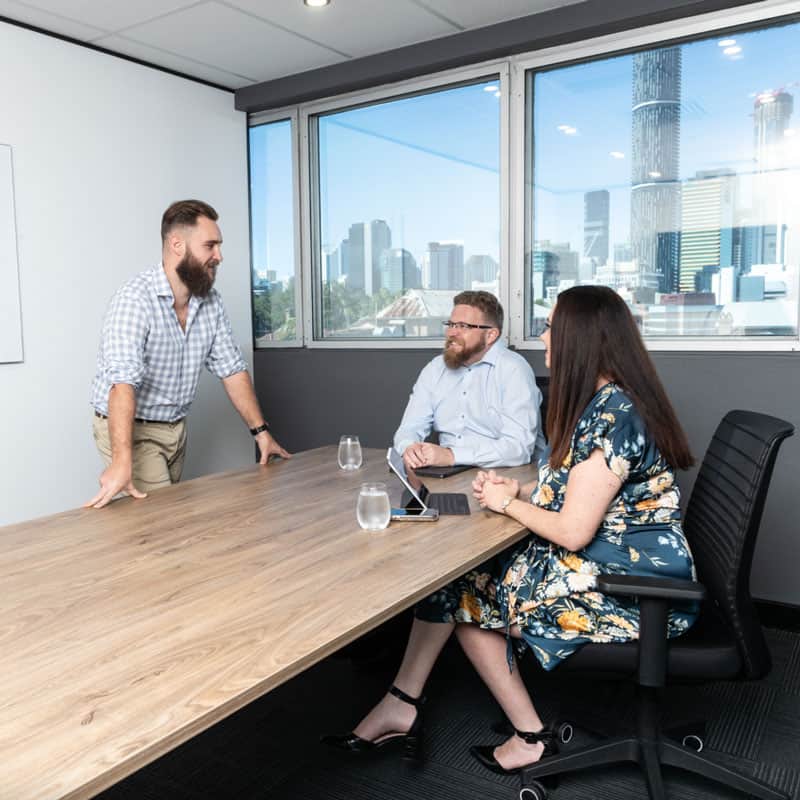 Xero Bookkeeper for Electrical Businesses in Brisbane
Walker Hill is an accounting, finance and bookkeeping agency that's located in Brisbane CBD. If you're a Brisbane based Electrician, we can set up a meeting to discuss your bookkeeping needs.
We are also available via phone or video call, to provide bookkeeping services for Electricians who are based outside of Brisbane.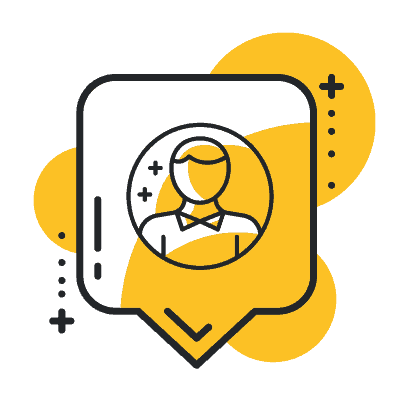 Devoted Bookkeeper
We know just how valuable time is for a business person. For this reason, we assign a devoted Bookkeeper to each client. This means that all our clients can trust that they won't have to spend time rehashing any details about their business or current situation because their assigned Bookkeeper will already know their client's business very well, leading to quicker work and less hassle for the client.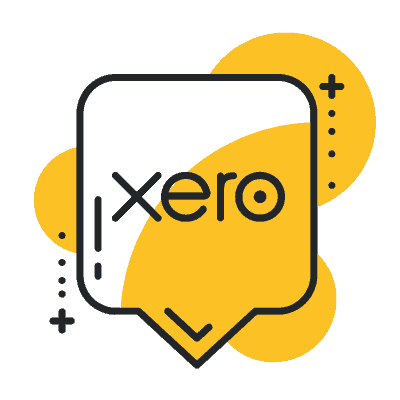 Cloud experts
We use the leading accounting and bookkeeping software available; Xero. Xero is a cloud-based software that effectively keeps records together in an easy to access way. This advanced program allows all financial aspects to be organised and accessed together, including sales, purchases, bills and expenses, inventory and payroll.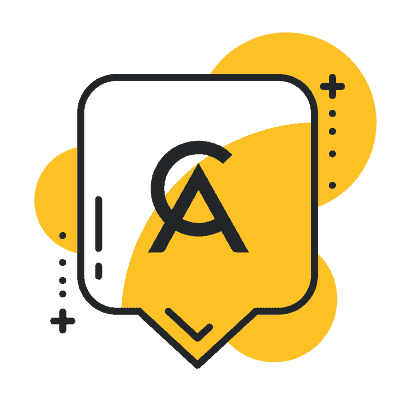 Accounting for Electricians
All of our Bookkeepers are backed by our in-house team of Accountants. The accounting software system used is Xero, the same as the bookkeeping, which makes for ease of access along with efficient and accurate records. Unlike other accounting firms, the team at Walker Hill are not just Tax Accountants but they also have plenty of experience working with tradespeople within the electrical industry, whether that be a domestic or commercial Electrician.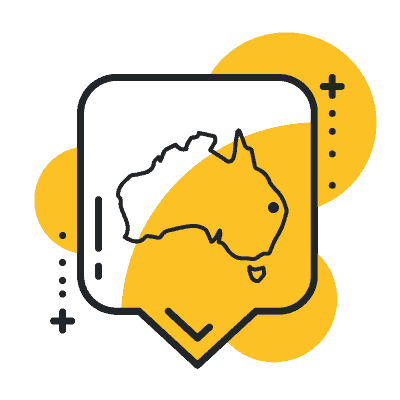 Multiple services
By offering bookkeeping and accounting for Electricians, Walker Hill are able to provide a smoother experience through easier communication, efficient workflow and more accurate records. Clients expect the best from Walker Hill and by offering GST, BAS and tax services, we are able to ensure that this expectation is always met.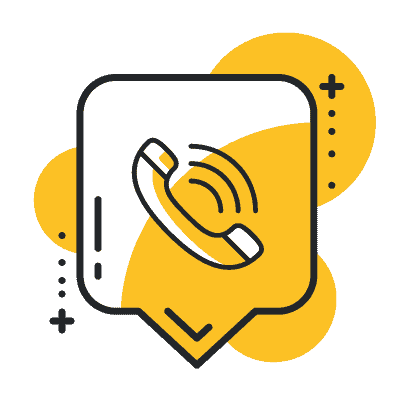 Contact us anytime
Your dedicated Bookkeeper will be available for you to contact whenever you require (within business hours). Unlike some other bookkeeping firms, we won't keep you waiting. Instead, you'll have direct contact with your Bookkeeper and you're able to call them whenever a question or concern arises at no extra cost.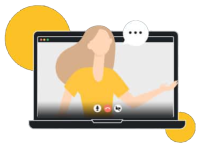 Book in a
discovery




session

with Walker Hill
Accounting today.
Our Bookkeeping Services for Electricians
Payroll assistance
If your business employs other Electricians or Tradesmen, then these staff members will require payment through payroll services. As an employer, you will need to take into account things like tax brackets and Superannuation for your employees. Our experienced bookkeeping staff can completely manage payroll for you or provide advice when it's required.
Learn more about our bookkeeping services.
Compile reports needed for business planning
Putting together a strategic business plan is hugely beneficial to the success of a company. These plans should assess the current state of the business, as well as its profits and expenses, and determine how revenue can be increased. In order to be able to produce an effective business plan, accurate financial records and reports need to be studied. A Bookkeeper will ensure that the correct details are produced and provided to you, or an Accountant, with the required data to do so.
Learn more about our virtual CFO services.
Accounts management
Most big companies will have an accounts payable and account receivable team. These employees take care of paying bills and acknowledging what revenue has been received by the company. Smaller entities, like self-employed Electricians, can benefit from the help of our Bookkeepers who can keep records of all of these transactions.
Learn more about our bookkeeping services.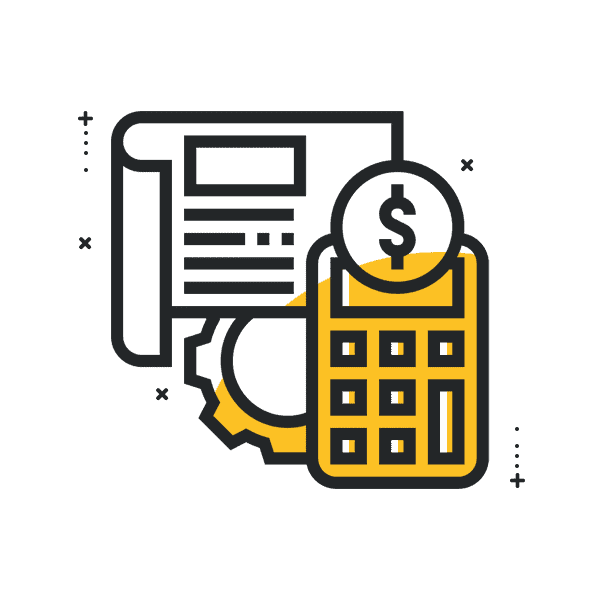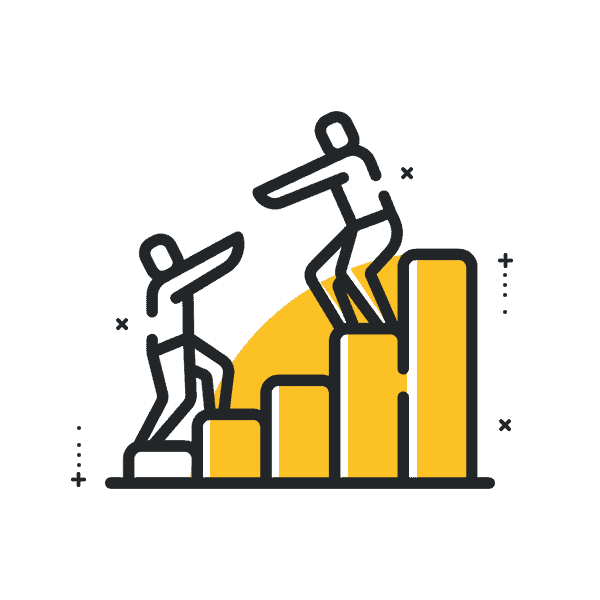 How our Electrician Bookkeeping Solutions can Benefit Your Business
Three ways our services are business and profit builders:
When you spend less time worrying about your finances, you can focus on tasks that are specifically related to your role. With the help of our Bookkeepers, you will spend less time worrying about your finances; therefore providing you with more time where productivity should be increased.
A great Bookkeeper can increase revenue in a variety of ways. Firstly, in a successful business model, increased productivity will always equate to increased revenue. Secondly, a professional Bookkeeper will know exactly what they're doing, removing errors that come as a result of inexperience, equating in the reduction of costly mistakes. Not only will this increase revenue, but this will ensure you are ATO compliant.
All of our Bookkeepers and Tax Accountants use Xero, which is a cloud-based software. The easy interface of these programs allows for all the recorded financial data to be available instantly. Should you find yourself in a position where this data is required, whether it's for tax reasons or otherwise, it's simply a click of a button away.
Furthermore, if your business faces a sudden crisis or issue that needs rectifying immediately, all of your financial data will be readily available for you to analyse in order to implement the required changes.
If an Electrician has their own electrical business, then it's very common for bookkeeping to be outsourced. Some bigger corporations have an in-house administration team or personal assistants who are able to take care of these tasks; however, if you're a smaller business or work for yourself, then outsourcing bookkeeping work is a very financially viable choice.
The best bookkeeping package for you will depend on the amount of business you conduct, and what your future goals are. We have three different bookkeeping packages available and each of their inclusions is clearly set out below. If you're unsure about which package is best for you, you can reach out to our friendly team for help.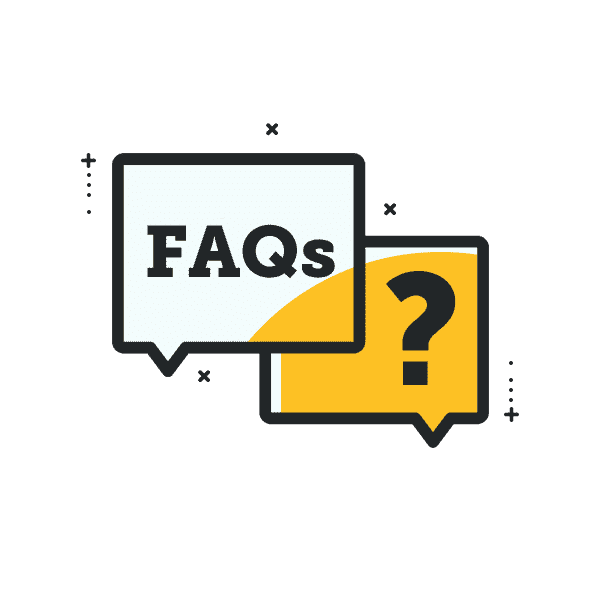 All of our Bookkeepers are backed by our in-house team of Chartered Accountants.

Fixed fee bookkeeping to allow you to focus on growing your business.
The basic package is a great choice for Electricians who only require quarterly bookkeeping. We can help with the administration and financial side, while you focus on your business.
Inclusions:
The standard package is the most popular choice, it provides monthly bookkeeping for Electricians. This means that your financials will be frequently up to date and will allow you to spend more time on your business.
Inclusions:
The premier package is ideal for larger businesses who have a significant amount of revenue and expenditure. With this package, bookkeeping will be taken care of weekly.
Inclusions:
Book in a
discovery

session

with
Walker Hill Accounting today.
If you're interested in our assistance, or would like to book a free no obligation meeting, you can reach out to us via phone or email.
Our blog is packed full of financial tips, advice and topical news. Below are some helpful articles for those looking for financial help, and you can check out our full blog here.