Virtual Bookkeeper Services
.
Empower your business with Walker Hill's virtual bookkeeper services – transforming numbers into strategic insights for financial success
Online bookkeeping services for businesses across Australia
.
As a business owner in Australia, you're no stranger to the challenges of juggling multiple tasks simultaneously. While managing the day-to-day operations, sales, and marketing, the tedious yet essential task of bookkeeping often takes a backseat. This can result in disorganised financial records, errors, and compliance issues that hinder your company's growth and success.
That's where Walker Hill's virtual bookkeeper services come to the rescue! Our team of experienced professionals specialize in streamlining your financials, ensuring accuracy, and keeping your books up-to-date. With our expert assistance, you can focus on what truly matters – growing your business – while we handle the numbers.
Say goodbye to bookkeeping stress and embrace financial clarity with Walker Hill's tailored solutions for big or small businesses across Australia.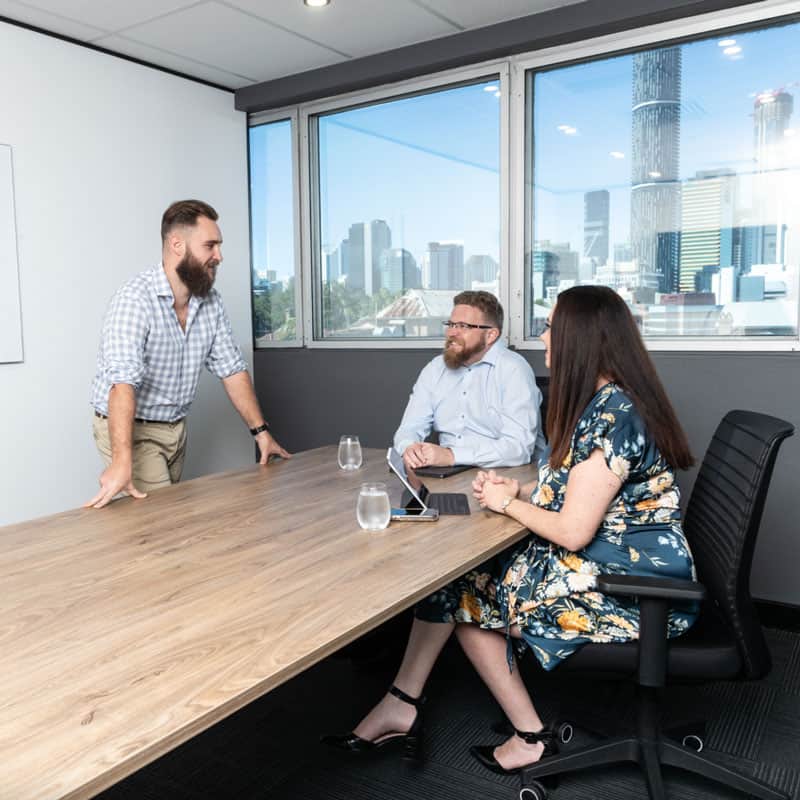 Xero virtual bookkeeping services in Brisbane
Situated in the bustling centre of Brisbane CBD, Walker Hill stands as a renowned firm dedicated to providing exceptional accounting, finance, and bookkeeping solutions. For corporate clients based in Brisbane, we're eager to schedule in-person meetings to discuss your unique bookkeeping needs.
For businesses operating beyond Brisbane's borders, rest assured – our proficient team is just a phone or video call away, guaranteeing first-rate bookkeeping services regardless of your location.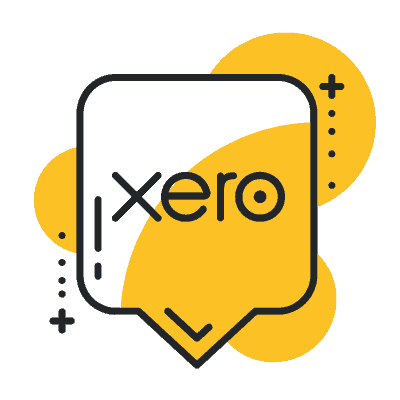 Xero specialist
Our skilled bookkeepers are not only proficient in Xero, but they're also dedicated to unlocking its full potential for your business. By leveraging this powerful software, we'll help you gain valuable insights into your financials, streamline processes, and make informed decisions – all while freeing you from tedious bookkeeping tasks. Partner with Walker Hill to optimise your business performance through our Xero expertise.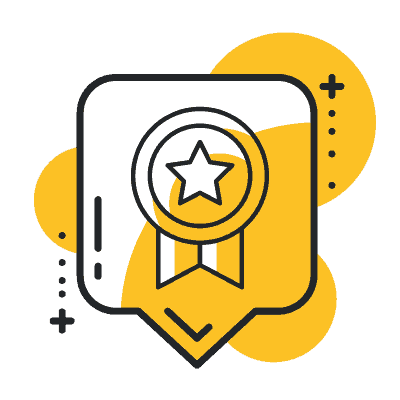 Top-rated service
Walker Hill's commitment to excellence has earned us a reputation as one of Brisbane's most trusted bookkeeping firms. Our team takes pride in delivering personalized service and customized solutions tailored to each client's unique needs. When you choose us, you're not just getting exceptional bookkeeping; you're gaining a partner dedicated to supporting your business growth and success.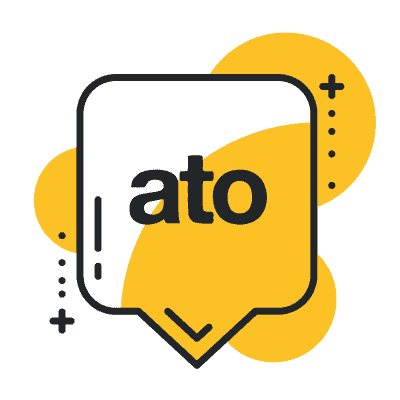 ATO compliance
Staying compliant with ATO regulations is not only crucial for avoiding penalties but also for maintaining your business's credibility. At Walker Hill, we understand the importance of punctuality and accuracy in meeting deadlines. Our proactive approach ensures that your financial records are always up-to-date and compliant, giving you peace of mind to focus on what matters most – growing your business.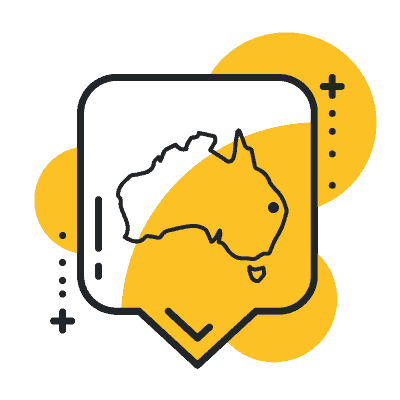 Brisbane based
By entrusting your bookkeeping needs to Walker Hill's local Brisbane team, you can enjoy the benefits of personalized service, easy communication, and quick response times. Our deep understanding of the local business landscape allows us to provide relevant and practical advice, making a significant impact on your business's financial health.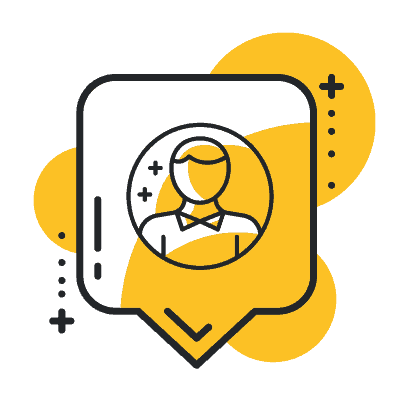 Backed by Chartered Accountants
At Walker Hill, our bookkeepers have the added advantage of being supported by an in-house team of chartered accountants, ensuring the highest quality of work and adherence to industry best practices. This collaboration brings a wealth of experience and knowledge to your business, empowering you with the confidence to make strategic decisions and drive your business forward.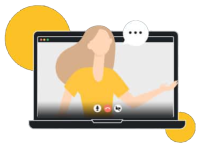 Book in a
discovery




session

with Walker Hill
Accounting today.
Our Virtual Bookkeeping Services
Payroll
Walker Hill's virtual payroll services ensure that your employees receive accurate and timely payments, while also handling all necessary deductions and tax filings. Our team of dedicated professionals stays up-to-date with the latest regulations, saving you time and stress, and allowing you to focus on nurturing a productive and satisfied workforce.
Reconciliation of Transactions
Our meticulous transaction reconciliation services identify discrepancies and rectify errors, ensuring your financial records remain accurate and reliable. By entrusting this crucial task to Walker Hill's expert team, you gain peace of mind knowing that your business's financial data is in competent hands, providing you with a solid foundation for informed decision-making.
Billing & Invoicing
Efficient billing and invoicing processes are vital for maintaining positive cash flow and fostering healthy client relationships. At Walker Hill, our virtual bookkeepers manage these tasks with precision, creating professional invoices, tracking payments, and following up on outstanding balances, ultimately streamlining your revenue collection process.
Cloud-Based Accounting Software
Embrace the future of accounting with Walker Hill's expertise in cloud-based software solutions. Our team will help you transition to a more efficient, secure, and accessible system, enabling real-time financial insights and seamless collaboration between your team and ours. Experience the convenience and benefits of cutting-edge accounting technology with our support.
Business Record Keeping
Proper record-keeping is essential for regulatory compliance, financial analysis, and strategic planning. Walker Hill's virtual bookkeeping services ensure that your business documents are well-organized, easily accessible, and securely stored. Trust our experts to maintain a comprehensive and accurate record-keeping system that empowers your business to thrive.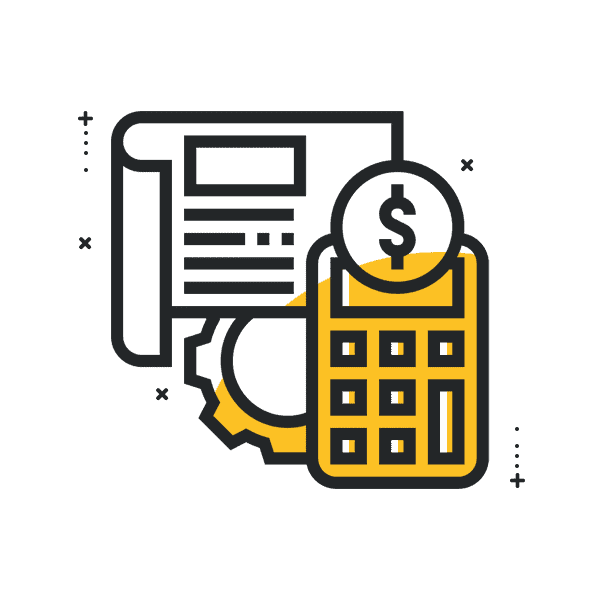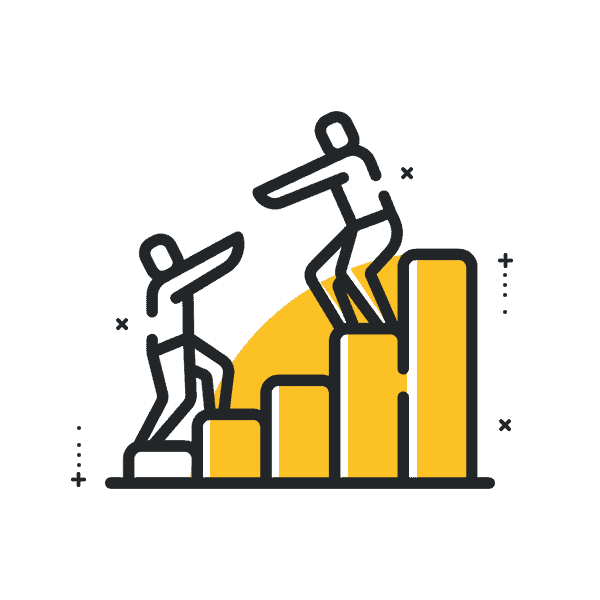 How our Virtual Bookkeeping Service Can Benefit your Business
As someone starting a new business, you can do your own bookkeeping. But, starting a business is a lot of work, and keeping track of finances needs careful attention and takes up a lot of time. Hiring a bookkeeper helps free up your time for other tasks and makes sure the job is done right and with a great focus on details.
Choosing the best package for an entrepreneur really depends on your business's current stage and your goals. If you've just started out, don't have many employees, and are running a small business, the basic package might work for you. But if you're planning to grow your startup significantly, you might need a more comprehensive package. If you're not sure which one suits you best, don't hesitate to get in touch with our friendly team – we're here to help!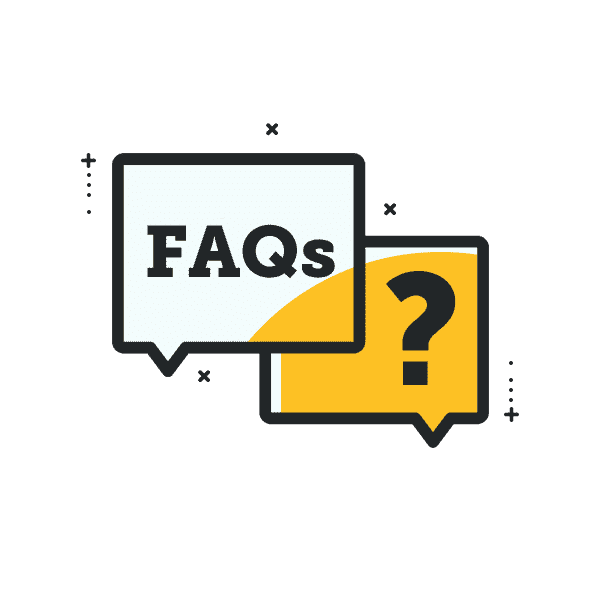 All of our Bookkeepers are backed by our in-house team of Chartered Accountants.

Our bookkeeping service, with a fixed fee, aims to enable you to focus on growing your business.
The basic package is a great choice for startups who only require quarterly bookkeeping. We can help with the administration and financial side, while you focus on your business.
Inclusions:
The standard package is the most popular choice, it provides monthly bookkeeping services for startups. This means that your financial statements will be frequently up to date and will allow you to spend more time on your business.
Inclusions:
The Premier package is ideal for larger businesses who have a significant amount of revenue and expenditure. With this package, bookkeeping services will be taken care of weekly.
Inclusions:
Book in a
discovery

session

with
Walker Hill Accounting today.
If you are interested in our assistance or you belong to a hospitality company, you can contact us by phone or email.
Check out our blog for lots of helpful tips, advice, and current news about money matters. We've got a bunch of easy-to-read articles to help you with your finances. You can find some great articles below, perfect for anyone looking for financial help.