The team are working hard to bring you the best courses and content for 2021. In the meantime check out our free resources via our blog posts.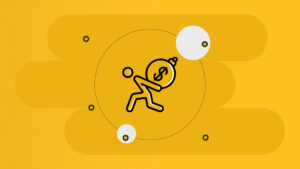 Business
In the latest update from the Australian Taxation Office (ATO), it has been revealed that workers are owed a staggering $3.6 billion in superannuation guarantee. 
Read More »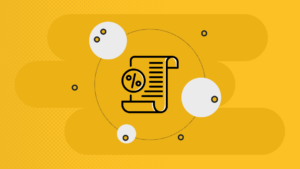 Business
Planning a grand Christmas bash for your business? Don't let your festive cheer be overshadowed by an unexpected Christmas Grinch, better known as the Fringe
Read More »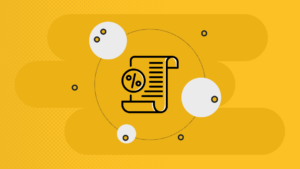 Business
In a bid to boost tax revenue and strengthen the economy, the government introduced several key changes back in May 2023. From cracking down on
Read More »
Trusted by leading businesses
.
Join 1000s of Businesses Australia wide who Partner with Walker Hill. 
"Very happy with the team at Walker Hill - they are above and beyond what you would expect from an accountant. I feel like they are partners in my business and not someone who ensures I'm tax compliant. Its refreshing to work with an accountant who cares enough about your business that they will ring you out of hours to check in when your numbers are tracking the way you had hoped for. I have now restructured my company set up and feel much more confident with the next stages of growth for my business."
"This was the best business decision I've made. We experienced huge growth from day 1. You get the whole team working with you and they couldn't be more professional. We saw immediate returns and we're still growing. Thank you!"
"The best in the business; highly professional, efficient and friendly. They set the benchmark for service quality in their industry and are a tremendous asset in contributing and sustaining growth in your business or professional role."